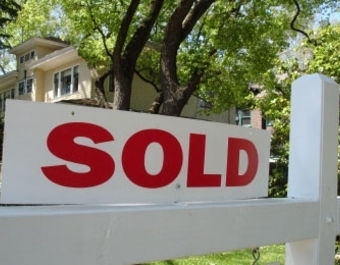 2020 Off To Strong Start For Local Real Estate Market
Feb. 15, 2020
Home sale totals continued to demonstrate a strong market last month. Four of the five counties served by the Traverse Area Association of Realtors outstripped last year and years previous, both in terms of the number of homes sold and the dollar volume generated. That led to a total of 190 sales, up from last year's 138 and surpassing the high of 186 in January 2016. The $51,200,735 in dollar volume was also nearly $5 million more than last year's $46,290,606, the largest previous January sales volume.
The greatest gains were in Grand Traverse County and Kalkaska County. The former went from 74 sales in January 2019 to 105 last month, with a sales volume of $31,172,651, surpassing the $20,278,381 in 2019. The highest number of homes sold in Grand Traverse County in any previous January was 117 in 2016, but its sales volume was nearly $7 million less than last month's total. Kalkaska County jumped from 8 home sales totaling $1,256,080 last January to 24 for $4,286,400 this year.
The only county which saw fewer sales this year than last was Leelanau. It showed sales of 19 homes at $5,555,084 last month, compared with January 2019 sales of 28 homes for $16,039,650. Even so, the average number of days a property spent on the market decreased in Leelanau as it did in the other four counties. Overall it went from 146 in January 2019 to 113 in January 2020.
Comment
August Local Real Estate Numbers Are In
Read More >>
School Hallways Come To Life, But College Planning, Tutoring, Other Questions Linger
Read More >>
Now You Can Bet Legally In Traverse City On (Or Against) The Lions
Read More >>
The Day Of Caring Still Happened
Read More >>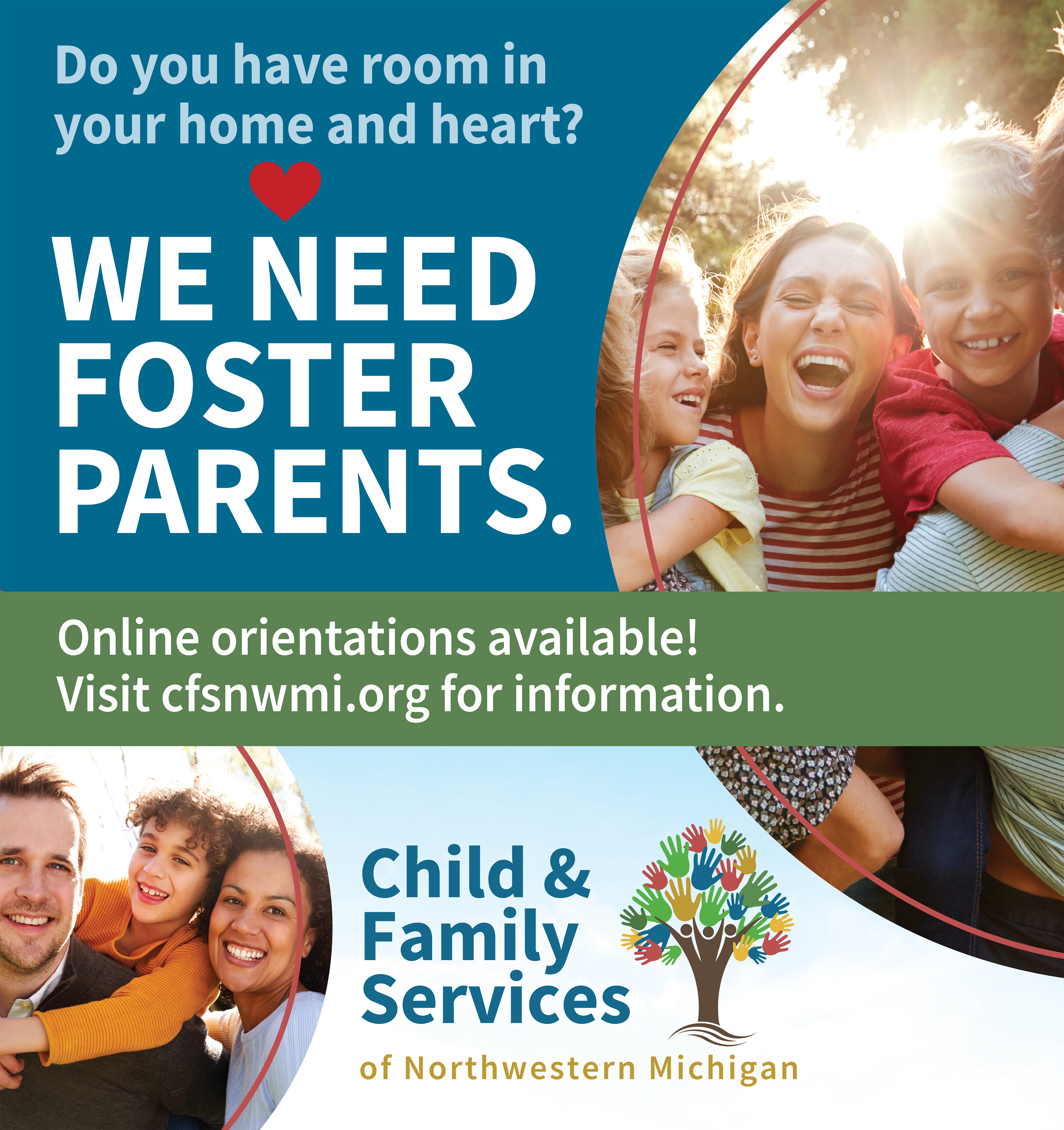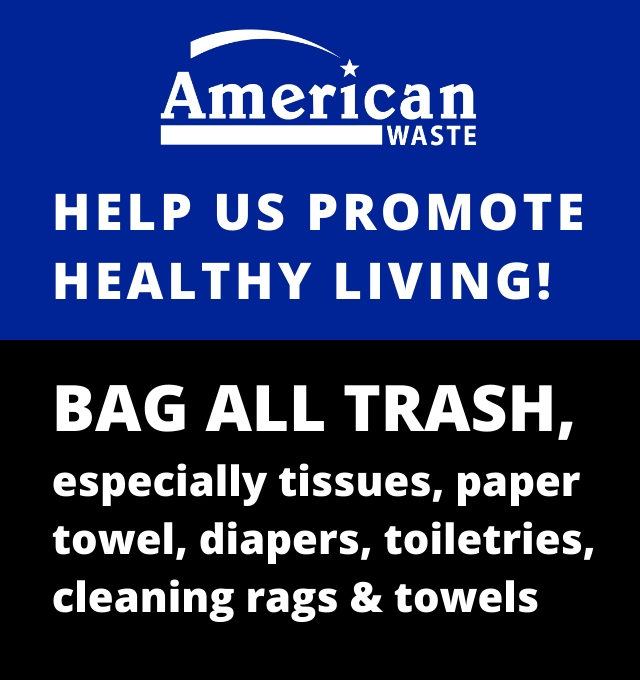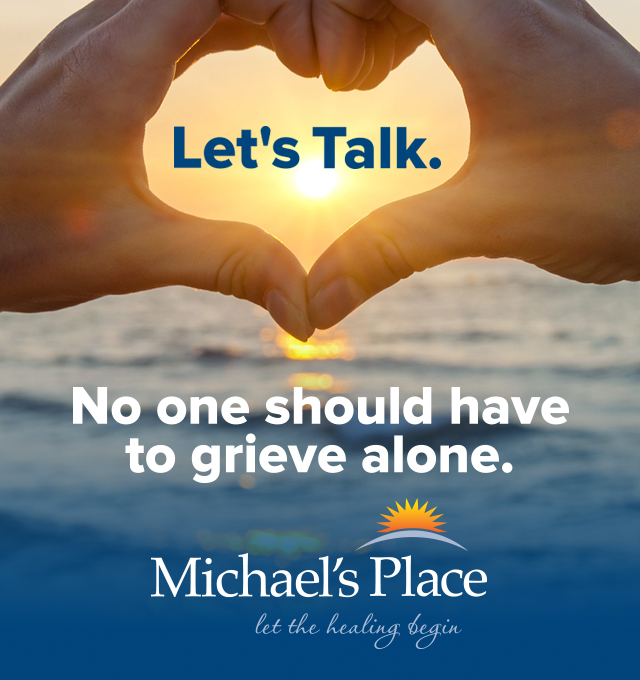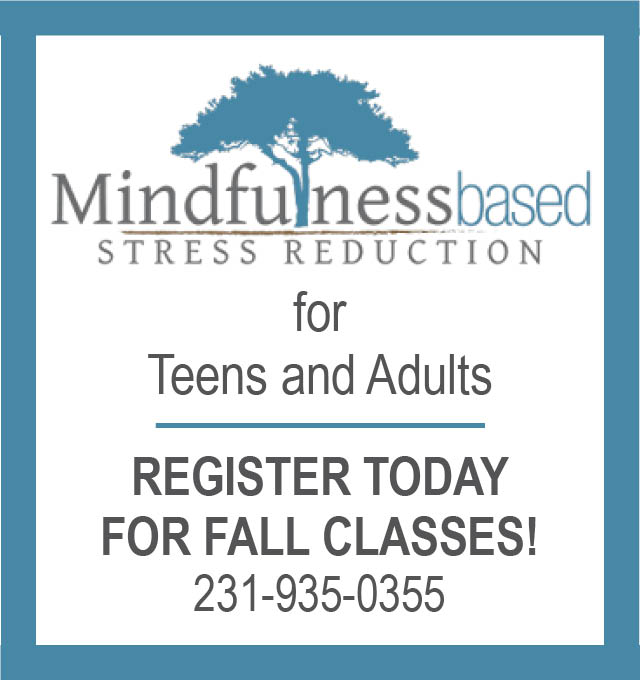 From Big Cats The UpNorth Alphabet, Traverse City Is Crowdfunding
Read More >>
TCLP's High-Speed Fiber Is Here, With Expansion -- And Competitors -- On The Horizon
Read More >>
NMC, Michigan Tech Extend Partnership, Will Collaborate On Great Lakes Research
Read More >>
You're Invited To Shape The Future Of Traverse City's Parks
Read More >>
Gladhander Takes A Different Shape This Fall
Read More >>
Correction: TCAPS Story
Read More >>
Antiracism Programs Expand, Including Virtual Book Fair To Support Diverse Authors In TCAPS Libraries
Read More >>
Pandemic Brings Surge Of Visitors - And Challenges - To Local Parks
Read More >>
Boardman River Planning, More Downtown Projects Resume
Read More >>
A New Name For TAAR
Read More >>