2022 By The Numbers
By Craig Manning | Dec. 27, 2022
How much time passed between the day Michigan voters legalized recreational marijuana and the day the City of Traverse City began accepting applications for adult-use dispensaries? How about the number of days between the last incarnation of the Traverse City Film Festival and the event's big return this year? Speaking of big event comebacks, how many runners broke the three-hour benchmark at this year's Bayshore Marathon? These are just a few of the eye-popping numbers we pulled together as part of The Ticker's annual rundown of the year's most fun and fascinating local statistics.
City statistics
Here's a "2022 by the numbers" rundown for the City of Traverse City, courtesy of City Clerk Benjamin Marentette.
207: People employed by the City of Traverse City in 2022.
67: Percentage of registered City of Traverse City voters that turned out for the midterm election in November.
3,116: Flowers planted annually by city staff. Also this year, Marentette says the city planted 281 trees and 200 additional seedlings.
8,148: Compacted cubic yards of leaves the city picked up this fall. In fact, leaf pickup is serious business for the City of Traverse City, judging not just by the volume of leaves, but also by the number of employee hours (2,503) dedicated solely to leaf pickup. For one person, that would be over 104 full 24-hour days of leaf pickup work!
30: Energy-efficient vehicles purchased or replaced for the city's vehicular fleet this year.
146: Years the Traverse City Fire Department has been in service, as of 2022.
14: Miles of roadway the city resurfaced in this year.
196: Miles on the City of Traverse City's snow removal route in 2022 – notable this week especially, as northern Michigan got hammered by a major blizzard.
14,274: Individual financial disbursements approved by the city treasurer and the city clerk in 2022 – up from last year's count of 13,383.
$7 million: Money allocated by the State of Michigan for the city's impending Senior Center project.
$48 million: Money approved for city water and sewer infrastructure upgrades in the next five years. (Guess they read all your "Fix the sewers!" comments, Ticker readers!)
Events and tourism
1,089: Days that elapsed between closing night of the 15th Traverse City Film Festival on August 3, 2019, and the July 26, 2022 opening night of TCFF 16. The festival's big return involved the screening of approximately 55 different films across four venues.
5,823: Runners who participated in the 40th anniversary incarnation of the Bayshore Marathon on Memorial Day weekend. That number accounts for all three main races that are a part of the event: the full marathon, the half marathon, and the 10K.
113: Runners in the full marathon at Bayshore who ran the race in three hours or faster. The three-hour marathon is the fastest time standard necessary to qualify for the Boston Marathon, and is a commonly-targeted benchmark. Bayshore is known for its fast and flat course, and has become a go-to Boston Marathon qualifying event for that reason. For reference, only 68 runners broke three hours at the Detroit Free Press marathon in October, while only 40 people hit the standard at the Grand Rapids Marathon the same month.
55,870: Seats Traverse City's Cherry Capital Airport (TVC) filled in July 2022, across four airlines serving 17 destinations. A decade ago, in July 2012, TVC had three airlines, served six destinations, and filled 35,734 seats. Those numbers mean that, in terms of seats, TVC did 56.35 percent more business this July than it did 10 years ago.
261,544: TVC's three-year average for number of annual enplanements, or number of people who board flights at Cherry Capital each year. That number includes fiscal years 2018, 2019, and 2021; 2020 is excluded because pandemic disruptions made that year a historic anomaly. With that average, TVC officially levels up in terms of Transportation Security Administration (TSA) categorization, from "category 3" to "category 2." Airports with 250,000 to 1.25 million enplanements peryear are slotted in category 2 – which makes TVC eligible for more capital investment dollars and more TSA employees.
Sports
14:21.8: The fastest time Benzie Central High running phenom Hunter Jones clocked during his senior cross country season this fall. The standard race distance for high school cross country runners is five kilometers (3.1 miles), which means Jones was running a pace of 4:37 per mile. That time came as part of a banner season for Jones, who in November clinched his fourth Division 3 individual state championship title in cross country; only two other runners in Michigan history won state titles all four years of high school. Jones went on to place in the top 10 at both high school cross country national meets – Nike and Champs Sports – which secures him All-American status in the sport.
Local organizations
95: Grants awarded by Rotary Charities of Traverse City in 2022. Those grants represent $1.5 million of contributions to nonprofit organizations, school districts, local governments, and Native nations.
181: Hours of coaching and consultation provided by Rotary to local leaders and changemakers. Rotary tallied 250 participants across these professional development workshops, leadership programs, and other learning opportunities.
178: Nonprofit jobs posted on Rotary's opportunities board throughout the year.
47: Percentage increase in membership local business incubator 20Fathoms saw at its coworking space this year. The growth has led to "a record number of members" for the organization, per Director of Marketing Keri Amlotte.
$30,000: Money distributed by Bay Area Transportation Authority (BATA) this holiday season to unsuspecting riders. BATA divided the money across the 100 envelopes, and staff then randomly selected individual riders throughout the day on Monday, December 19 to receive the gifts. According to BATA, this year marks the third holiday season in a row that an anonymous donor has given money to BATA "to help spread holiday magic."
Marijuana
16: Applications under review by the City of Traverse City for recreational marijuana licenses. Marentette says the city plans to award licenses by March.
1,386: Days that passed between when Michigan voters cast their ballots in favor of weed legalization on November 6, 2018, and when the City of Traverse City began accepting applications for adult use dispensaries on August 22, 2022.
Weather
6.33: Inches of rainfall in Traverse City in March – the wettest March on record for TC, per the National Weather Service. On average, Traverse City sees just 2.13 inches of rainfall in March. The excessive rainfall occurred in addition to 11.9 inches of snowfall, which is on par with the 12.3-inch March average.
10: The number of "Top 10" rankings the National Weather Service observed for Traverse City temperatures and precipitation this year. Those rankings indicate exceptionally warm, cold, wet, or dry weather patterns in the region – both for individual months and full seasons – based on decades of weather data. (Note that data so far excludes December.) Beyond the wettest March on record, other highlights include the ninth snowiest April, the ninth warmest May, the seventh wettest October, and the second rainiest fall. Perhaps most bizarre was November, which was both the fifth warmest on record (with an average temp of 42.4 degrees Fahrenheit compared to the norm of 38.7), and the 5th snowiest (with 20.8 inches of snow compared to the average of 5.6 inches).
Comment
Impact100 Traverse City Announces Latest Grant Recipients
Read More >>
Three Hundred Miles in 24 Hours
Read More >>
Munson to Ramp Up Outpatient Efforts, Regionalize Inpatient Care
Read More >>
Man Arrested After Concerns Over Blair Township Threat
Read More >>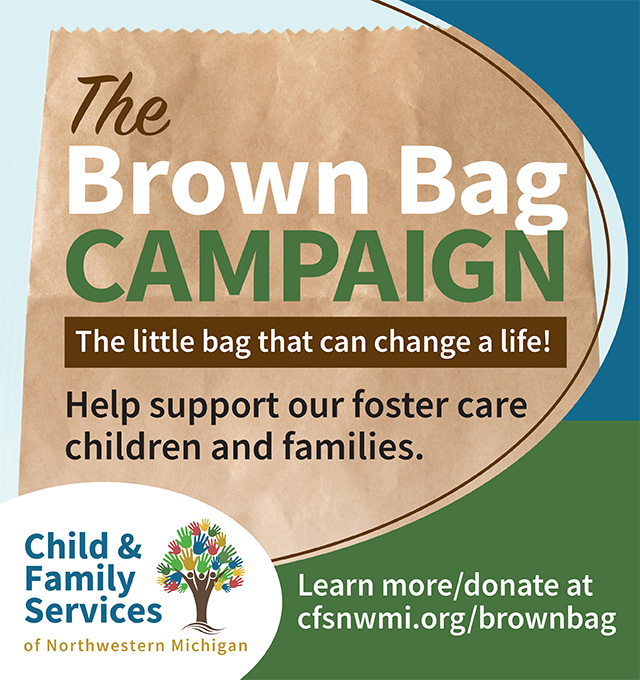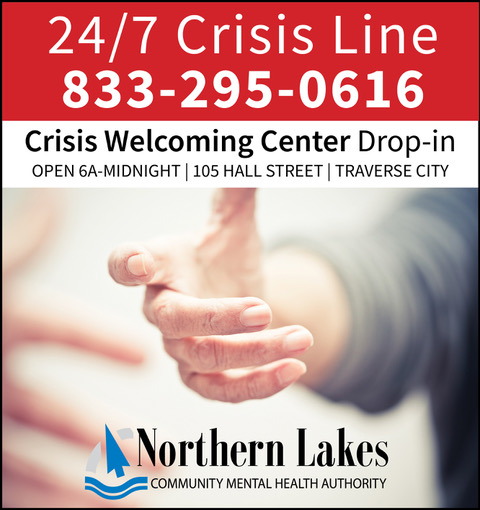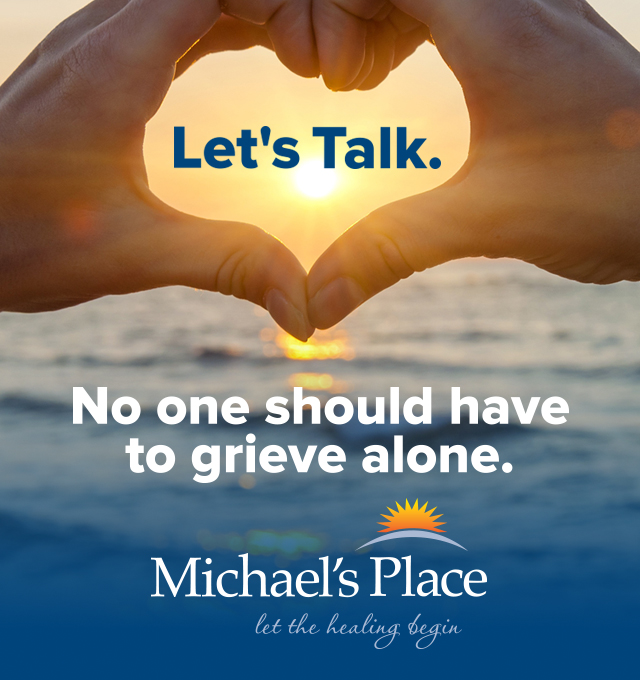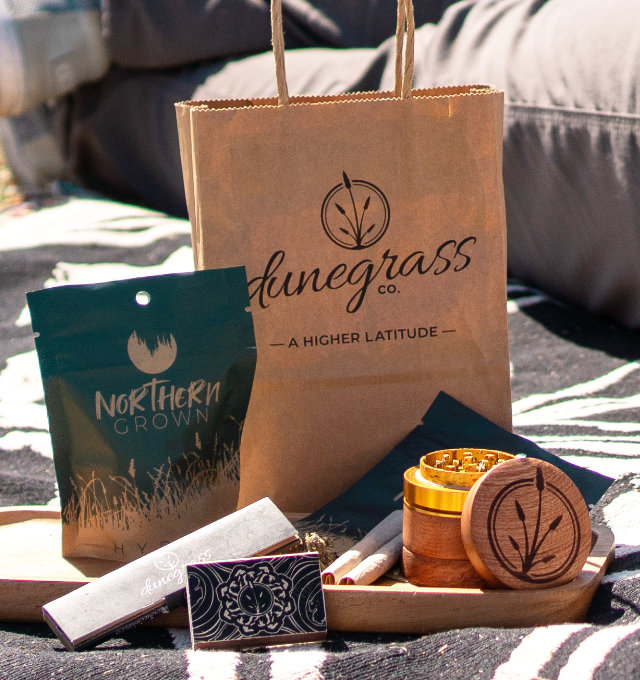 Man Arrested After Standoff in Central Neighborhood
Read More >>
Building Peninsula Shores
Read More >>
GT County Commissioners Approve Peninsula Parks Funding, Remote Work Policy
Read More >>
Join Us For Fall Recess Next Week at Seven Hills on Old Mission Peninsula!
Read More >>
Local NMC Students Traveled To Morocco Earthquake Epicenter Months Before Disaster Struck
Read More >>
TC Curling Center Sweeps Past Expectations
Read More >>
Commissioners to Offer City Manager Position to Vogel
Read More >>
From Frenzy to Focus: Northern Michigan's Fall Real Estate Update
Read More >>
Senior Services Take the Spotlight
Read More >>
Grand Traverse State Bank To Be Traverse City's Newest Bank
Read More >>