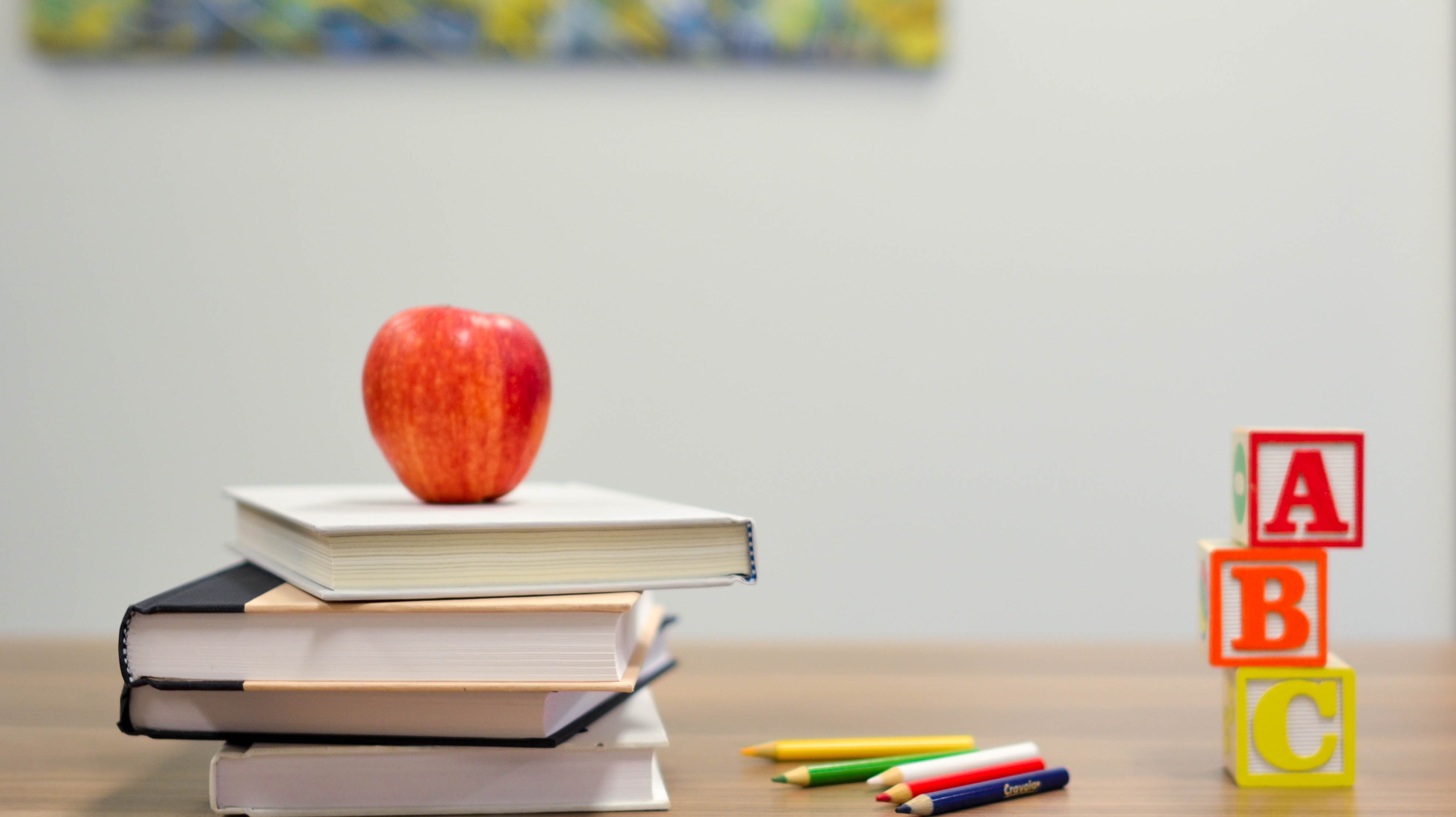 2022 Outstanding Educators Unveiled
May 18, 2022
Ten educators identified by their colleagues and communities as going above and beyond are being recognized as 2022's Outstanding Educator Award recipients.
Through a partnership between Northwest Education Services (North Ed), Traverse Connect and TBA Credit Union, the Outstanding Educator Awards recognize school employees in northwest Michigan who have made exemplary contributions to the academic success of students, educational collaboration and professional development.
Listed in alphabetical order, this year's outstanding educators are:
● Anne Clark – Support staff, Benzie Central Schools Crystal Lake Elementary School
● Sherry Ekins – Support staff, TCAPS Courtade Elementary School
● Brian Matchett – Agriscience instructor, North Ed Career Tech
● Minda Nyquist – Theater/English teacher, TCAPS West Senior High School
● Molly Straebel – Speech therapist, North Ed Life Skills Center
● Maria Taplin – Math teacher, TCAPS West Middle School
● Sharon Taylor – 5th grade teacher, GTACS Immaculate Conception
● Ann Thaxton – Special education teacher, TCAPS Long Lake Elementary School
● Libby Wadsworth – K/1 teacher, Suttons Bay Elementary School
● Emily Witte – Reading interventionist, TCAPS Blair Elementary School
Established by the then Traverse City Area Chamber of Commerce in 1984, the Outstanding Educator Award program is facilitated by North Ed in collaboration with TBA Credit Union and Traverse Connect. Each year, nominations are submitted by public, private and parochial school administrators, colleagues, students, parents and community members throughout Antrim, Benzie, Grand Traverse, Kalkaska and Leelanau Counties. Nomination materials are reviewed by a selection committee representative of school and community leaders and scored based on points awarded for demonstrated educational excellence.
This year's outstanding educators will be recognized at a ceremony on June 1 at the City Opera House.
Comment
New Marriott Hotel, Senior Center Projects On Planning Commission Agenda
Read More >>
Hagerty Lays Off 6 Percent Of Global Workforce
Read More >>
Eleven Candidates Vie For City Commission Seat
Read More >>
Michigan State Police To Reopen Traverse City Post
Read More >>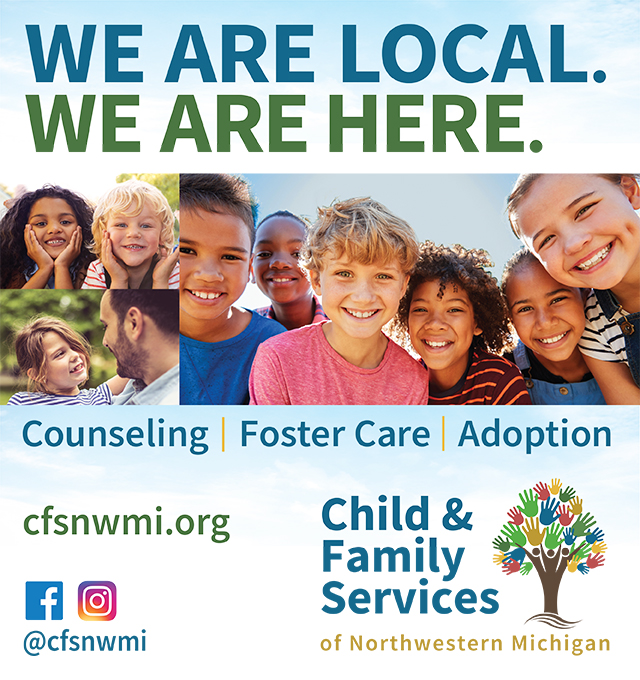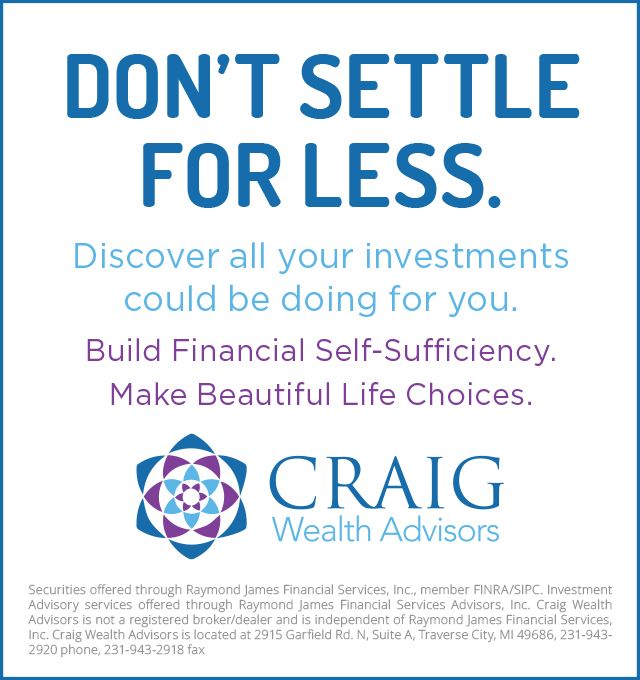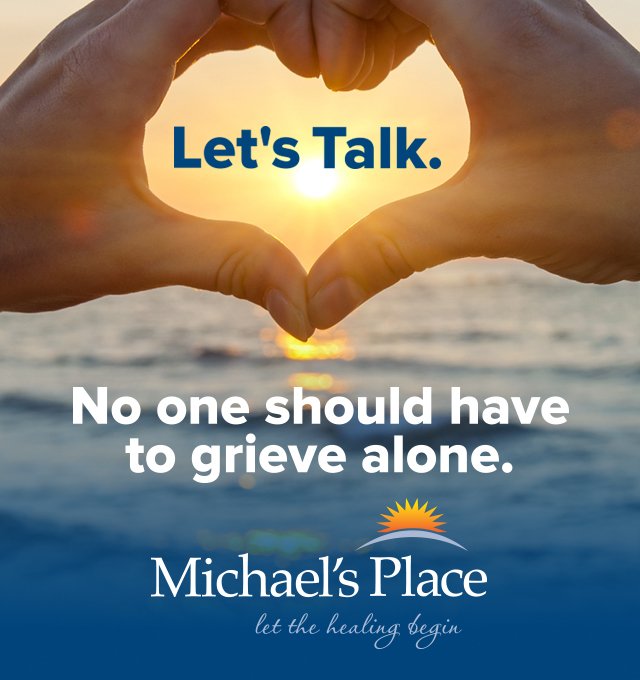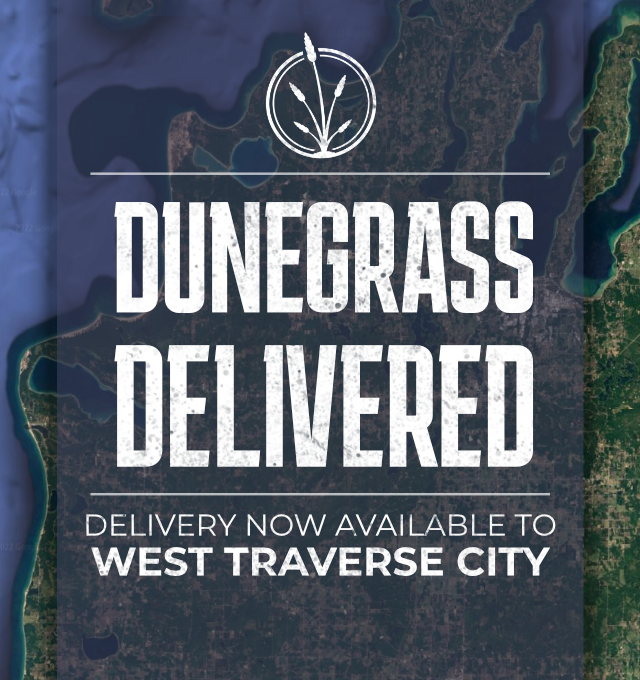 Save The Date: Recess of Giving December 7!
Read More >>
Townships Use Moratoriums To Address Hot-Button Issues
Read More >>
Great Lakes Incubator Farm Receives Nearly $700K Grant
Read More >>
Last Call For City Commission Applicants
Read More >>
How NMC's Newest Degree Could Help Shape Water Cleanup Projects In Michigan And Beyond
Read More >>
Downtown Light Parade Rescheduled For Tuesday
Read More >>
Spotlight On Northern Michigan Artisans, Makers & Crafters
Read More >>
Curling Center On Track For January Opening; More Additions Planned At Kmart Property
Read More >>
Road Project Updates: Hartman-Hammond Bridge, Bluff Road, Veterans/Cedar Run/Voice Resurfacing
Read More >>
Snow, Freeze, Thaw, Melt: How Local Ski Resorts Navigate Big Weather Fluctuations
Read More >>