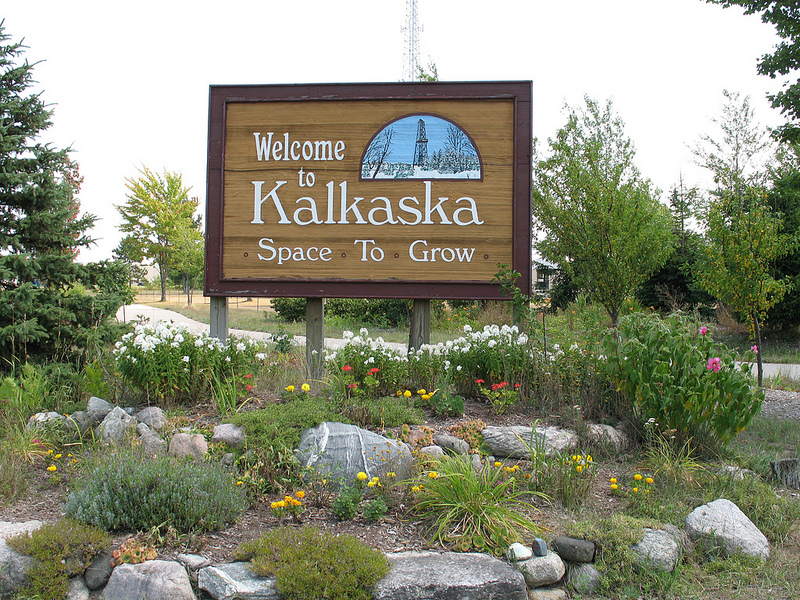 2023 Kalkaska Citizen and Business of the Year Winners Announced
March 8, 2023
This year's Kalkaska Citizen of the Year is Jack Tanner, retired rear admiral for the U.S. Maritime Service, and the Kalkaska Business of the Year is Woodland Creek Furniture, owned by Rob and Regina Evina. Both award winners were selected through a community nomination process facilitated by the Grand Traverse Regional Community Foundation.
The Citizen of the Year Award was established in 1970 to honor a Kalkaska community member for their exceptional service and commitment to the local community. The Business of the Year Award was established in 2005 to honor a local business for outstanding service.
The winners will be honored at the 53rd Annual Kalkaska Luncheon on Tues., April 25 at Railroad Square Pavilion in downtown Kalkaska.
Tickets are $20 per person and are available here.
Comment
Road Commission to Vote on Decertifying Bluff Road
Read More >>
City to Pursue Building Two New Fire Stations
Read More >>
Traverse City Horse Shows Is Back, And We Have Your Inside Access And Tickets
Read More >>
Histories & Mysteries of Northern Michigan
Read More >>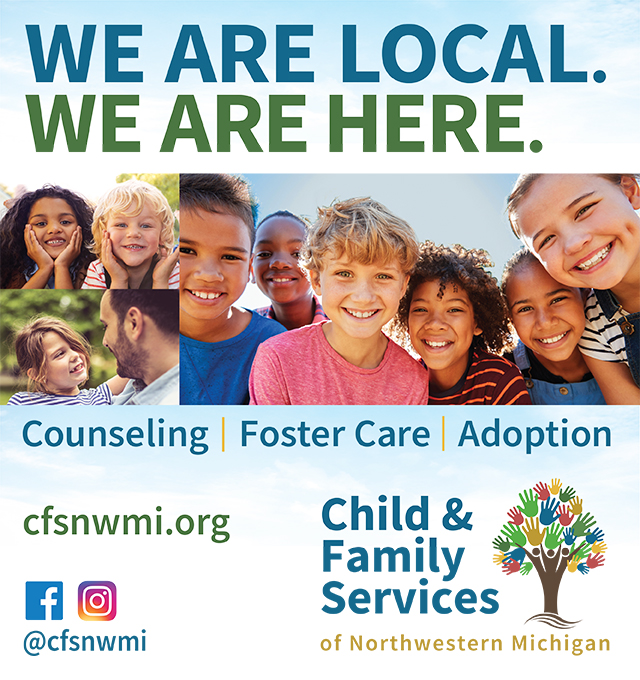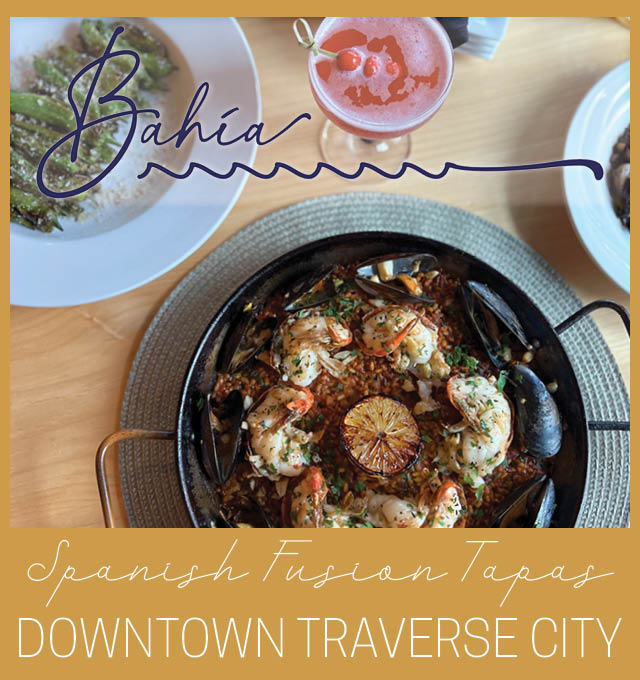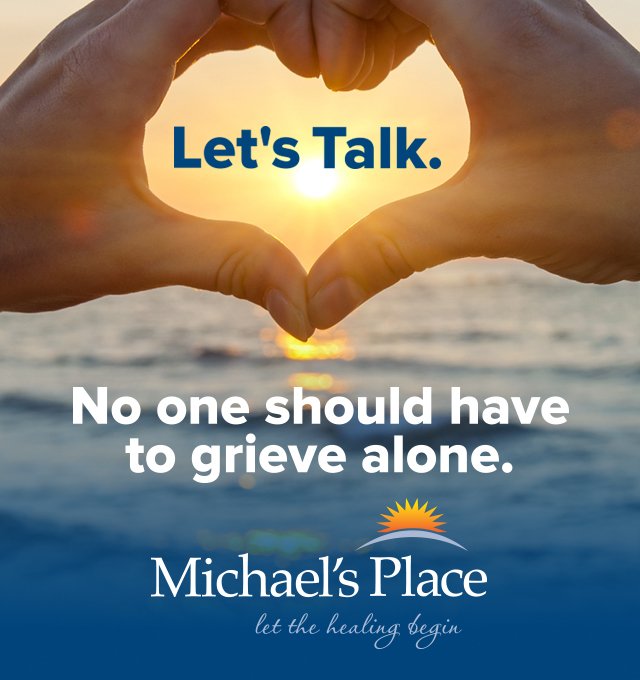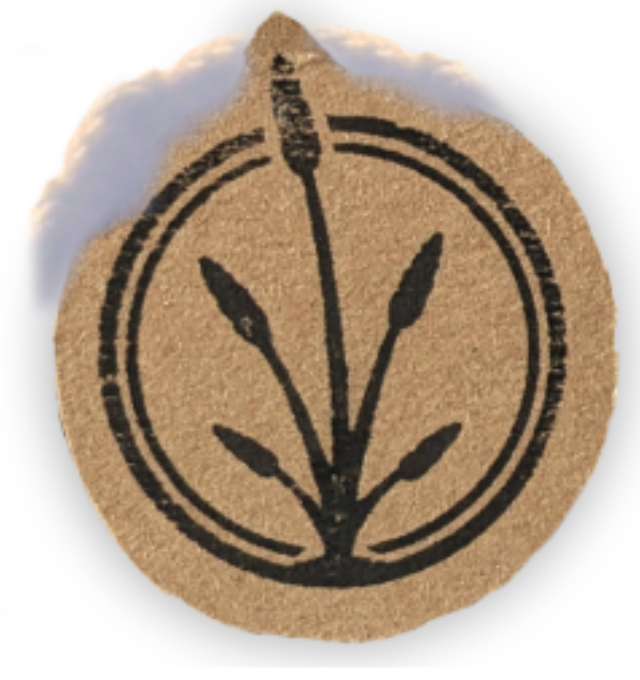 Public-Private Partnership Proposed To Bring Indoor Sports Facilities to TC
Read More >>
Downtown TC Updates: Parking Lot Reconstruction, Deck/Riverfront, Events
Read More >>
TC Man Faces Multiple Charges in Drug Bust
Read More >>
More Details Emerge on Proposed Brown Bridge Quiet Area Expansion
Read More >>
Networks Northwest Lands $150,000 Child Care Grant From The State
Read More >>
More Dollars, More Say: Traverse City Becoming Metropolitan Planning Organization
Read More >>
Amidst Nationwide Boom In Popularity, Does Traverse City Have Enough Urgent Care Capacity?
Read More >>
GT Band Eyes 2024 Completion of Herkner Road Housing Project
Read More >>
Interlochen Man Charged With Drug Possession After Popping Wheelie, Fleeing Police on Bike
Read More >>
County Commissioners Discuss Per Diem Spending, BATA Debate
Read More >>