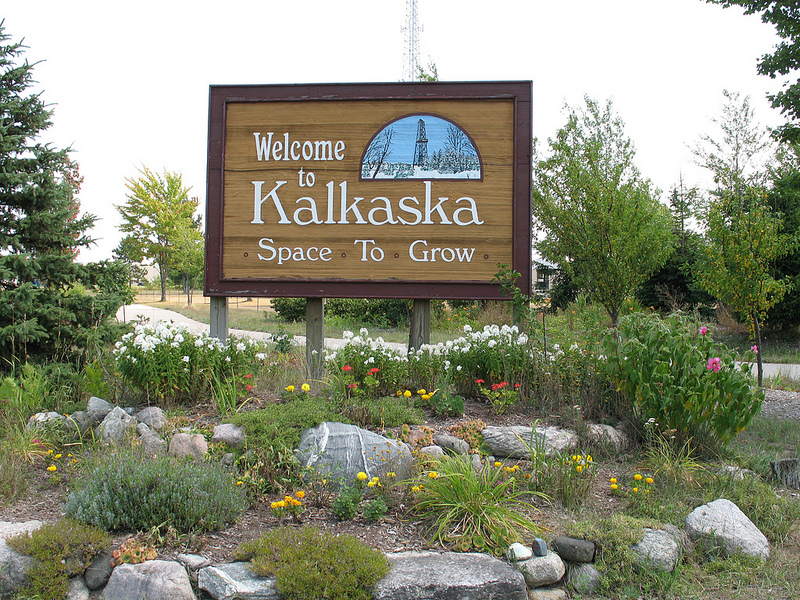 2023 Kalkaska Citizen and Business of the Year Winners Announced
March 8, 2023
This year's Kalkaska Citizen of the Year is Jack Tanner, retired rear admiral for the U.S. Maritime Service, and the Kalkaska Business of the Year is Woodland Creek Furniture, owned by Rob and Regina Evina. Both award winners were selected through a community nomination process facilitated by the Grand Traverse Regional Community Foundation.
The Citizen of the Year Award was established in 1970 to honor a Kalkaska community member for their exceptional service and commitment to the local community. The Business of the Year Award was established in 2005 to honor a local business for outstanding service.
The winners will be honored at the 53rd Annual Kalkaska Luncheon on Tues., April 25 at Railroad Square Pavilion in downtown Kalkaska.
Tickets are $20 per person and are available here.
Comment
MDOT Adding Left-Turn Signals at US-31/Silver Lake Road This Week
Read More >>
Northern Michigan: A Distillery Destination
Read More >>
Water Projects, Early Voting, PILOT Policy on City Agenda
Read More >>
Nonprofit Needs, Criminal Minds, Land Scams, And More
Read More >>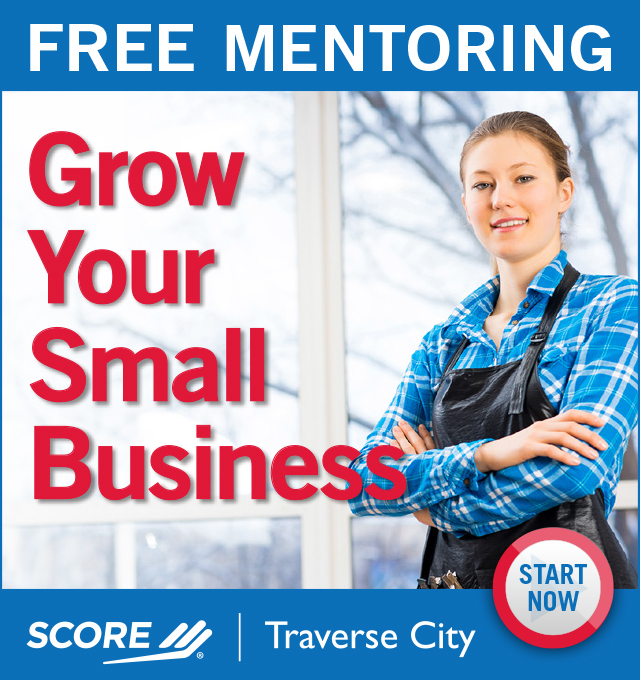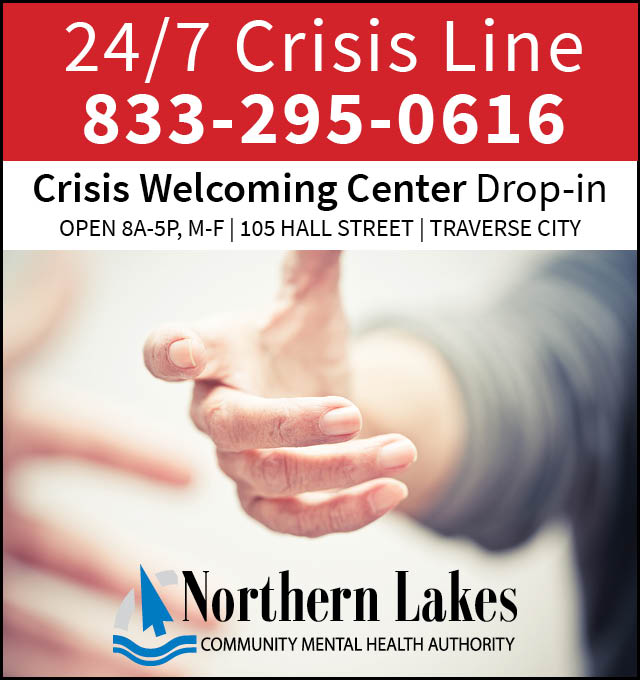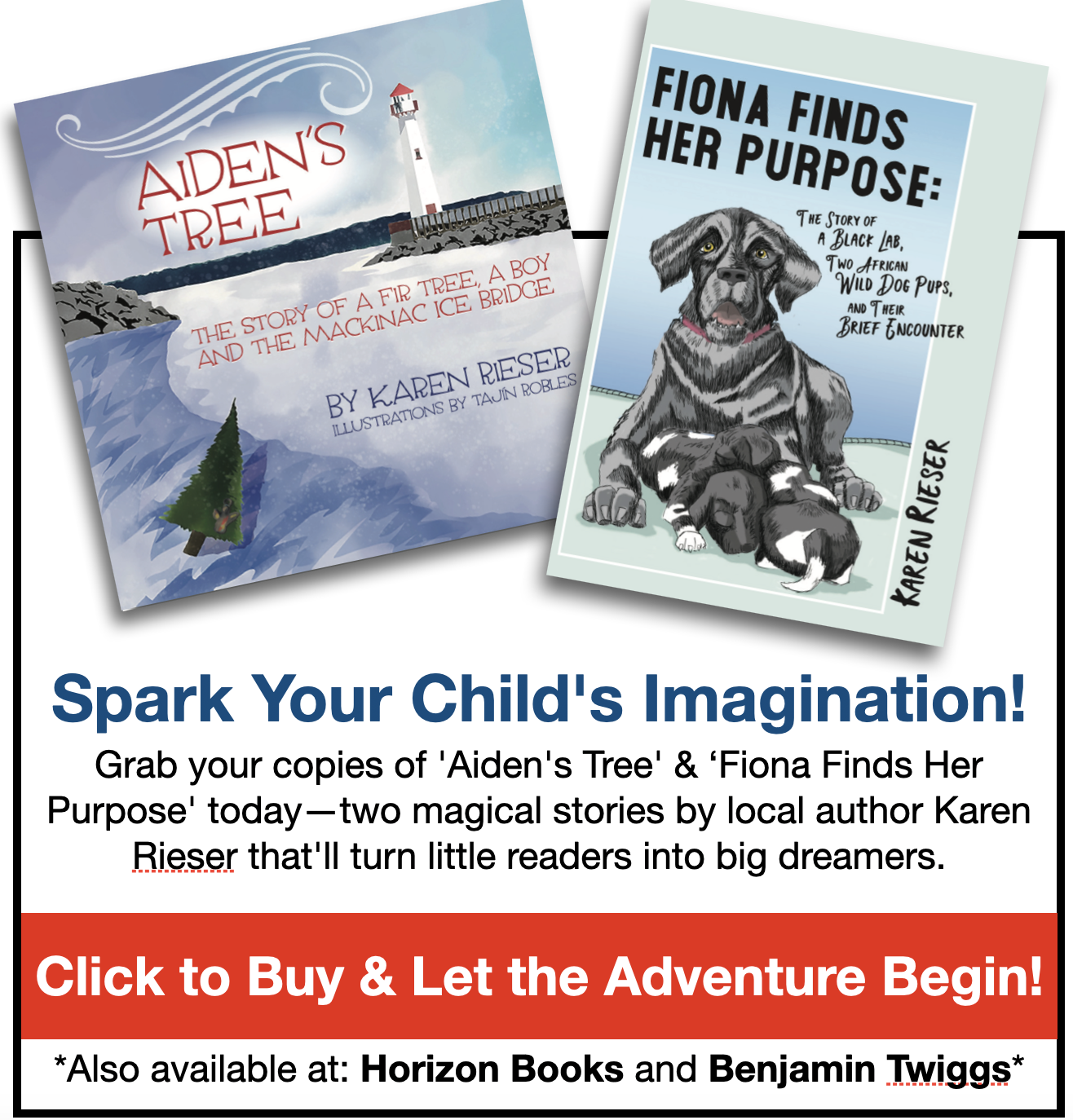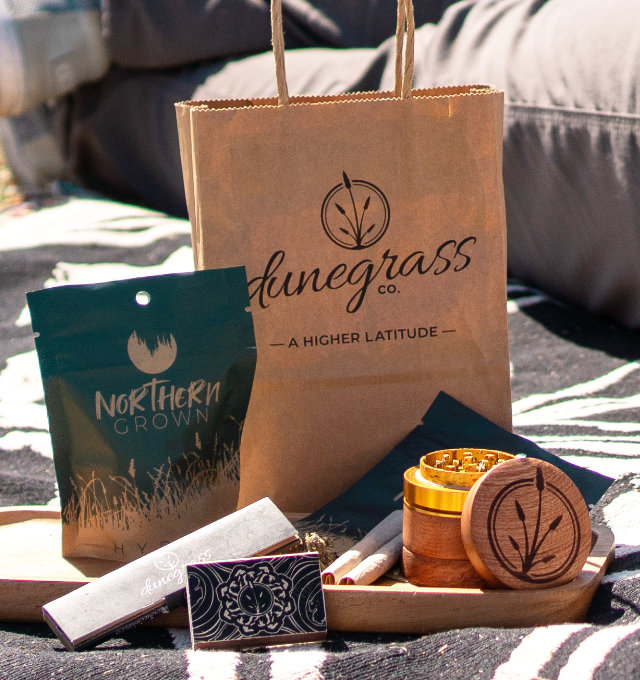 The (Many) New Faces Of Local Leadership
Read More >>
A Cut Above: Five Decades (And Counting) Behind the Chair
Read More >>
NMC Eyes Student Housing, More 'Vibrant' Main Campus As Part Of In-Progress Facilities Master Plan
Read More >>
Senior Living Facility, Housing Zoning on East Bay Agenda
Read More >>
Man Arrested with Open Container, Loaded Guns on Front Street
Read More >>
TC Man Arrested for Credit Card Fraud
Read More >>
Morsels Owner Arraigned
Read More >>
Join Us for a Holiday Recess at Delamar!
Read More >>
Walking, Biking Take the Spotlight as Communities Focus on Nonmotorized Plans
Read More >>
Changes Brewing at Downtown Food & Beverage Spots
Read More >>