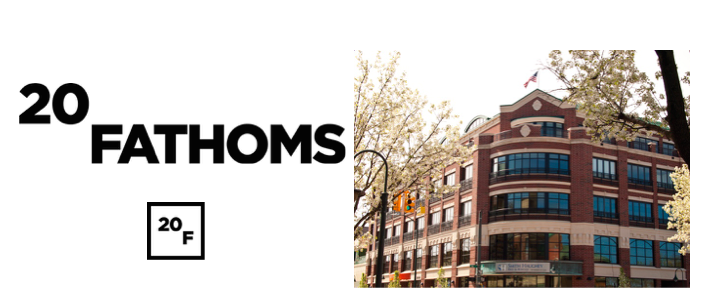 20Fathoms Lands $750K Federal Grant
By Beth Milligan | July 24, 2019
Traverse City startup incubator 20Fathoms has landed a nearly $750,000 grant from the U.S. Economic Development Administration (EDA).
U.S. Secretary of Commerce Wilbur Ross announced the grantees under the EDA's 2019 Regional Innovation Strategies (RIS) and i6 Challenge programs Tuesday. Among the list of 26 i6 Challenge grantees was 20Fathoms, the only Michigan organization named to the group this year. The i6 Challenge "aspires to increase productivity and accelerate growth through entrepreneurship that translates innovations, ideas, intellectual property, and applied research into new businesses, accelerated paths to export, increased foreign direct investment, and new jobs," according to the EDA.
As an i6 Challenge winner, 20Fathoms will receive $749,914 from the EDA to facilitate growth, along with $749,914 matched in cash and in-kind support by local entities. "This is a major milestone for 20Fathoms and the local entrepreneurial community," says Andy Cole, executive director at 20Fathoms. "To be nationally recognized alongside major innovation centers like Purdue, Cornell, and Johns Hopkins is testament to the growth and success we've seen in the last year, as well as our potential moving forward."
The award coincides with 20Fathoms' one-year anniversary, with the tech incubator opening its doors in downtown Traverse City on July 27, 2018. The organization now serves more than 50 members and 20 startups; its startup companies having created over 100 jobs in the last year, with average salaries topping $90,000 annually. Three startups have already "graduated" out of the incubator, "having raised millions of dollars and hired dozens of employees," according to a company release.
Cole says that the i6 Challenge grant will allow 20Fathoms to better serve its entrepreneurs, including helping recruit top talent to build out startup teams, providing easier access to startup capital, and expanding mentorship and educational programming.
Comment
GT County Commissioners To Talk Community ARPA Requests, School Resource Officers
Read More >>
Recess Takes A Road Trip To Short's Pull Barn In Elk Rapids!
Read More >>
Public Barrel Racing Event Set For Flintfields Saturday
Read More >>
Food Sovereignty Program Sees Third Harvest For Grand Traverse Band
Read More >>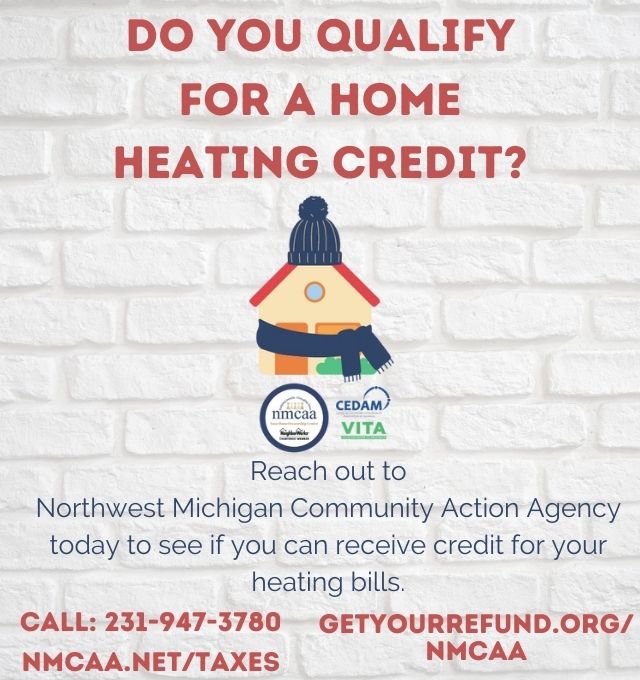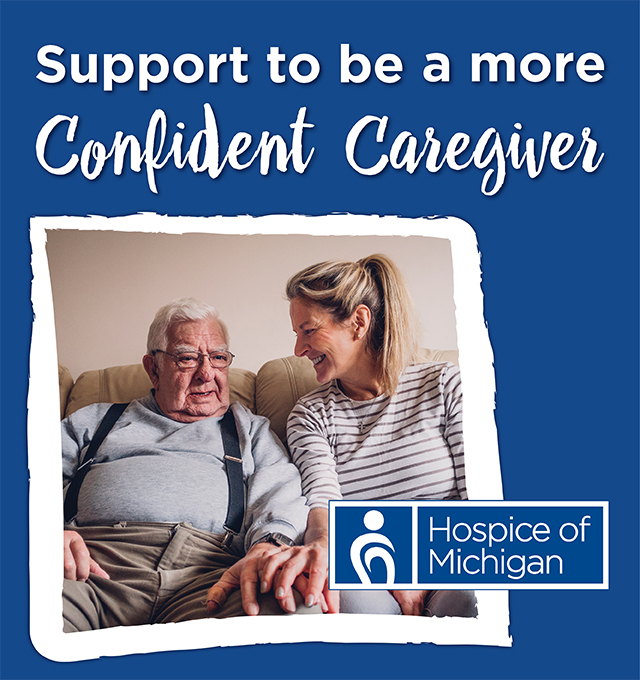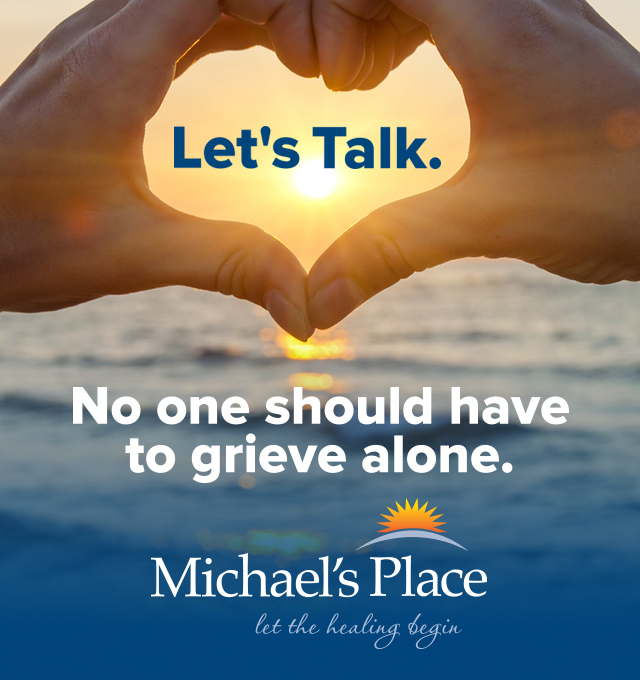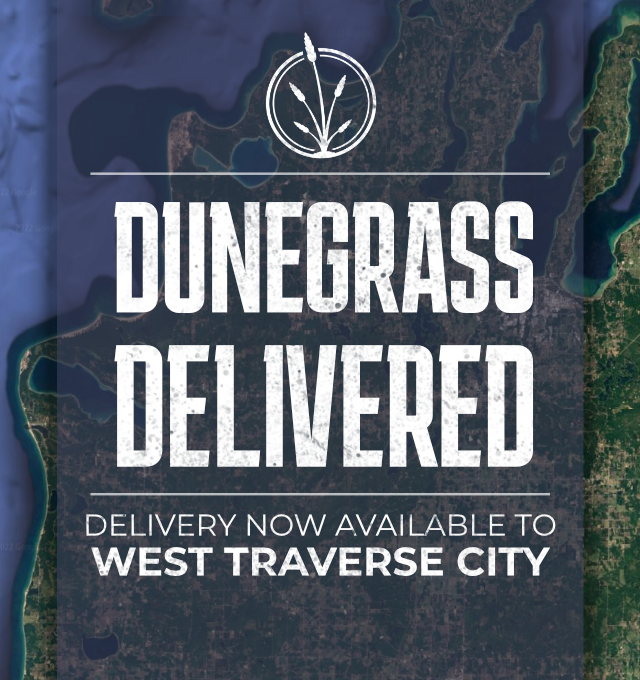 City Commissioners To Vote On Bonding $8M In Water, Sewer Projects
Read More >>
Full-Scale Renovation Coming To Turtle Creek Hotel
Read More >>
85 Years Of Child & Family Services
Read More >>
The Good, The Bad, And The Ugly: Five Takeaways From A Chaotic Summer At Local Restaurants
Read More >>
Find An Employee, Find A Job
Read More >>
TCAPS Eyes Selling Bertha Vos, Webster Administration Building
Read More >>
TC Housing Commission & BATA Close On LaFranier Property, Prepare To Move Forward With Housing/Transit Center
Read More >>
NMC's New DEI Leader Is All About 'Embracing The Tough Conversations'
Read More >>
Live Music Haunts: Where To Hear Local And Touring Musicians Around The North
Read More >>
Trail Expansion Planned At GT Commons Natural Area, Hickory Hills
Read More >>