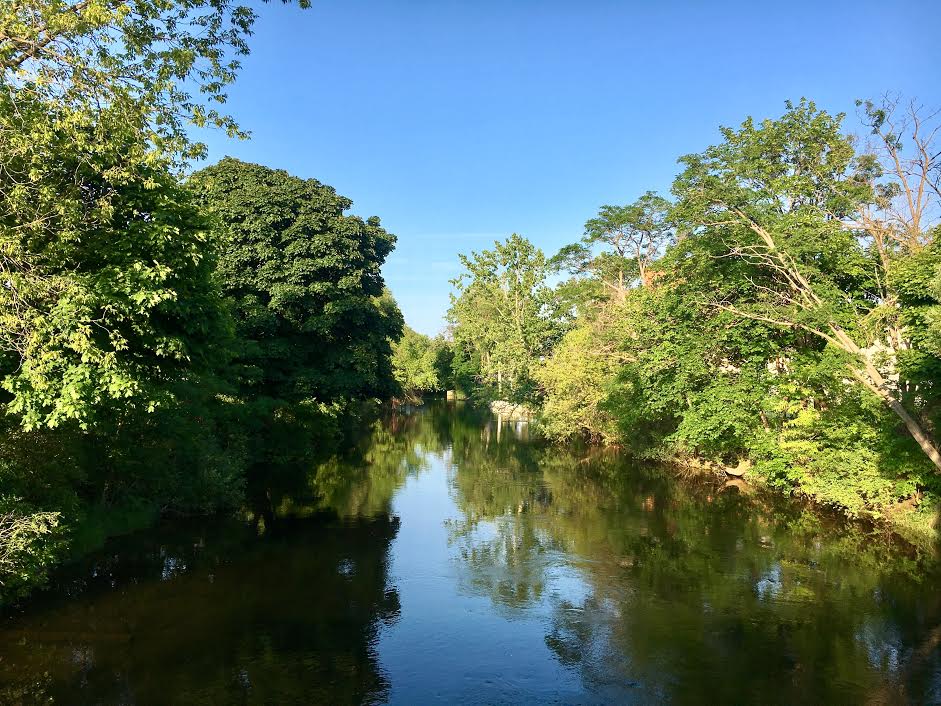 54,000 Gallons Of Sewage Spilled Into Boardman, According To Estimates
By Beth Milligan | May 30, 2020
An estimated 54,000 gallons of raw sewage spilled into the Boardman River during an hours-long leak Thursday caused by flooding and a city pump failure.
Heavy rains dumped more than two inches of water - climbing up to three-plus inches in select areas - on Traverse City in a short period of time Thursday afternoon. The flash flood overwhelmed a city pump station on East Front Street, causing untreated raw sewage to be released into the Boardman River. Director of Municipal Utilities Art Krueger says one of the station's three pumps failed, the result of an apparent software glitch. The sewage spill started at 2pm and took several hours to stop. A portable emergency pump was brought to the station to assist in the event of additional rains or flooding Thursday night, according to Krueger
City staff estimates released Friday to the Michigan Department of Environment, Great Lakes, and Energy (EGLE) calculated that 54,000 gallons of sewage leaked into the Boardman River during the event. The Grand Traverse County Health Department issued a public health advisory due to the sewage spill. A no-body-contact advisory is in effect for surface waters in the following locations: the Boardman River from the pedestrian bridge near the Michigan Department of Natural Resources weir downstream to the mouth at West Grand Traverse Bay; private beachfront property east of the Boardman River to Bryant Park; Clinch Park Beach; Sunset Park Beach; Bryant Park Beach; and the Traverse City Senior Center Beach.
The advisory will remain in place until water testing results demonstrate that the affected waters meet EGLE standards for E.coli levels, with the Health Department expected to conduct testing this weekend.
Comment
East Bay Township Approves Luxury Car Wash, Plans Public Hearing For 216-Unit Housing Development On Hammond/Townline
Read More >>
Pit Spitters Baseball Remains On Hold
Read More >>
Turtle Creek Casino, Torch Lake Sandbar Identified As Exposure Sites
Read More >>
As Professionals Leave Big Cities, Is Traverse City Their Destination?
Read More >>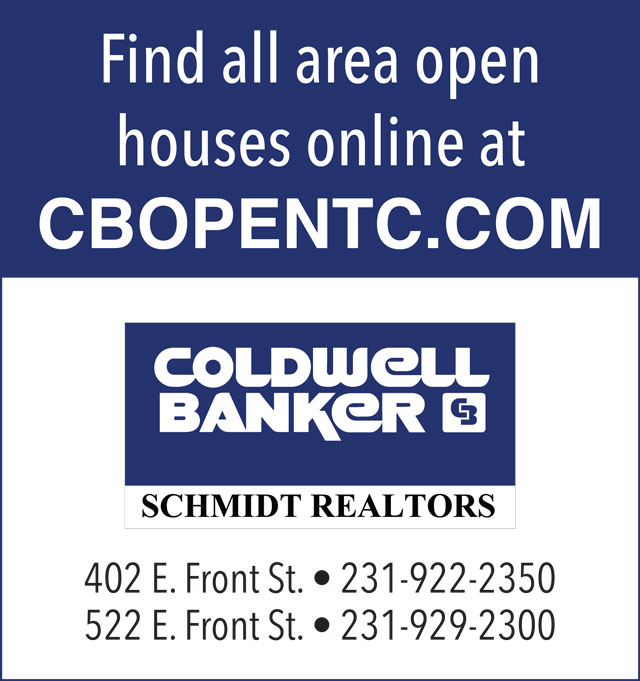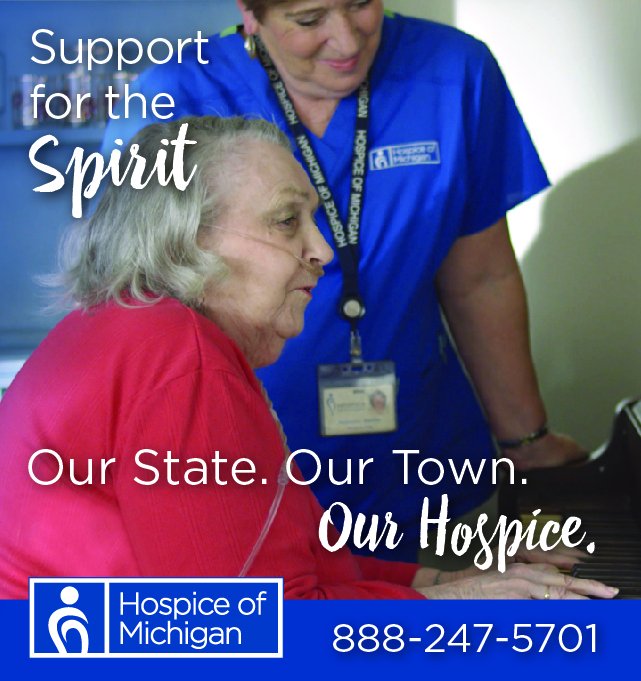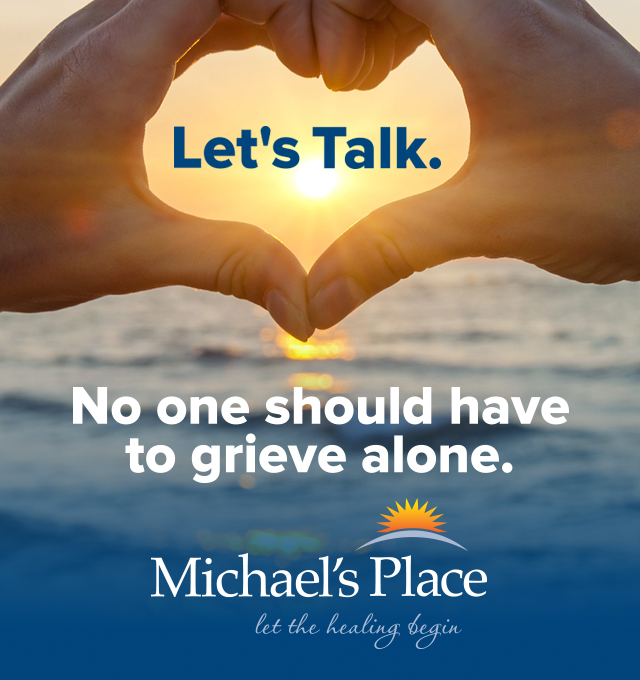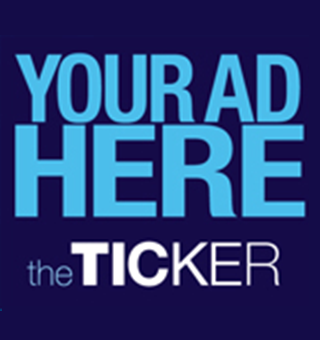 Northern Michigan Jobs Source, Coming Soon
Read More >>
Whitmer Signs New Mask Order Requiring Indoor Use, Adding Penalties
Read More >>
New Restaurant, Retail Openings; Other Businesses Shut Down Or Change Due To Pandemic
Read More >>
MDOT Planning Roundabout At M-37/Vance Road In 2021
Read More >>
300-Unit Housing Development Planned For Rennie School Road
Read More >>
These Notable Northern Michigan Organizations Received PPP Loans
Read More >>
TC Artist Raided By FBI For Alleged Art Forgery Ring That Scammed Museums, Experts
Read More >>
Grand Traverse County Health Official Seeks Adherence Because "We're Never Going Back"
Read More >>
City Commissioners Approve Buying Body Cams For Police
Read More >>
Multiple Community Exposure Sites Identified In Grand Traverse, Leelanau Counties
Read More >>