60-Unit Apartment Complex Proposed Off Garfield
Oct. 16, 2015
A proposed 60-unit apartment complex could bring more rental housing to the city's core. TraverseConnect - the 501c4 nonprofit parent organization of the Traverse City Area Chamber of Commerce - and Venture North Funding & Development are behind the development, slated for a vacant lot on the west side of Garfield Road between Boyd and Hannah avenues. According to TraverseConnect CEO Doug Luciani, the plan is to build 60+ rental apartments on the 1.7 acre lot, with 40 percent of units set to be one-bedroom/one-bath and 60 percent set to be two-bedrooms/two-baths.
"The goal is to make the units, which are not being subsidized through any public funds or tax consideration, available for between approximately $750-$1,200 per month, which is considerably below 'market rate' in Traverse City's current housing market," says Luciani. "Situated where it is, it enables bicycle commutes, walkable access to necessary amenities, and will be built to accommodate an active lifestyle."
Chemical Bank owns the vacant lot and is prepared to sell it as a "bargain sale" for less than its appraised value to Venture North, according to Luciani. Venture North will then sell the parcel to Alpha Development, a for-profit LLC of which TraverseConnect is an equity partner. Alpha Development has already contracted to conduct an environmental assessment on the site and hopes to break ground on the project in spring 2016, with units possibly available as soon as fall 2016.
City commissioners will review the project Monday at 7pm at the Governmental Center. The city retained a right to repurchase a small parcel on the south end of the lot as part of the original quit-claim sale of the land to Northwestern Bank in 2002. Luciani is asking the city to waive its right to repurchase the parcel on the condition the developers begin construction within 18 months. If developers don't meet the 18-month timeframe, the city would retain its right to repurchase the parcel. The arrangement would keep "intact the city's original intent to see the property developed for the benefit of its citizens," says Luciani.
Comment
Traverse City's Graduating Class Of 2023 Wants To Save The World
Read More >>
DDA Eyes Project List, Citizen Advisory Council for New TIF Plan
Read More >>
First-Ever International Fireworks Championship Coming to TC
Read More >>
Is Traverse City Spartan Country?
Read More >>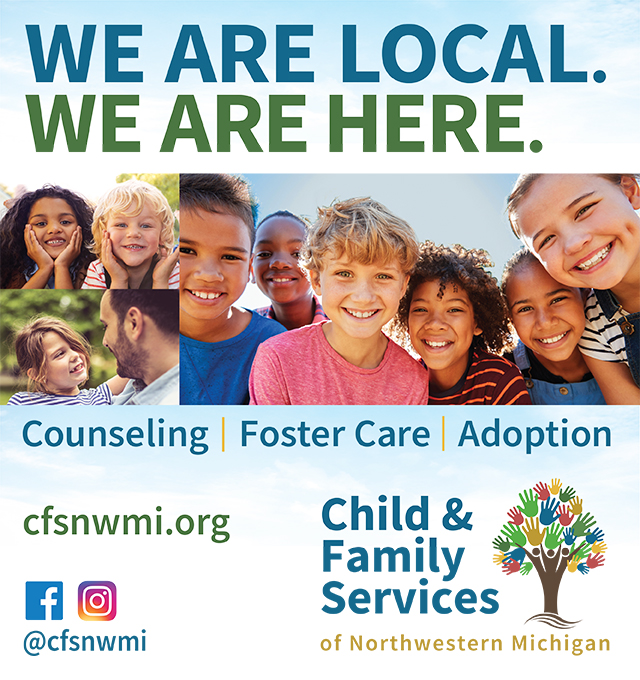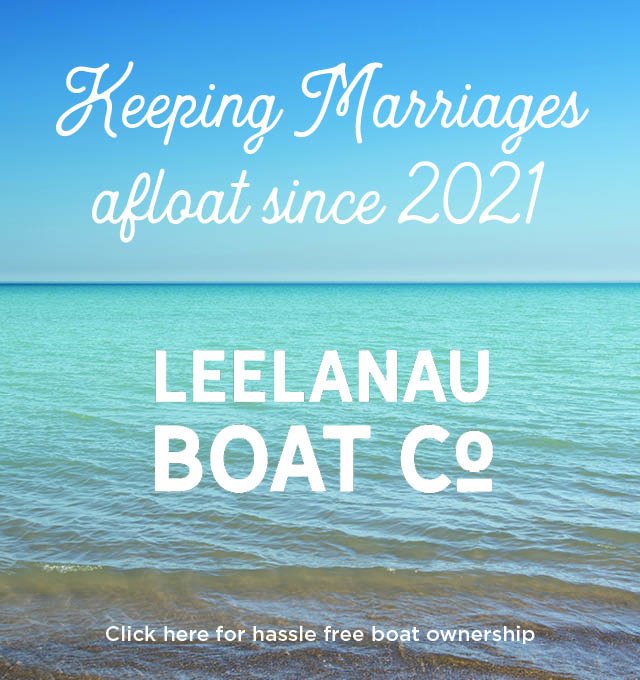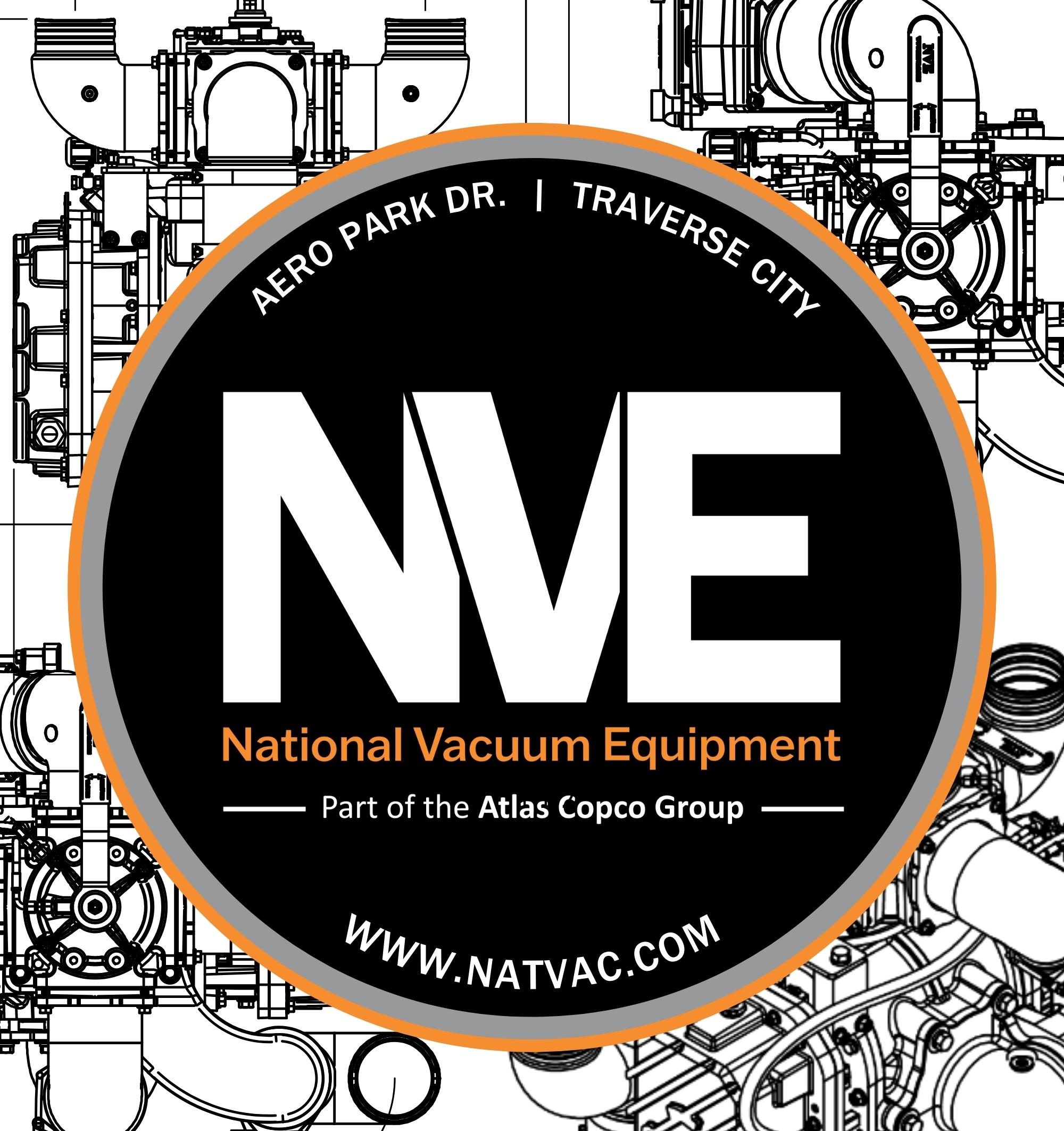 Seven Hills Opens on Old Mission Peninsula
Read More >>
Off To The Races: An Early Look At 2023 Mayoral And City Commission Elections
Read More >>
Interlochen Cyclist Killed in Car Crash
Read More >>
Kingsley Woman Arrested for Possessing Taser, Meth
Read More >>
Free Housing And Cash: Munson Ups The Ante For Nursing Openings
Read More >>
Introducing The New Mustang
Read More >>
Road Commission Updates: Roadkill Stalemate, Keystone Parking, South Airport/Silver Lake Intersection Rebuild
Read More >>
Nominations Now Open For 17th Annual Hagerty TCBN 40Under40
Read More >>
Memorial Day Events In And Around Traverse City
Read More >>
Rail Renaissance: What's The Status Of TC-To-Downstate Rail Corridor?
Read More >>