$6.4 Million In Federal Funding Awarded To FishPass Project
By Beth Milligan | April 14, 2020
The U.S. Environmental Protection Agency has awarded $6.4 million in funding to the FishPass projected planned for the Union Street Dam in Traverse City through the Great Lakes Restoration Initiative (GLRI).
FishPass is "designed to solve one of the world's most difficult fishery management challenges: how to pass fish around barriers and dams while still blocking harmful invasive species like sea lampreys," according to a joint release from the City of Traverse City and the Great Lake Fishery Commission. The GLRI funding will be used to construct and implement the FishPass bi-directional selective fish passage system utilizing an acoustic telemetry observing system with the goal of restoring and managing fish species within the Great Lakes basin ecosystem.
"When I visited the Boardman River Watershed Restoration Project last year, I saw firsthand how the GLRI is working effectively to keep our Great Lakes safe and clean for future generations," said Senator Gary Peters. "I'm pleased that this funding will take further steps to revitalize Northern Michigan's ecosystem. I secured an increase in GLRI funding because it is a proven success, and I'm going to continue working to ensure this program has strong federal support in the future."
Senator Debbie Stabenow thanked local project partners including the City of Traverse City, the Grand Traverse Band of Ottawa and Chippewa Indians, and the Great Lakes Fishery Commission for "working closely with our local community to implement the best technology that will support our native fish populations while keeping invasive species out of our lakes."
Funding for FishPass has been coordinated by the binational Great Lakes Fishery Commission. A groundbreaking for the project is scheduled to take place later this summer, with project completion anticipated in 2021.
Comment
Michigan State Police To Reopen Traverse City Post
Read More >>
Save The Date: Recess of Giving December 7!
Read More >>
Townships Use Moratoriums To Address Hot-Button Issues
Read More >>
Great Lakes Incubator Farm Receives Nearly $700K Grant
Read More >>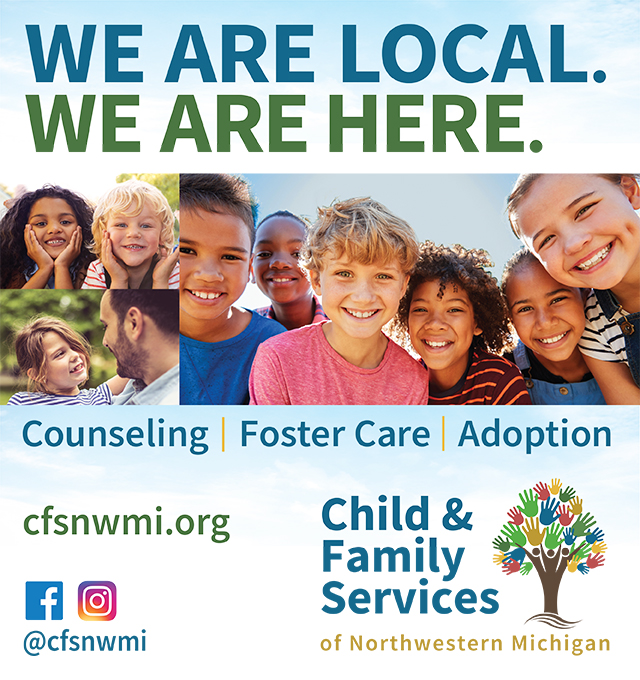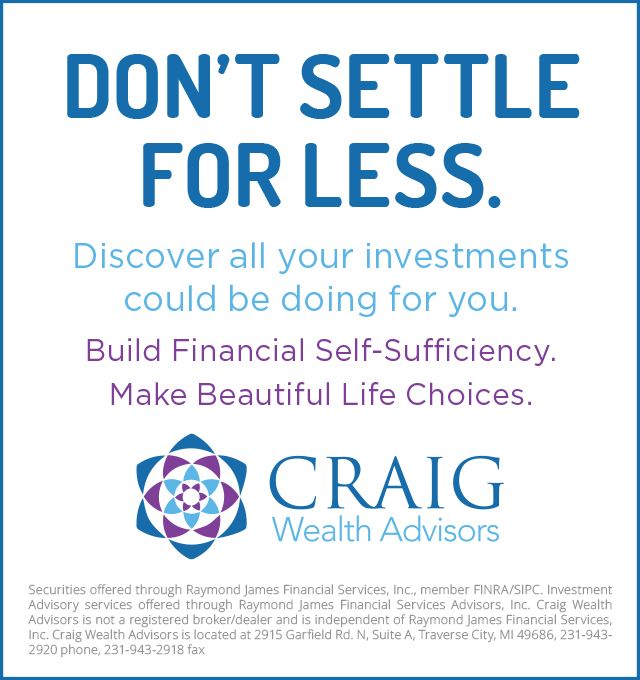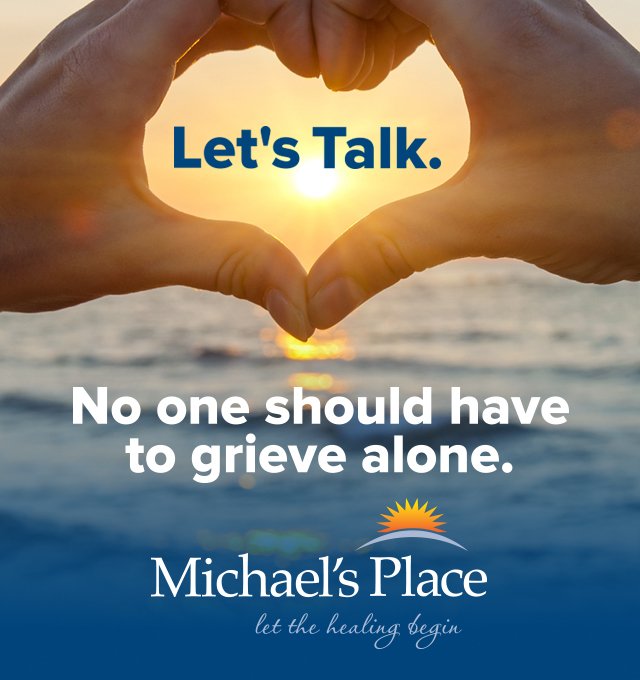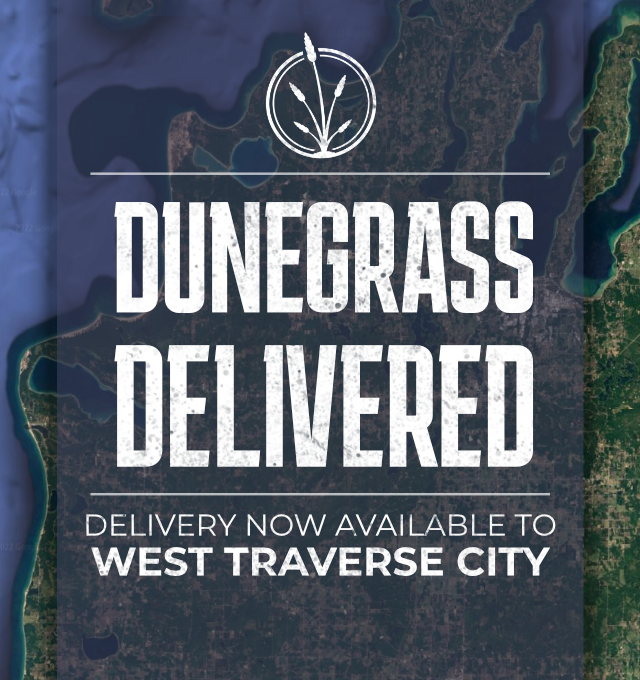 Last Call For City Commission Applicants
Read More >>
Spotlight On Northern Michigan Artisans, Makers & Crafters
Read More >>
Curling Center On Track For January Opening; More Additions Planned At Kmart Property
Read More >>
Snow, Freeze, Thaw, Melt: How Local Ski Resorts Navigate Big Weather Fluctuations
Read More >>
Turkeys, Tonics, And Tales Of Thanksgivings Past In Traverse City
Read More >>
Is Thanksgiving Eve Really The Busiest Bar Night Of The Year?
Read More >>
How NMC's Newest Degree Could Help Shape Water Cleanup Projects In Michigan And Beyond
Read More >>
Downtown Light Parade Rescheduled For Tuesday
Read More >>
It's The Ticker and TCBN's Only Sale Of The Year: 40-65 Percent Off
Read More >>
Road Project Updates: Hartman-Hammond Bridge, Bluff Road, Veterans/Cedar Run/Voice Resurfacing
Read More >>