70 Food Pantries To Host Virtual Food Security Summit
Nov. 6, 2020
The Northwest Food Coalition (NFC), an alliance of more 70 food pantries, meal sites and baby pantries throughout northern lower Michigan will host a Food Security Summit - a free, six-part virtual information and engagement series over the course of four months. Each session will address a different component of food security, including:
Who in Our Community is Facing Food Insecurity?, December 8, 2020
What are the Sources of Food Assistance?, January 12, 2021
How do we Make Decisions to Address Community and Individual needs?, January 26, 2021
How do People in Need get Access to Healthy Food?, February 9, 2021
What Values Drive our Solutions?, February 23, 2021
What's Next? Chartering a Path Forward for Food Security for Our Community, March 9, 2021
The Food Security Summit is being presented by the Northwest Food Coalition in collaboration with Food Rescue of Northwest Michigan, Michigan State University Extension, Groundwork Center for Resilient Communities and with financial support from Rotary Charities of Traverse City. The Northwest Food Coalition's mission is to empower member food programs by coordinating and creating resources to achieve regional food security.
Anyone may register for this free event and learn more here.
Comment
A Cut Above: Five Decades (And Counting) Behind the Chair
Read More >>
NMC Eyes Student Housing, More 'Vibrant' Main Campus As Part Of In-Progress Facilities Master Plan
Read More >>
Senior Living Facility, Housing Zoning on East Bay Agenda
Read More >>
Morsels Owner Arraigned
Read More >>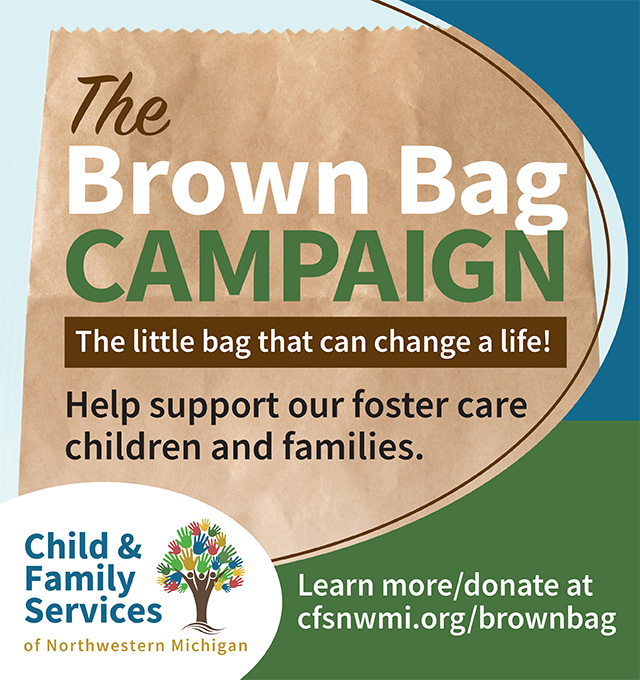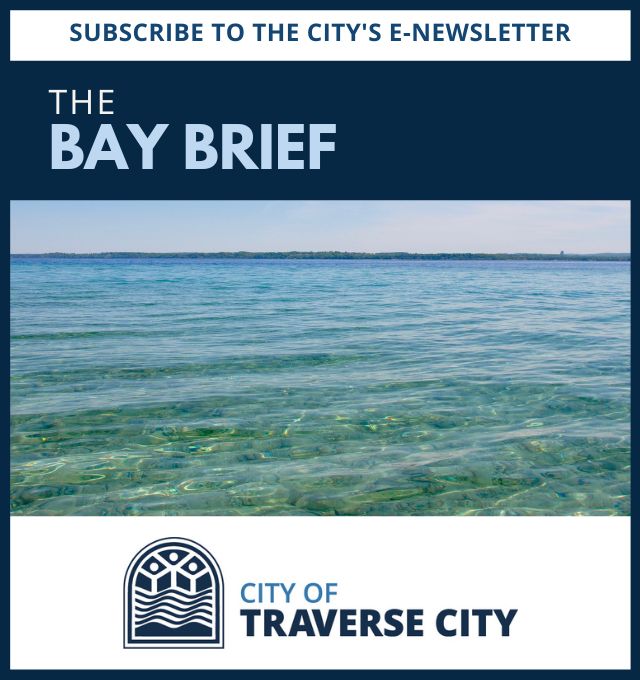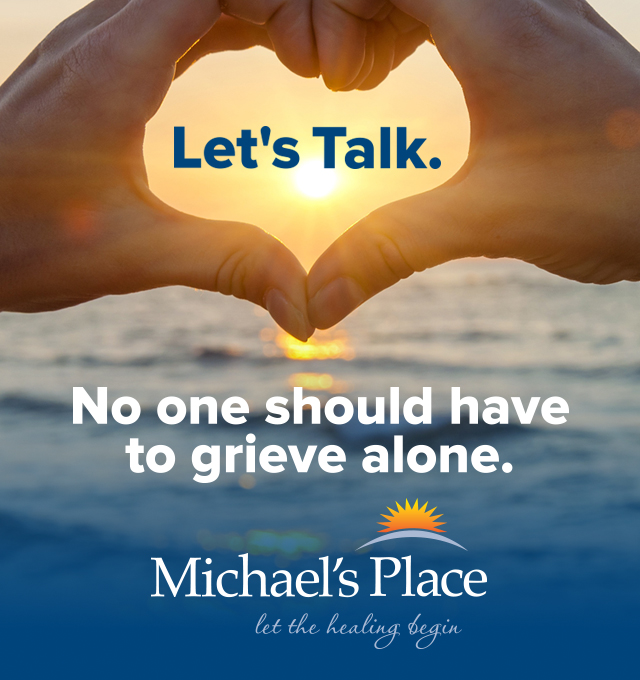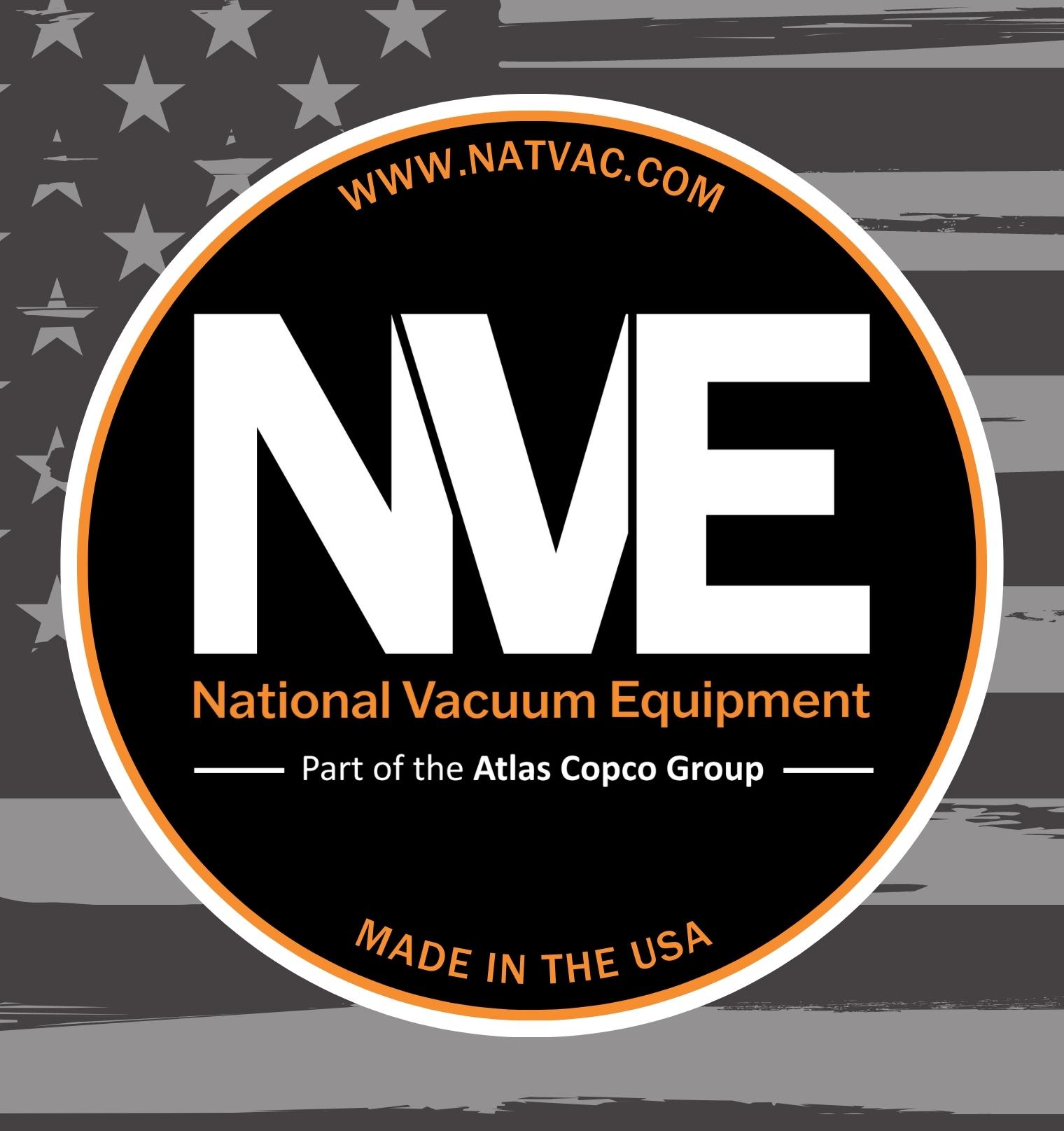 Join Us for a Holiday Recess at Delamar!
Read More >>
Changes Brewing at Downtown Food & Beverage Spots
Read More >>
Man Arrested with Open Container, Loaded Guns on Front Street
Read More >>
TC Man Arrested for Credit Card Fraud
Read More >>
Road Commission Approves Roundabout Construction at Potter/Garfield/Hoch; Work to Start in Spring
Read More >>
Hickory Hills Becomes First Homologated Course in Lower Peninsula
Read More >>
Walking, Biking Take the Spotlight as Communities Focus on Nonmotorized Plans
Read More >>
TC Comedy Fest Announces Rory Scovel, More Headliners
Read More >>
Why TCAPS Is Investing Millions Of Dollars In New High School STEM Facilities
Read More >>
Celebrating Local Artists & Artisans
Read More >>