70 Food Pantries To Host Virtual Food Security Summit
Nov. 6, 2020
The Northwest Food Coalition (NFC), an alliance of more 70 food pantries, meal sites and baby pantries throughout northern lower Michigan will host a Food Security Summit - a free, six-part virtual information and engagement series over the course of four months. Each session will address a different component of food security, including:
Who in Our Community is Facing Food Insecurity?, December 8, 2020
What are the Sources of Food Assistance?, January 12, 2021
How do we Make Decisions to Address Community and Individual needs?, January 26, 2021
How do People in Need get Access to Healthy Food?, February 9, 2021
What Values Drive our Solutions?, February 23, 2021
What's Next? Chartering a Path Forward for Food Security for Our Community, March 9, 2021
The Food Security Summit is being presented by the Northwest Food Coalition in collaboration with Food Rescue of Northwest Michigan, Michigan State University Extension, Groundwork Center for Resilient Communities and with financial support from Rotary Charities of Traverse City. The Northwest Food Coalition's mission is to empower member food programs by coordinating and creating resources to achieve regional food security.
Anyone may register for this free event and learn more here.
Comment
Who Are The Region's Next Nonprofit Leaders?
Read More >>
Join Us For Recess Wednesday & Win Great Prizes!
Read More >>
Holiday Concerts And Events For The Whole Family
Read More >>
City To Tackle Ambulance, Volleyball Court, Collapsed Sewer Contracts
Read More >>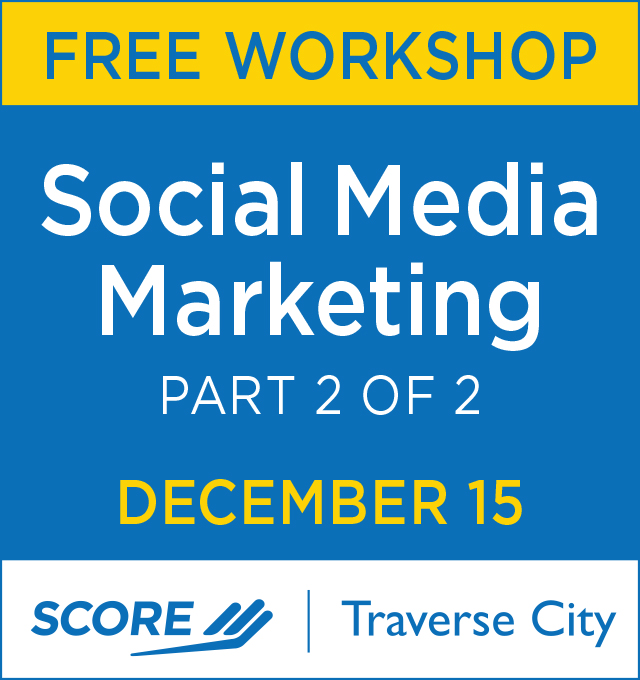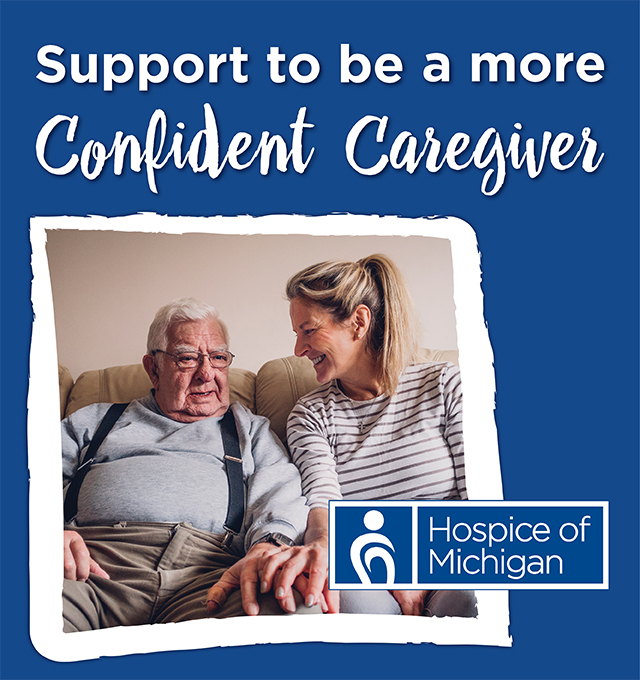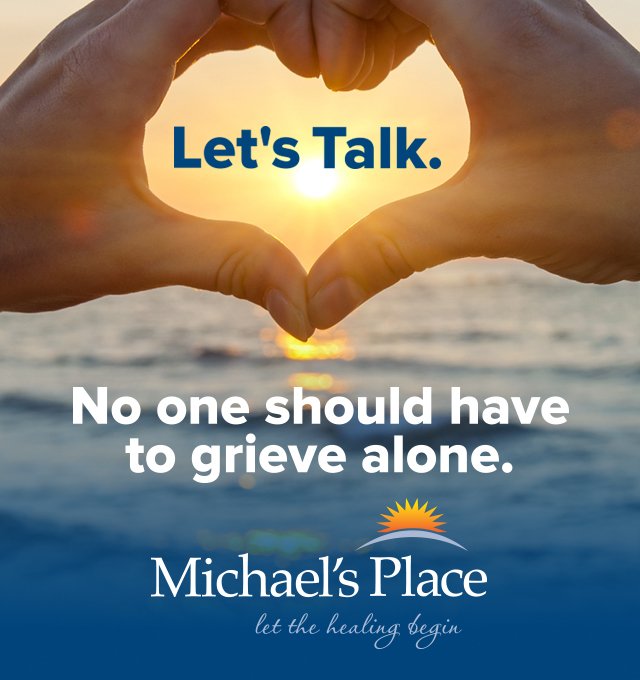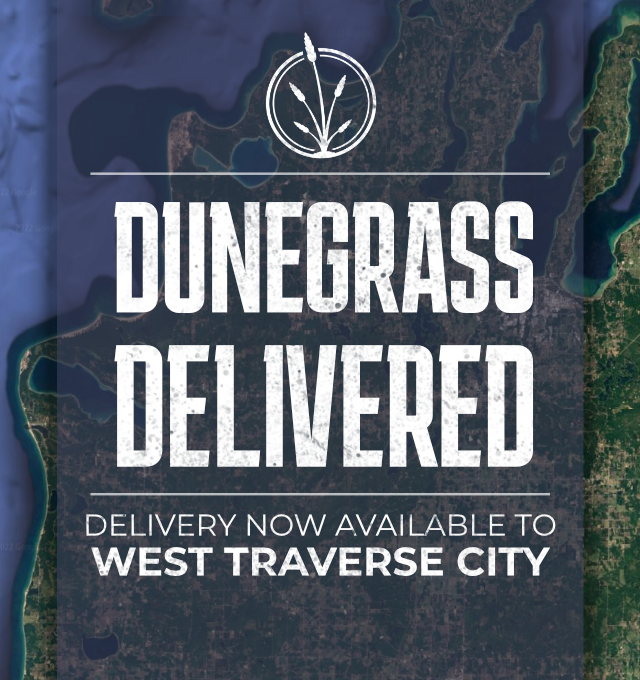 Here's Why Grand Traverse County's Online Court Records Database Was Down For A Month
Read More >>
Sears Building Sold, New Owner To Open K1 Speed Kart Racing Center
Read More >>
New Marriott Hotel, Senior Center Projects On Planning Commission Agenda
Read More >>
Hagerty Lays Off 6 Percent Of Global Workforce
Read More >>
Townships Use Moratoriums To Address Hot-Button Issues
Read More >>
Great Lakes Incubator Farm Receives Nearly $700K Grant
Read More >>
Eleven Candidates Vie For City Commission Seat
Read More >>
Michigan State Police To Reopen Traverse City Post
Read More >>
Last Call For City Commission Applicants
Read More >>
Save The Date: Recess of Giving December 7!
Read More >>