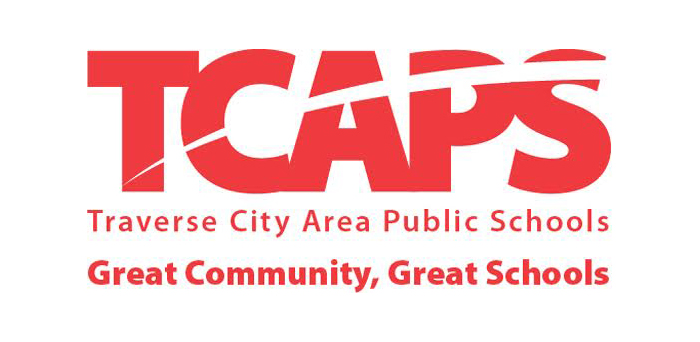 $700,000 At Stake For TCAPS In Funding Dispute With Department Of Education
Oct. 18, 2018
Traverse City Area Public Schools (TCAPS) is working to resolve a funding dispute with the Michigan Department of Education (MDE). The school district became aware of the issue after receiving a letter from the Traverse Bay Area Intermediate School District (TBAISD) on Tuesday. The MDE had directed TBAISD to deduct 102 full-time equivalents (FTEs) from TCAPS' 2017-18 student count. The FTE deduction would have resulted in TCAPS losing approximately $700,000 in state funding.

According to a press release sent by TCAPS on Wednesday afternoon, the problem is a "pupil accounting issue" that relates to the Northern Michigan Partnership (NMP). The NMP is a program that offers elective classes to all K-12 students who live in the TBAISD's five-county region, or within other nearby ISDs including Manistee, Wexford-Missaukee, and Charlevoix-Emmet. Primarily, NMP offerings are intended for students who are homeschooled. Through the program, TCAPS can classify participating students as FTEs and collect state funding that would not have been there otherwise.

TCAPS notes that the NMP was developed with the assistance of a pupil accounting auditor from TBAISD, and that the program has been audited on two separate occasions with no adverse findings. The second audit actually increased the number of FTEs that TCAPS was allowed to claim through the NMP program.

MDE's directive to TBAISD essentially ordered the ISD to strip away the funding TCAPS was receiving through NMP programming. Since being informed of the accounting issue, TCAPS has been in communication with the MDE and is working to resolve the issue. In the meantime, the MDE has agreed to suspend the requested pupil FTE and funding deductions, pending more information from TCAPS. The district's funding numbers will remain the same for the time being. NMP courses will also continue as scheduled.

"We expect this matter to be resolved upon further dialogue with the state, and we appreciate MDE's willingness to work quickly to ensure the district's budget was not impacted," says TCAPS Superintendent Paul Soma.
Comment
City Commissioners To Vote On Bonding $8M In Water, Sewer Projects
Read More >>
Full-Scale Renovation Coming To Turtle Creek Hotel
Read More >>
85 Years Of Child & Family Services
Read More >>
The Good, The Bad, And The Ugly: Five Takeaways From A Chaotic Summer At Local Restaurants
Read More >>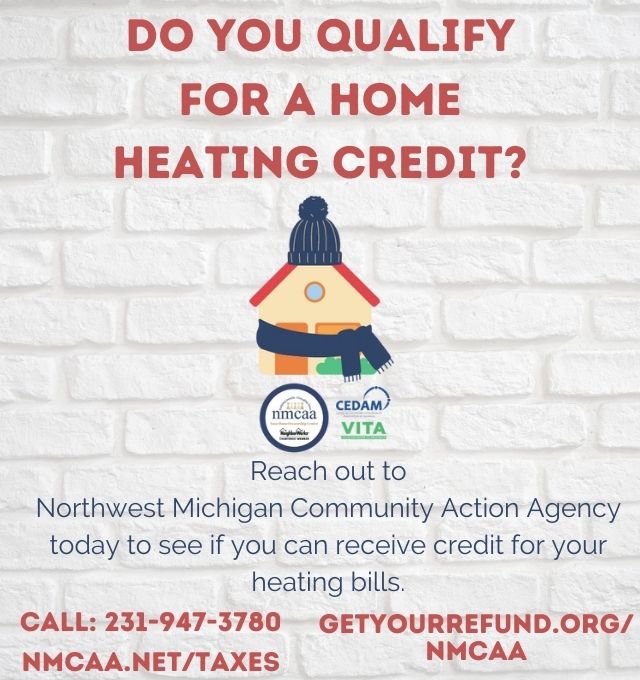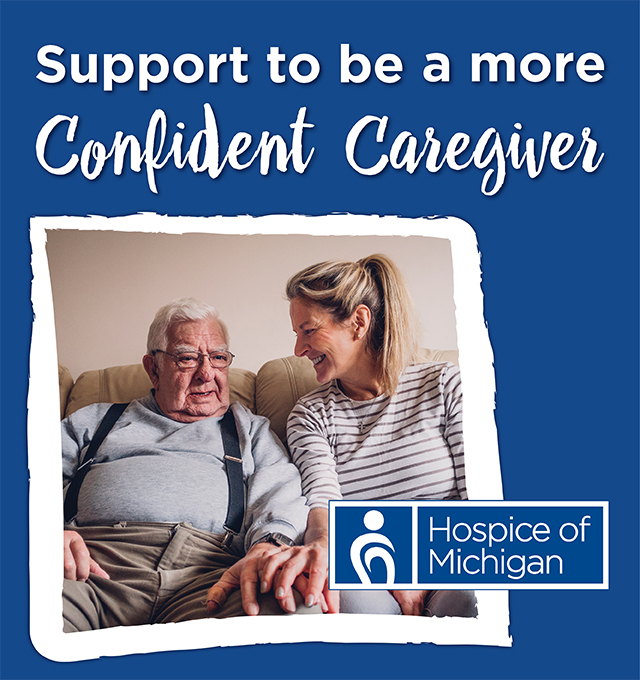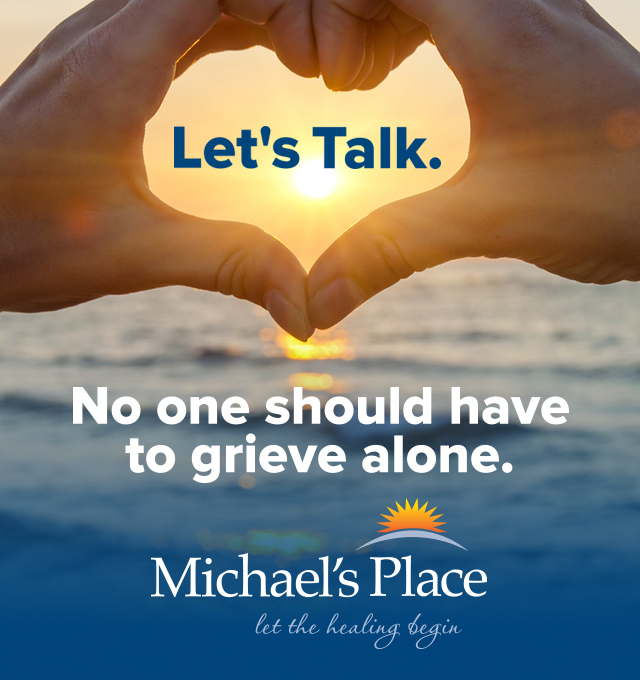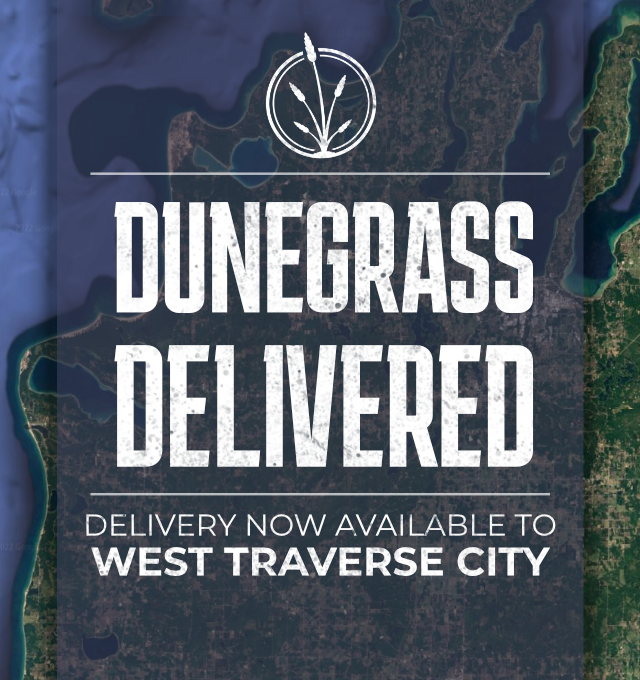 TC Housing Commission & BATA Close On LaFranier Property, Prepare To Move Forward With Housing/Transit Center
Read More >>
NMC's New DEI Leader Is All About 'Embracing The Tough Conversations'
Read More >>
Trail Expansion Planned At GT Commons Natural Area, Hickory Hills
Read More >>
Find An Employee, Find A Job
Read More >>
Youth Movement: 17-Year-Old Joins City Planning Commission
Read More >>
Safe Harbor, Partners Look To Offer Day Center Starting This Fall
Read More >>
TCAPS Eyes Selling Bertha Vos, Webster Administration Building
Read More >>
Live Music Haunts: Where To Hear Local And Touring Musicians Around The North
Read More >>
School Security, Staff Housing, and Mental Health: TCAPS Superintendent Talks New Strategic Plan
Read More >>
City Commissioners To Talk ARPA, Climate Change Projects
Read More >>