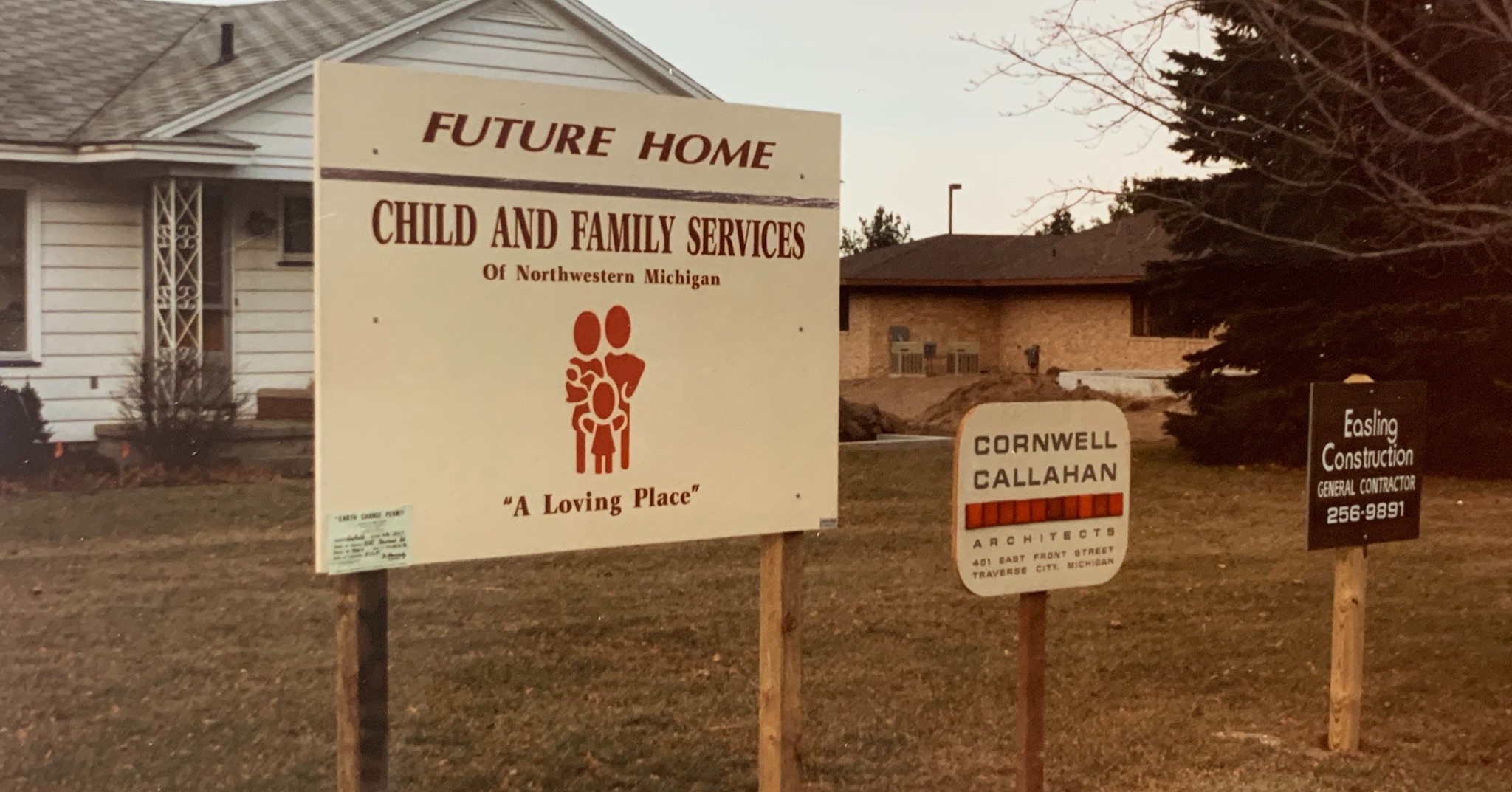 85 Years Of Child & Family Services
By Craig Manning | Aug. 14, 2022
The year is 1937. The United States is in the midst of the Great Depression – though unemployment rates are at their lowest point (14.3 percent) in seven years. The Golden Gate Bridge opens in San Francisco, Amelia Earhart takes off on her ill-fated flight around the world, and the Hindenburg airship bursts into flames in New Jersey. In movie theaters, Walt Disney's first feature-length animated film, Snow White and the Seven Dwarfs, premieres. This is the backdrop against which Child and Family Services of Northwestern Michigan (CFS) first opened its doors. As CFS celebrates its 85th anniversary, The Ticker looks back at eight key tidbits from the organization's expansive history.
It was founded by Dr. Mark Osterlin
Established in 1937 as "the Children's Aid Society," CFS was founded by Dr. Mark Osterlin, a local pediatrician alarmed by the prevalent problem of childhood abuse and neglect in northern Michigan. Osterlin partnered with the Michigan Children's Aid Society to open a chapter of the organization in Traverse City, with the goal of shining a light on the needs of abused and neglected children and bringing to the region the medical and protective services necessary to help kids in need.
If Osterlin's name sounds familiar, that's because Northwestern Michigan College (NMC) would ultimately go on to dedicate its library to him in 1961. Osterlin was a member of NMC's first board of trustees, and the library bears his name to this day.
It's older than many of Traverse City's long-running institutions
Speaking of NMC, CFS predates the college's existence by 14 years. As The Ticker covered earlier this year, NMC was established in the spring of 1951, with the first class of students beginning their studies at the college that fall. CFS is also older than several other long-running local institutions, including WTCM radio (established in 1941), the Old Town Playhouse (built in 1960), or Goodwill Northern Michigan (which started in 1972 and marks its 50th anniversary this year).
The first big accomplishment was tied to World War II
World War II ignited in 1939 and the United States entered the global conflict in 1941. The war proved to be one of the first big challenges for CFS, as well as one of its first opportunities to make a difference. In its recent annual report for the 2021 fiscal year, CFS included an 85-year lookback that identified helping the community through WWII as its major big accomplishment. The biggest challenges of that time in the child advocacy space? Overcoming supply chain challenges (in that case, a nationwide shortage of diapers and safety pins) and navigating sudden growth in the youth population that required care. "The number of children needing adoptive homes increased [during WWII] when fathers were killed or missing in action," the report noted.
"Aunt Hazel" was an early MVP
One of the most significant characters in the CFS story was Mrs. Orval Page, who was known in the community as "Aunt Hazel." Page served as a foster mother for CFS for 29 years, from the organization's start in 1937 until 1966. In that time, she cared for more than 70 children, and permanently adopted two of them.
It's grown – a lot
When the local Children's Aid Society office opened in Traverse City in 1937, there were five employees and it was serving an average of 350 clients annually. By 1955, the organization had worked its way up to a $44,000 annual budget – equal to about $486,500 today. Fast forward to 2022 and CFS serves over 1,500 clients each year, with a staff of 102 employees across four office locations and an annual budget of more than $6 million. In the 2021 fiscal year, CFS provided 2,971 counseling sessions, matched 119 children with foster families, and finalized 36 adoptions.
It now encompasses a long list of different programs
The growth of CFS, in terms of numbers and service reach, happened in part because the organization diversified its programs and services significantly over the years. Those programs now include Pete's Place, a youth shelter opened in 2007; the Free Legal Aid Clinic, which connects children and families with volunteer attorneys for legal advice; Safe Haven, a "supervised visitation and safe exchange program for families affected by domestic violence or high conflict"; and the Mom's Empowerment Club, which provides support to moms and children that have been affected by domestic violence.
The goals are still evolving
While protecting children from abuse and neglect is still the heart of what CFS does, Executive Director Gina Aranki says the organization's goals have diversified over the years. One newer priority? "To help young people hone their skills and beautify public spaces all over Michigan." That aim is the purview of the YouthWork program, an AmeriCorps program that CFS piloted locally in 2017. YouthWork offers "service-based learning opportunities" for vulnerable young adults throughout Michigan, with members receiving stipends and scholarships to work on conservation and skilled trade projects in their communities. According to CFS, the local YouthWork program's 61 members racked up 26,172 hours of community service last year, working on the construction and rehabilitation of historic or public structures, the planting of native plants and trees, and the creation and improvement of trails.
The need isn't going away
Nationwide, the fight for child welfare rages on. In 2020, more than 407,000 children were living in foster care, according to federal data, while eight in every 1,000 kids under the age of 18 were confirmed victims of abuse or neglect. Aranki says the local need for care, support, and advocacy remains too – even if it is often invisible to the general population.
"It's easy to forget organizations like CFS are here if you or someone you love doesn't have need of our services," Aranki tells The Ticker. "From our foundational work to facilitate temporary and permanent homes for children through foster care and adoption; to addressing current urgent needs like mental health access and treatment in the wake of the pandemic, or building work/life skills in our youth, CFS has been helping provide for the socio-emotional health of people across the life span for a very long time. We're also proud of our role in training new professionals in the helping fields, many who are part of a host of other local organizations and many who stay with us for their careers. We're certainly glad if you don't need us, but if you do, we'll be here."
Comment
Impact100 Traverse City Announces Latest Grant Recipients
Read More >>
Three Hundred Miles in 24 Hours
Read More >>
Munson to Ramp Up Outpatient Efforts, Regionalize Inpatient Care
Read More >>
Man Arrested After Concerns Over Blair Township Threat
Read More >>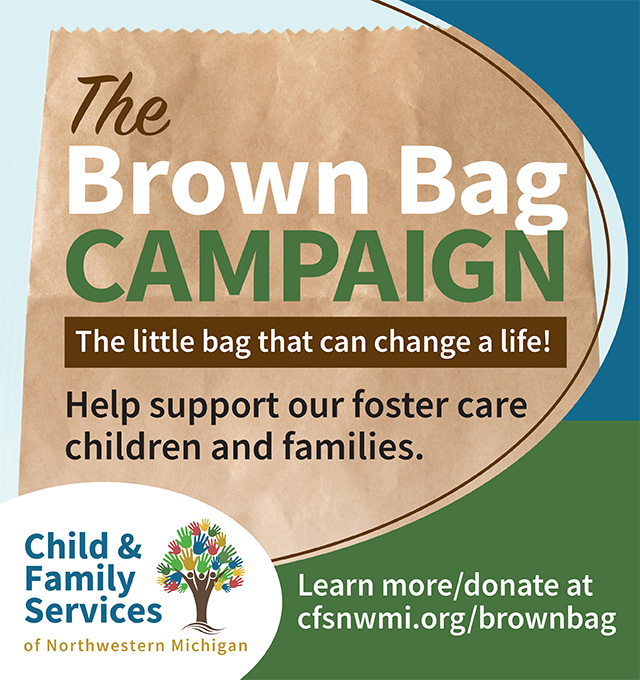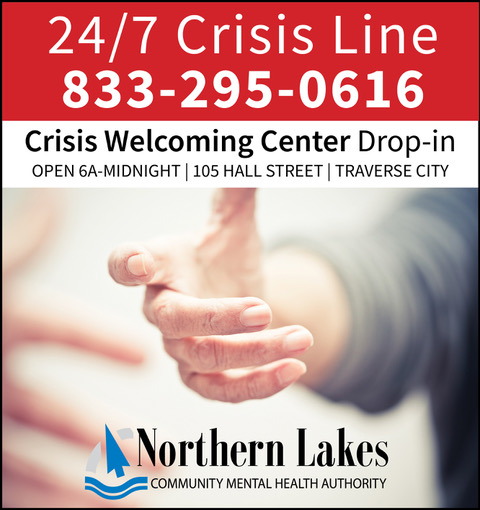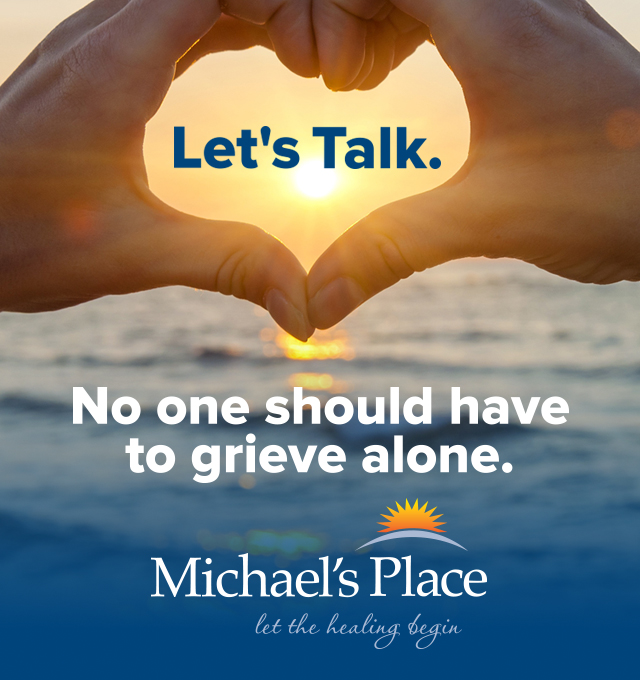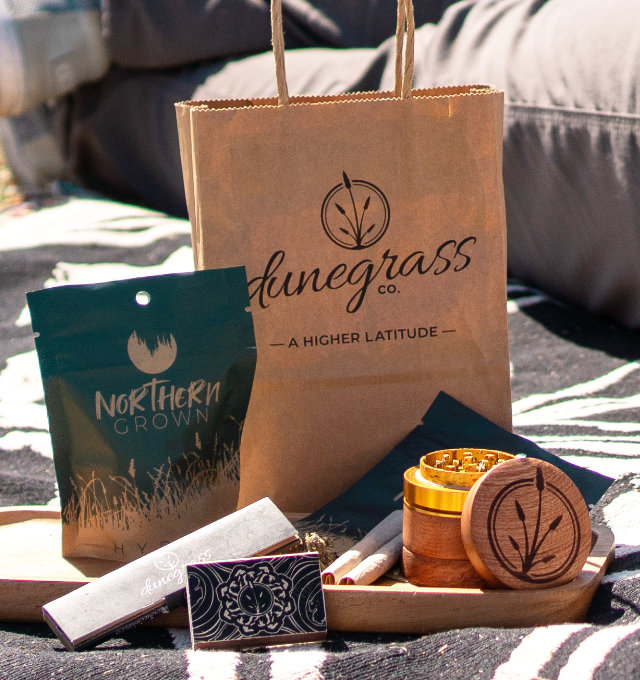 Man Arrested After Standoff in Central Neighborhood
Read More >>
Building Peninsula Shores
Read More >>
GT County Commissioners Approve Peninsula Parks Funding, Remote Work Policy
Read More >>
Join Us For Fall Recess Next Week at Seven Hills on Old Mission Peninsula!
Read More >>
Local NMC Students Traveled To Morocco Earthquake Epicenter Months Before Disaster Struck
Read More >>
TC Curling Center Sweeps Past Expectations
Read More >>
Commissioners to Offer City Manager Position to Vogel
Read More >>
From Frenzy to Focus: Northern Michigan's Fall Real Estate Update
Read More >>
Senior Services Take the Spotlight
Read More >>
Grand Traverse State Bank To Be Traverse City's Newest Bank
Read More >>