911 Reports Slower Weekend Than Past Years, But With New Pandemic Calls
By Beth Milligan | May 26, 2020
Grand Traverse County 911/Central Dispatch reported a slower holiday weekend this year than past years, but with new types of pandemic-related calls.
Director Jason Torrey says it was a slower Memorial Day weekend in terms of "call volume and complaints" than the department typically sees during the holiday. However, staff still remained busy answering a variety of calls regarding social gatherings and distancing, according to Torrey. "Every time the governor updates an order or implements changes, we get flooded with calls," he says. "We have a coalition of local public safety officials who are always in touch with the ever-changing orders. We communicate those to our staff, who do a fantastic job of managing all of the caller questions, concerns, or complaints."
A report submitted by a 911 night-shift supervisor over the weekend said that call topics included "hotels being too full...as (callers) drove by and saw full parking lots" and "people upset over gatherings of any other people/upset about people sitting together at picnic tables outside restaurants." A number of calls were prompted by an "impromptu car show downtown" in a parking lot on West Front Street, as well as by fishermen bowfishing at night. That activity is legal and becoming more common, but not often recognized by bystanders. A number of callers were upset about fireworks going off, though fireworks have been legal on key holidays in Michigan for several years.
The supervisor said the weekend was different than past years in that "instead of all the intoxicated people being in bars with bartenders and bouncers trained how to handle them, they were instead in hotels on beaches or impromptu gatherings in parks." Only one complaint was lodged related to bar overcrowding and staff not wearing masks at a business, according to the report.
Comment
New Restaurant, Retail Openings; Other Businesses Shut Down Or Change Due To Pandemic
Read More >>
MDOT Planning Roundabout At M-37/Vance Road In 2021
Read More >>
TC Artist Raided By FBI For Alleged Art Forgery Ring That Scammed Museums, Experts
Read More >>
Grand Traverse County Health Official Seeks Adherence Because "We're Never Going Back"
Read More >>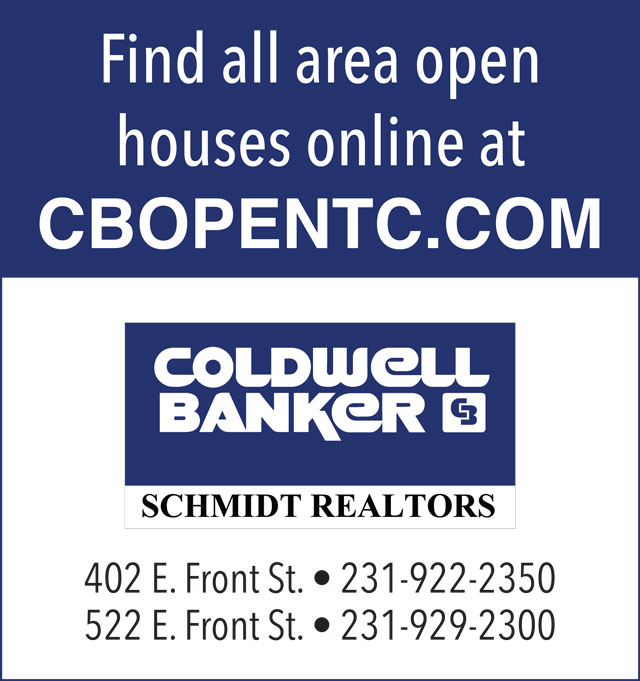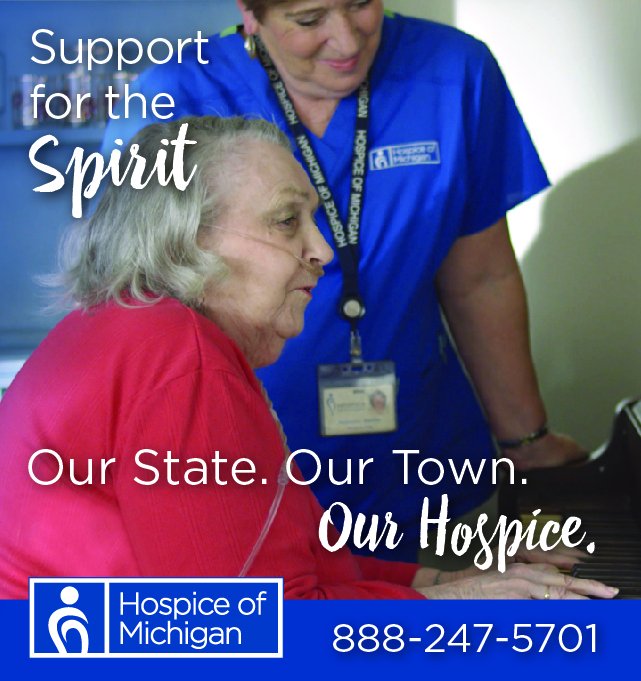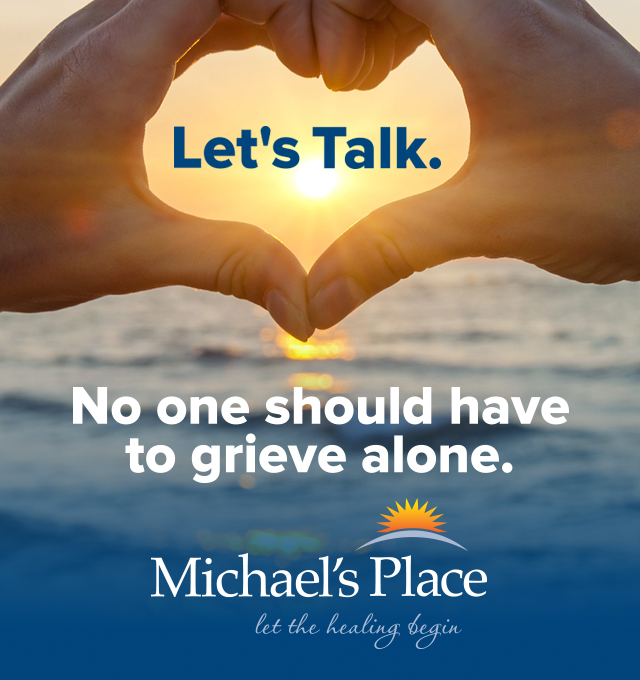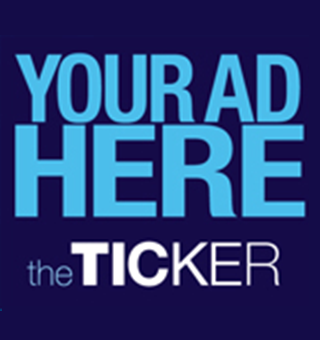 Multiple Community Exposure Sites Identified In Grand Traverse, Leelanau Counties
Read More >>
300-Unit Housing Development Planned For Rennie School Road
Read More >>
These Notable Northern Michigan Organizations Received PPP Loans
Read More >>
City Commissioners Approve Buying Body Cams For Police
Read More >>
Perfecting The Family Vacation: The Best Resorts Of Summers Gone By
Read More >>
City Vote Coming Tonight On Police Body Cams
Read More >>
Greenspire Names New Head Of School
Read More >>
New Fire Station, More Projects On Peninsula Township Docket
Read More >>
Grand Traverse Bay YMCA Closes For Cleaning After Coronavirus Exposures
Read More >>
Pit Spitters Pause Baseball After Players Test Positive For Coronavirus
Read More >>