A Bigger Economic Engine?
Aug. 1, 2016
It's been around four times longer than the Traverse City Film Festival, represents a bigger week at the Grand Traverse Resort & Spa than the National Cherry Festival, and might just have more long-term economic impact than both of those festivals combined.
The 51st annual Center For Automotive Research's (CAR) Management Briefing Seminars (MBS) gets underway today (Monday) in Traverse City, bringing almost a thousand of the biggest names in global auto industry.
Chrysler's Dieter Zetsche was here. Bill Ford Jr. has walked the Resort halls. Lee Iacocca and current Ford CEO Mark Fields have attended, as have leaders of Toyota and Mercedes Benz and most Michigan governors, all making their way in August to what many believe is the most important automotive conference in the world.
The CAR MBS has been held at the Park Place Hotel, the Holiday Inn, on the Northwestern Michigan College campus, and for the last 36 years at the Grand Traverse Resort & Spa. By almost any measurement, the group seems to represent the Resort's most important client.
"Grand Traverse Resort and Spa is privileged and honored to have such a prestigious group of domestic and international automotive executives, engineers and vendors meet here every year. Certainly, they come from all around the USA and many other countries to meet with each other, but they also come because of the beauty of the area," says Resort GM Tim Norman.
From 7am until 7pm each of the four days, attendees are in workshops and attending panel discussions, many of which over the years have caused major headlines about everything from product introductions to fuel economy to seat belts to automated driving, which is on this year's agenda. At night groups fan out across the resort and the entire region to vendor-sponsored parties and dinners. This year's parties will be held at wineries, downtown restaurants, and along the shores of Torch Lake. Some attendees' families join them for an extended vacation stay.
And that's just the beginning of the impact on the region.
"Our guests fly into Cherry Capital Airport from literally all over the world, Germany, Japan, California," says CAR's Co-Director of Conference Strategy Brett Smith. "So they'll come in at 9:30 or 10 at night, take a car to the resort, and wake up for breakfast the next morning. When those elevator doors open and they see the green and the Bay, we hear the same thing almost without exception. 'I never knew. I'm going to bring my family back here or buy a place here,' or 'I'm going to tell my friends in Germany.'"
Though Smith says his organization has never measured the economic impact the event has had on northern Michigan, he says, "I would think clearly 51 years or bringing 1,000 people for four days…and the bonus of speakers coming from out of the area saying it's inevitable they'll come back and tell others" has great value.
That value is surely not lost on other towns. Smith says attendees have come to affectionately call the event the "Traverse City conference," and that CAR "has had a great relationship with many people at the Resort." But other cities – with five-star accommodations and conference centers that Traverse City doesn't have – are making strong pitches to lure the event away from northern Michigan.
"There are other options out there," he says, "but fundamentally it's [Traverse City] been an important part of our event. Whether it remains that way going forward is another discussion."
Besides history, Traverse City's minuses are also some of its strengths, Smith notes.
"Northern Michigan is a resort area that runs on resort time and mentality. That's the good part but also a challenge. The location sort of locks you away; you can't go back to the office, and it's in a closed environment. That makes for great networking activity."
The concentration of business power in one place has gotten at least one local leader's attention. Grand Traverse County Administrator Tom Menzel believes there's opportunity to connect with the automotive industry, attract some of its people and businesses to town, and eventually diversify the local economy.
"I was shocked when I got here that we weren't part of this," Menzel says of the conference. "When the top decisionmakers and policymakers are here in our county, we should at least know what their focus is and what they're thinking." So for the first time, the county will partner with the Michigan Economic Development Corporation to participate in the event as an exhibitor and sponsor.
"I just don't think we're going to survive as just a tourist destination with people buying a big home and living here only six months," Menzel says. "We're going to have to start broadening our economic base." He says he and key staff will act as "a sales and marketing organization for this area, introducing the wonderful aspects we have for them to move their business or a satellite office or subsidiary here."
Suttons Bay Wineries Team Up For Hilltop Happy Hour
Read More >>
Tech Headquarters Proposed For Acme Kmart Site
Read More >>
TART Plans Youth Mountain Biking Trails AT VASA Trailhead
Read More >>
Lake Avenue To Be Reconstructed
Read More >>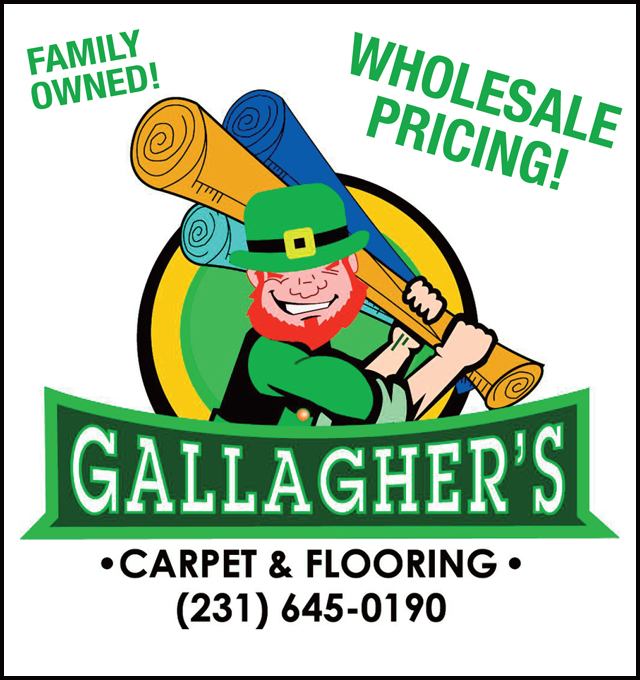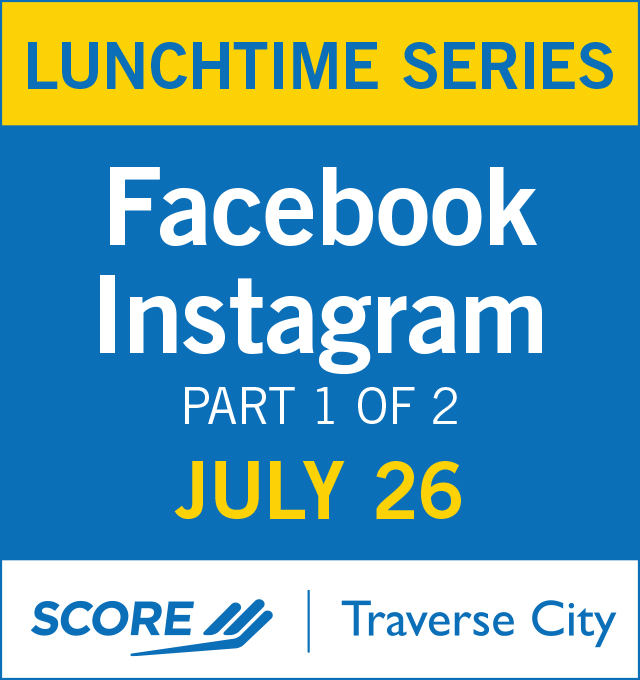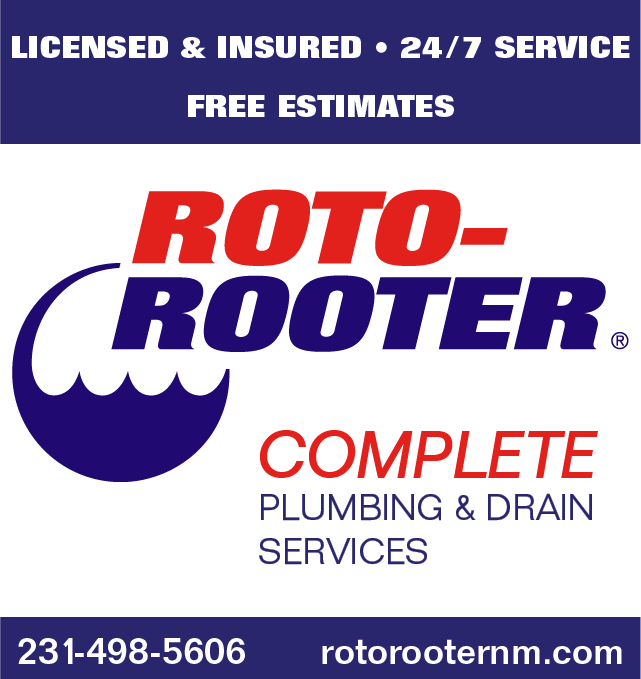 Bear Struck, Killed On M-22
Read More >>
Dog Park, Gardens Planned For Civic Center
Read More >>
Traverse City Native Lands Emmy Award
Read More >>
Health Department To Host Public Forum On Lead Exposure
Read More >>
City Nears Marijuana Zoning Approvals
Read More >>
Film Fest Heads To Mediation Over Lawsuit
Read More >>
New Video Highlights Boardman Lake Trail Plans
Read More >>
New Rules Could Pave Way For Mall Transformations
Read More >>
Woman Arrested For Assaulting Elderly Mother
Read More >>
TC Man Identified As Drowning Victim
Read More >>