A Copper Solution From Right Here In Traverse City
By Todd Van Sickle | June 28, 2020
When the COVID-19 pandemic first took hold and businesses were ordered to shutter, the staff at Great Lakes Stainless immediately shifted gears and started to fight the virus with scrap pieces of copper from previous decorative fabrication jobs.
"When things started going sideways with the whole pandemic, I told the production manager here to set up an internal job to put copper covers on all of our door handles and replace all the push plates here," Michael DeBruyn says, who owns the company.
DeBruyn and his team had learned about the antimicrobial nature of copper a few years prior and took advantage to protect the workers there.
"The genesis of it was just to do everything we could do to put safety measures in place for our staff here," he says.
After the production manager asked, "Does copper kill it?" within the next half hour, DeBruyn secured the domain name copperkillsit.com.
The home page now greets visitors with its logo and slogan, "Safer Surfaces for Life — Copper touch points for your space that naturally and quickly kill coronavirus and other surface pathogens."
"For this stage of the game, we've gotten quite a bit of traffic, more than any of our other previous ventures at this point," he says.
The pandemic proved to be a turning point in what's been a busy 18 months for DeBruyn, who bought Great Lakes Stainless about year and half ago from his father-in-law Terry Berden. DeBruyn has been the president since 2013 and the purchase, he says, was always part of the long-term plan.
Berden started the company in 1995. At the time it mainly catered to the food industry, but then branched out into stainless steel and laminate medical cabinets. Today, the company produces a wide range of products including decorative metal fabrications that it ships throughout the United States and internationally.
DeBruyn says the company has never been confronted by a situation like the COVID-19 pandemic, which presented several challenges.
"Adapting and making judgments and looking out for change is a big part of business, but I can safely say never at this level of speed or urgency," he says.
Great Lakes Stainless was in good shape to start production on the copper handle covers, because the Traverse City company already had most of the equipment in place that was needed, like a fiber laser to produce the copper handle covers.
"The big capital investments you need to go into producing it we'd already had," DeBruyn adds.
Other challenges presented themselves, however.
"Some of the challenges are trying to address the incredible variety of door hardware that is out there," DeBruyn says, adding that most of the investment is in engineering time, sales work and resources.
But thanks to the copper products, the company has picked up new clients both locally and throughout the U.S. The business pivot even landed the company on the pages of the Wall Street Journal.
And some of the business has been local. Brew on Front Street has been a client of Great Lakes Stainless for about five years. The coffeehouse owner Sean Kickbush says he likes how the company is able to "literally build anything."
"Restaurants are so unique and always need these unique voids filled spatially," Kickbush says. "They have done a lot of work for us. They are probably one of our favorite companies in Traverse City. They have lasers!"
Brew has been closed during the pandemic, but plans to reopen on July 2 with a few new copper additions.
Great Lakes Stainless had already made the coffeehouse's menu boards, counter tops and copper cabinets beneath the bar. Recently, they had copper door handle covers installed.
"This is all so new to everybody," Kickbush says, who sees as many as 600 customers a day. "We're taking whatever measures we feel would be effective and this definitely is an easy no-brainer."
"Even if it wasn't a pandemic, it makes a lot of sense for lowering the transmission of disease," he adds. "I had no idea that copper had that ability, so they kind of educated us on that."
Last week, Burritt's Fresh Market was slated to have a copper wrap installed at the checkout counter along with copper pushbar covers and handles for the front door.
"It is just an added layer of safety and precaution," says General Manager Jake Kaberle. "I'm taking care of my people – not only my staff and their families, but all of my customers. It's fun to have this cutting edge technology," Kaberle said. "It's great to know that it's grown right here in our backyard."
DeBruyn is optimistic about its new products and plans to keep producing them as long as there's demand -- though hopeful the core business will also return to normal.
"Things change really quickly, so we really took a look at everything and made the changes needed," DeBruyn says. "I am proud of our team we have here because they were very proactive."
Comment
Acme Approves 50-Acre Solar Farm
Read More >>
TCAPS To Bring Elementary, Special Education Students Back For Face-To-Face Learning Monday
Read More >>
TCPD, Sheriff's Office Join Angel Program Offering Substance Abuse Assistance
Read More >>
Downtown TC To Expand Farmers Market Into Winter, Eyes Future Plans
Read More >>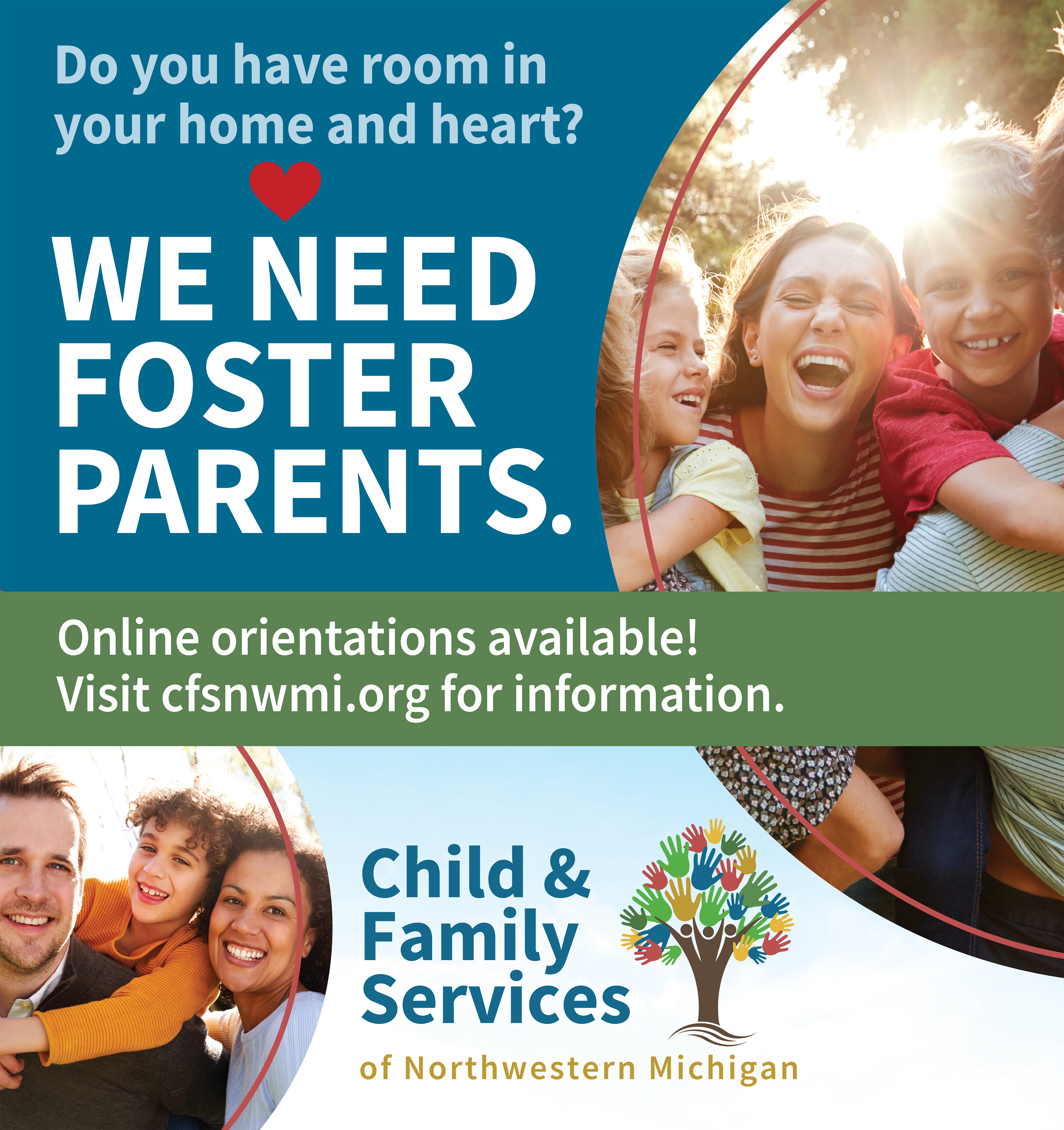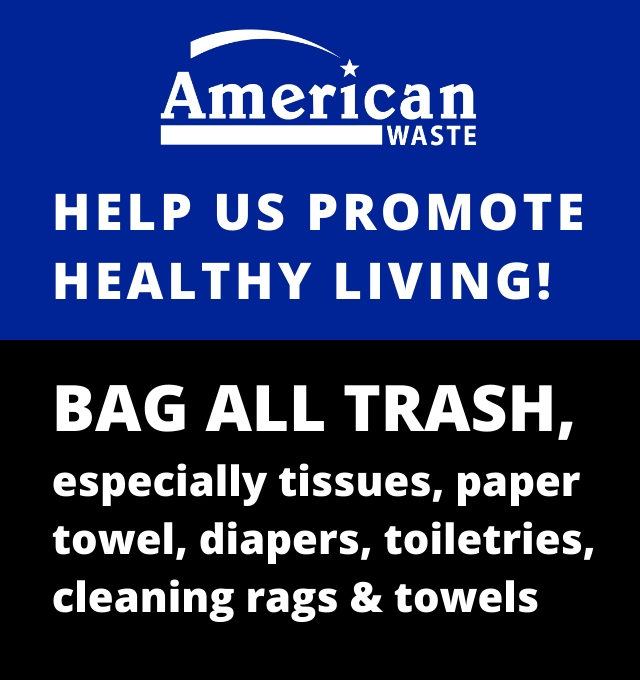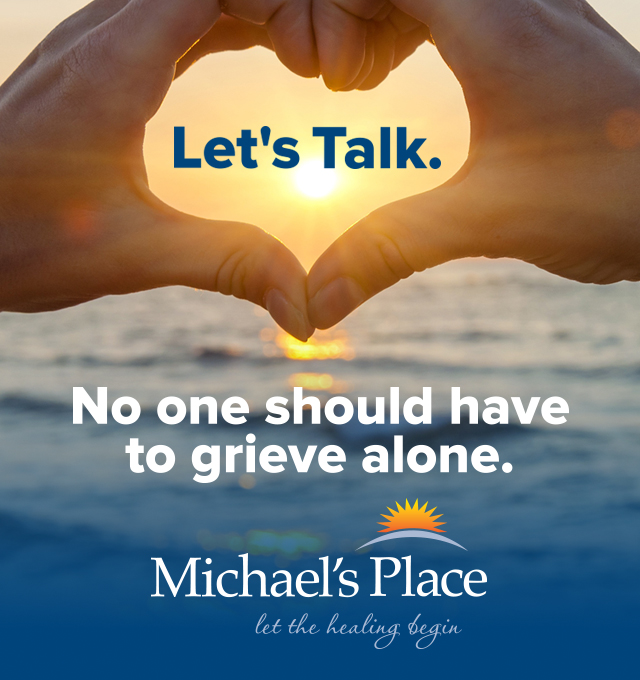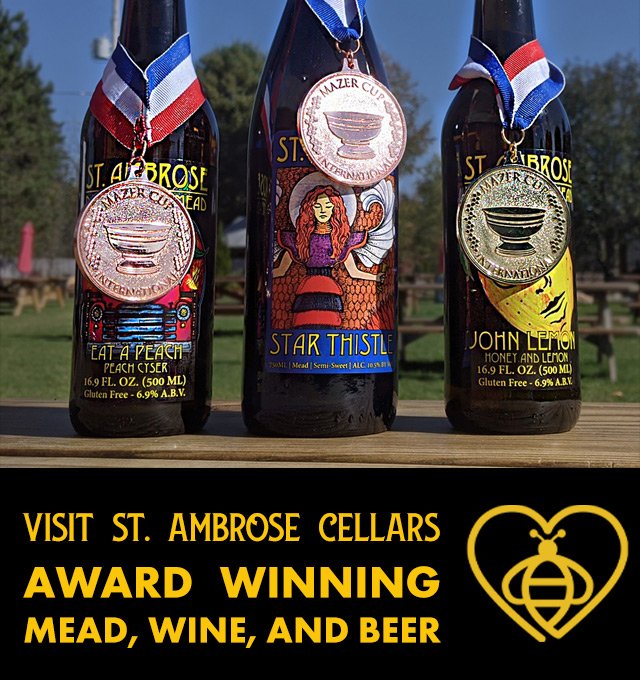 The Pages Of History: New Book To Chronicle TC Libraries' History
Read More >>
Dogs On The Loose: Animal Control's Workload No Treat
Read More >>
Efforts Underway To Get Residents With Contaminated Drinking Wells Connected To Township Water
Read More >>
Traverse City Is Thankful For Its Own
Read More >>
Do Not Disturb: Proposed Hotel Properties Sit Silent
Read More >>
Pam Forton Resigns From TCAPS Board
Read More >>
CherryT Ball Drop Goes Virtual
Read More >>
Local Health Department Issues Its Own Advisory
Read More >>
Your 2020 Holiday Gift Guide Is Here
Read More >>
Amidst Moves And Empty Storefronts, Observers Say Demand Still Strong In Downtown Traverse City
Read More >>