A First: Interlochen Kicks Off Summer Camp Virtually
June 29, 2020
For the first time in its 93-year history, Interlochen Center for the Arts kicked off its summer camp season virtually, with more than 1,400 students from 22 countries joining together on Sunday night.
The First Gathering of Interlochen's 93rd camp season was streamed live from Kresge Auditorium -- the venue that has hosted Interlochen Arts Camp's opening ceremony for more than 70 years. The event featured performances by faculty and alumni as well as remarks by Interlochen Center for the Arts President Trey Devey and others.
"From this day forward, you will hold a special place in the history of Interlochen," Devey told students. "Decades from now, our Camp students will hear of your pioneering class, a group of 1,440 individuals from 22 countries, who came together online, making art, working joyfully, and accomplishing great things."
In addition to musical performances, the event featured a monologue from Shakespeare's Othello performed by Phil Darius Wallace, an actor, public speaker, business coach, and alum who would have played the part of Othello in this summer's Interlochen Shakespeare Festival had it not been cancelled due to the COVID-19 pandemic.
The program concluded with a virtual singalong of Interlochen Arts Camp's official song since 1934.
The 93rd season of Interlochen's summer arts program is taking place exclusively online, with programs in acting, musical theatre, theatre design and production, creative writing, visual arts, dance, filmmaking, classical music performance and composition, music production and engineering, songwriting, jazz performance and improvisation, and general arts for students in grades 2-12.
Click here to watch a video of First Gathering.
Comment
Pit Spitters Pause Baseball After Players Test Positive For Coronavirus
Read More >>
Perfecting The Family Vacation: The Best Resorts Of Summers Gone By
Read More >>
City Vote Coming Tonight On Police Body Cams
Read More >>
Grand Traverse Bay YMCA Closes For Cleaning After Coronavirus Exposures
Read More >>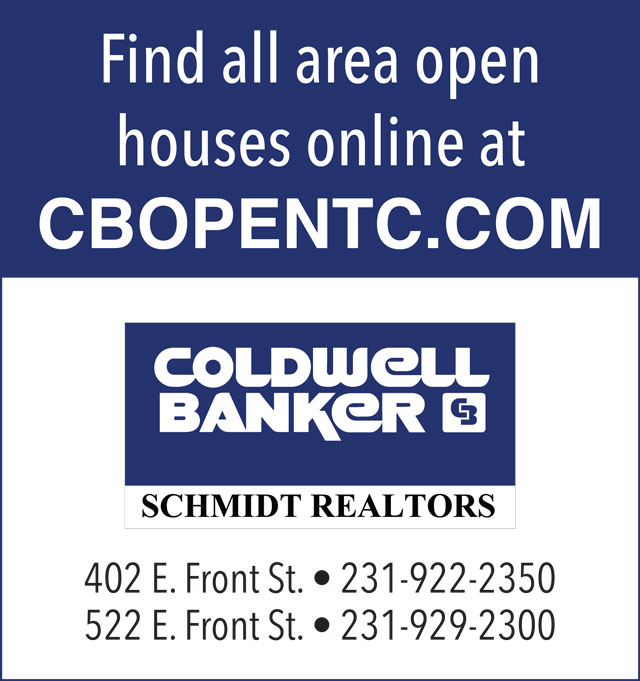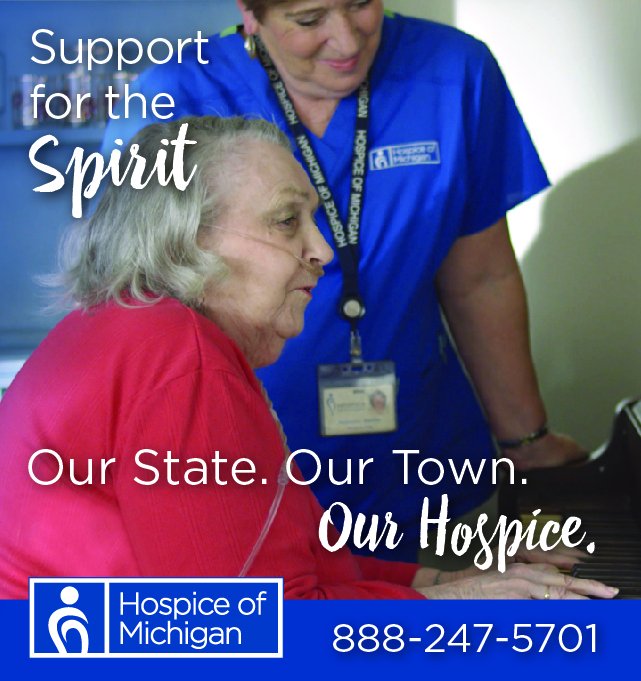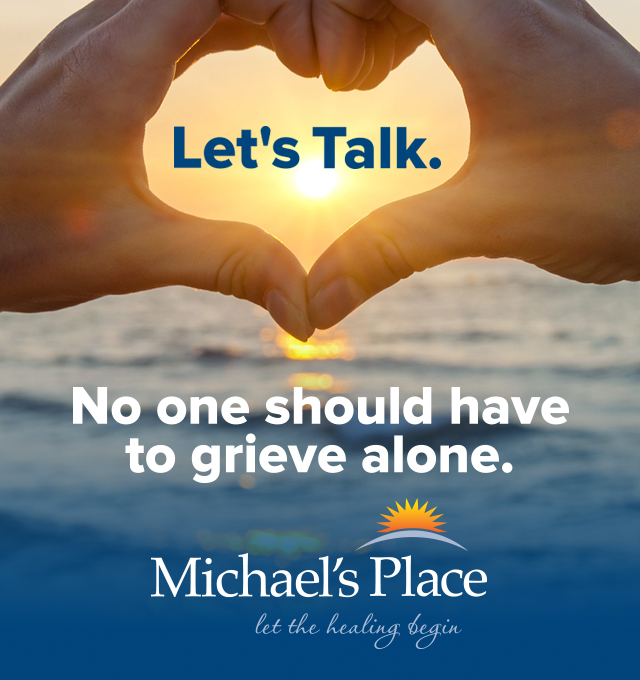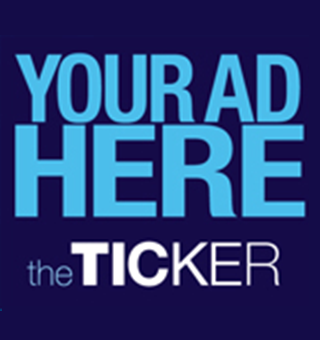 Where Are They Now: Local Politicians
Read More >>
Little Fleet, Loma Farm Owners Partner To Open Farm Club
Read More >>
Chick-fil-A Withdraws Garfield Township Plans
Read More >>
Two Passengers On Separate Cherry Capital Airport Flights Test Positive For Coronavirus
Read More >>
A Look At The Business Scene In Emmet, Charlevoix, And Antrim
Read More >>
Cherryland Adds $50,000 To Resiliency Fund For Small Businesses
Read More >>
Cherry Fest Highlights During A Year That's The Pits
Read More >>
Marshall Collins Wants Traverse City To "Get Used To Being Uncomfortable"
Read More >>
More Details Released On Cuts At Munson Medical Center
Read More >>
Marijuana Shops Pivot In Their Own Ways, Awaiting Traverse City Recreational Rules
Read More >>