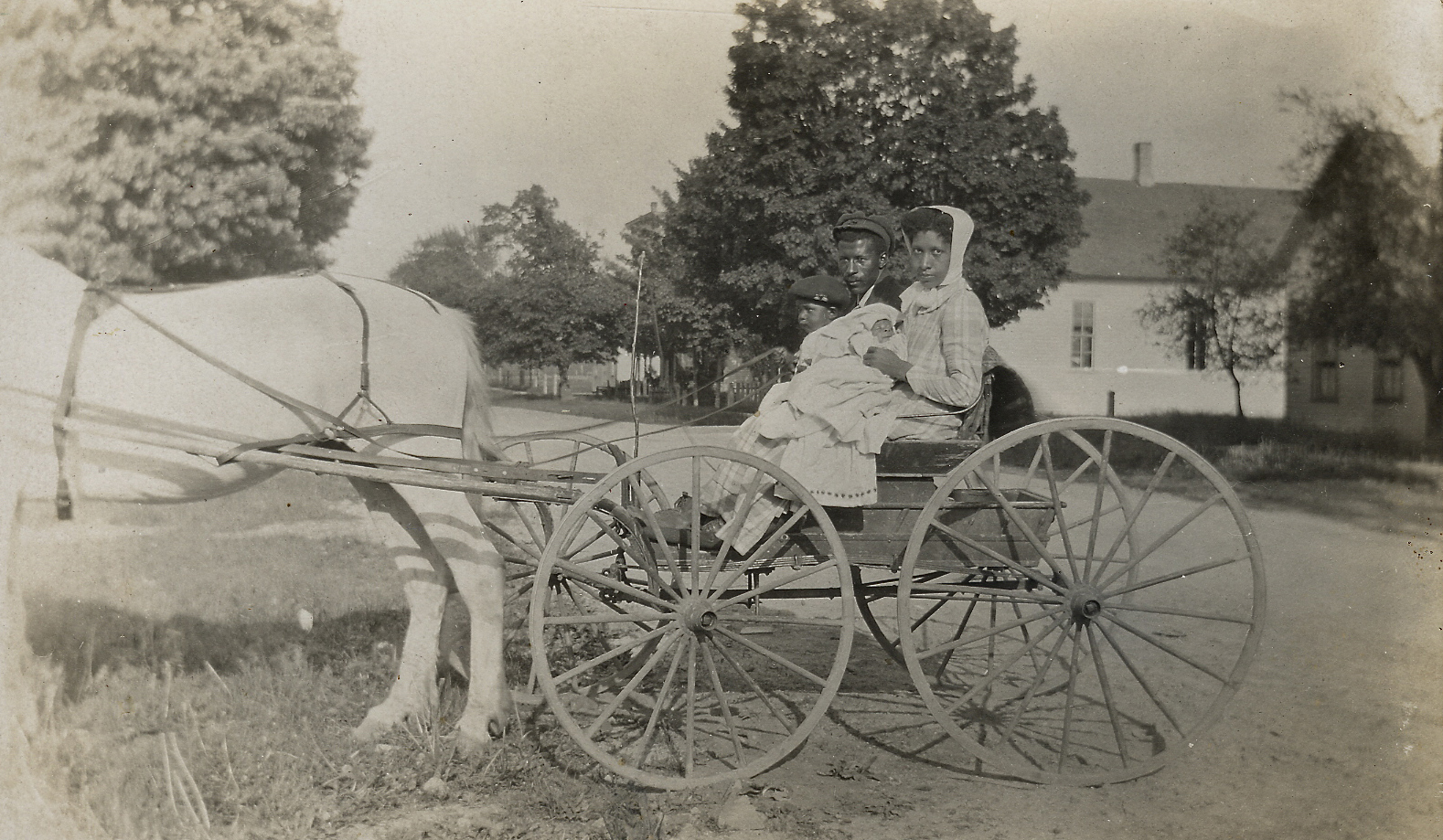 A Glimpse Of Traverse City's Racial Past Amidst Black History Month
By Ross Boissoneau | Feb. 25, 2021
It's no secret the Traverse City area is predominantly white: Less than one percent of the population of Grand Traverse, Leelanau or Benzie Counties identifies as Black or African American, according to the most recent census data. Go back three decades, and data from 1980 shows two (2!) Black families in Traverse City.
Yet the history of African Americans in the area goes back further than one might suppose. In her book Gathering Light, essayist and author Kathleen Stocking writes of the Johnson family, who moved to Leelanau County in the 1880s. Little is known of their background, but her research and writing indicates they were accepted by and involved with area residents; Anna Johnson was a midwife and cook at D.H. Day's inn in Glen Haven.
Other Black families, such as the Halls and Skinners, lived in the area too in the late 19th and early 20th centuries. Many people of all races were drawn to the region when the timber industry was in full swing. Photos at the Empire Museum show African Americans among the timber workers. Several African American families also settled in Benzie County, where a group of abolitionists had established a racially integrated academy in Benzonia.
As the forests were decimated, the logging industry petered out, and the soil became similarly worn out over the years. That prompted many residents and their children, both Black and white, to leave for better jobs and easier circumstances in the cities.
In the 1920s, Aaron Chamberlain came to Traverse City from Jamaica. He became janitor and general caretaker of the First Christian Church, now the home of Traverse City's Old Town Playhouse. Chamberlain became a close friend to many in the congregation, even providing loans to members in need.
According to a 2005 Glen Arbor Sun story, when M-22 was being paved in 1937, one of the workers and his wife rented a cottage on Bass Lake from the Shalda family, who owned the property. Mr. and Mrs. Monimus were an African American couple from Detroit. Believing that the new road would bring an increase in summer tourist traffic, the family continued to operate the "Bass Lake Cottages" as rental properties. Though their first real year of operation was 1938, the Shaldas always considered Mr. and Mrs. Monimus their first paying guests and dated the origin of Bass Lake Cottages to their stay in 1937.
At about that same time, destitute men looking for any source of income were riding the rails north to Traverse City to look for work picking cherries. In his book Gateways to Grand Traverse Past, area historian and author Richard Fidler writes about law enforcement laying in wait at what was called Hobo Point, a spit of land in the west shore of Boardman Lake. There they captured more than 200 men -- most of them Black -- who were dispatched to cherry growers in need of help harvesting the crop.
When World War II started, the war effort meant there were even fewer harvest workers available. In 1943, 1,600 Jamaicans joined townspeople, the Women's Land Army (a federal program designed to contract with women to help farmers during harvest), and, for the first time, Mexican migrant workers.
That was then, but for Marshall Collins Jr. and Phil McCuien, Black history is more recent and more personal. Both are longtime residents of the area. Collins and his family were migrant workers, splitting time between Northport and Mount Dora, Florida. When his father, Marshall Collins Sr., was named pastor of Indian Mission Church in Northport in 1990, they became permanent residents there.
Collins grew up on the northern tip of Leelanau County, and was the only Black member of his high school graduating class of 1995. Though he admits not everything was smooth, he cherishes the town and the people. "I love them," he says of his classmates and people of Northport. "They are the people who supported me."
Today, Collins serves as an instructional services specialist in health at the TBA ISD and is also a co-founder of what began as the Northern Michigan Anti-Racism Task Force (now Northern Michigan E3).
He believes attitudes have changed, but progress has been slow. "Times today are different," he says. "People say they've got my back. I don't want you to have my back, I want you by my side, or standing in front of me to take the blows I've been taking for years."
An instructor in Construction Technology at Northwestern Michigan College, McCuien moved to Traverse City with his family in the early 80s. While a youngster growing up on Sixth Street, he says the family home was vandalized. "I've been around here a while. This town has come a long way in some ways, in others it has not," he says.
McCuien sees hope with the next generation. "I've had ups and downs in this city. People are smarter, but the system hasn't changed. It's still not as diverse as I would like. But times have changed for the better. I'm grateful I raised my family here and teach at NMC," he says.
PHOTO: The Johnsons, who moved to Leelanau County in the 1880s. Credit: Empire Area Museum.
Comment
Improvements On The Way For Thirlby Field, Nearby Parking Lots
Read More >>
Empire Woman Dies In US-31 Accident Near Franke Road
Read More >>
County Commissioners Quietly Nix Remote Public Comment
Read More >>
GT County To Pause Use Of Johnson & Johnson Vaccine
Read More >>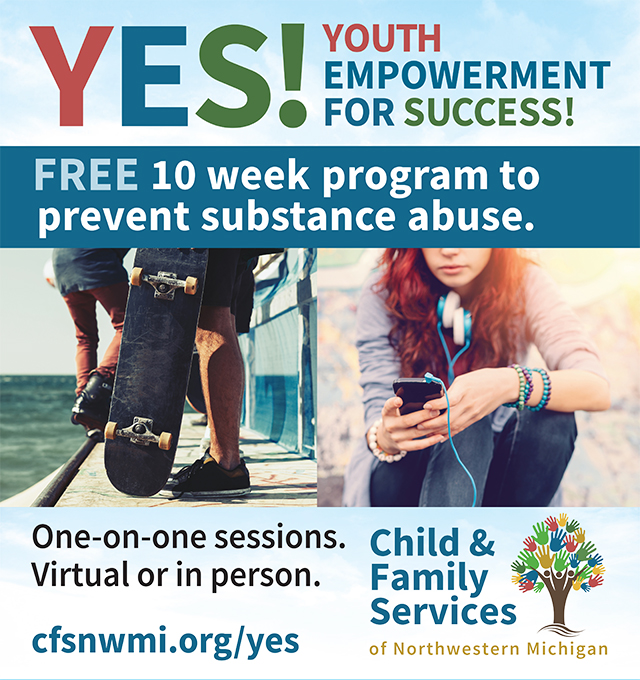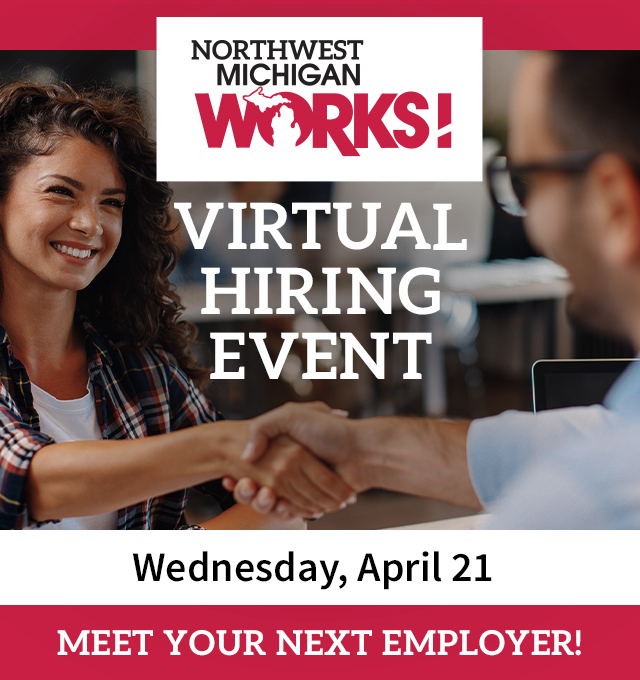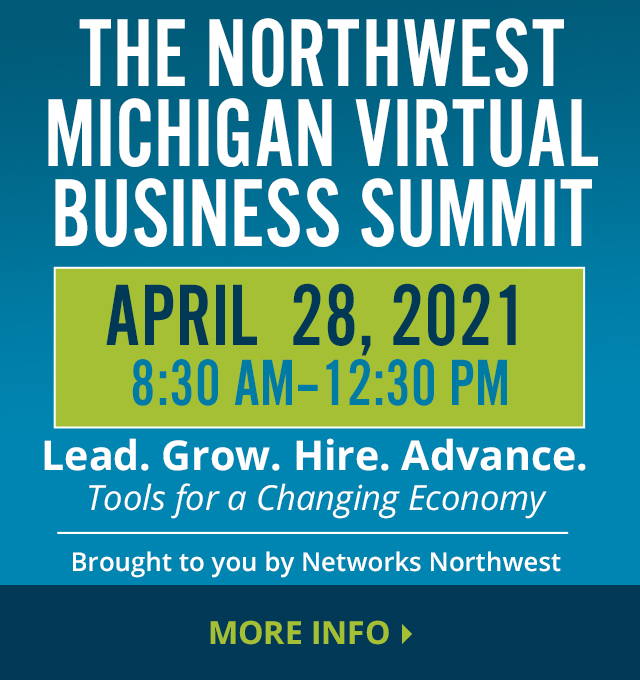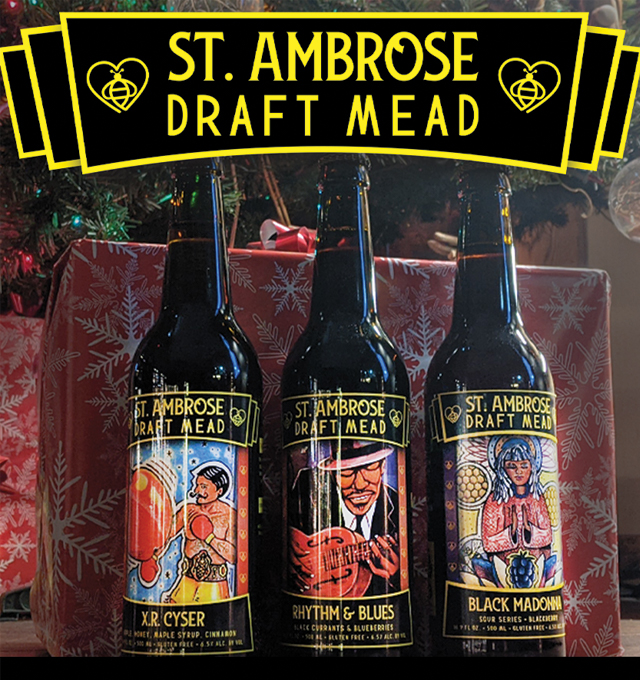 Work To Begin On Final Boardman Lake Trail Stretch; More Trail Projects Underway
Read More >>
Cherry Festival Announces More 2021 Details; No Concerts, Air Show This Year
Read More >>
What Is The State Of The State, Film Fest?
Read More >>
Redefining The Next Northern Homescape
Read More >>
Resident Filing Lawsuit Against Clous, GT Commission Over Rifle Incident
Read More >>
Here's Meijer's COVID Shopping Snapshot
Read More >>
Welcome To Death Cafe. Seriously.
Read More >>
TCAPS Extends Middle/High School Virtual Instruction One More Week; Sports OK In-Person
Read More >>
Cass Road Flooding Fixes Underway
Read More >>
Can Local Farmers, Food Keep The Momentum In 2021?
Read More >>