A Look Inside The New Eastern Elementary, On Track For August 2018 Completion
By Craig Manning | April 6, 2018
With four months to go to the target completion date and five months to the start of the school year, construction on the new Eastern Elementary building is right on schedule, a tour by The Ticker shows.
The project, overseen by Kalamazoo-based Miller-Davis Company, has been underway since demolition of the old Eastern building began in mid-July.
Eight months later, significant progress has been made on the new $14.5 million, two-story, 59,000-square-foot school, which will open its doors for K-5 students at the start of the 2018/19 school year. Most of the building's classrooms have drywall, paint, and drop ceilings. Other parts of the building, like the main entrance and lobby area, are in less advanced stages. Site Superintendent Alan Martin says those areas will be drywalled and painted in the next week or so.
Highlights of the school's design include:
-- A front entrance with a glass vestibule design and locked doors leading to the rest of the school. The design affords main office workers clear line-of-sight to the entrance and complete control over who proceeds to other parts of the building. According to Christine Thomas-Hill, TCAPS associate superintendent of finance & operations, the district has plans to emulate the design at other school buildings.
-- A music room specially shaped and designed for optimal acoustics.
-- An art room equipped with an easy-to-clean polished concrete floor and a kiln room for on-site pottery work.
-- A "half-and-half" classroom on the main floor, where Eastern will host special education courses, speech pathology, and other programs. The space is essentially one classroom with a wall built down the center, which Thomas-Hill says will be easy to remove to create another standard-sized classroom should Eastern's enrollment grow.
Perhaps the most groundbreaking feature of the design is what TCAPS is calling the "Learning Commons" area. While the south end of the building hosts offices, teachers' lounge, cafeteria, art room, and music room, the school's 24 classrooms can be found in the Learning Commons toward the north end. The Learning Commons are long open hallways with classrooms on either side.
On the main floor – which will host pre-kindergarten programs and K-2 classrooms – the Learning Commons will feature lockers along both walls and bookshelves down the center of the hallway. Rather than allocate space for a dedicated library, TCAPS has opted to put the stacks right there in the Commons.
On the second floor – which will host grades 3-5 – the concept of the Learning Commons is more about communal learning; each upstairs classroom features a sliding glass partition, which open the learning area to the hallway. Thomas-Hill says this area will be used for computer stations, STEM equipment, and other resources likely to be shared between classes. It will also allow teachers to merge their classes for special projects.
Both Learning Commons hallways feature doors to the main lobby area that can be locked at any time for security.
All told, the new Eastern Elementary will feature 24 classrooms: three per grade, four for pre-K programs, and the two "half" classrooms. It's a lot of space, and Thomas-Hill says it's still a bit up in the air how TCAPS will use it all.
"550 students is our total capacity, but our student population will really depend on open enrollment and what programs we'll have here," Thomas-Hill says. "The first year, we'll accept any open enrollment or schools-of-choice and won't do any special programming, so we can see what the numbers are. We might make some changes next year, if there are not enough students to fill the space."
Special programming could include early childhood programs, preschool offerings, or programs for the Traverse Bay Area Intermediate School District (TBAISD). Christine Guitar, TCAPS executive director of communications, says those programs are currently scattered around town at different buildings. Centralizing them at Eastern could be an opportunity to reduce transportation costs.
Also to be determined is how many Old Mission Peninsula families will remain at Eastern or choose to send their kids to the new charter school at Old Mission Elementary.
Thus far the only construction hurdles have been due to delays in the arrival of steel materials. Thomas-Hill says that, if all goes well, teachers will be in the building by the third week of August.
Police Searching For Gas Station Robbery Suspect
Read More >>
New Flashing Pedestrian Crossings Planned For Grandview Parkway
Read More >>
Leelanau Christian Neighbors, Samaritans' Closet Merge
Read More >>
GT Band Distributes More Than $873K To Local Organizations
Read More >>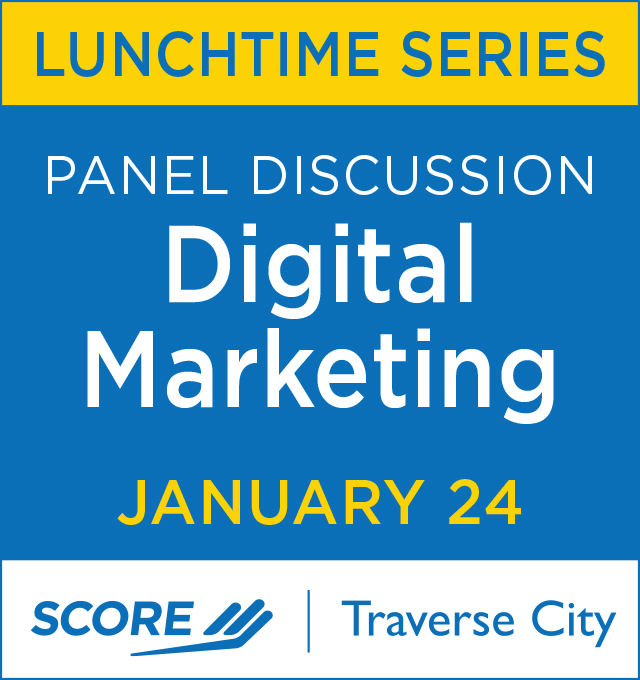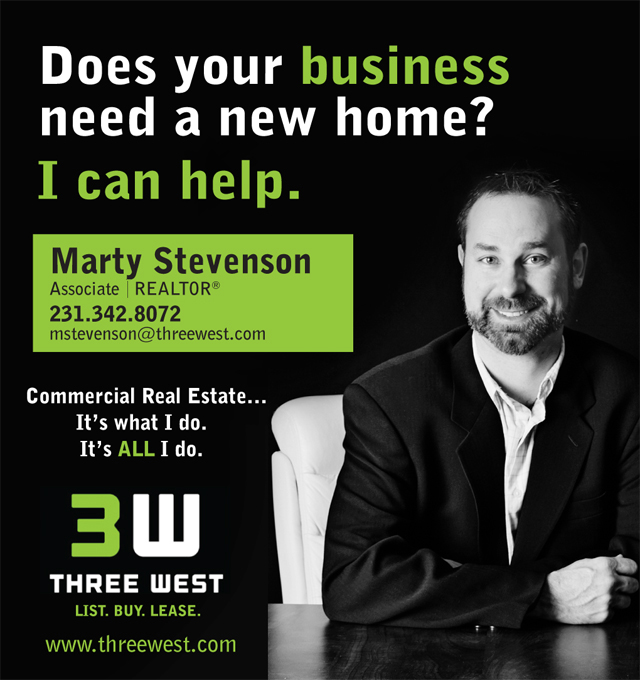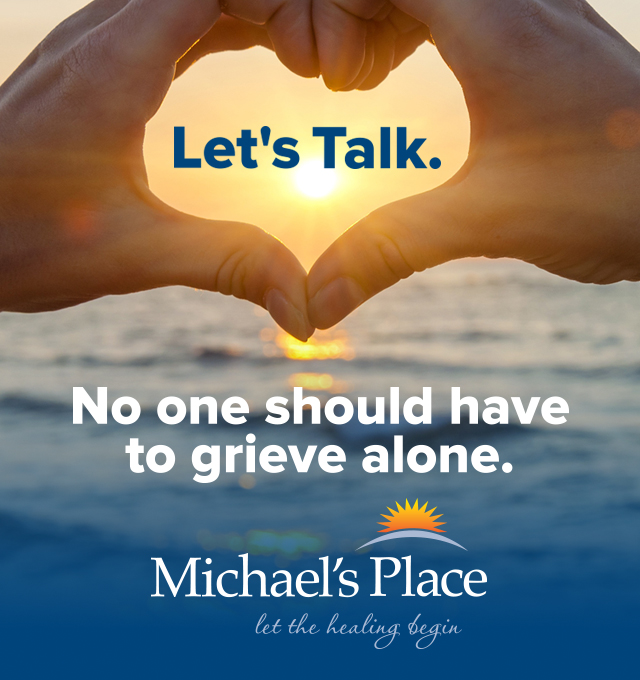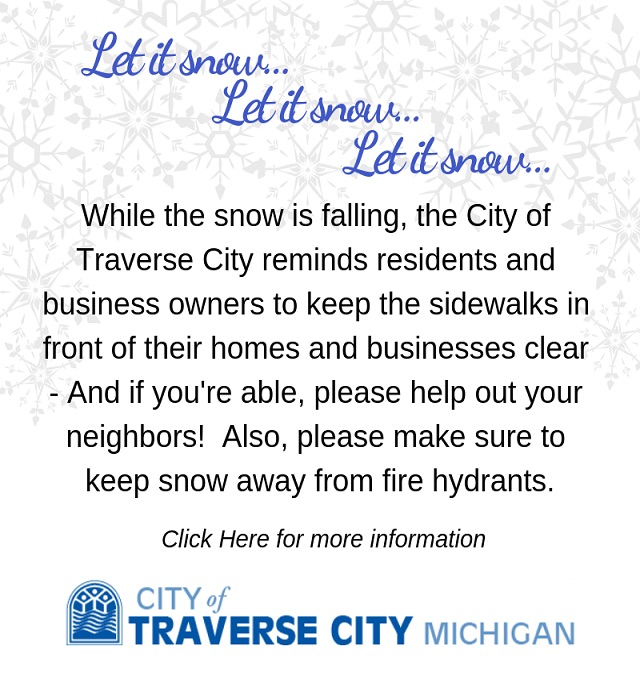 Is Traverse City Bucking A Nationwide Decline Of Bike Commuting?
Read More >>
County Commissioners Approve Prayer Policy
Read More >>
TC Planning Commission Eyes 2019 Projects, Priorities
Read More >>
Downtown TC Gift Certificate Sales Set New Record
Read More >>
Eight Charities Share $453,000 From Swingshift
Read More >>
Man Arrested For Throwing Snowballs
Read More >>
NMC Hires Firm For President Search
Read More >>
StoryCorps, Michael's Place To Partner On New Program Recording TC Memories
Read More >>
Corrections Officer Charged
Read More >>
Local Film And New Media Program Lands Statewide Acclaim
Read More >>