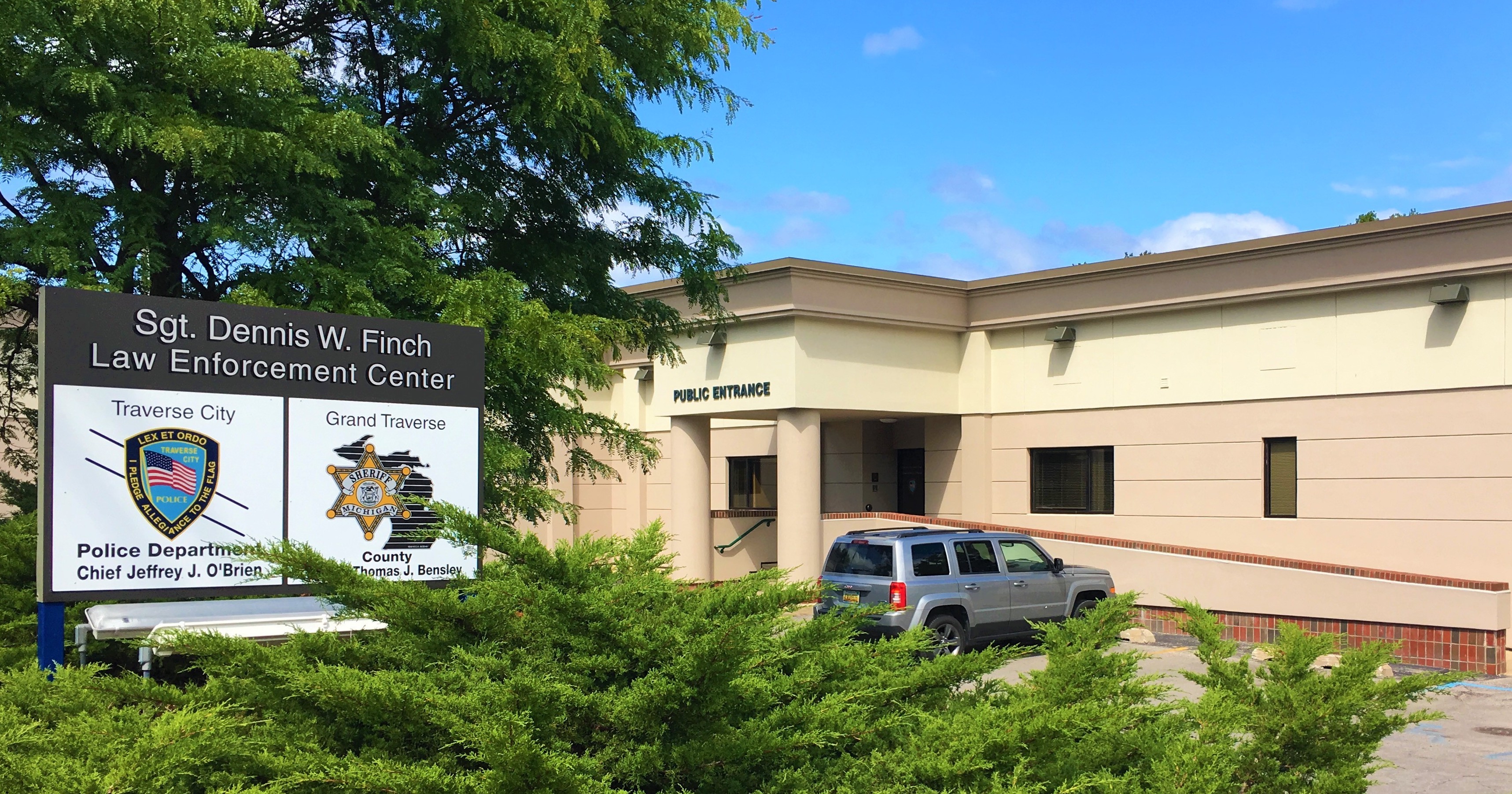 A New Era: How Body Cameras Will Change Courts, Evidence, FOIA & More
By Beth Milligan | Nov. 20, 2020
The coming arrival of body cameras at the Traverse City Police Department will herald a major shift in how law enforcement and the courts operate here – representing not just progress for accountability advocates but changes to officer training, evidence collection, court trials, and privacy and public record policies.
City commissioners in October approved spending just over $80,000 to outfit the TCPD with vest carriers and body cameras purchased from Getac Video Solutions. The department bought 30 cameras – which are waterproof, dust/shock/drop resistant, have temperature ranges of -4 to 122 degrees, and have battery life rated for 12 hours of continuous recording – that are expected to be delivered in December or January. The TCPD's 16 road patrol officers will wear the cameras, with some cameras designated as backups or available for other departmental use, such as detective interviews. Six of the 30 cameras will have mobile broadband capabilities, allowing for live stream of video and audio from any location with mobile access.
In anticipation of the cameras' arrival, TCPD Chief Jeff O'Brien has been working with City Attorney Lauren Trible-Laucht and Grand Traverse County Prosecuting Attorney Noelle Moeggenberg to develop policies guiding how the equipment – and the footage it captures – is used. Moeggenberg says it's important to coordinate across law enforcement divisions to ensure there are clear, consistent practices for handling footage and understanding privacy restrictions when filming.
"When you start looking into it, there was so much I didn't think of initially," she says. "When you are going into hospitals, there are HIPAA (Health Insurance Portability and Accountability Act) issues. When you are in schools, there are FERPA (Family Educational Rights and Privacy Act) issues." Those privacy protections for medical patients and minors require redacting video when releasing any footage publicly. Moeggenberg says there are also sensitivity concerns when filming certain situations, such as domestic or sexual assault victims who do not wish to be on camera.
Handling requests for body cam footage – from the media and public through the Freedom of Information Act (FOIA) and from attorneys involved in court cases – is anticipated to significantly increase workloads at Moeggenberg's office. "It's going to be more work not just for attorneys, but staff who have to turn (footage) over to defense for discovery," she says. "The amount of evidence we have now already that has to be copied over to flash drives or DVDs grows annually. It is going to be huge." Processing FOIA requests for footage will likely take longer than documents – "I'm guessing we're going to have to ask for more extensions than we normally do," says Moeggenberg – at a potentially higher cost. "It's easy to redact a police report that's 10 pages long, but if it's editing a video that is one or two hours, it could cost more," she says.
Moeggenberg and Grand Traverse County Sheriff Tom Bensley are planning to bring a proposal to county commissioners – likely in January – to not only outfit the Sheriff's Office with body cameras, but add an assistant prosecuting attorney to Moeggenberg's office to help with the increased workload. Despite the challenges that storing, processing, and releasing footage presents, Moeggenberg says body cams are "the way of the future" and offer several advantages. Footage can expedite cases, provide valuable evidence, exonerate officers, and increase accountability – particularly for vulnerable populations sensitive to issues of police brutality and excessive force. "There is value in having it for the public, for police, for public trust for our office," says Moeggenberg.
The cameras also provide training opportunities for officers: the opportunity to review step-by-step how a situation was handled or walk through language or actions used and how those could be improved going forward. "We would certainly utilize (footage) for training," says O'Brien. The TCPD is still determining when body cameras will actually be running; while the police chief acknowledges some advocacy groups "feel they should be on all the time," he says that's not practical from either an economic or tactical standpoint.
"If you have 16 people with cameras recording 24/7, can you imagine the cloud space for that? It would be astronomical to capture all that," he says. Footage is retained for an extended period of time – typically 30-90 days, depending on the jurisdiction – requiring judicious use of storage space. O'Brien also cites concerns about recording in certain areas; some are practical (while an officer is using the restroom, for example), while others are tactical, such as when staff are planning sensitive operations or working with undercover officers.
Still, camera use will be extensive: during any traffic stops, field interviews, or investigative contacts, when officers are on-site at major public events, when emergency lights are activated, or when officers come into proximity to each other on patrol (the cameras automatically activate in the last two scenarios). The equipment is also outfitted to record the last minute of action even when not activated; if a crime suddenly occurred in front of an officer or immediate action was needed, the officer could turn on his or her camera and the preceding minute would be included in the footage. O'Brien says the goal is to capture any legally significant situations without overly invading residents' privacy with camera use. "People have a right to be free of government intrusion if they're not doing anything wrong," he says.
The transition to using body cameras – one O'Brien has been pursuing for several years – is supported by officers in the department, he says, including union staff. "We feel it's a good tool for us for evidentiary purposes…and for building trust and legitimacy within the communities we police," he says. "Most police officers try to go do their job the best they possibly can. A small percentage of officers don't do what they're supposed to do. The other side (of having cameras) is it gets rid of the officers who don't want to do their jobs correctly. So it's kind of a win-win."
Comment
A Cut Above: Five Decades (And Counting) Behind the Chair
Read More >>
NMC Eyes Student Housing, More 'Vibrant' Main Campus As Part Of In-Progress Facilities Master Plan
Read More >>
Senior Living Facility, Housing Zoning on East Bay Agenda
Read More >>
Morsels Owner Arraigned
Read More >>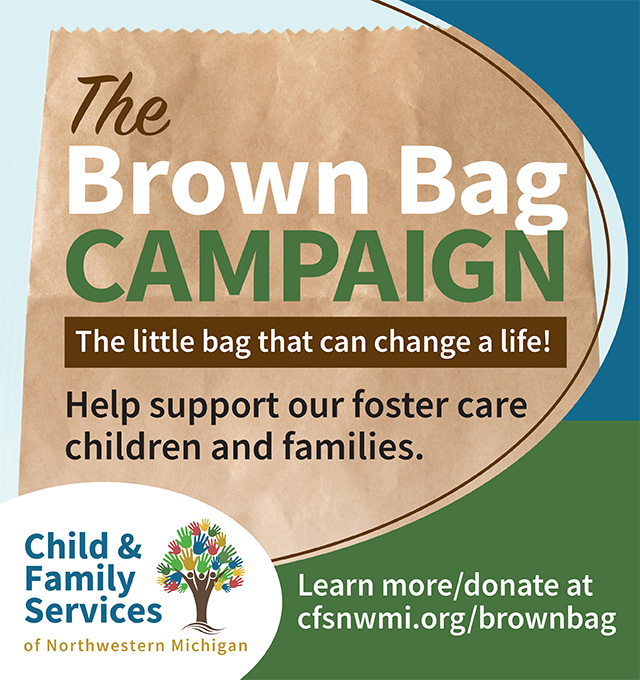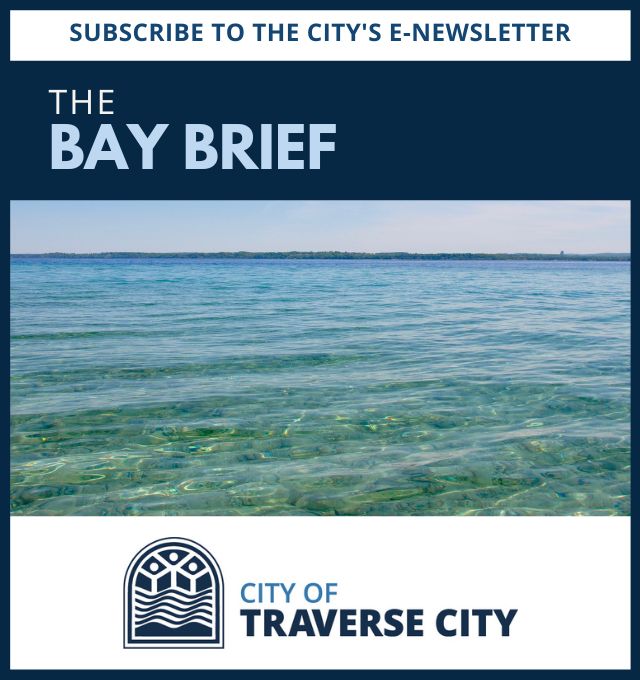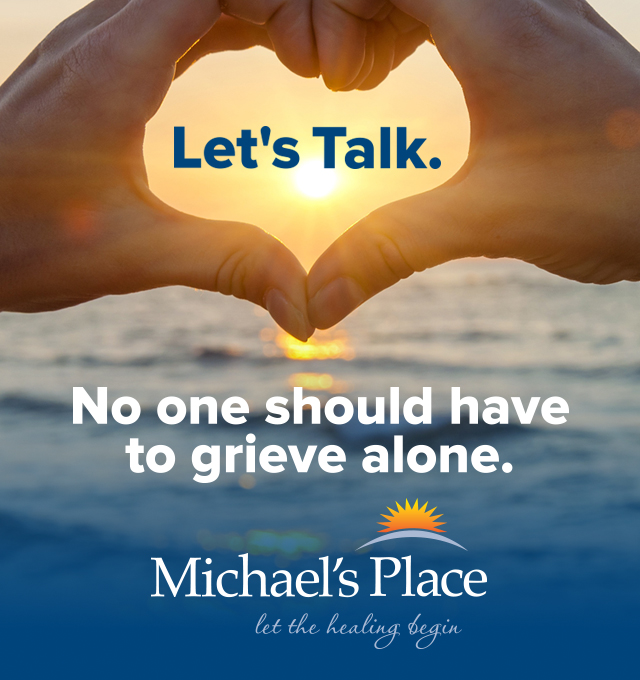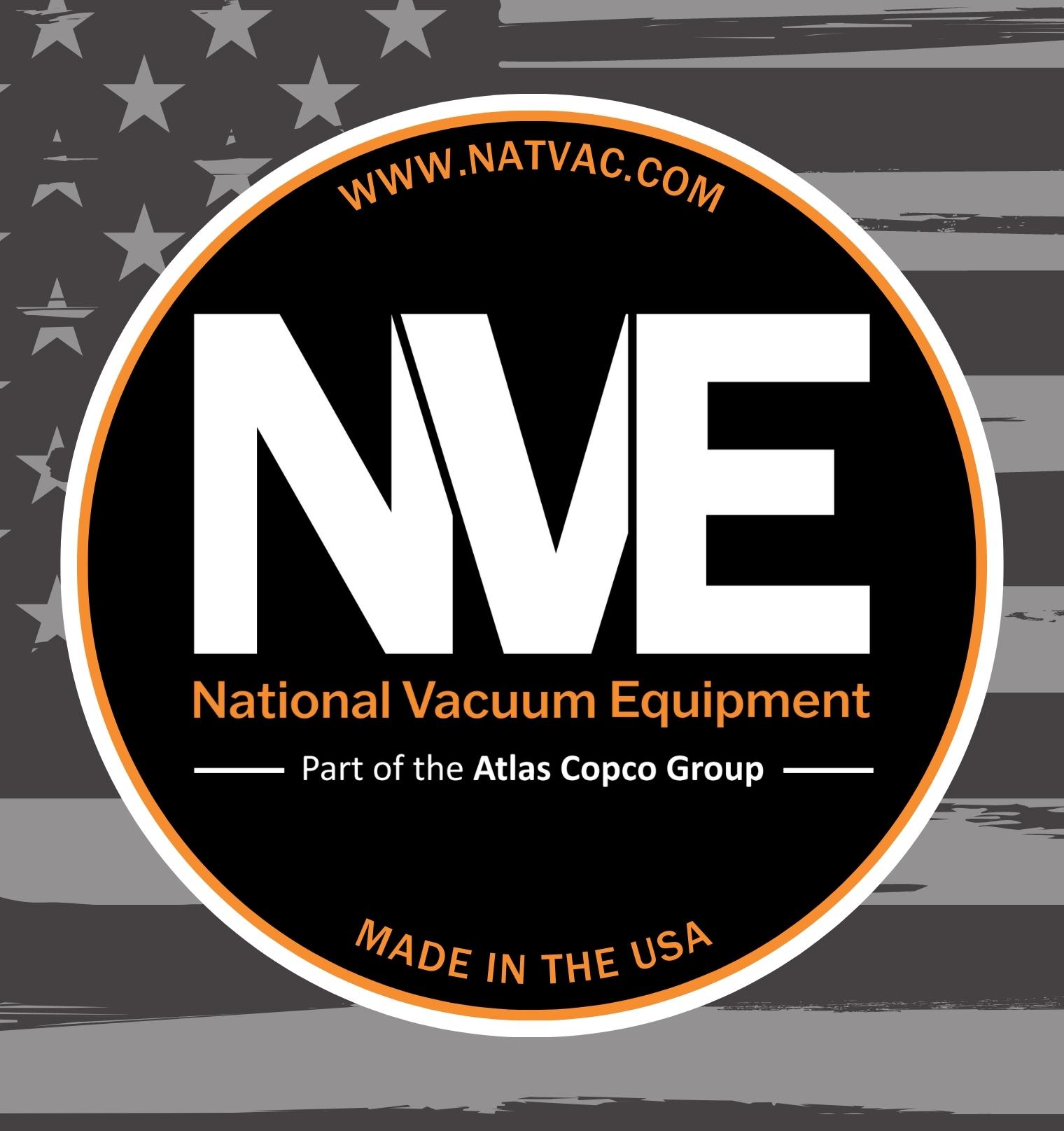 Join Us for a Holiday Recess at Delamar!
Read More >>
Changes Brewing at Downtown Food & Beverage Spots
Read More >>
Man Arrested with Open Container, Loaded Guns on Front Street
Read More >>
TC Man Arrested for Credit Card Fraud
Read More >>
Road Commission Approves Roundabout Construction at Potter/Garfield/Hoch; Work to Start in Spring
Read More >>
Hickory Hills Becomes First Homologated Course in Lower Peninsula
Read More >>
Walking, Biking Take the Spotlight as Communities Focus on Nonmotorized Plans
Read More >>
TC Comedy Fest Announces Rory Scovel, More Headliners
Read More >>
Why TCAPS Is Investing Millions Of Dollars In New High School STEM Facilities
Read More >>
Celebrating Local Artists & Artisans
Read More >>