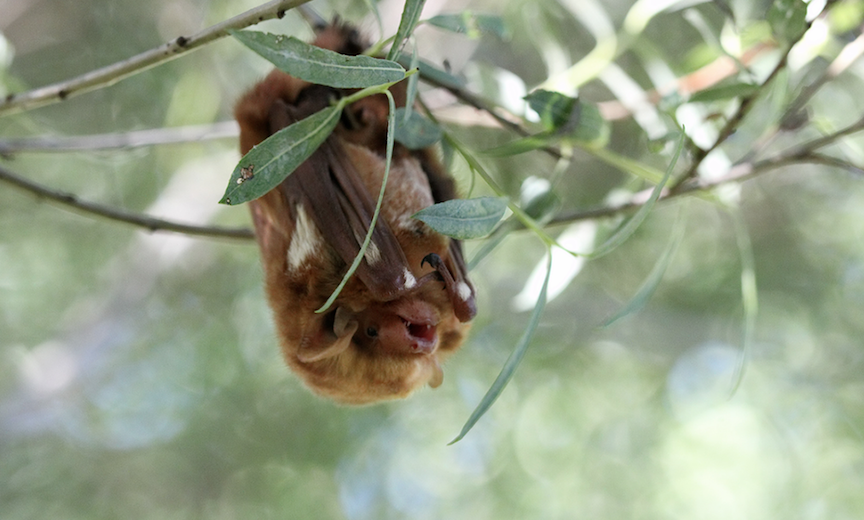 A Nightmare For Michigan Bats?
By Beth Milligan | Oct. 26, 2020
If you're seeing more decorative bats this Halloween than you saw of their live counterparts this summer, there's a good reason — though one that's bad for Michigan bats.
As in many places throughout North America, bat populations in Michigan are declining. The reason for the reduction in numbers: a fungus named Pseudogymnoascus destructans. It causes a disease called white-nose syndrome — so named for the white, powdery appearance the reveals itself on the exposed skin, like the muzzle and wings, of affected bats.
First documented in New York during the winter of 2006–2007, white-nose syndrome wasn't confirmed in Michigan in early 2014. By 2016, however, it had clearly made its mark. Surveys of hibernacula (i.e., places where bats hibernate) around Michigan indicated an 83 percent decline in bat populations (when compared to data gathered from surveys at those sites before white-nose syndrome's arrival). While there is no evidence that white-nose syndrome is infectious to humans, the loss of large numbers of bats may have an indirect impact on people. So why should we care? Because bats are a primary predator of nighttime insects, and large-scale losses of bats could lead to an increase in insect populations, which in turn can cause crop damage or spread other diseases.
Read more about the threat to Michigan's bats in this week's Northern Express, sister publication of The Ticker. The Northern Express is available to read online, or pick up a free copy at newsstand locations in 14 counties across northern Michigan.
Comment
The Pages Of History: New Book To Chronicle TC Libraries' History
Read More >>
Dogs On The Loose: Animal Control's Workload No Treat
Read More >>
Efforts Underway To Get Residents With Contaminated Drinking Wells Connected To Township Water
Read More >>
Traverse City Is Thankful For Its Own
Read More >>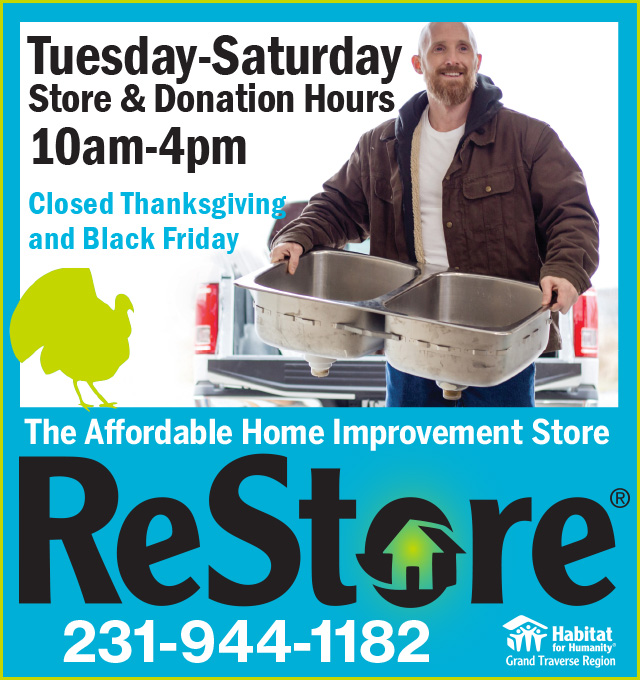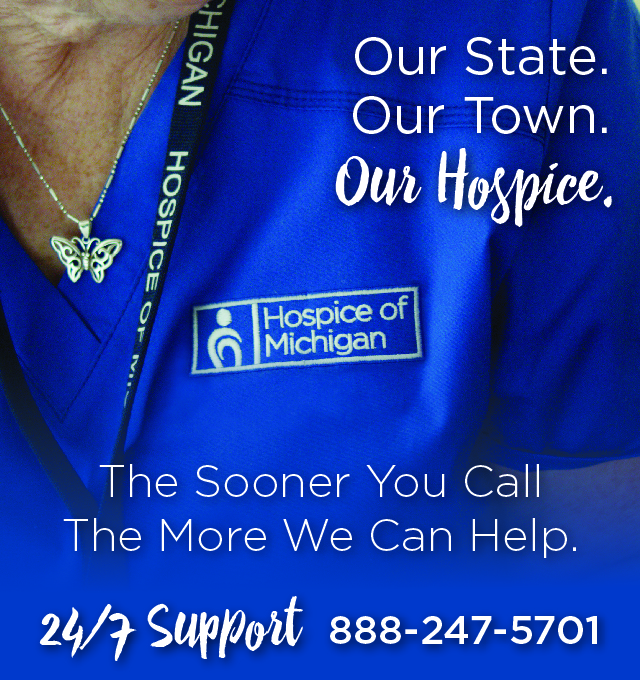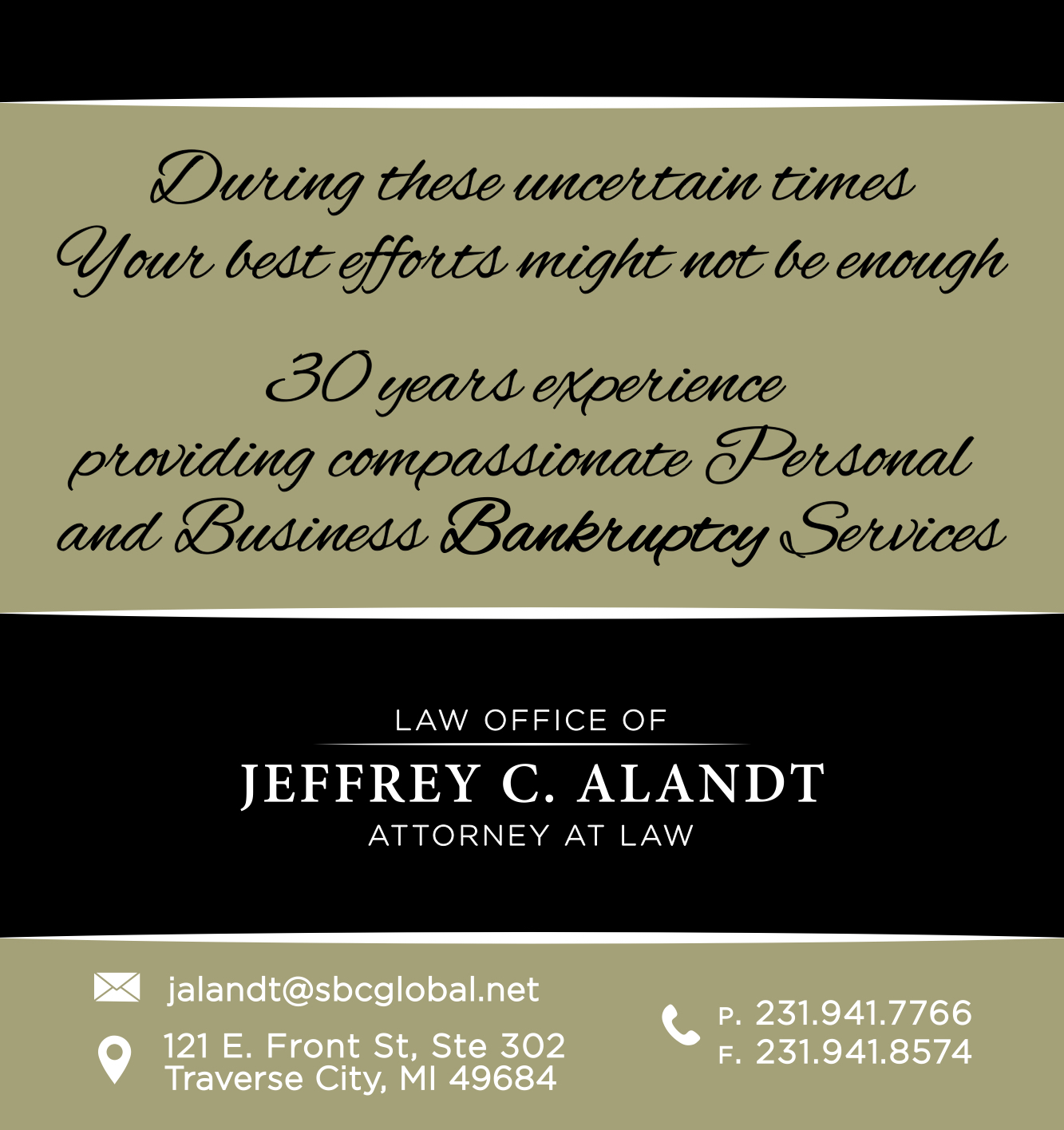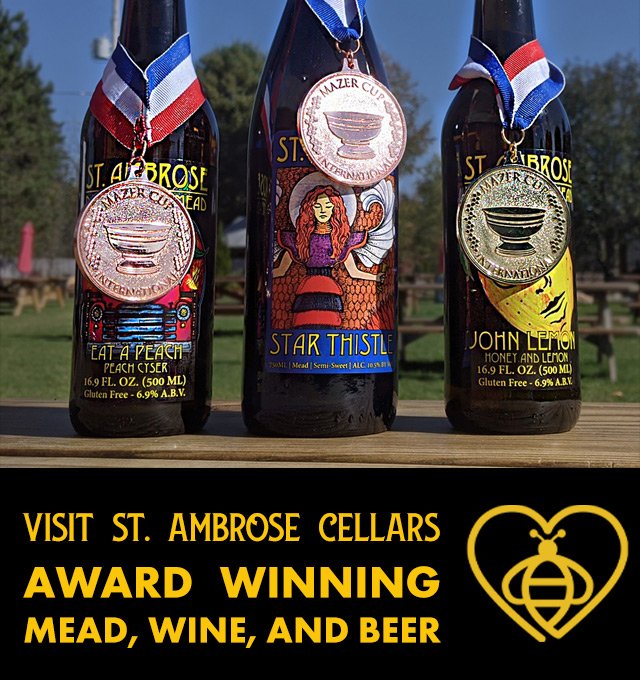 CherryT Ball Drop Goes Virtual
Read More >>
Local Health Department Issues Its Own Advisory
Read More >>
Amidst Moves And Empty Storefronts, Observers Say Demand Still Strong In Downtown Traverse City
Read More >>
Do Not Disturb: Proposed Hotel Properties Sit Silent
Read More >>
Munson Distances Itself From Controversial Social Media Post
Read More >>
It's Thanksgiving To-Go
Read More >>
Pam Forton Resigns From TCAPS Board
Read More >>
Your 2020 Holiday Gift Guide Is Here
Read More >>
Health Dept Shifts Focus To High-Risk Cases As Numbers Soar
Read More >>
From Individuals Facing Homelessness To Businesses On The Brink, Community Steps Up To Meet Need
Read More >>