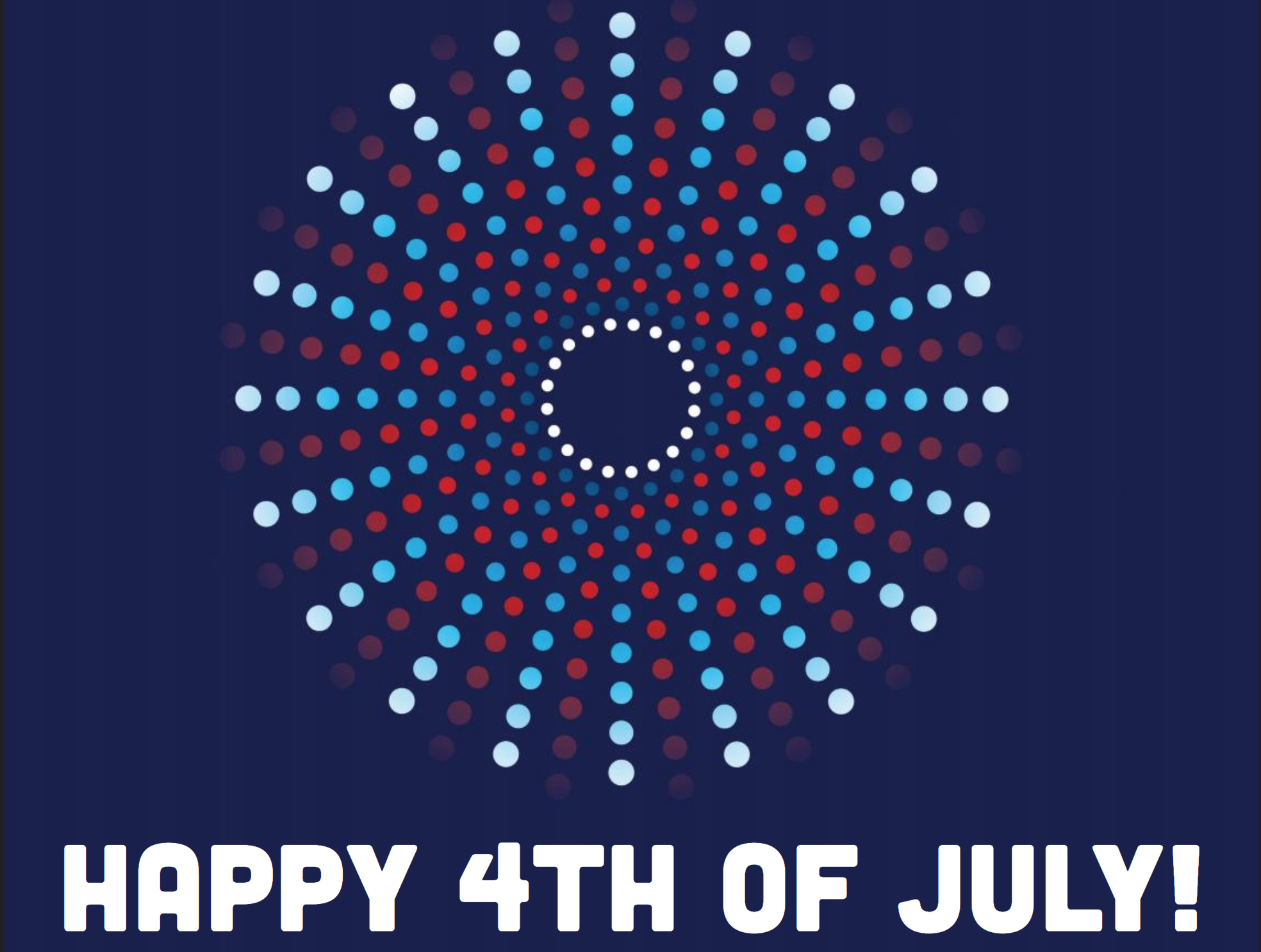 A One-Of-A-Kind Fourth Of July In Northern Michigan
By Beth Milligan | June 29, 2020
As the COVID-19 pandemic forestalls festivals and large-scale gatherings, traditional Independence Day festivities have been largely abandoned across the country. Even the famous Boston Pops Fireworks Festival in Boston has been cancelled — though it's being replaced by A Boston Pops Salute to Our Heroes (on Bloomberg Television, Bloomberg.com, and Bloomberg Radio).
Such a virtual approach is being embraced in Boyne City, where the Boyne City Fourth of July Committee has decided to cancel 2020's in-person festival events and is instead working on the first-ever Boyne City Fourth of July virtual parade. (It will air at 10am Saturday on 9&10 News.) The special will feature footage from parades of the past, along with historical facts, photos, and stories.
In this week's Northern Express — sister publication of The Ticker — writer Ross Boissoneau profiles that and various other events taking place across northern Michigan during this unique Fourth of July season. While many communities have cancelled their fireworks displays, some are still forging ahead, while others are getting into the patriotic spirit with activities like decorating contests, live music, and socially distanced gatherings.
Find inspiration for your own Fourth of July plans in this week's holiday-themed edition of the Northern Express, available to read online or at newsstand locations in 14 counties across northern Michigan.
Comment
Acme Approves 50-Acre Solar Farm
Read More >>
TCAPS To Bring Elementary, Special Education Students Back For Face-To-Face Learning Monday
Read More >>
TCPD, Sheriff's Office Join Angel Program Offering Substance Abuse Assistance
Read More >>
Downtown TC To Expand Farmers Market Into Winter, Eyes Future Plans
Read More >>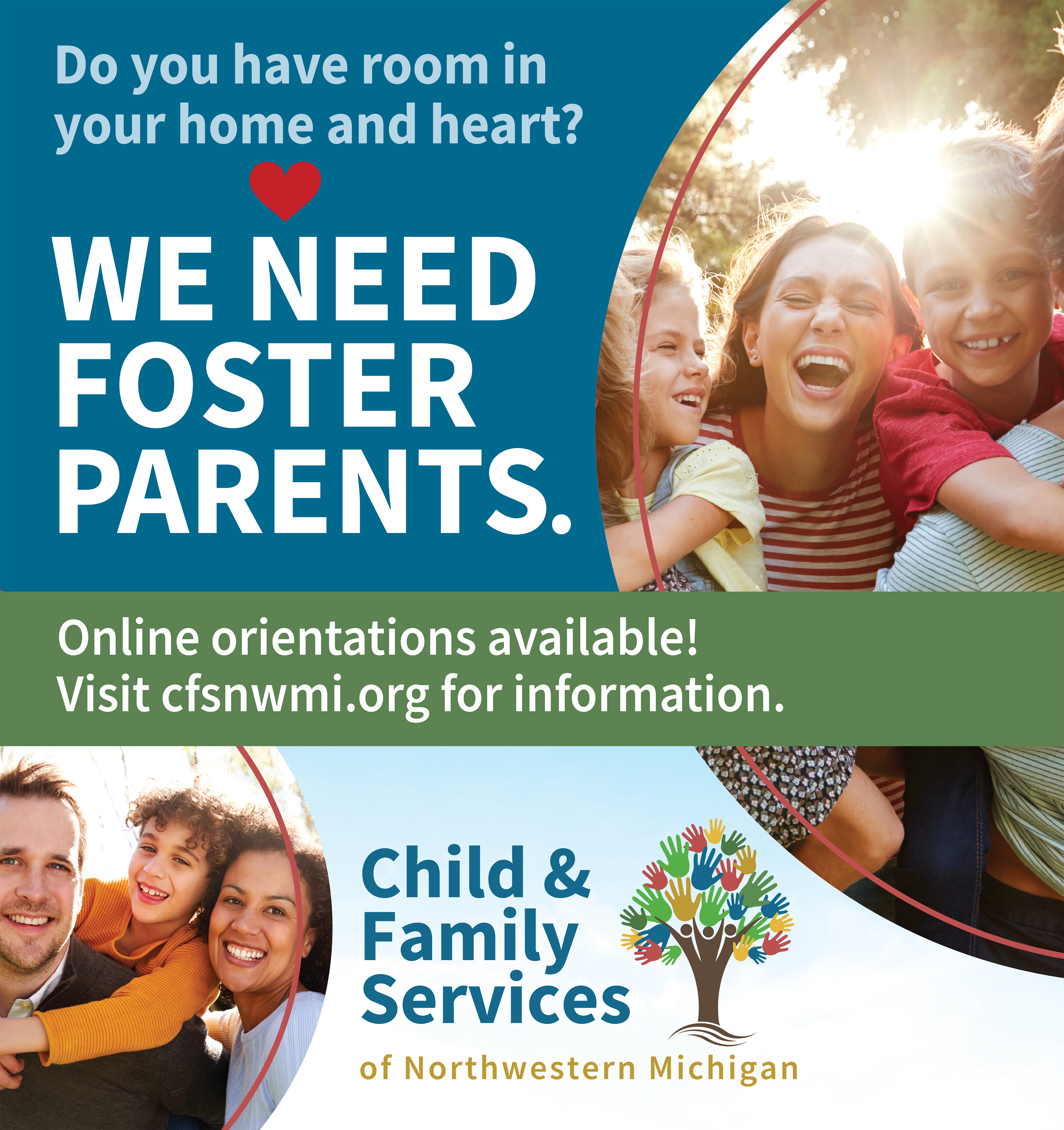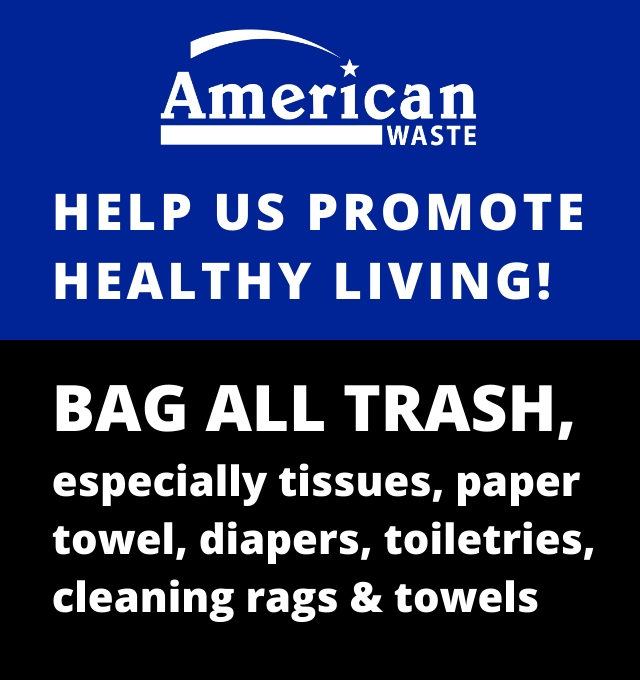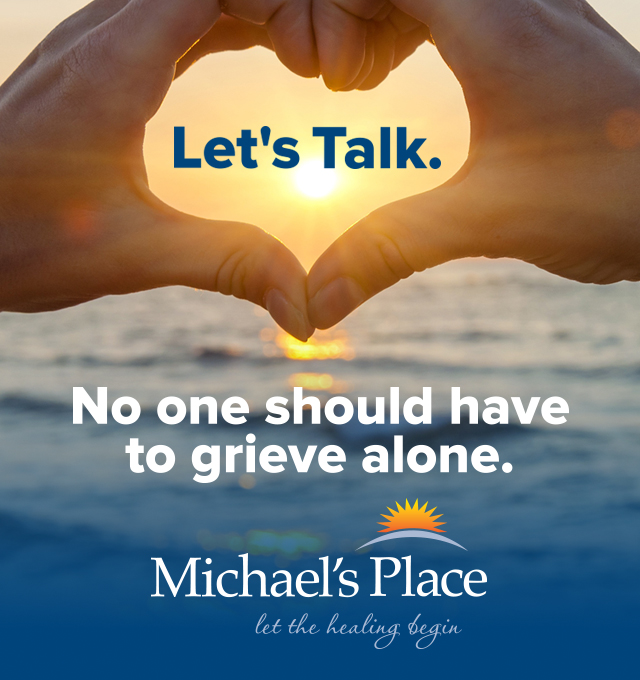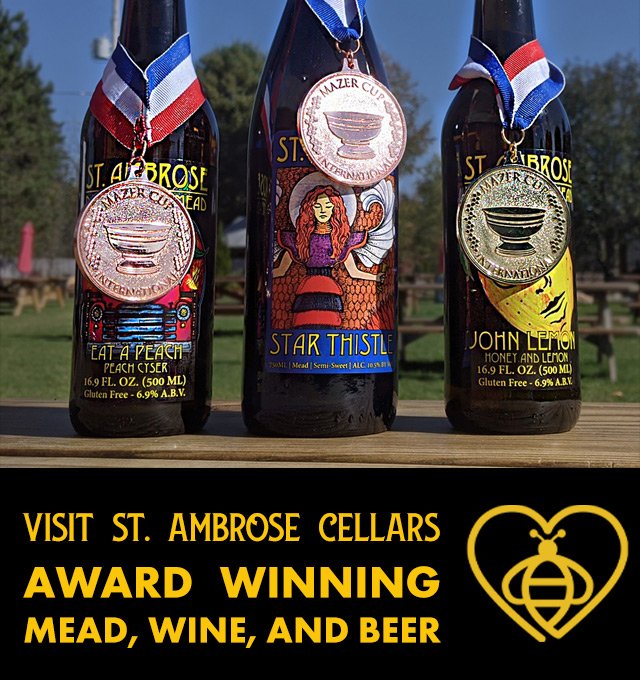 The Pages Of History: New Book To Chronicle TC Libraries' History
Read More >>
Dogs On The Loose: Animal Control's Workload No Treat
Read More >>
Efforts Underway To Get Residents With Contaminated Drinking Wells Connected To Township Water
Read More >>
Traverse City Is Thankful For Its Own
Read More >>
Do Not Disturb: Proposed Hotel Properties Sit Silent
Read More >>
Pam Forton Resigns From TCAPS Board
Read More >>
CherryT Ball Drop Goes Virtual
Read More >>
Local Health Department Issues Its Own Advisory
Read More >>
Your 2020 Holiday Gift Guide Is Here
Read More >>
Amidst Moves And Empty Storefronts, Observers Say Demand Still Strong In Downtown Traverse City
Read More >>