A Player In The Foodie Movement Hits Hawaii
Oct. 4, 2014
Perhaps no local business epitomizes the rise of the local foodie scene more than Fustini's. Six years ago when former 3M executive Jim Milligan opened his doors on Front Street in Traverse City, people wondered, scoffed, or doubted; most had never heard of a store selling simply vinegars and oils.
"But the great part about that was that those who made remarks like that very much wanted us to be successful," Milligan says as he reflects on those early days.

But he had a vision; nationally, celebrity chefs were becoming media stars with their own shows, magazines and cookbooks. Locally, specialty food companies were gaining traction and publicity, while the area's restaurants continued to build on solid reputations. The explosion in craft brewing was joining the success of the wine industry, all cultivating the region's reputation as a culinary destination.
It appeared to Milligan to be the perfect time to enter the fray with what he saw as an underserved niche.
"I had seen lots of these tasting room shops during my corporate travels in Europe," he says. "When we opened six years ago, 80 percent of the world's olive oil was consumed in Europe. So it seemed obvious our markets here in the U.S. were under-penetrated."
That led Milligan to open on Front Street and very quickly after in Petoskey, Holland, Ann Arbor and Mackinaw City. Soon he embarked on publishing cookbooks (his fourth is now in bookstores).
Then he decided giving customers hands-on experience was the next step.
"Cooking classes seemed like a natural follow-on to our line of cookbooks," he says. "We want to be the place customers come to get ideas for flavorful, nutritious food preparation. So we launched Fustini's School of Cooking and hired Corporate Chef Andy Stewart..."
Soon demo kitchens were added inside the Holland, Ann Arbor, and Petoskey stores. Now Traverse City's store -- doubled in size a few years back -- will get its own kitchen. "I'm particularly excited to offer classes Saturday during the Sara Hardy Farmers Market behind the (Traverse City) store," Milligan says.
As if riding the foodie boom locally and statewide wasn't enough, Milligan next looked 4,000 miles away for his sixth store -- on Maui, Hawaii.
"I call this 'lifestyle entrepreneuring,' developing business in places where you want to spend more time, with people you want to spend more time with," says Milligan. "Two of my very best friends from San Diego got interested in the oil & vinegar tasting room concept," he continues, noting those longtime friends are his new Maui store business partners.

Comment
Road Commission to Vote on Decertifying Bluff Road
Read More >>
City to Pursue Building Two New Fire Stations
Read More >>
Traverse City Horse Shows Is Back, And We Have Your Inside Access And Tickets
Read More >>
Histories & Mysteries of Northern Michigan
Read More >>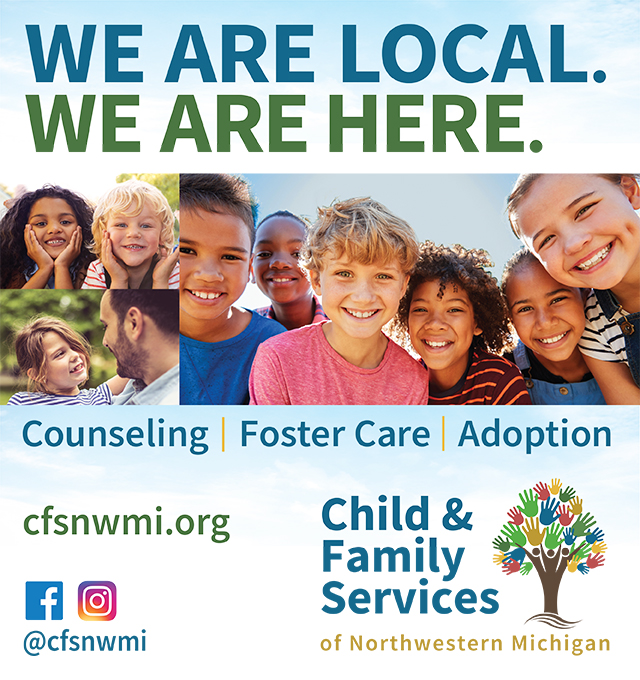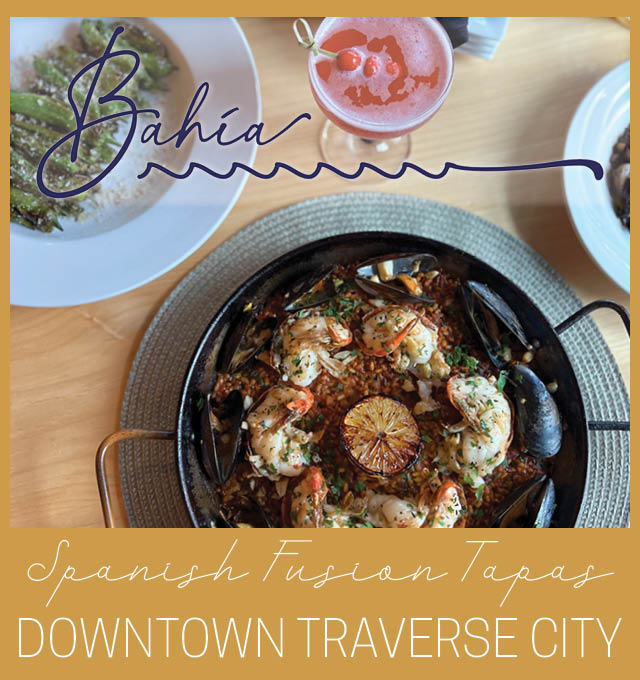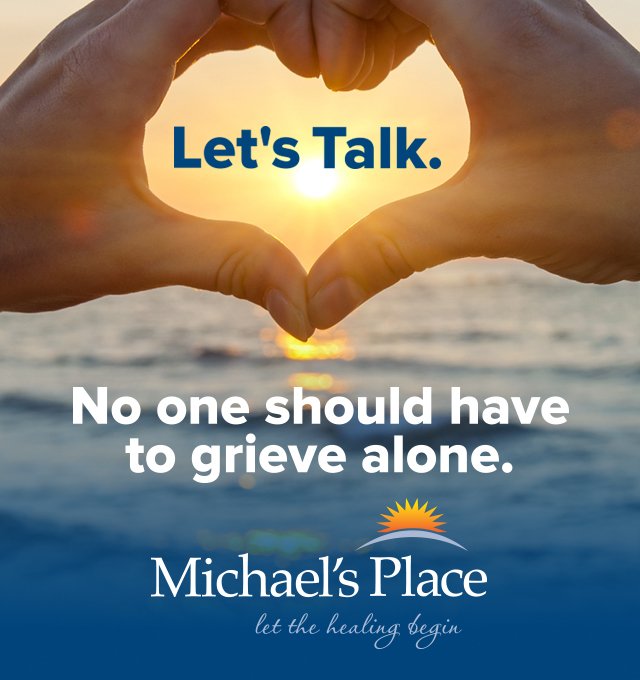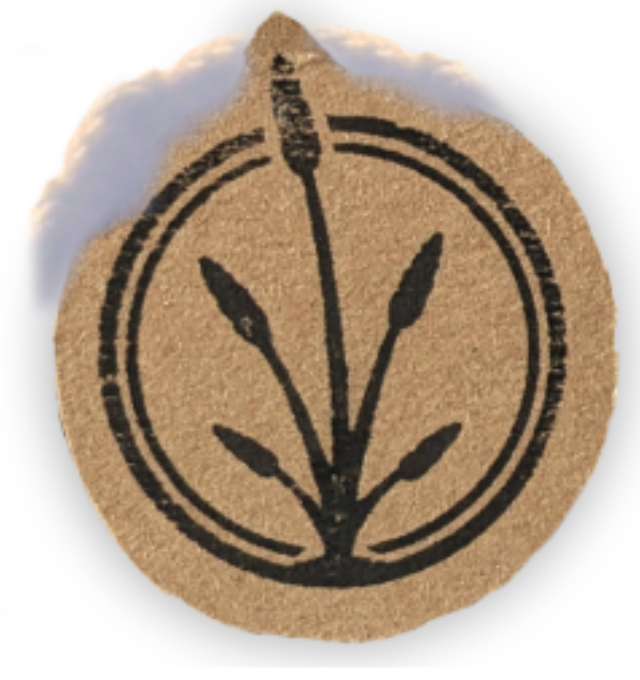 Public-Private Partnership Proposed To Bring Indoor Sports Facilities to TC
Read More >>
Downtown TC Updates: Parking Lot Reconstruction, Deck/Riverfront, Events
Read More >>
TC Man Faces Multiple Charges in Drug Bust
Read More >>
More Details Emerge on Proposed Brown Bridge Quiet Area Expansion
Read More >>
Networks Northwest Lands $150,000 Child Care Grant From The State
Read More >>
More Dollars, More Say: Traverse City Becoming Metropolitan Planning Organization
Read More >>
Amidst Nationwide Boom In Popularity, Does Traverse City Have Enough Urgent Care Capacity?
Read More >>
GT Band Eyes 2024 Completion of Herkner Road Housing Project
Read More >>
Interlochen Man Charged With Drug Possession After Popping Wheelie, Fleeing Police on Bike
Read More >>
County Commissioners Discuss Per Diem Spending, BATA Debate
Read More >>