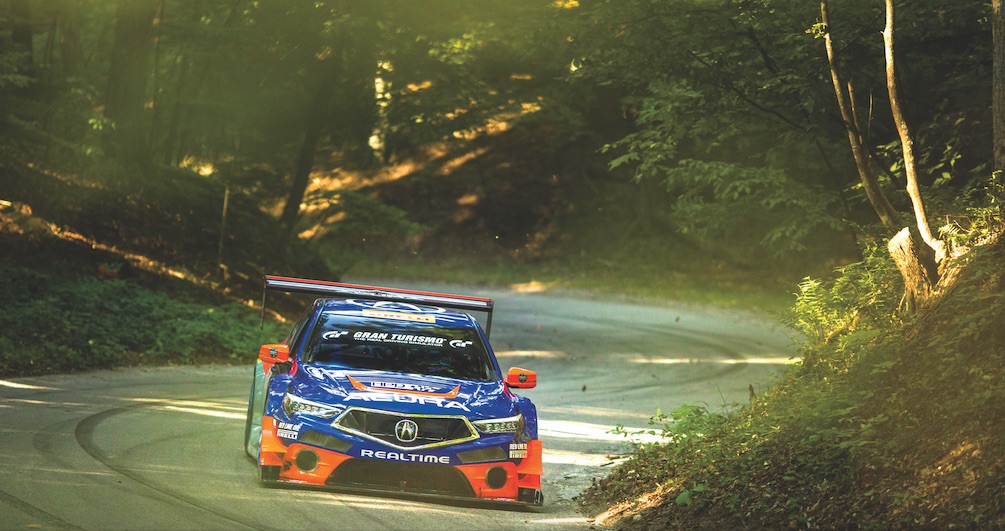 A Race To The Top In Empire
By Beth Milligan | Sept. 9, 2019
It was inevitable, perhaps, that someone would decide to see who could be the fastest to climb that winding road that snakes its way through thick forest to the top of a Lake Michigan bluff at the edge of Leelanau County.
Thus began the Empire Hill Climb, a rag-tag race that was born in 1964, went into semi-retirement in 1980, returned in 2014, and which has an all-new turbo-charged life since Autoweeksigned on as a sponsor last year. "The thing that attracts us to it is its grass-rootness, its accessibility," Autoweek editor Wes Raynal says. "It's a very low-key event."
This year's climb takes place Saturday, Sept. 14. As Patrick Sullivan writes in this week's Northern Express - sister publication of The Ticker - there's no entry fee for spectators who want to wander around the pit on Front Street or partway up the hill to the viewing area perched on a ridge above some curves on the 3/4-mile racecourse on Wilco Road. The Empire Hill Climb is meant to offer access to any takers. It draws car enthusiasts from near and far, all of whom enter whatever vehicle they think might have a chance to make it to the top in a fast time without spinning out and crashing into a tree.
Raynal estimates the average cost of a car entered in 2018 was $15,000. That reflects the event's grassroots roots: Entrants are regular people who are free to enter just about anything with four wheels as long as it's equipped with a roll cage and some minimal safety gear. Most of the cars, though, arrive at the race modified with after-market upgrades and stripped of all of the comforts of daily driving cars.
That means what's most striking about the field of competitors is the sheer variety. It's also how spectators got a chance last year to see professional driver Peter Cunningham race at blistering speed to the top in an Acura TLX GT owned by RealTime Racing; just prior to Cunningham's run, a racer puttered to the peak behind the wheel of a '92 Saturn SL2, a piece of work race director Paul Skinner estimated was purchased for $500.
The race's combination of laid-back drivers, the quirky field of entrant cars, and the stunning natural setting at the edge of the Sleeping Bear Dunes Natural Lakeshore make it a one-of-a-kind event. Raynal says he is not aware of another event like it in Michigan. "I'm not even really sure how may there are around the country," he says.
Read more about the Empire Hill Climb in this week's Northern Express cover story, "A Race To The Top In Empire." The Northern Express is available to read online, or pick up a free copy at one of nearly 700 spots in 14 counties across northern Michigan.
Comment
Amid Nationwide Lucky's Market Closings, TC Store To Remain Open
Read More >>
These Local Teachers Are Institutions
Read More >>
Eighth/Boardman Light Planned For Early March Installation
Read More >>
Unfair Funding? GT County Seeks Answers On Mental Health Services
Read More >>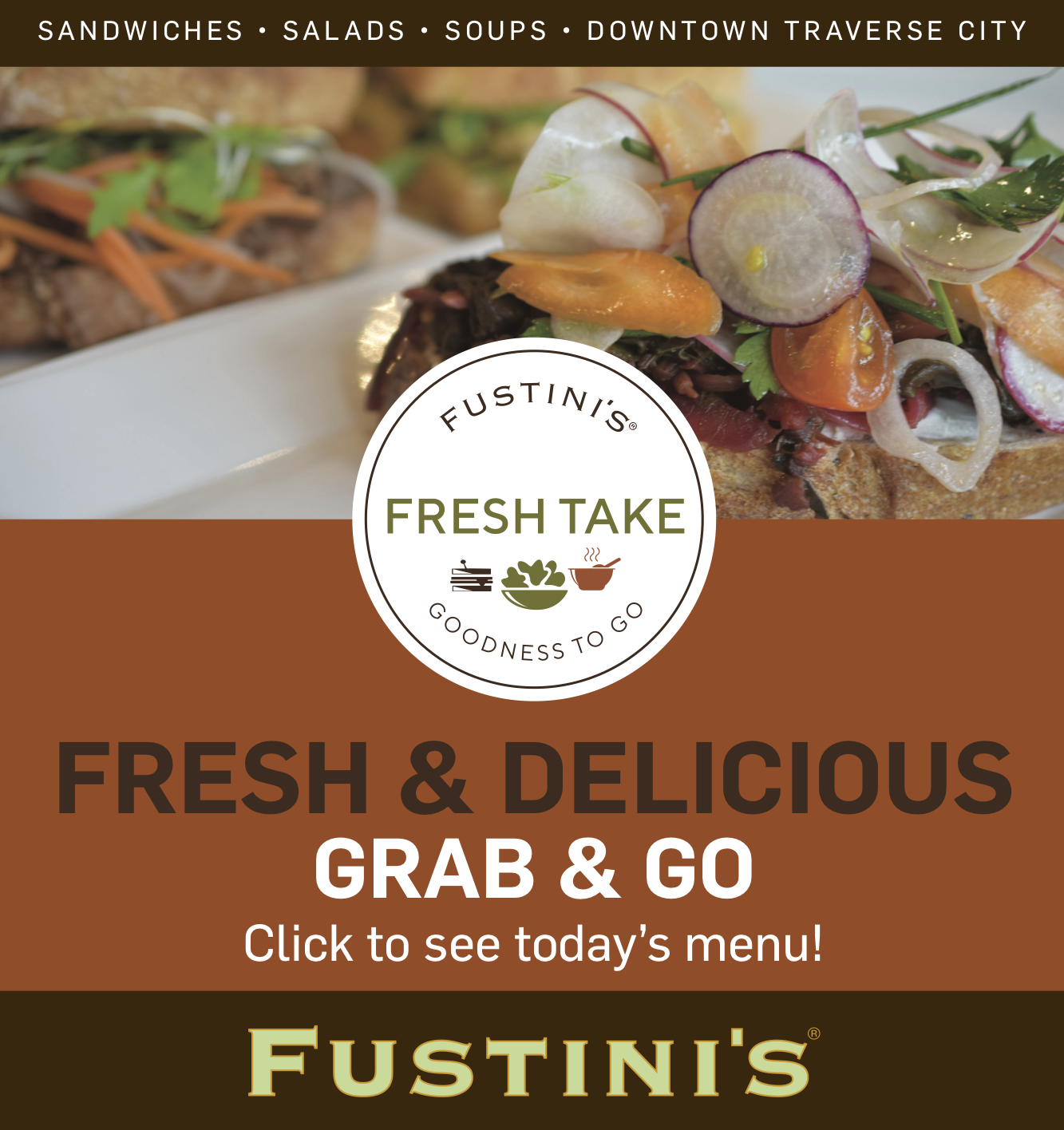 Time To Make Tracks
Read More >>
DDA Targets 2020 Projects, Wadsworth/Hall Intersection Improvements
Read More >>
Viking Cruise Ship Will Visit Traverse City
Read More >>
Oral History Projects Aim To Capture Local Stories, History
Read More >>
City Commission Decisions Coming On Coal Tar Ban, Setbacks, Front/Madison Stop
Read More >>
Driver Arrested After Crashing Into Propane Tank
Read More >>
Downtown TC Hosts Chili Cookoff Today
Read More >>
REO Speedwagon To Play Cherry Festival
Read More >>
The Ripple Effects Of High Water Around Traverse City
Read More >>
Woman Arrested After Assaulting Officer
Read More >>