A Record Year For Low Ice Cover
By Beth Milligan | Feb. 1, 2021
The Great Lakes are experiencing record low ice cover this winter, hitting a mid-January milestone of having just 1.8 percent of the lakes covered in ice. While recent colder temperatures are boosting ice formation, the unusual year could still have impacts on everything from winter tourism and Coast Guard operations to fish habitat and shoreline erosion – and could point to a larger warming trend that could mean fewer years with a frozen Grand Traverse Bay ahead.
According to Dr. Jia Wang, a research ice climatologist and physical oceanographer with the National Oceanic and Atmospheric Administration's Great Lakes Environmental Research Laboratory, the Great Lakes region is experiencing "warmer-than-usual weather" this season due to a combination of weather patterns including strong La Niña conditions. As a result, the maximum ice cover on the Great Lakes is only projected to reach 30 percent this year, Wang says – "way below" the average of 53 percent. Lake Michigan is expected to reach a maximum ice cover of just 23 percent, compared to an average 40 percent.
The Watershed Center Grand Traverse Bay has records for nearly two centuries on the freeze rate of West Grand Traverse Bay, including when it reaches the freeze point each year (if at all) and how many days it stays frozen over. While the Great Lakes often follow cyclical patterns, data shows that trends appear to be intensifying in recent years – a result many scientists attribute to climate change and include categories like water levels and ice cover. That trend can also be seen in Grand Traverse Bay freeze records, according to Watershed Center Executive Director Christine Crissman.
"If you look at the last 170 years overall, the bay definitely freezes over a majority of the time," she says. "But if you start looking more closely at recent years, we are seeing a trend of less ice cover. From 1980 to present, the bay has only frozen over 38 percent of the time. Before 1980, it was 84 percent of the time. And even when it does freeze now, it doesn't tend to freeze as long as it used to. It might be 20 to 40 days, where it used to be 70 days, 116 days."
Given that Grand Traverse Bay typically reaches its frozen-over point by February, Crissman says it's likely "too late in the season" for it to freeze over this year, barring some extraordinary weather shifts. "If we get some really cold nights, we could still see some significant icing," she says, pointing to shore chunking starting to develop in some areas. While inland lakes could also see diminished ice cover this winter, Northwestern Michigan College Great Lakes Water Studies Institute Director Hans Van Sumeren points out those bodies of water are more prone to freezing than the big lakes.
"Depending on the depth of the inland lakes, they will still freeze but maybe not to the level they normally do," he says. "They are spring-fed and don't have a lot of circulation, so they can get colder and freeze faster. The big lakes also experience a lot of wind, which churns up the water and makes it harder to freeze."
Thinner-than-normal ice on lakes can be dangerously deceptive for snowmobilers and other winter outdoor enthusiasts, warns Wang. "Ice fishing and recreation may (be) more difficult and more risky due to thin ice" this year, he says, with multiple water rescues already occurring in areas like Lake St. Helen and Houghton Lake. In addition to the potential economic hit of decreased outdoor tourism, minimal ice cover can have other impacts including more lake effect snow – which can cause "traffic problems and accidents," Wang notes – and increased coastal erosion due to a lack of ice that would normally buffer big waves pummeling the shoreline. Additionally, "above normal lake and land temperatures in winter and spring may lead to reduction in fruit and some crops, because snow melts earlier and fruit trees bloom too early" – making trees vulnerable to cold outbreaks in the spring, Wang says.
A lack of protective ice cover also poses challenges for fish populations. Warmer lake temperatures can change the food web and "increase fatality of fish eggs and larva," Wang says. According to Crissman, ice is "good for protecting habitat, especially in the spring for fish that spawn on reefs" – with those spots more vulnerable to damage from increased wave action in open waters. "Ice cover is extremely beneficial for the protection of that habitat, where storms can hit those exposed areas and disrupt the habitat," agrees Van Sumeren.
While there several drawbacks to low ice cover, there are also some potential benefits. "The positive impacts are that commercial shipping season can be lengthened," says Wang. That makes life easier for Coast Guard crews, Van Sumeren adds, who "have to do less ice breaking to support lower lakes maritime transportation" and can redirect resources to other operations. Reduced ice cover also tends to create warmer lake temperatures in the summer, which could portend a more enjoyable swim season ahead.
"The potential for a warmer lake, for more recreation, is stronger, which is a good thing – normally people like a warmer bay," says Van Sumeren. Warmer waters could mean stronger storms in 2021, but also more evaporation in the fall – lowering water levels, which could provide relief in areas that have experienced high-level flooding in recent years.
Having some year-to-year fluctuations in ice cover is normal, according to Wang. But scientists are closely monitoring whether data is pointing to a longer-term shift that could spell more trouble. If the Great Lakes experience low ice levels for several consecutive years, "the impacts on the ecosystem food web may be as large as in 1998, and a reassessment will be needed," says Wang. Crissman says the Watershed Center is already thinking through solutions – such as building more fish habitat – that may be needed to address climate change impacts in the years ahead.
"It's possible that the Midwest in 100 years might not have any ice fishing, and some of those snow sports might not be happening anymore," she says. "We need to think about what that would mean for our region, and how dependent our economy is on some of those sports. One of the most difficult things we face when we talk to folks is helping them understand that (environmental impacts) are really complex. There could be some benefits, like you might enjoy warmer water to swim in, but you also might not be able to go ice fishing anymore. It's a large-scale global issue, and we are trying to get a sense for what might impacts it might have and adjust or protect what we can."
Comment
Who Are The Region's Next Nonprofit Leaders?
Read More >>
Join Us For Recess Wednesday & Win Great Prizes!
Read More >>
Holiday Concerts And Events For The Whole Family
Read More >>
City To Tackle Ambulance, Volleyball Court, Collapsed Sewer Contracts
Read More >>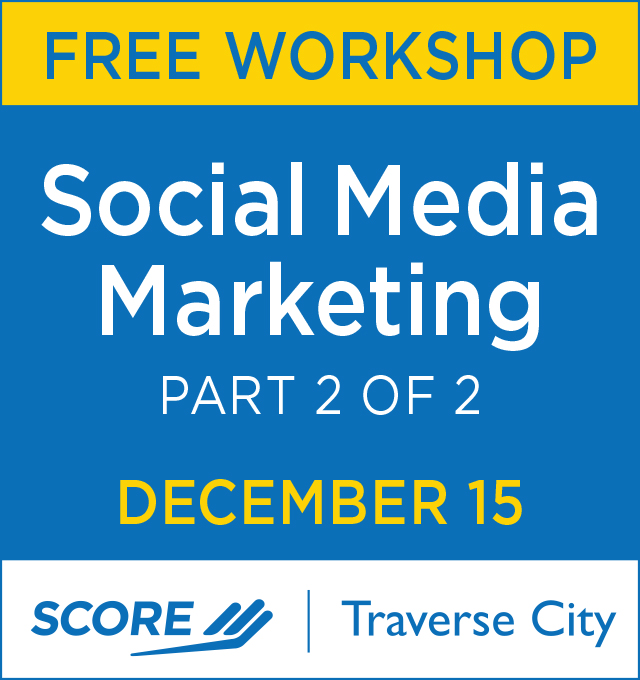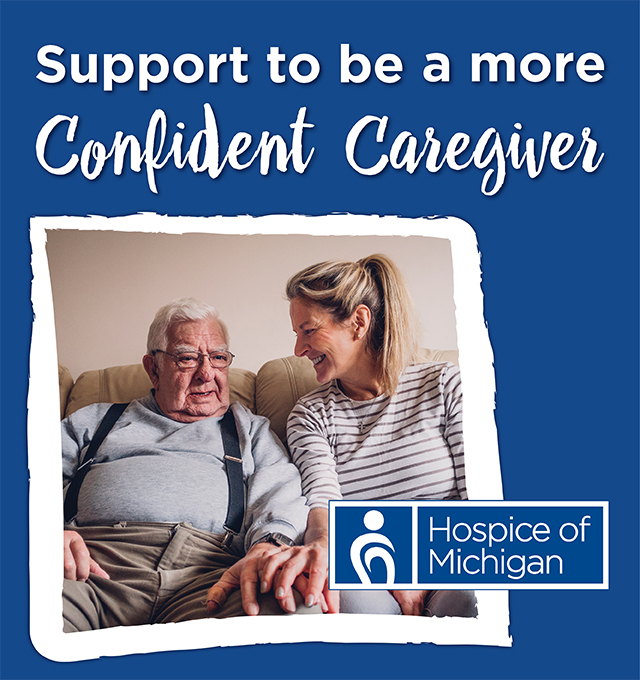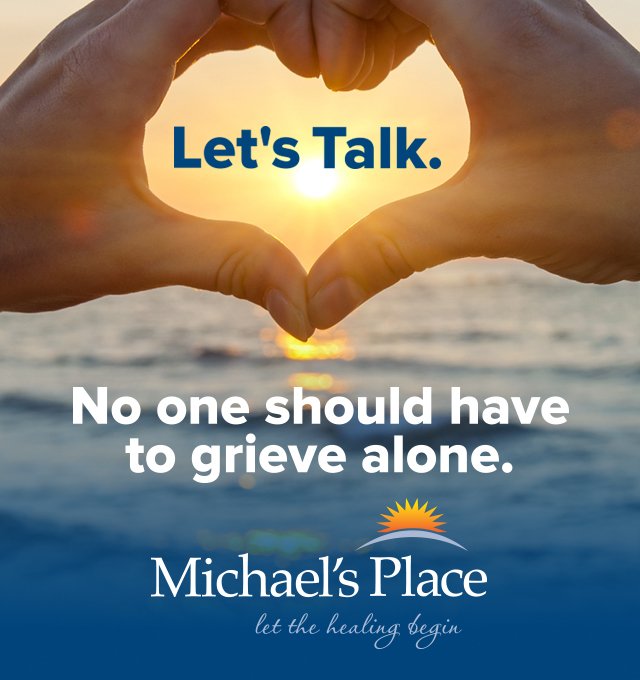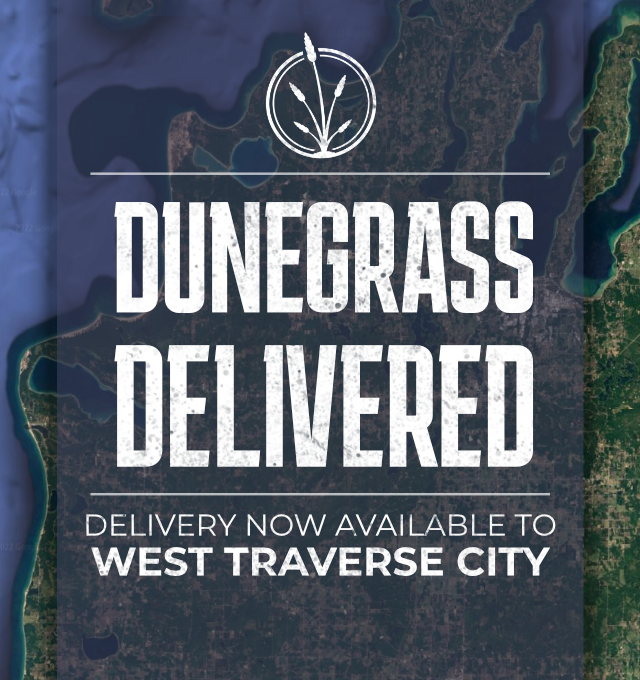 Here's Why Grand Traverse County's Online Court Records Database Was Down For A Month
Read More >>
Sears Building Sold, New Owner To Open K1 Speed Kart Racing Center
Read More >>
New Marriott Hotel, Senior Center Projects On Planning Commission Agenda
Read More >>
Hagerty Lays Off 6 Percent Of Global Workforce
Read More >>
Townships Use Moratoriums To Address Hot-Button Issues
Read More >>
Great Lakes Incubator Farm Receives Nearly $700K Grant
Read More >>
Eleven Candidates Vie For City Commission Seat
Read More >>
Michigan State Police To Reopen Traverse City Post
Read More >>
Last Call For City Commission Applicants
Read More >>
Save The Date: Recess of Giving December 7!
Read More >>