Abandoned Muscle Car Mystery Solved, With A TCBN Connection
June 8, 2019
Local media reported earlier this week on a planned public auction of a rare 1969 Plymouth GTX, scheduled by the Leelanau Sheriffs Office because the car had been abandoned. But now the owner and has been identified and found, thanks to Hagerty and others who connected the clues (and the person who "abandoned" the vehicle is a former employee of the Traverse City Business News, the sister publication of The Ticker).
Read Hagerty's account of what transpired here.
NMC Fact Finding Report Could Bring Change In Negotiations
Read More >>
What Is That Building?
Read More >>
Road Commission Considers Intersection Upgrades Along Keystone, Hammond Roads
Read More >>
Commissioners Pass Line 5 Resolution, Reject Census Resolution
Read More >>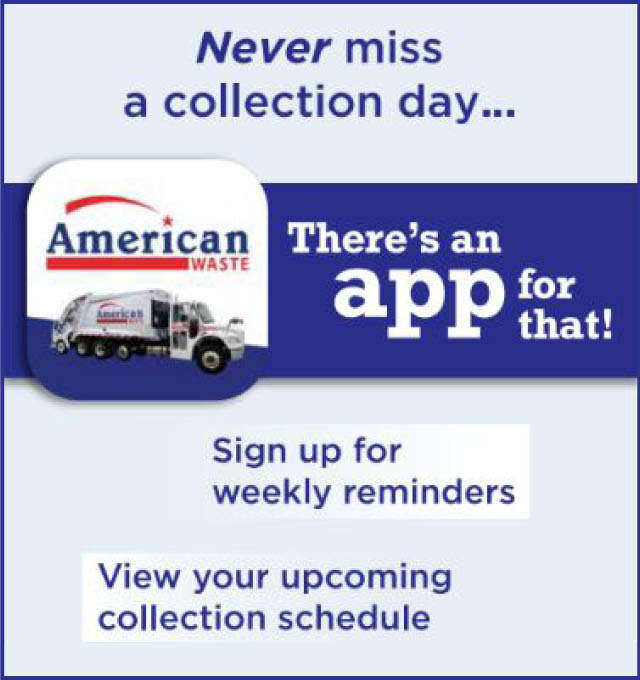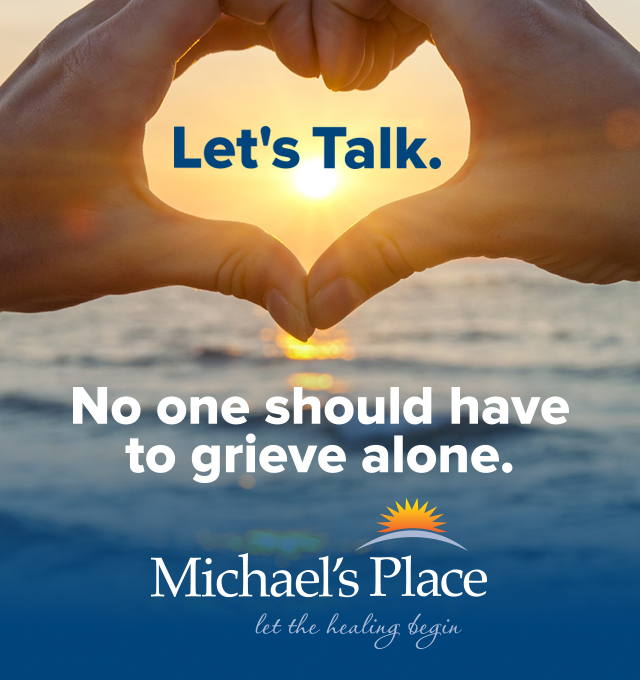 Troubled Waters In Fishtown
Read More >>
Protests Planned Today At Commission Vote On Line 5, Census Resolutions
Read More >>
Sleeping Bear Welcomes Landmark Visitors
Read More >>
Cedar Woman Arrested For Morning Drunk Driving
Read More >>
Staging An Intervention
Read More >>
City Commissioners To Revisit Sealant Ban, Intersection Changes, Stormwater Rules
Read More >>
Recess Takes A Road Trip To Short's In Elk Rapids!
Read More >>
Tenth Street Closure For Ten Days
Read More >>
Dates, Times Set For Final NMC President Interviews
Read More >>
City Tree Policy Back In the Spotlight
Read More >>