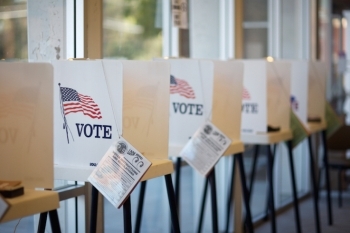 Absentee Voting, Precinct Safety, Contested Races, Millages: 4 Things To Watch In Tuesday's Primary Election
By Beth Milligan | July 29, 2020
Michigan is set to hold its first major statewide election Tuesday since the pandemic began – one that could be largely determined by absentee voting and has raised questions about the safety of voting in person at polls. The Ticker looks at how those issues are playing out locally, as well as the slate of tightly contested races (particularly among Republican candidates) and numerous millage proposals on the ballot.
Absentee Voting
Changes approved by voters in 2018 in Michigan mean residents can now vote absentee for any reason and can register to vote as late as election day. With the coronavirus pandemic raising safety concerns about crowded polling stations, residents are taking advantage of the new absentee rules in droves: Michigan has received close to 2 million applications for absentee ballots for the August 4 primary, nearly four times the amount requested in the 2016 primary. More than 900,000 of those ballots have already been returned.
In Grand Traverse County, County Clerk Bonnie Scheele says 23,759 absentee ballots have been issued to date for next week's election. That compares to just 10,605 issued in 2018 and 9,484 issued in 2016. Mirroring state trends, however, nearly 50 percent of local county ballots still haven't been returned. "If you are still holding on to your ballot, please make sure you drop it off at your local township or city clerk's office to make sure it gets to the precinct by 8pm on election day," says Scheele. In Leelanau County, County Clerk Michelle Crocker says more than 7,479 absentee ballots were sent out as of Sunday - meaning roughly 36 percent of voters have already requested to vote absentee this election, with approximately half of those ballots already returned.
Voters have until 5pm Friday this week to request to have an absentee ballot mailed to them. But election officials – including Michigan Secretary of State Jocelyn Benson – are warning against mailing them back at this point, instead recommending returning them in person. Ballots received after Election Day will not be counted, and the tight turnaround time could risk some ballots not being received in time. "This close to the primary, Michiganders should return their absentee ballots to their clerk's office directly, or submit them via their local ballot drop box, in order to ensure their vote is counted," Benson said in a release.
Going To The Polls (Pandemic Edition)
The large number of voters using absentee ballots will likely mean quieter precincts on election day. There are several benefits to that, according to election officials: Resident who choose to vote in person can more easily socially distance, and poll workers – a group that's been thinned this year due to concerns over coronavirus exposure – can keep up with the flow. "Some of the workers have decided they do not want to work in the polling precinct at this time because it may be risky for them," says Scheele. "Precinct workers may need to take special precautions with those voters that cannot (or will not) wear a face covering."
While Governor Gretchen Whitmer has strongly recommended voters wear masks in precincts, to avoid disenfranchising any voters, masks are not mandated inside polls. Poll workers, challengers, and watchers will be masked, and the state has issued hand sanitizer, Clorox wipes, gloves, face shields, and masks to all precincts. Scheele adds that plexiglass will be installed around individual stations, with Crocker noting "precincts will have some masks for the public if they did not bring one and are willing to use one." Both Crocker and Scheele say they don't expect any delays in announcing election results Tuesday night, even with higher absentee voting. While "there is definitely a higher workload prior to the election" this year for local clerks, according to Crocker, they've adjusted ballot processing workloads to account for the swing from in-person to absentee voting.
Contested Races (Especially Among Republicans)
Tuesday's primary will determine which candidates in each party move forward to represent the Republican and Democratic tickets on the ballot in November. That leaves members of the same party fighting over limited ballot space – with Republican spots particularly contested in many northern Michigan races. One closely watched race is between John Roth and Heather Cerone, who will square off for the Republican nomination to represent Michigan's 104th District – a seat being vacated by a term-limited Larry Inman. Whoever wins the primary will face Democrat Dan O'Neil in November, who is running unopposed in his party.
Republican Grand Traverse County Sheriff Tom Bensley will need to defeat challenger Scott Sieffert in the primary in order to face Democrat Greg Hall this fall, while Leelanau Prosecutor Joe Hubbell will defend his position against fellow Republican challenger Jeffrey Slocombe (no Democrats are running, so the primary winner will have an almost guaranteed lock on the prosecutor position). While both Grand Traverse and Leelanau counties' board of commissioners have just one Republican and one Democrat running in most of their seven districts – with Bryce Hundley (D – District 2) and Rob Hentschel (R – District 7) in Grand Traverse County and Ty Wessell (D – District 4) in Leelanau County running completely unopposed – Grand Traverse's District 4 is hotly contested. Three Republicans – Hal Gurian, Todd M. Knipe, and Penny Morris – are vying to take on Democrat Brace Kern for the seat long held by Republican Sonny Wheelock, who is not seeking reelection.
Other competitive Republican races include three candidates vying to be Grand Traverse County's next drain commissioner – Kevin McElyea, Andy Smits, and Joseph Underwood – with multiple Republicans locking horns for township supervisor roles in districts with no Democratic challengers, including East Bay, Fife Lake, Mayfield, and Whitewater townships. While Democrats have fewer contested races overall, at least one high-profile match-up is on the ballot: Democrats Dana Ferguson and Linda O'Dell will vie for the opportunity to take on Republican Rep. Jack Bergman this fall to represent northern Michigan's 1st Congressional District.
Millage Proposals
It won't just be candidates on the ballot Tuesday: Millage proposals are also in play, particularly in Leelanau County. More than a dozen millage increases, renewals, and new requests are up for voter approval across Leelanau County, including emergency service and township operation requests in Leelanau Township, a joint library funding request in Suttons Bay and Bingham townships, an extra-voted millage renewal in Leland Township, and varying fire/emergency service millages in Centerville, Cleveland, Kasson, and Solon townships. Glen Arbor will also seek to dissolve its park commission and replace it with a township-appointed park board, while school funding proposals are also on the ballot in several townships. Countywide requests include millages for senior citizen services and roads/ highways maintenance and repairs.
No countywide millages are slated to appear on the primary ballot in Grand Traverse County. However, Blair Township will seek a renewal of its ambulance millage, while Grant Township will vote on both a Buckley Community Schools operating millage and a Benzie County Central Schools bond request to fund improvements at Lake Ann Elementary School and the middle/high school. Mayfield and Green Lake townships will also vote on the Buckley Community Schools millage, with Green Lake additionally seeking an emergency services facility bond. Long Lake Township will seek millage funding for ambulance/advanced life support/additional emergency services, while Union Township will vote on a fire-and-rescue renewal millage. Voters can view a complete sample ballot with all candidates and millage proposals for their specific communities online here.
Comment
Acme Approves 50-Acre Solar Farm
Read More >>
TCAPS To Bring Elementary, Special Education Students Back For Face-To-Face Learning Monday
Read More >>
TCPD, Sheriff's Office Join Angel Program Offering Substance Abuse Assistance
Read More >>
Downtown TC To Expand Farmers Market Into Winter, Eyes Future Plans
Read More >>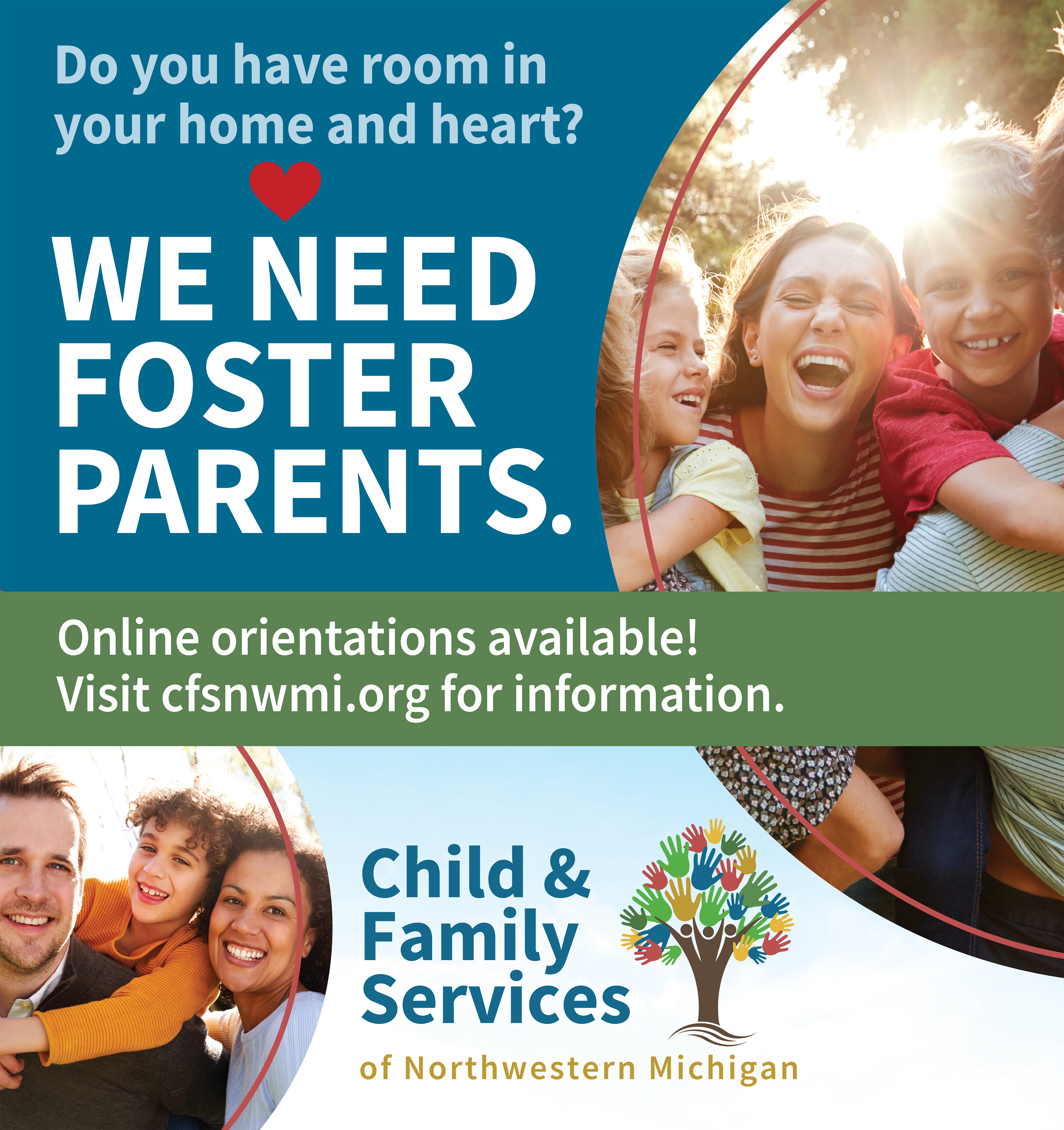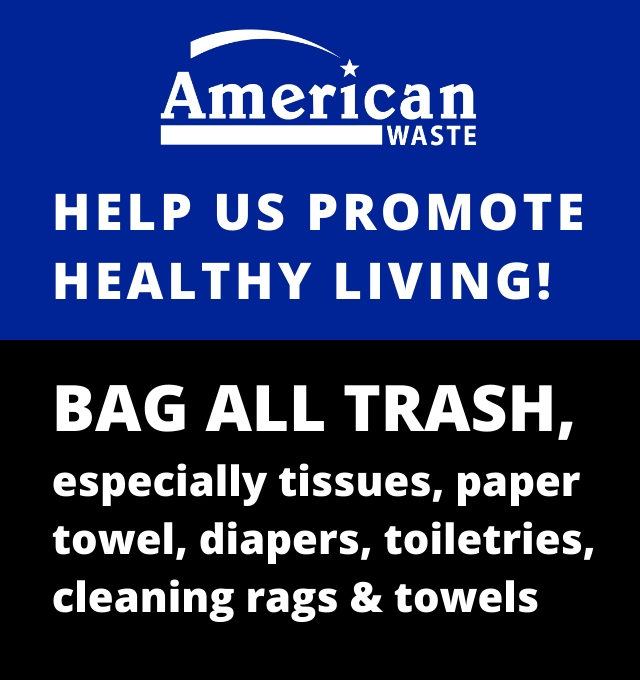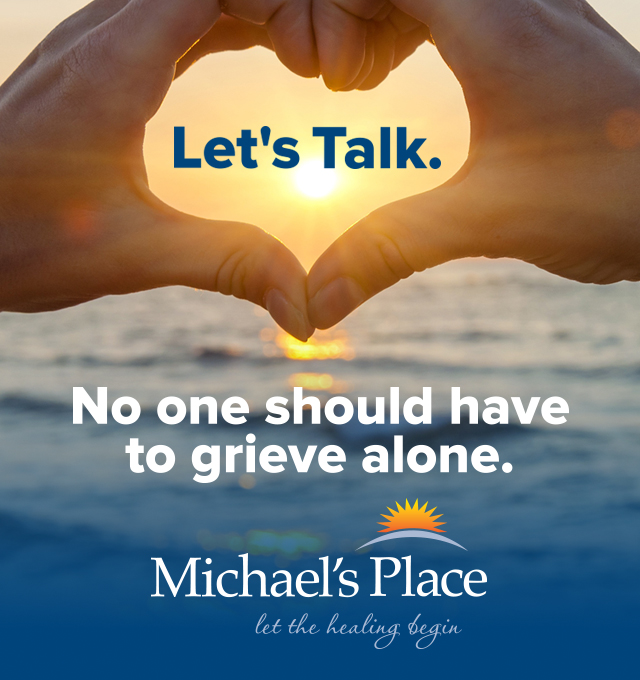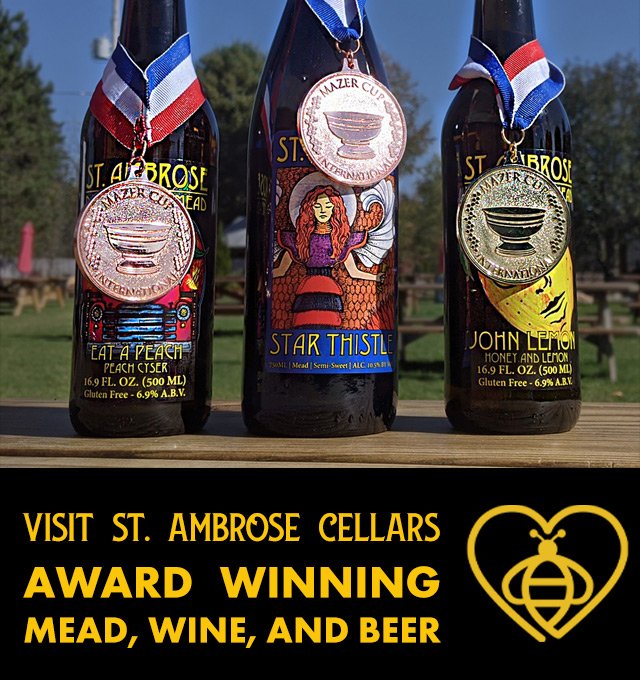 The Pages Of History: New Book To Chronicle TC Libraries' History
Read More >>
Dogs On The Loose: Animal Control's Workload No Treat
Read More >>
Efforts Underway To Get Residents With Contaminated Drinking Wells Connected To Township Water
Read More >>
Traverse City Is Thankful For Its Own
Read More >>
Do Not Disturb: Proposed Hotel Properties Sit Silent
Read More >>
Pam Forton Resigns From TCAPS Board
Read More >>
CherryT Ball Drop Goes Virtual
Read More >>
Local Health Department Issues Its Own Advisory
Read More >>
Your 2020 Holiday Gift Guide Is Here
Read More >>
Amidst Moves And Empty Storefronts, Observers Say Demand Still Strong In Downtown Traverse City
Read More >>