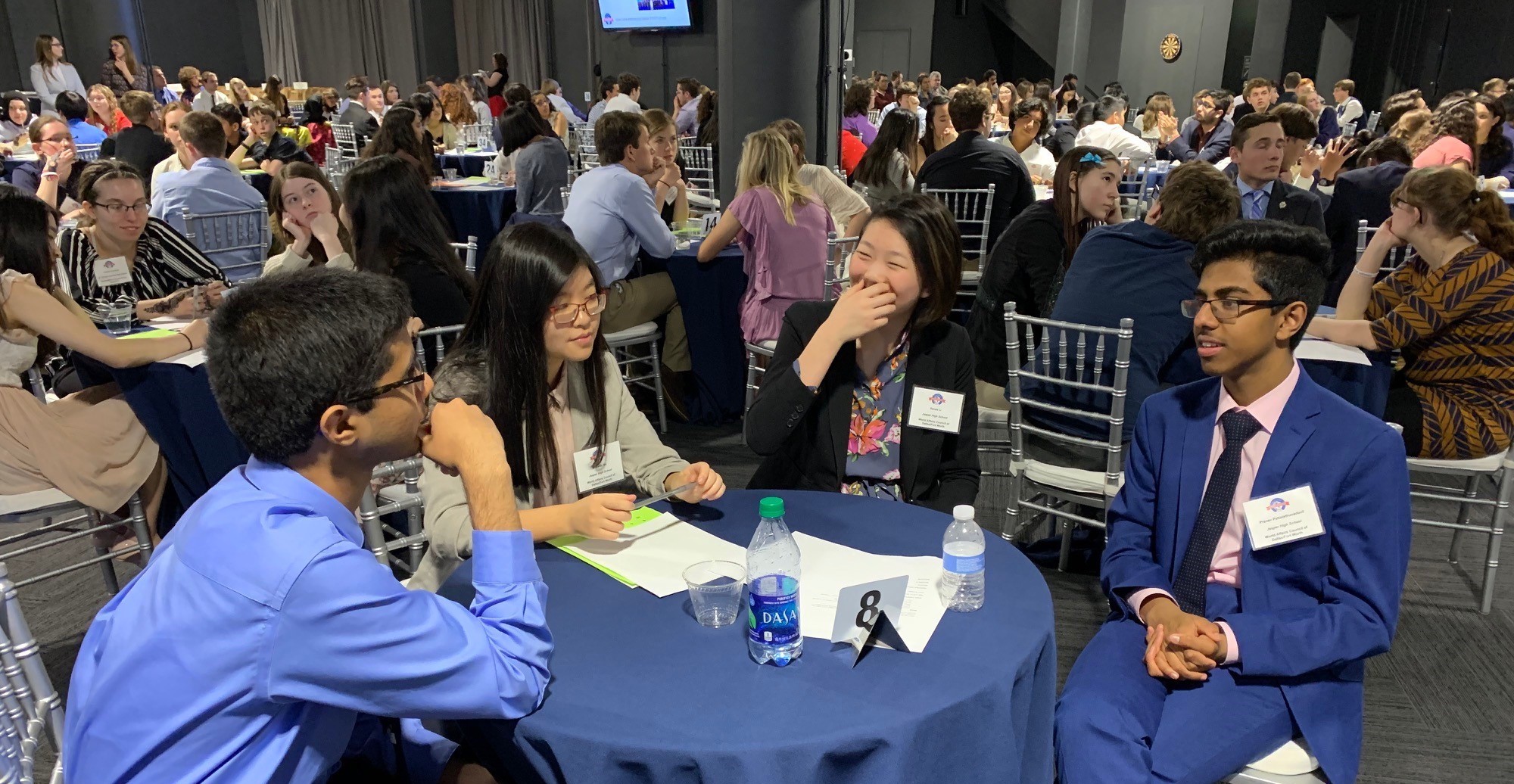 Academic WorldQuest Registration Opens
Nov. 9, 2019
Area high school students interested in learning about the world and testing their knowledge against other like-minded students can do so at the annual Academic WorldQuest competition. Registration is now open to all students in Antrim, Benzie, Grand Traverse, Leelanau and Kalkaska counties. Teams consist of four students and an advisor, and participation is free. This is the seventh year the International Affairs Forum and Northwestern Michigan College have organized Academic World Quest. All participating students will have the chance to win door prizes plus enjoy a free lunch the day on Feb. 6, 2020 at NMC's Hagerty Center from noon to 4pm. The winning team will travel to Washington, DC to compete at the national level in late April next year.

To register, email juliedoyal@yahoo.com to indicate your school's interest by Nov. 29. Teams will answer ten rounds of ten multiple-choice questions. Study materials are provided.
Comment
For Kristin Rice, Space Is The Place x2
Read More >>
Space: The Next Frontier For Pugsley?
Read More >>
New Publication Provides Access To Local Demographic Data
Read More >>
Woman Arrested For Drunk Driving After Getting Stuck In Snowbank
Read More >>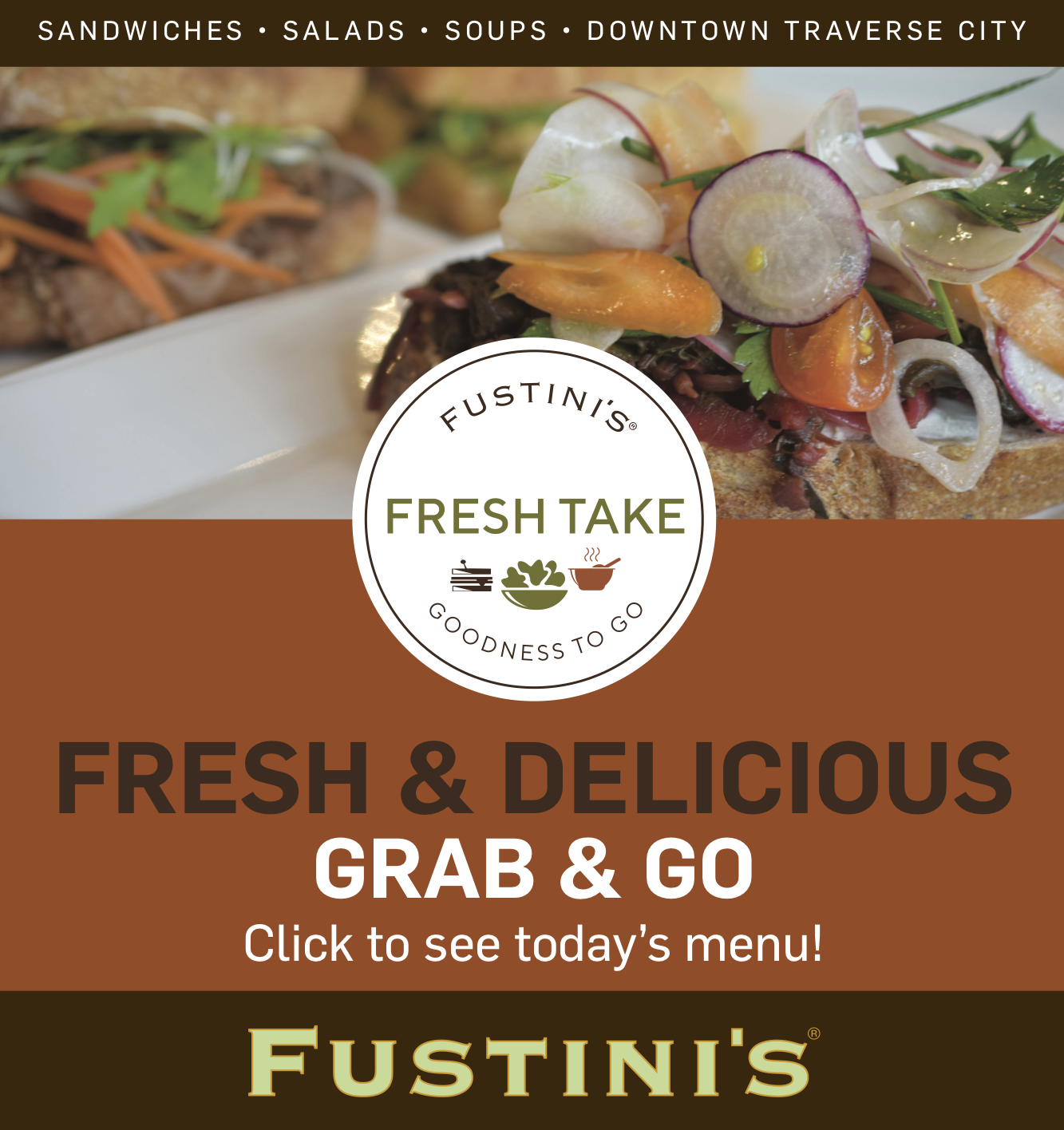 Local Child Care Study Outlines Shortcomings
Read More >>
Hunting For WWII Aircraft, U-Boat In Grand Traverse Bay
Read More >>
Palmer Woods Expansion, M-204 Bridge Project Coming To Leelanau
Read More >>
New Combined Job Fair To Debut
Read More >>
Planning For 2020 Traverse City Ironman Continues, As Does Debate
Read More >>
Another Local School Goes Solar
Read More >>
Save The Date: March Recess At State Street Market
Read More >>
Car Crashes Into Empire Township House
Read More >>
TIF 97, Jail Mental Health, Proposal To Combine Elected Positions Top County Agenda
Read More >>
Couple Arrested For Assaulting Teen
Read More >>