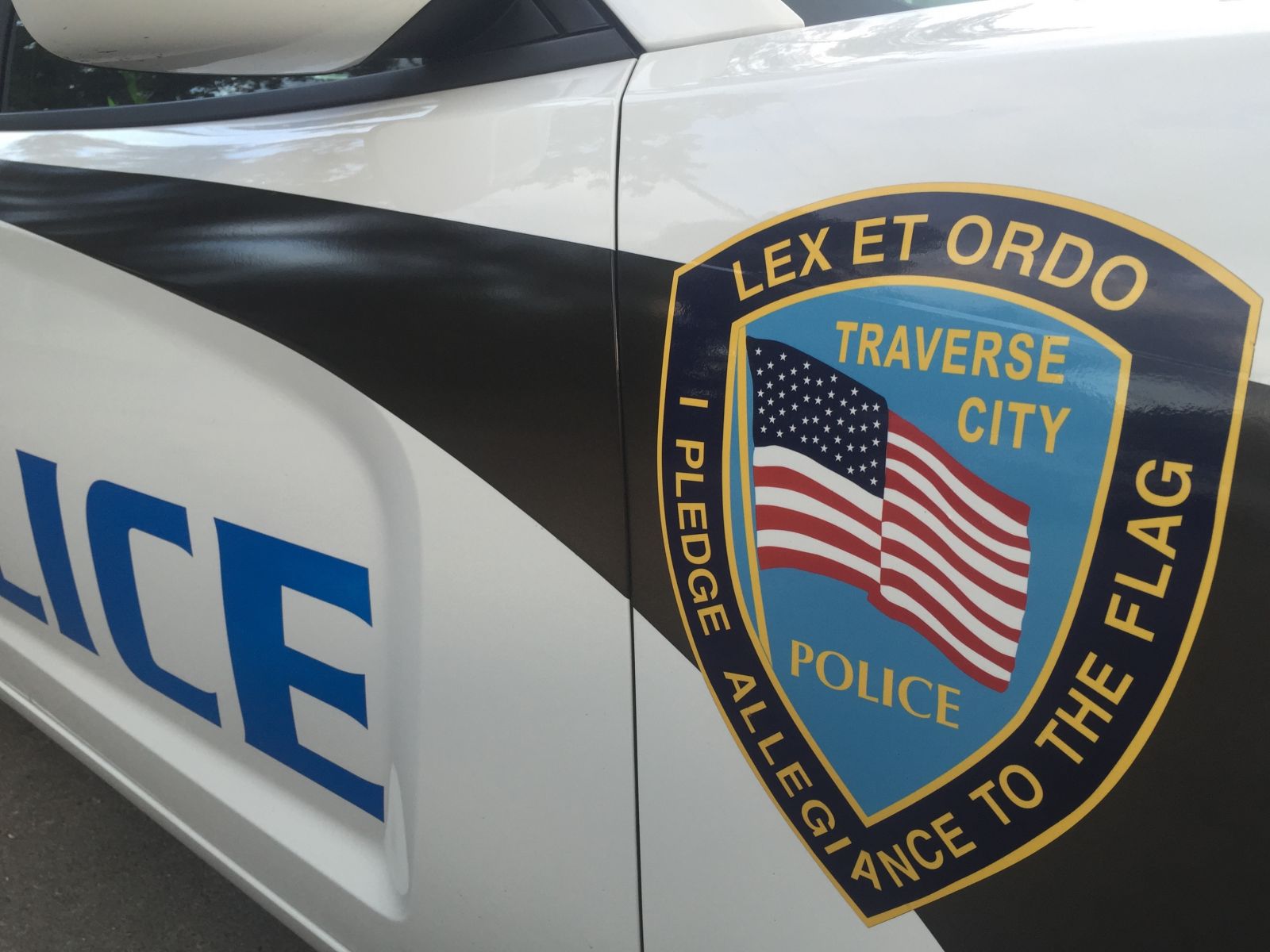 Accused Shoplifter Avoids Arrest
By Patrick Sullivan | Jan. 8, 2019
A would-be shoplifter who helped himself to $8 worth of snacks while hanging out at a gas station was bailed out by a good Samaritan.
Traverse City police were called to the Marathon gas station on Eighth Street at just before 4pm Saturday to investigate a shoplifting complaint, TCPD Chief Jeff O'Brien says. The suspect had eaten the snacks in the store and had no money to pay for them, but a customer intervened and paid on behalf of the 35-year-old.
Nonetheless, the man, a Safe Harbor resident, was wanted on an Otsego County warrant for an unpaid traffic violation. Officers heard nothing back from Otsego County, however, so they let him go after 20 minutes.
At just after 5pm, officers were called to Family Fare on Eighth Street to investigate two men suspected of shoplifting. O'Brien says the men consented to be searched, and officers found no merchandise in their possession, so they were let go. One of those suspects was the same 35-year-old almost arrested an hour earlier.
Garfield Avenue Lane Shifts Sunday Night
Read More >>
A Traverse City Pioneer Family's Home Could Be Saved
Read More >>
"The Mooch" Prepares For Traverse City, With No Shortage Of Opinions
Read More >>
Suspicious Expense Reports Lead To Charges
Read More >>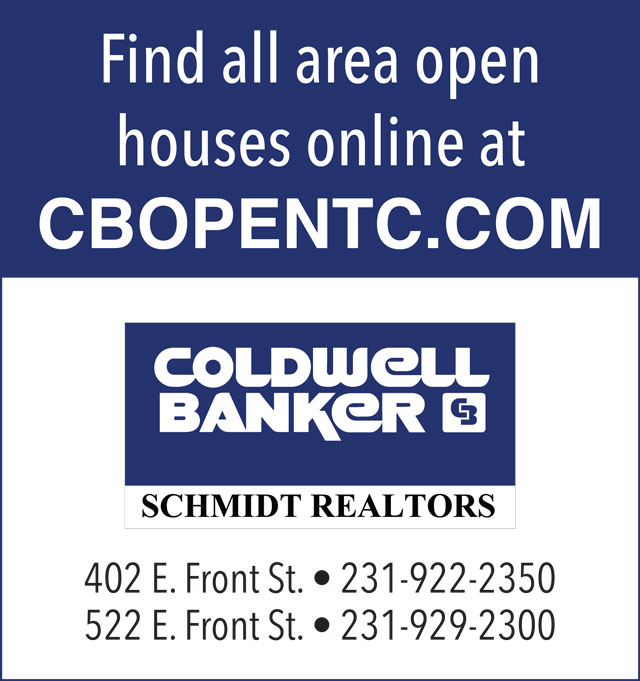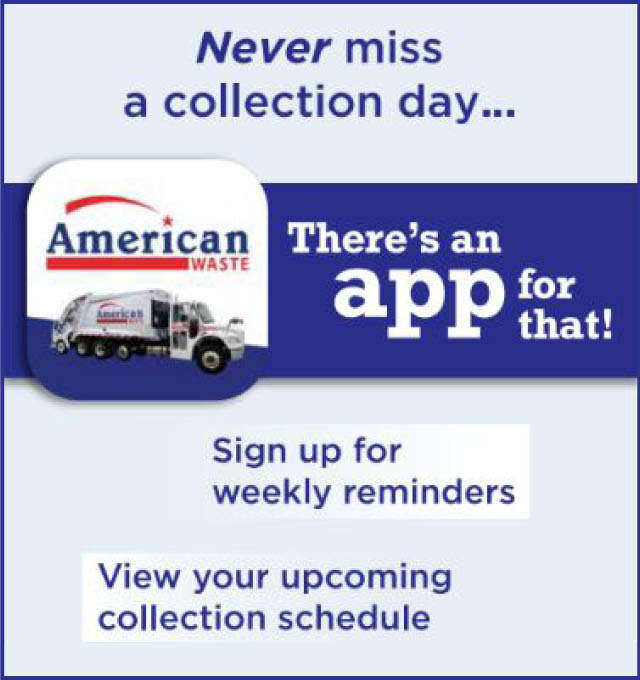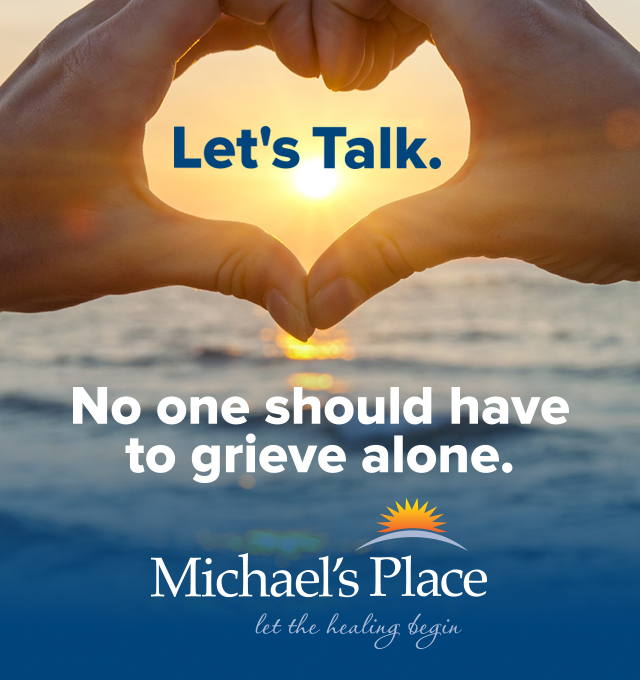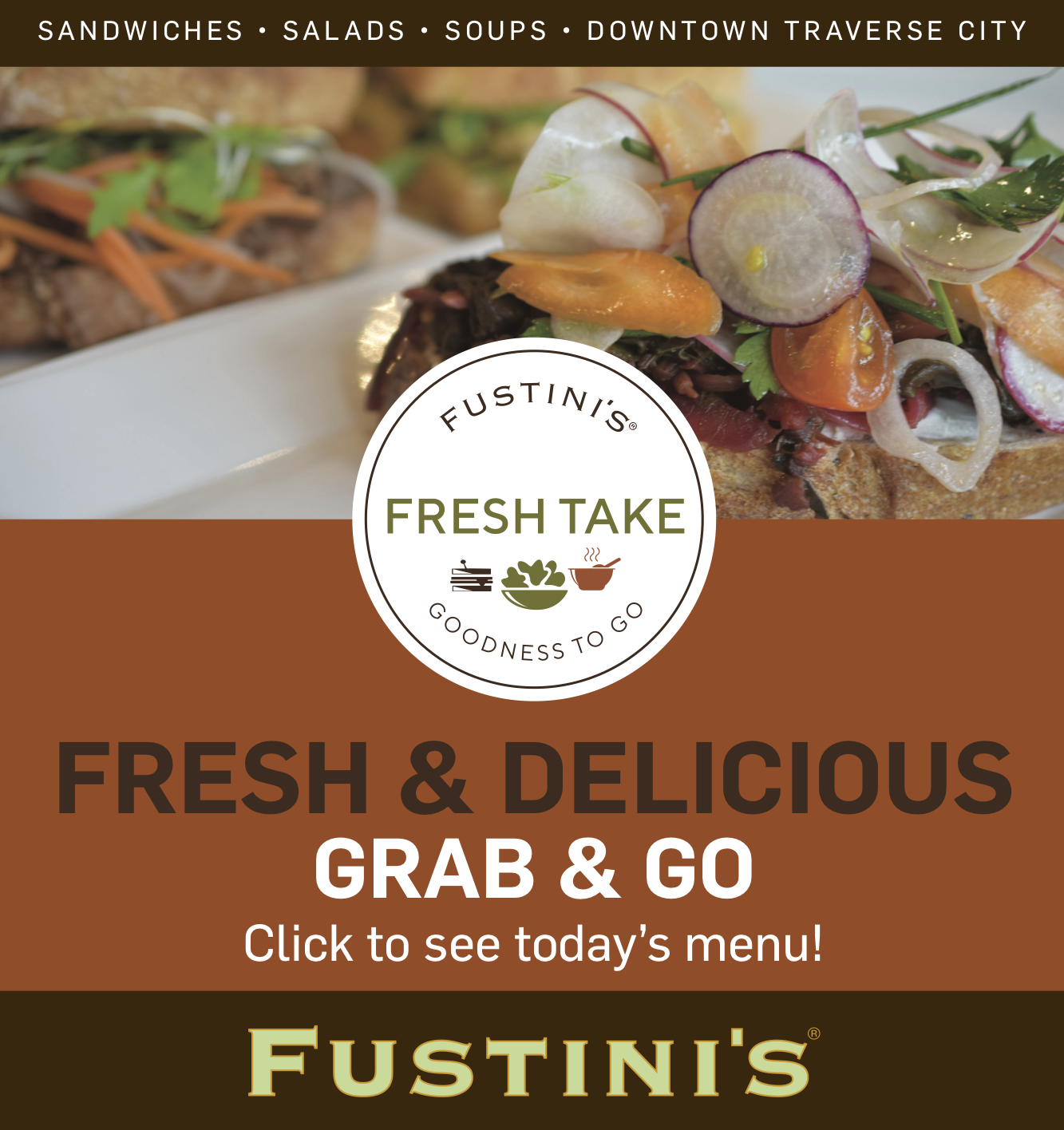 Rain Delays Eighth Street Reopening; Workers Push Toward Finish Line
Read More >>
Hannah Sidewalk Construction Underway Through October 7
Read More >>
Wayne, Cass Street Closures Today
Read More >>
Trail Projects Move Ahead
Read More >>
Michigan Tree Climbing Championship Comes To Traverse City
Read More >>
Two Under Influence Arrested For Separate Public Disturbances
Read More >>
Hagerty Acquires Top East Coast Concours Event
Read More >>
Chick-fil-A Meeting Moved To October
Read More >>
Driver Crashes At Roundabout
Read More >>
Retail/Restaurant Changes Coming To Downtown, Village, Mall
Read More >>