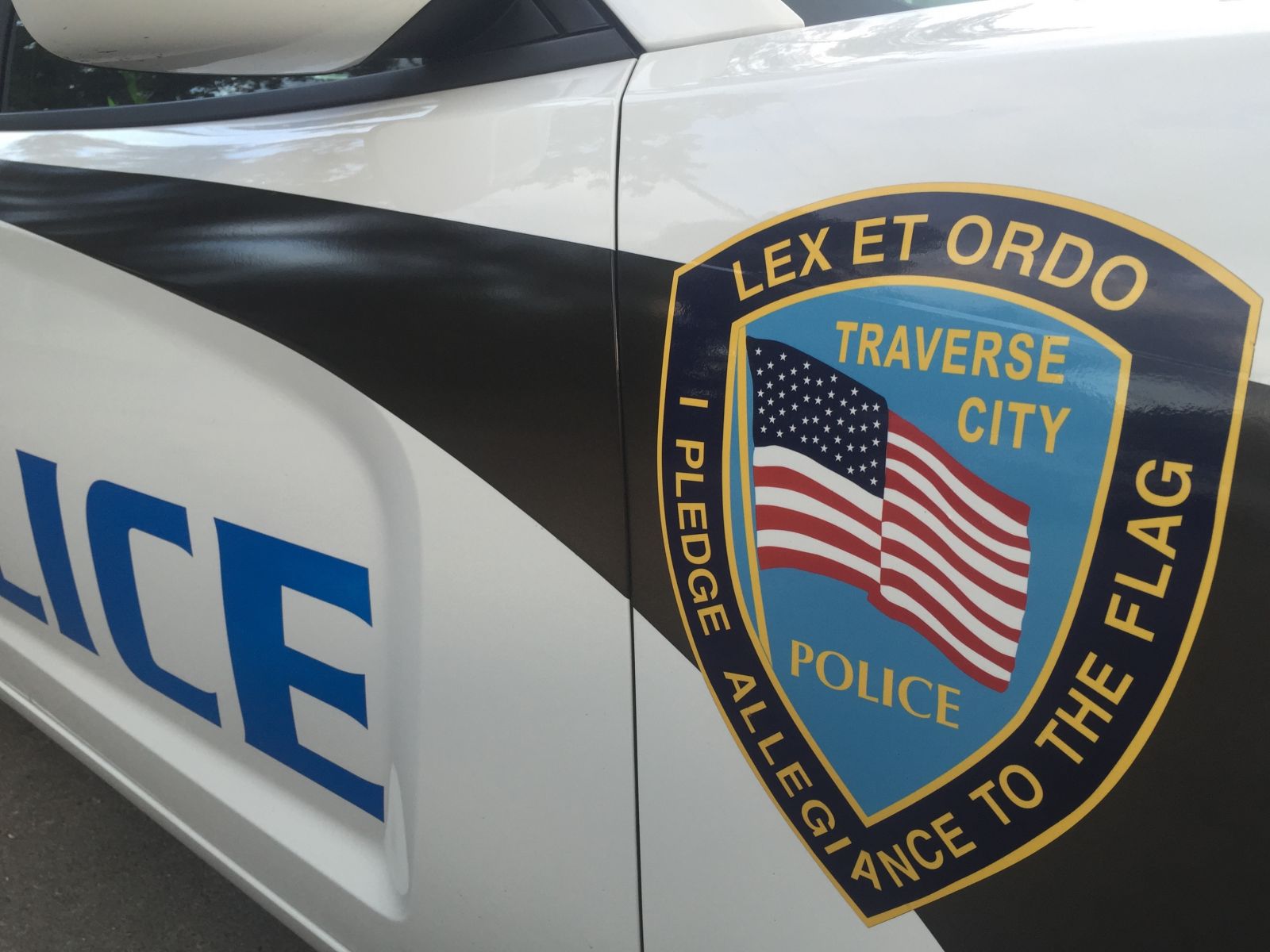 Accused Shoplifter Avoids Arrest
By Patrick Sullivan | Jan. 8, 2019
A would-be shoplifter who helped himself to $8 worth of snacks while hanging out at a gas station was bailed out by a good Samaritan.
Traverse City police were called to the Marathon gas station on Eighth Street at just before 4pm Saturday to investigate a shoplifting complaint, TCPD Chief Jeff O'Brien says. The suspect had eaten the snacks in the store and had no money to pay for them, but a customer intervened and paid on behalf of the 35-year-old.
Nonetheless, the man, a Safe Harbor resident, was wanted on an Otsego County warrant for an unpaid traffic violation. Officers heard nothing back from Otsego County, however, so they let him go after 20 minutes.
At just after 5pm, officers were called to Family Fare on Eighth Street to investigate two men suspected of shoplifting. O'Brien says the men consented to be searched, and officers found no merchandise in their possession, so they were let go. One of those suspects was the same 35-year-old almost arrested an hour earlier.
Comment
Pit Spitters Baseball Remains On Hold
Read More >>
Turtle Creek Casino, Torch Lake Sandbar Identified As Exposure Sites
Read More >>
As Professionals Leave Big Cities, Is Traverse City Their Destination?
Read More >>
Northern Michigan Jobs Source, Coming Soon
Read More >>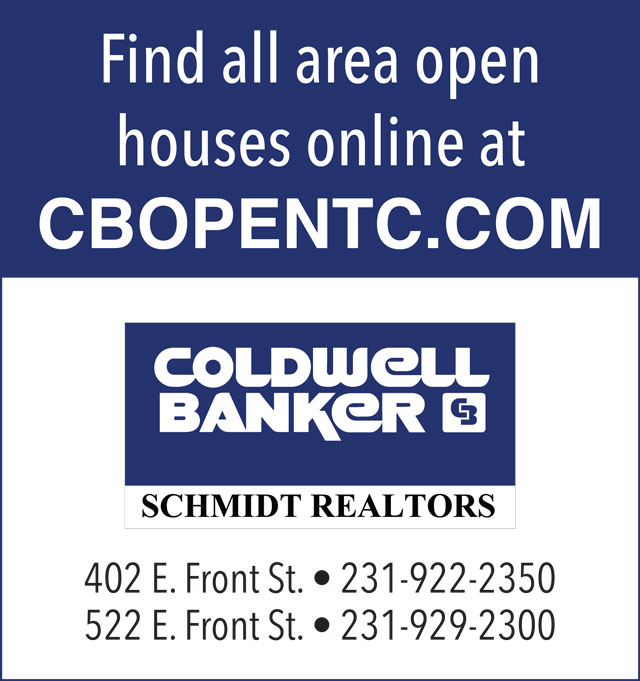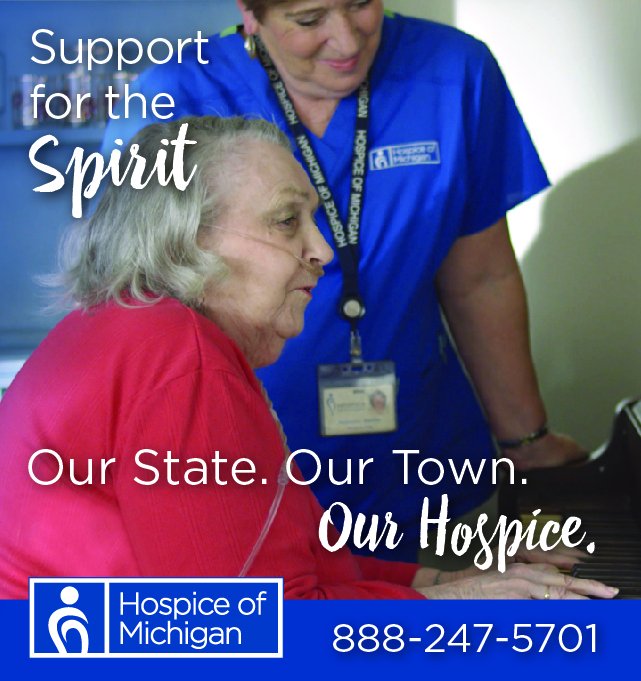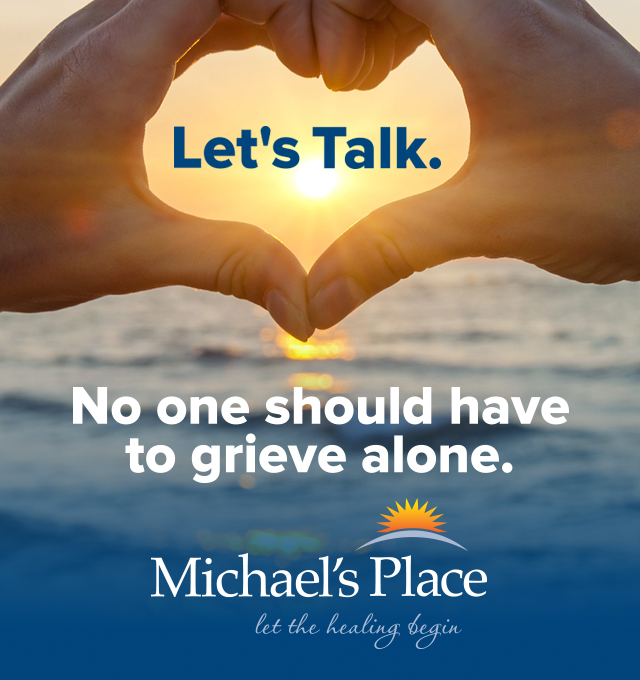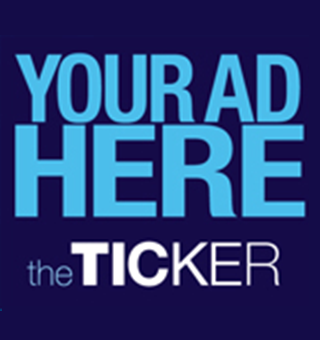 Whitmer Signs New Mask Order Requiring Indoor Use, Adding Penalties
Read More >>
New Restaurant, Retail Openings; Other Businesses Shut Down Or Change Due To Pandemic
Read More >>
MDOT Planning Roundabout At M-37/Vance Road In 2021
Read More >>
TC Artist Raided By FBI For Alleged Art Forgery Ring That Scammed Museums, Experts
Read More >>
These Notable Northern Michigan Organizations Received PPP Loans
Read More >>
City Commissioners Approve Buying Body Cams For Police
Read More >>
Grand Traverse County Health Official Seeks Adherence Because "We're Never Going Back"
Read More >>
Multiple Community Exposure Sites Identified In Grand Traverse, Leelanau Counties
Read More >>
Greenspire Names New Head Of School
Read More >>
300-Unit Housing Development Planned For Rennie School Road
Read More >>