Advocating For Migrant Farmworkers
May 12, 2016
When migrant farmworkers or Hispanic immigrants in northern Michigan have a problem, they turn to Father Wayne Dziekan (Director of the Secretariat for Justice and Peace at the Diocese of Gaylord) or Gladys Munoz, two local advocates with their ears to the ground.

For nearly two decades, Dziekan and Munoz have lit the way for this region's agricultural migrant workers. They've helped the community get legal help, battle deportation cases, navigate the complex U.S. healthcare system, and combat labor trafficking. Once Dziekan and Munoz helped a distraught farmworker family repatriate a relative's body back to Mexico following a suicide. U.S. Immigration and Customs Enforcement (ICE) even reached out to Dziekan for help last summer when a pregnant woman the agency had detained at the Sault Ste. Marie detention center became ill.

A decade ago, in order to financially support the work of Dziekan and Munoz, the Justice and Peace Advocacy Center (JPAC) was formed. And tonight (Thurs., May 12) at 6pm, JPAC will hold an event and film screening at the State Theater. The film will be The Harvest, which examines the plight of migrant child farmworkers by focusing on three youths as they toil around the country picking crops.

According to the United States Department of Agriculture's National Agricultural Statistics Service, Michigan employs nearly 50,000 migrant and seasonal farmworkers statewide. Leelanau County is one of five counties that hosts between 2,000 and 5,000 workers. Grand Traverse has between 1,000 and 2,000.

"When these people face emergency immigration needs or a medical emergency, they don't know who to turn to," says Dziekan. "But Gladys quickly earns their trust through her years of work with medical and cultural interpretation. They trust her, so they trust me, and I'm a priest so that helps sometimes."

Many of the migrants work in southern states during the winter months and come north to pick cherries or apples during summer and fall. They leave a complex paper trail of documents across state lines. JPAC's work ranges from helping a Spanish-speaking farmworker navigate paying their household bills, to finding them a ride to Detroit for an immigration hearing.

According to Munoz, the typical migrant worker earns between $10,000 and $15,000 per year and, because they move frequently, they're not in one place long enough to receive benefits.

"If they suddenly need to see a doctor, it needs to happen now, because they might not be here in three weeks," says Munoz. "Our model at JPAC is to meet their emergency, social and integration needs."

JPAC leaders believe their work has become more relevant in recent years as immigration laws have become tighter and more complex.

"The cases I end up working on now are more heavy duty than they were a few years ago," says Dziekan. "We used to have cases that we could resolve reasonably quickly. For example a person would be detained or deported quickly. But now the laws are so complex and dysfunctional." They sometimes get stuck in a legal limbo for months, he says.

"The current conditions in society and the economy have multiplied the problem. It takes a lot of legal expertise, prayer and patience to walk with the people to sort out everything affecting them."
Tonight's 6pm screening of The Harvest is free to the community.
Comment
TSO To Launch Summer Concert Series In New Civic Square Downtown
Read More >>
New Nonprofit Aims To Help Homebuyers Bridge The Gap Between Mortgage Approvals And House Prices
Read More >>
Do It Yourself: Why A Top Traverse City Chef Is Learning To Fix Ovens And Stoves
Read More >>
Sports: The Final Frontier For Northern Michigan Tourism?
Read More >>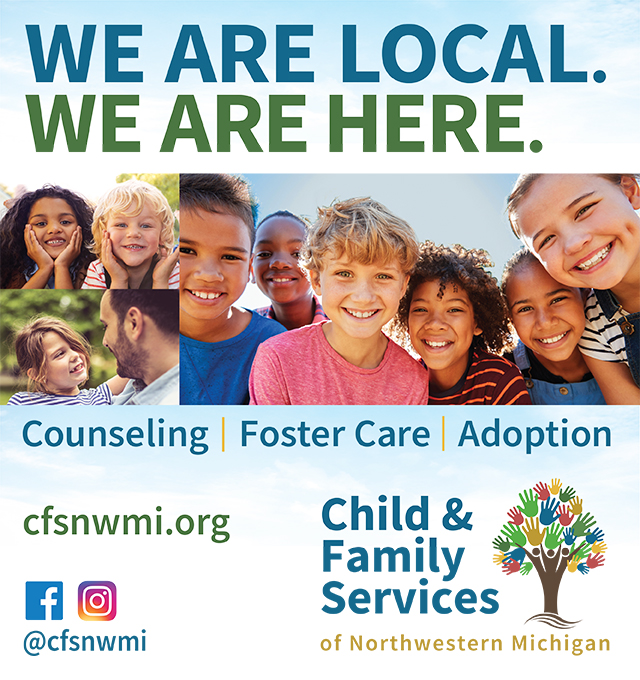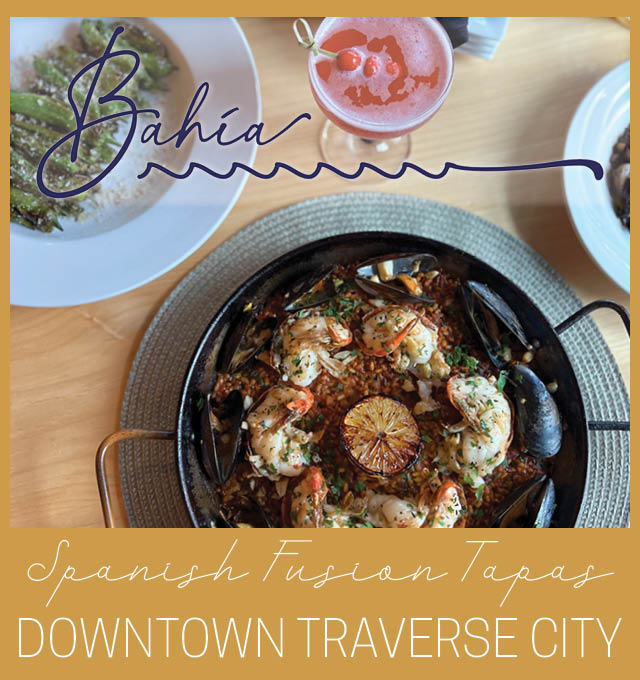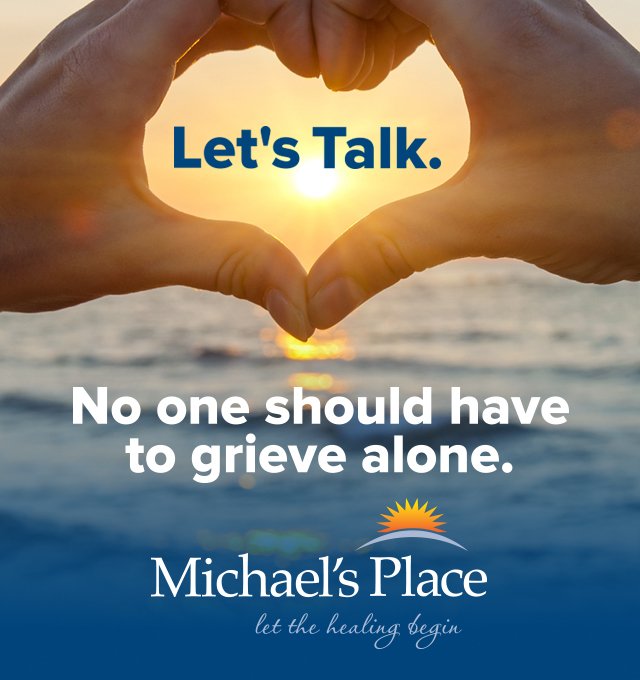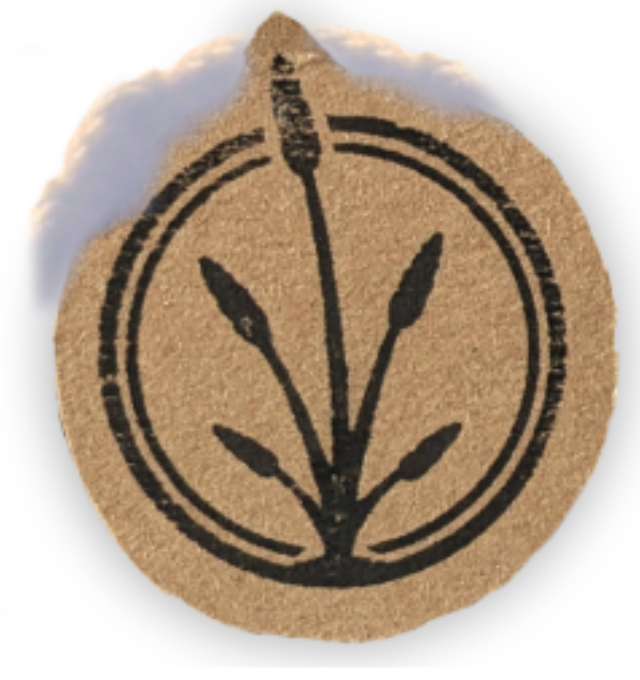 Parallel 45 Theatre Cancels 2023 Summer Season
Read More >>
Breakwater Seeks PILOT From City For Workforce Housing
Read More >>
Two Garfield Township Residents Arrested In Drug Bust
Read More >>
Join Us For Recess Tonight At The Parlor & Win a $300 Downtown Gift Card!
Read More >>
Local Runner Wins Gatorade Player Of The Year Award
Read More >>
Michigan Brewers Guild Honors Traverse City Craft Beer Pioneer
Read More >>
County & City To Consider Consolidating Services at LaFranier, Boardman Campuses
Read More >>
Cinderella To Feature Costumes From Ukraine
Read More >>
Chicago To Perform At Cherry Festival
Read More >>
Agave, White On Rice, China Wok Closing; More Restaurant, Retail News
Read More >>