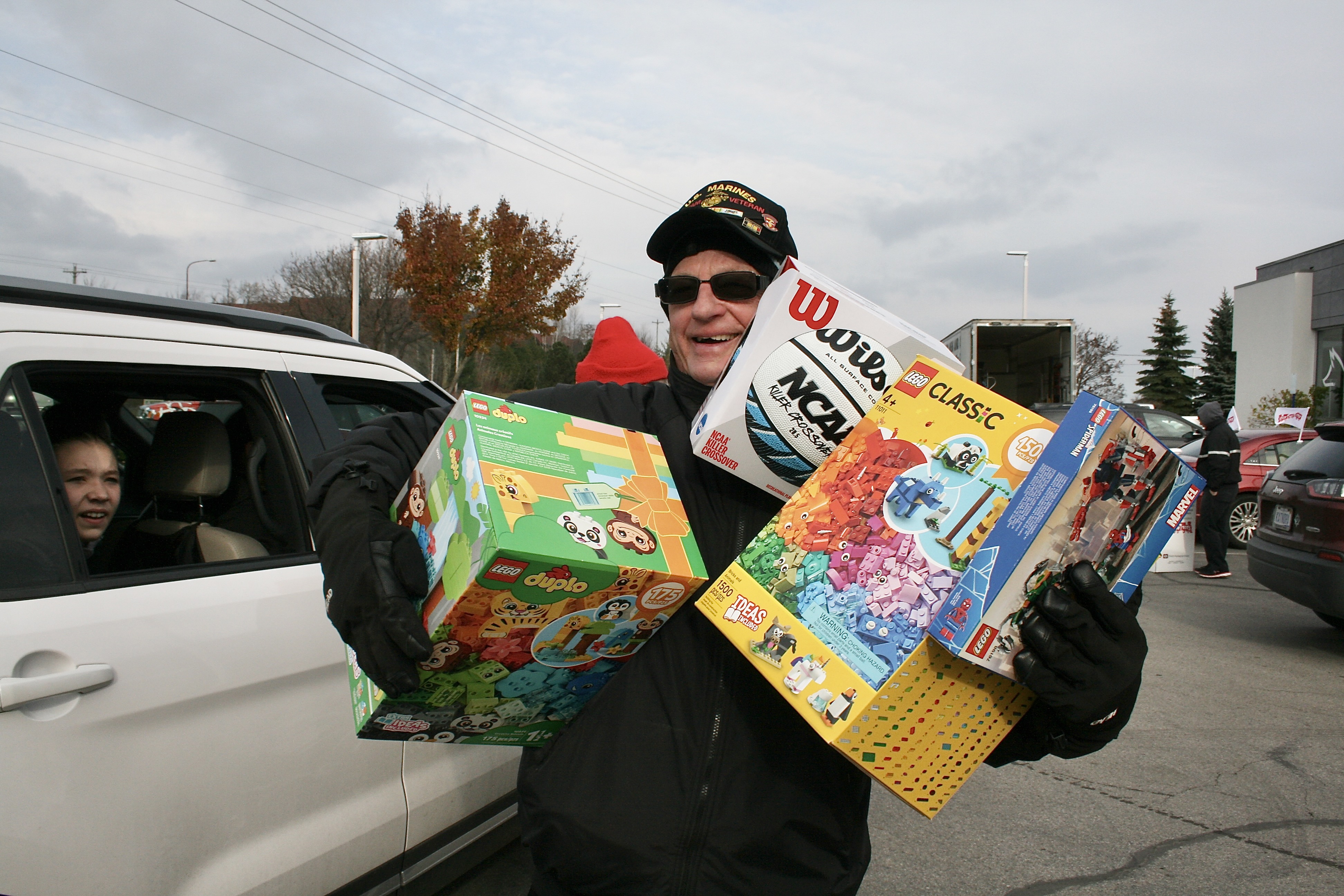 After A Two-Year Absence, Toys For Tots Kickoff Is Back Saturday
Nov. 16, 2022
After a two-year absence due to COVID, the Marine Toys for Tots campaign of northwest Michigan will kickoff this Saturday from noon-2pm at Great Wolf Lodge in Traverse City. Children will have the opportunity to visit with Santa, who will arrive on a Garfield Township fire truck. A limited supply of Great Wolf Lodge waterpark passes will be available for those who bring a toy donation.
Campaign organizers are expecting a strong need for toys this year. Last year the campaign collected over 26,000 toys that were distributed to nearly 6,000 children in a five-county region surrounding Traverse City.
The campaign works with nearly all human service agencies in Northwest Michigan, including the Father Fred Foundation, Salvation Army, Leelanau Christian Neighbors, Benzie Christian Neighbors, Michigan Department of Health and Human Services, and others.
Now in its 75th year, the toy drive is part of a national campaign that was started by the Marine Corps Reserves.
Comment
County Commissioners Approve $5M Mental Health Agreement, Per Diem Policy, Early Voting Plan
Read More >>
TC Woman Arrested for Maintaining Drug House, Possessing Meth
Read More >>
Improvements Eyed for West End Parking Lot, VASA Trailhead
Read More >>
Acme Passes on Bertha Vos, Targets Ascom Building for Township Hall
Read More >>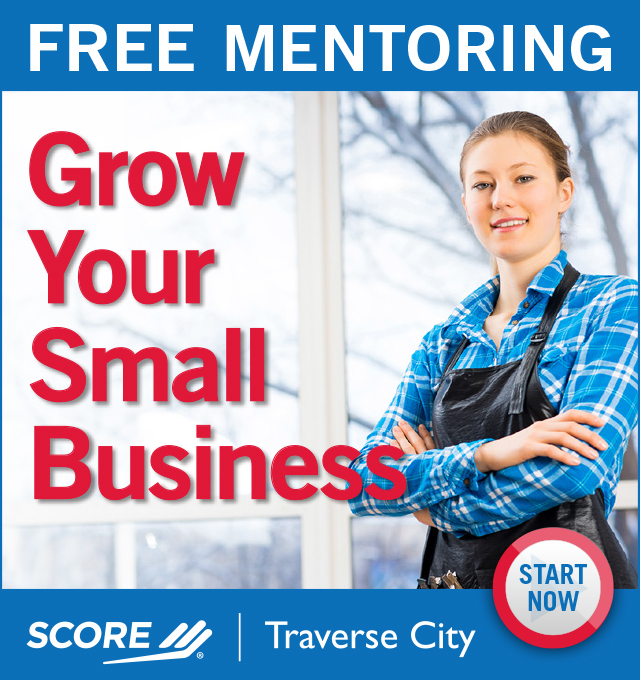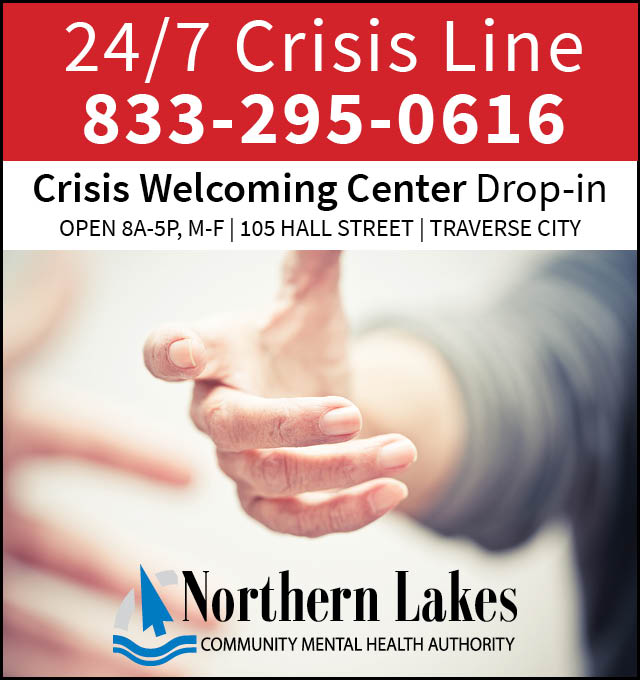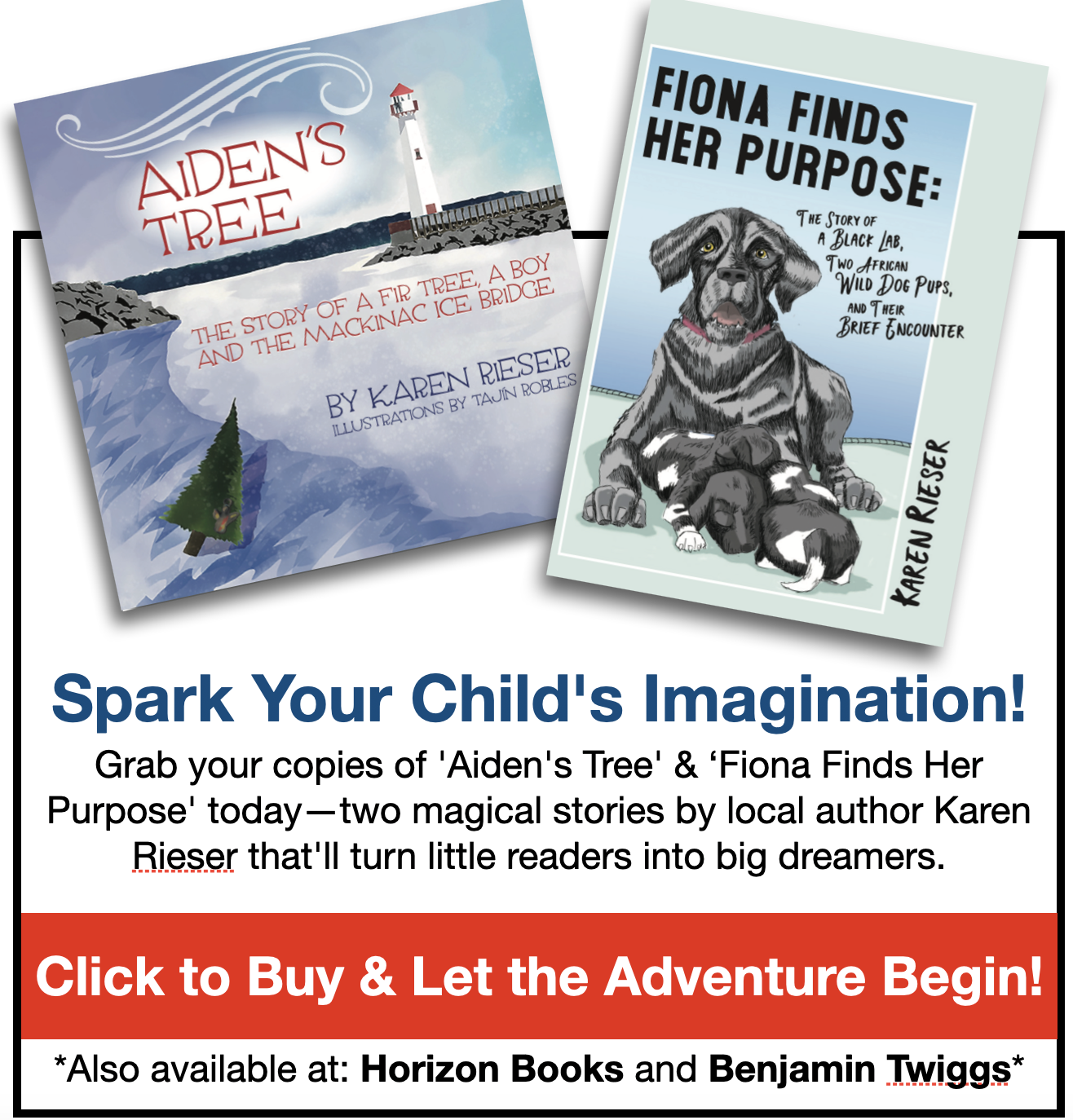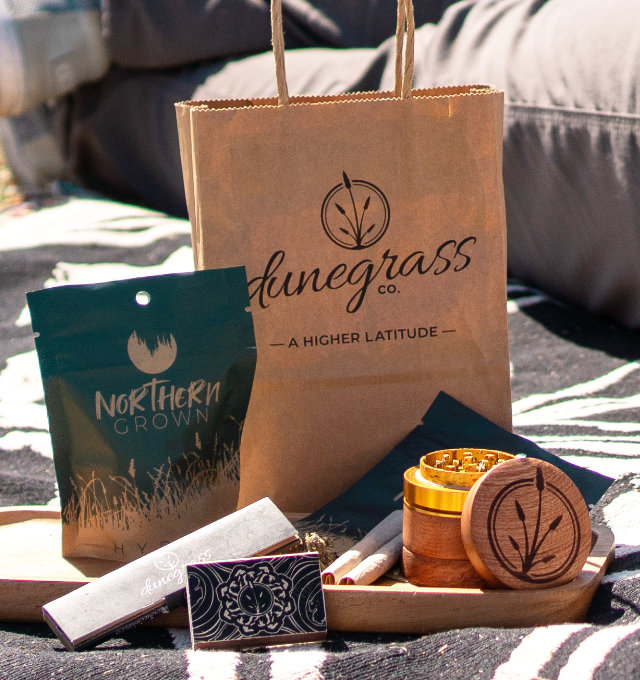 MDOT Adding Left-Turn Signals at US-31/Silver Lake Road This Week
Read More >>
Northern Michigan: A Distillery Destination
Read More >>
Water Projects, Early Voting, PILOT Policy on City Agenda
Read More >>
Nonprofit Needs, Criminal Minds, Land Scams, And More
Read More >>
Senior Living Facility, Housing Zoning on East Bay Agenda
Read More >>
Morsels Owner Arraigned
Read More >>
The (Many) New Faces Of Local Leadership
Read More >>
A Cut Above: Five Decades (And Counting) Behind the Chair
Read More >>
Join Us for a Holiday Recess at Delamar!
Read More >>
NMC Eyes Student Housing, More 'Vibrant' Main Campus As Part Of In-Progress Facilities Master Plan
Read More >>