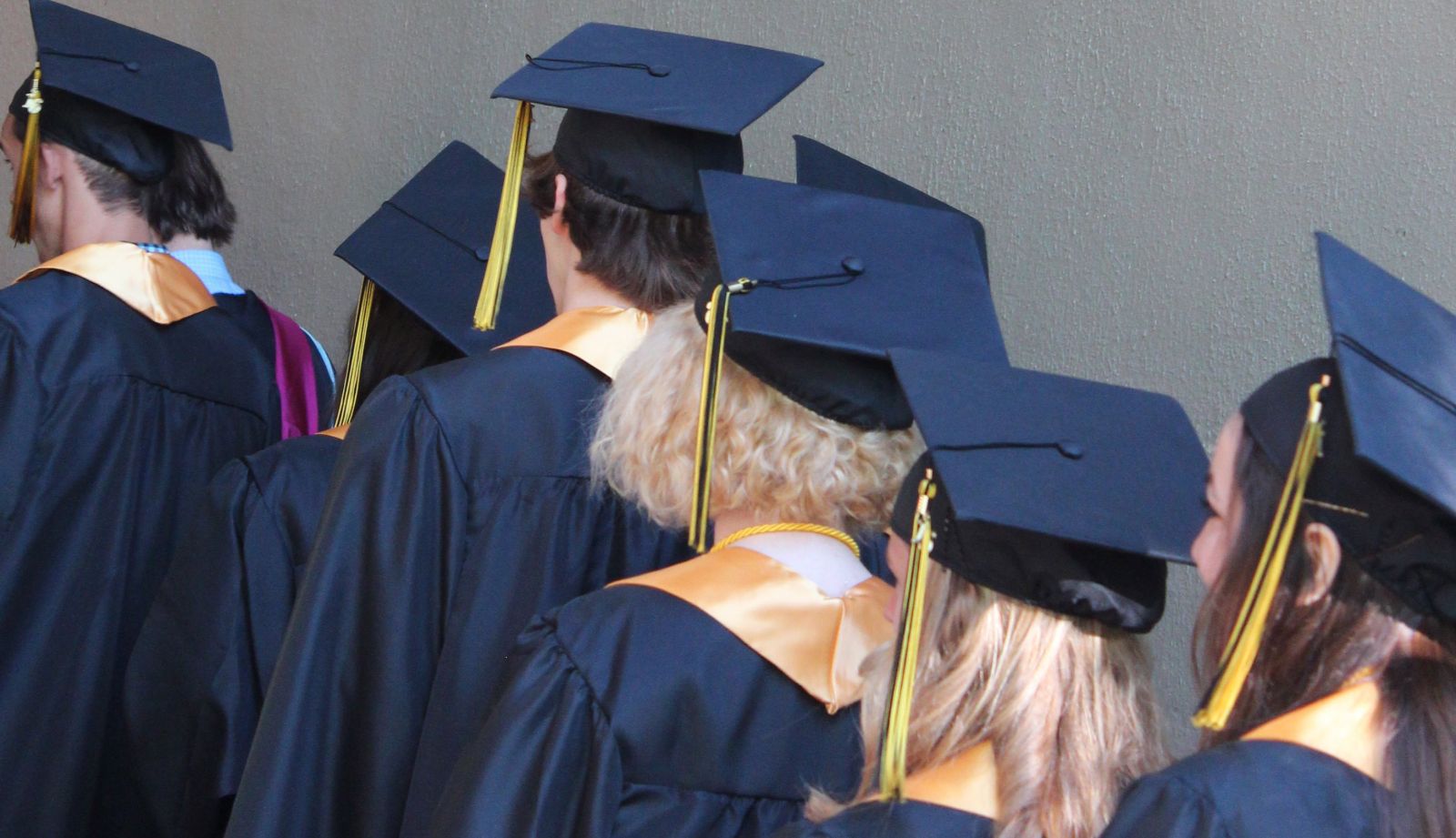 After A Two-Year Hiatus, TCAPS Graduation Ceremony Traditions Return
By Craig Manning | Nov. 16, 2021
Traverse City Area Public Schools (TCAPS) has announced the details of its 2022 commencement ceremonies. After two years of graduation festivities that were displaced from their usual venues and formats due to the COVID-19 pandemic, TCAPS will return to old traditions for next year's Class of 2022 celebrations.
Commencements for both Traverse City Central High School and Traverse City West Senior High will return to Kresge Auditorium at Interlochen Center for the Arts in 2022. That setting has been the typical venue for both schools' graduations dating back many years. However, the Class of 2022 will be the first class from either school to graduate at Kresge since 2019. Neither school had a traditional graduation ceremony in 2020, while this year's commencements for both were held at Turtle Creek Stadium.
The 2022 West Senior High commencement is scheduled for 1pm on Sunday, June 5, while Central's graduation ceremony will take place later that day, at 6pm.
"[Kresge] provides a beautiful backdrop for this special event and is the best location to accommodate the full concert from our music students that accompanies a full TCAPS graduation ceremony," TCAPS said in an email sent to Class of 2022 parents and families earlier this month. "Kresge is a covered outdoor venue which will give us the best balance of health and safety while ensuring the Ceremony can occur as scheduled regardless of weather conditions. While seating will be based on Interlochen's actual gathering and COVID restrictions in June 2022, if there continue to be no restrictions this venue is large enough for all graduates and their loved ones to attend without needing tickets or having to cap the number of guests per graduate."
The Traverse City High School commencement ceremony, meanwhile, will take place at 7pm at Central Grade School's Lars Hockstad Auditorium.
Comment
Nursing Legislation Heads To House Vote
Read More >>
NMC Receives $90,000 FAA Grant To Train 40 High School Teachers In Unmanned Aerial Systems
Read More >>
GT County Experiences Worst Month Since Start Of Pandemic; Munson Releases Patient Vaccination Data
Read More >>
Grand Traverse Regional Community Foundation Announces Final Round Of Urgent Needs Fund Grants
Read More >>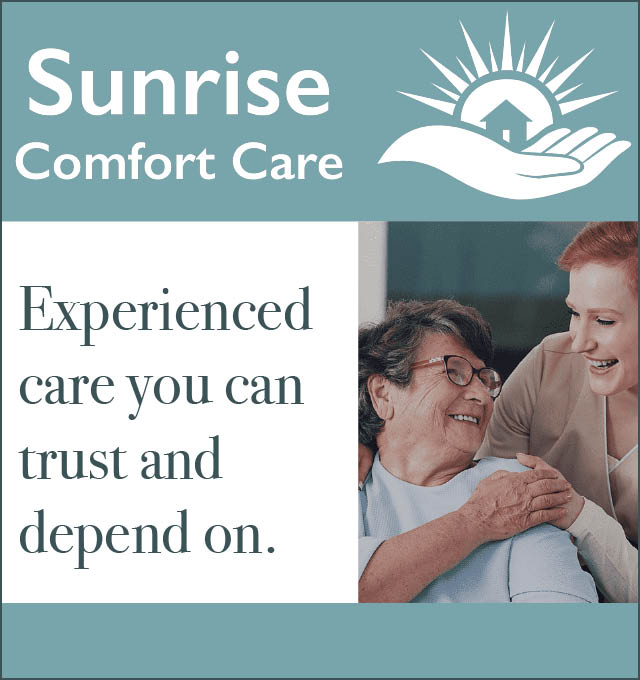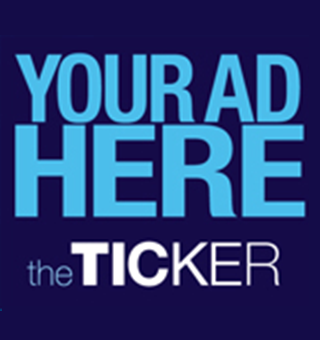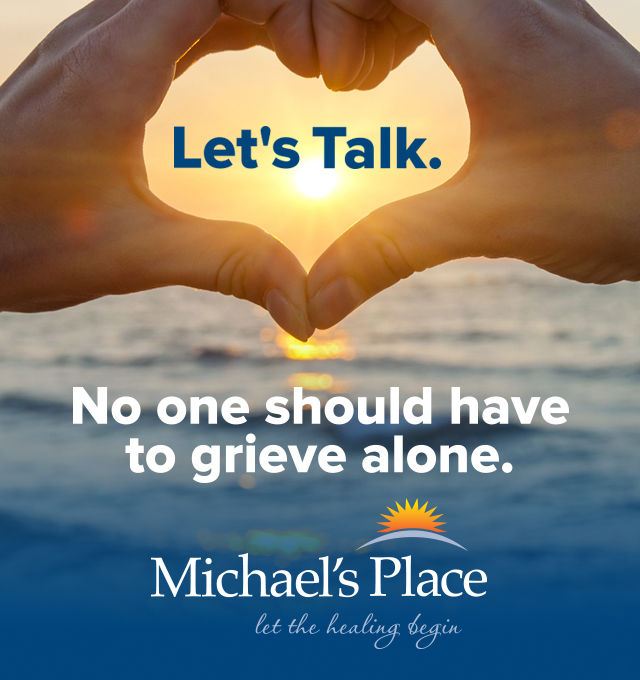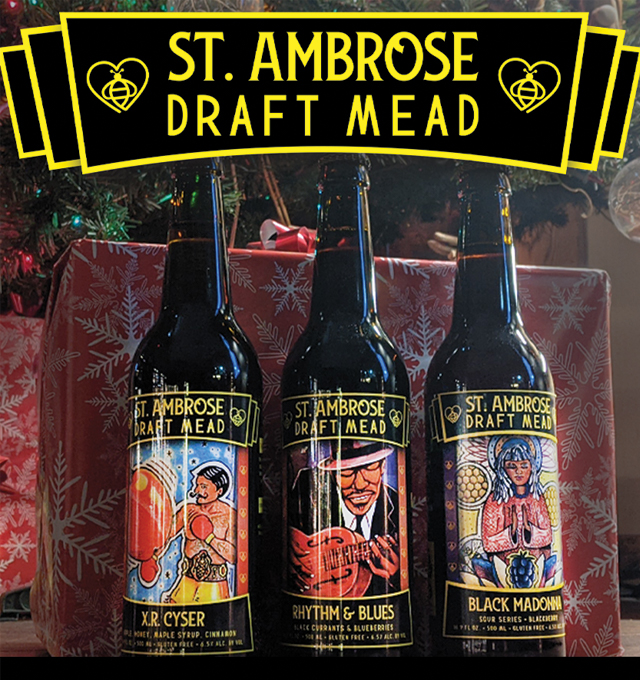 Inside The Ongoing Dispute Over Interlochen Community School
Read More >>
At Least Five Threats Made Against Schools In GT County, Says Prosecutor
Read More >>
Meet The Storyteller Behind "Firekeeper's Daughter"
Read More >>
Eighth Street Bridge Closed Tuesday-Friday For Final Work
Read More >>
Biggest Bayshore Ever? A Sneak Peek At The 2022 Return Of The Bayshore Marathon
Read More >>
Rising Numbers, Incidents At Library Spur New Conversations About Local Homelessness
Read More >>
Brew Plans Upgrades, Seeks Long-Term Lease Downtown
Read More >>
Hagerty's Big Friday And Now Big Monday
Read More >>
Hickory Set To Expand By 76 Acres, More Local Park News
Read More >>
Law Enforcement Presence Planned Monday At TCAPS Secondary Schools
Read More >>