Alice Waters To Headline Fall Season Of National Writers Series
By Beth Milligan | Aug. 3, 2017
Legendary chef and author Alice Waters will headline the fall 2017 season of the National Writers Series.
Waters is one of seven authors slated to appear between September and December, a roster that also includes Doug Stanton, Terry McDonell, Dan Gerber, Murray Howe, Sebastian Junger and Nikki Giovanni. Tickets for the fall season go on sale to NWS Friends on August 5 and to the public on August 11.
The fall lineup includes:

September 17, 7PM • CITY OPERA HOUSE
A conversation with Doug Stanton
and Guest Host Scribner Editor Colin Harrison
Description: New York Times bestselling author and NWS co-founder Doug Stanton writes a riveting account of a platoon's 60-day fight for survival during the Tet Offensive and its return home. The Odyssey of Echo Company has won early rave reviews. Each ticket includes a copy of the new book, available on event night. Guest host Colin Harrison is editor-in-chief of Scribner and author of eight critically acclaimed novels. He is a former Iowa classmate of Stanton's and edited Odyssey.
September 24, 7PM • CITY OPERA HOUSE
A conversation with Alice Waters
and Guest Hosts Jennifer Blakeslee and Eric Patterson of The Cooks' House
Description: Alice Waters is a national culinary treasure. Her NWS appearance is the culminating event of the debut week, Local Harvest Restaurant Series. Waters' new memoir, Coming to My Senses: The Making of a Counterculture Cook takes readers through the tumult of the 1960s and into her formative years that led her to the front of the culinary vanguard. Guest hosts Jennifer Blakeslee and Eric Patterson are the renowned chefs of The Cooks' House in Traverse City.
OCTOBER 13, 7PM • CITY OPERA HOUSE
A Conversation with Terry McDonell
and Guest Host Doug Stanton
Description: This special event will give audiences an inside look at the magazine industry with Terry McDonell, a writer, publishing executive and former editor of TIME, Esquire, Men's Journal, Outside, Sports Afield and Sports Illustrated. Selected members of the audience will get the chance to pitch Terry their own magazine idea.
OCTOBER 27, 7PM • BLUEWATER HALL
FREE!
A conversation with Daniel Gerber
And Guest Host Michael Delp, former creative writing director at Interlochen Arts Academy
Description: The celebrated poet Dan Gerber is author of more than a dozen books of poems, short stories, literature, and fiction. His poems have been lauded for their perspicacious observations of small and ordinary wonders. Guest host Michael Delp was the director of creative writing at Interlochen Arts Academy and author of numerous collections of prose and poetry. He is also a mentor at the Front Street Writers program.
NOVEMBER 12, 7PM • CITY OPERA HOUSE
A Conversation with Murray Howe
And Guest Host John U. Bacon
Descripton: In Nine Lessons I Learned from My Father, Murray Howe shows readers the true man behind the hockey mask. Guest host John U. Bacon met Gordie Howe as a high school hockey player, was a friend of Mark Howe, an NHL Hall of Famer, and wrote Howe's obituary for National Public Radio.
NOVEMBER 15, 7 PM • CITY OPERA HOUSE
A Conversation with Sebastian Junger
and Guest Host Phil Caputo
Description: Sebastian Junger returns to the National Writers Series to discuss his most recent book, Tribe: On Homecoming and Belonging, selected as the NWS Community Reads. This bestselling book delves into queries on war, trauma, and—as its subtitle promises—belonging. Guest host Phil Caputo is author of A Rumor of War, which has sold two million copies and is being re-issued for the 50th anniversary of the Vietnam War.
DECEMBER 3, 7PM • CITY OPERA HOUSE
A Conversation with Nikki Giovanni
and Guest Host Fleda Brown
Descripton: An American icon and an Oprah "Living Legend," Nikki Giovanni's poetry has spurred movements and inspired songs and turned hearts. With A GOOD CRY: What We Learn from Tears and Laughter, Nikki Giovanni returns to NWS with what may be her most intimate collection, recalling the violence that permeated her parents' marriage, and how she came to live with the grandparents whom she credits with saving her life. She also reveals the joy and peril of aging. Guest host Fleda Brown is a poet, author, teacher, and essayist.
Comment
Three-Campus Plan Comes Into Focus for County, City
Read More >>
Join Us For a Special Fall Recess Wednesday at Seven Hills on Old Mission!
Read More >>
Seven Fall Festivals and Celebrations Up North
Read More >>
City Updates: Commission Votes, Fish Survey, Senior Center Tree Project
Read More >>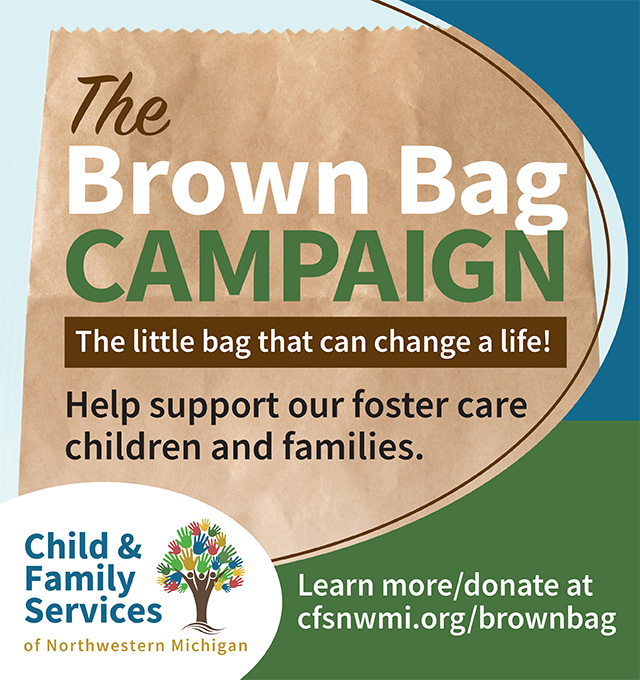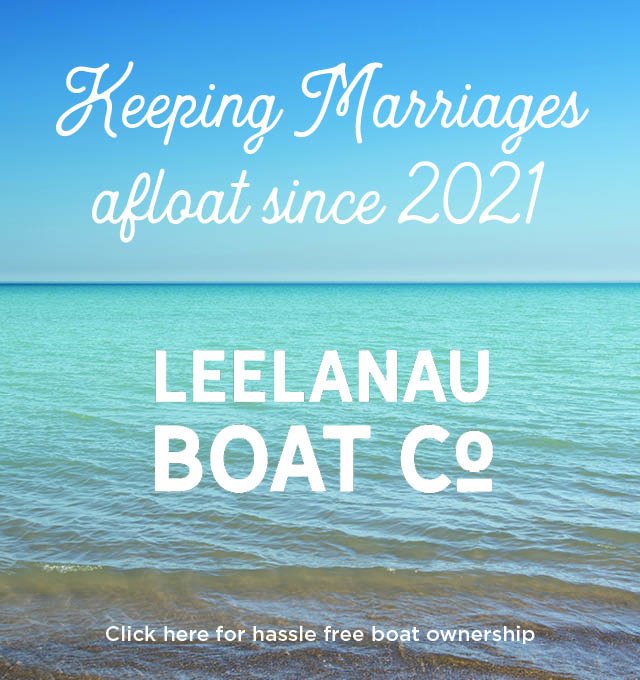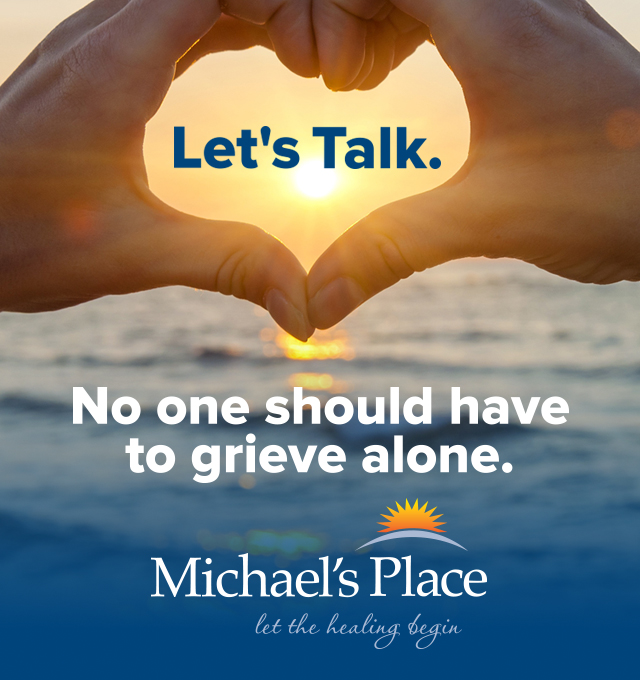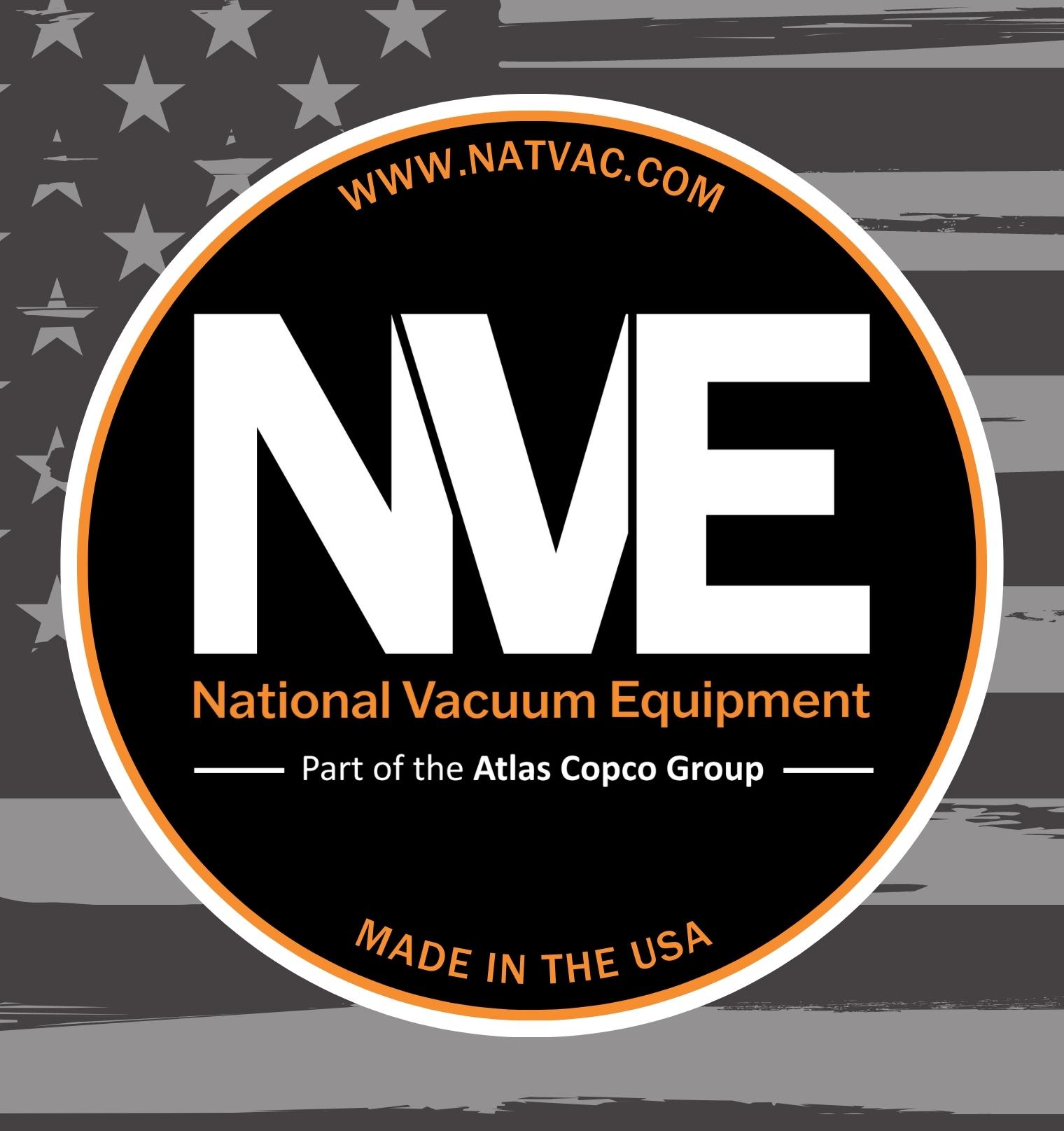 How A Local Car Dealership Added 'Free College' To Its List Of Employment Benefits
Read More >>
Affordable Housing, Mixed-Use Development Possible On Woodmere
Read More >>
Impact100 Traverse City Announces Latest Grant Recipients
Read More >>
Three Hundred Miles in 24 Hours
Read More >>
Building Peninsula Shores
Read More >>
GT County Commissioners Approve Peninsula Parks Funding, Remote Work Policy
Read More >>
Munson to Ramp Up Outpatient Efforts, Regionalize Inpatient Care
Read More >>
Man Arrested After Concerns Over Blair Township Threat
Read More >>
Join Us For Fall Recess Next Week at Seven Hills on Old Mission Peninsula!
Read More >>
Man Arrested After Standoff in Central Neighborhood
Read More >>