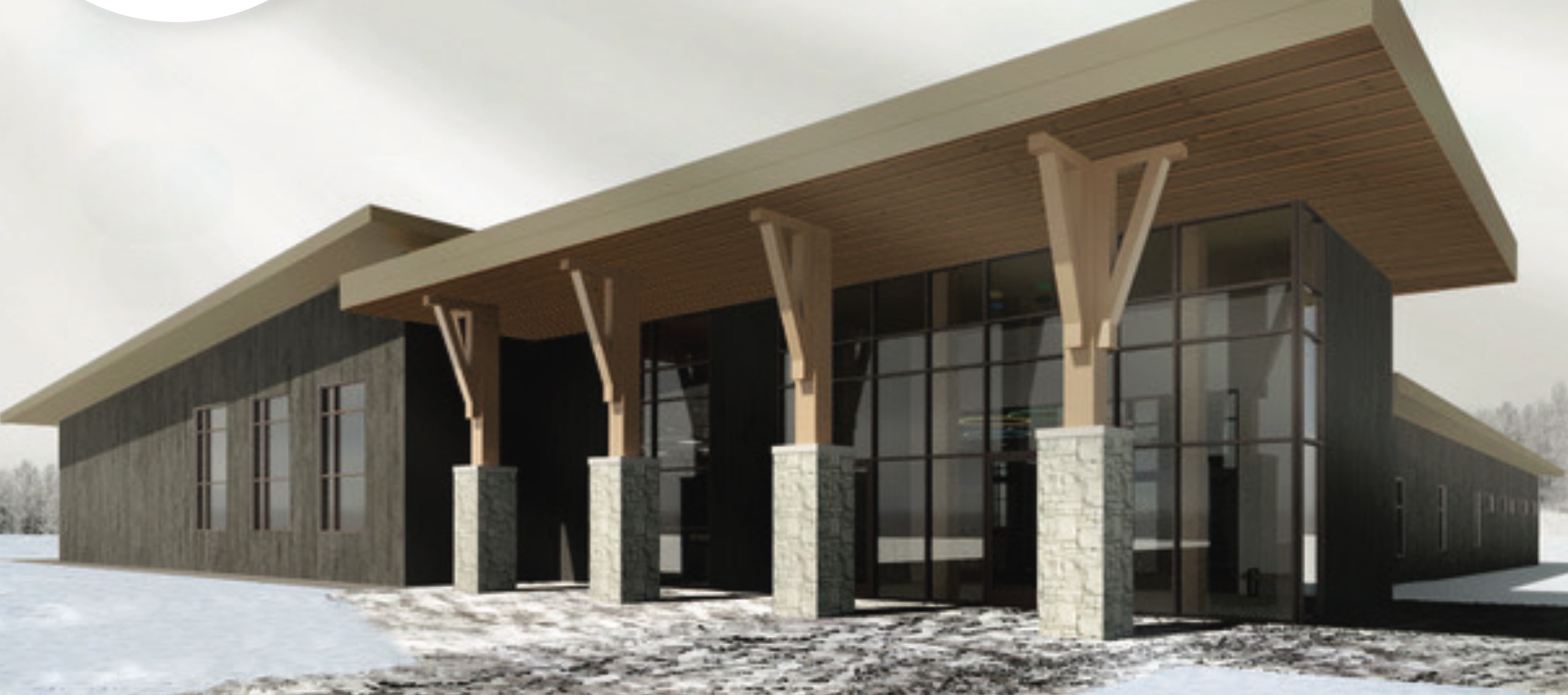 All-New Traverse City International Curling Center Planned
Dec. 22, 2020
A new, state-of-the-art, 25,500 square-foot curling center could open in 2022 in the Hammond Industrial Center if the Traverse City Curling Club has its way. Up to $7 million is now being raised to fund development of the site on two vacant properties totaling 4.3 acres near the intersection of Hammond and LaFranier Roads. The site is part of a federal Opportunity Zone, meaning it brings significant tax savings to those who invest in the project.
The Traverse City International Curling Center is slated to open Fall 2022. It would include five regulation curling "sheets," locker rooms, a classroom, a pro shop and bar. The center would serve as home of the Traverse City Curling Club and is being designed so that it could also host USA Curling-sanctioned competitions. The group hopes to capitalize on one of the fastest-growing sports in North America.
Investments in the project are being pursued now by Friends of the Traverse City Curling Center; a minimum of $25,000 is required to be an investor. At the end of a ten-year period, the Curling Club will buy back investments for 160 percent of original investment; the Opportunity Zone designation provides additional investor benefits such as the ability to defer certain taxes and to avoid taxes on the appreciation from the Curling Center investment itself. The Friends group is also actively pursuing grants from the Great Lakes Sports Commission and other organizations.
The proposed budget shows the $7 million includes $4.5 million for building construction, $2 million for refrigeration systems and curling upgrades, and $500,000 for acquisition of the property and site development.
Organizers say the group must raise a minimum of $2 million in order to proceed with the project; if that goal is not reached by the end of March 2021, investors may request a refund.
To learn more about the investment opportunity, email here.
Comment
A Cut Above: Five Decades (And Counting) Behind the Chair
Read More >>
NMC Eyes Student Housing, More 'Vibrant' Main Campus As Part Of In-Progress Facilities Master Plan
Read More >>
Senior Living Facility, Housing Zoning on East Bay Agenda
Read More >>
Morsels Owner Arraigned
Read More >>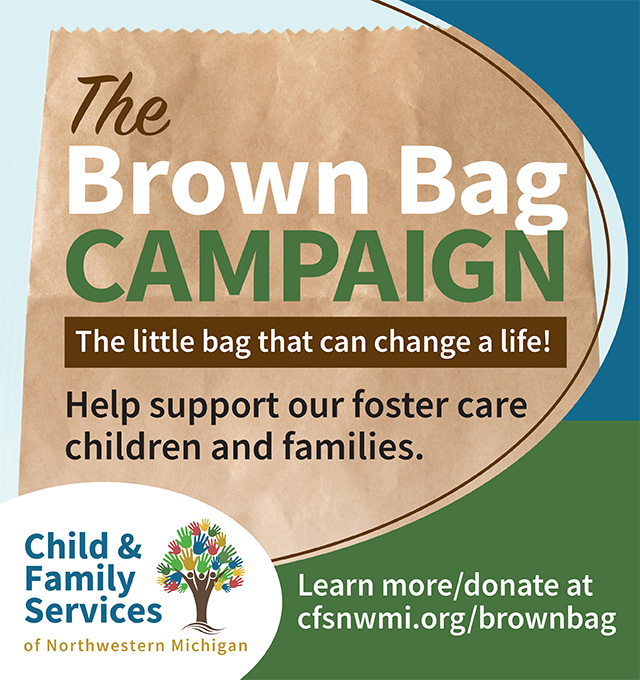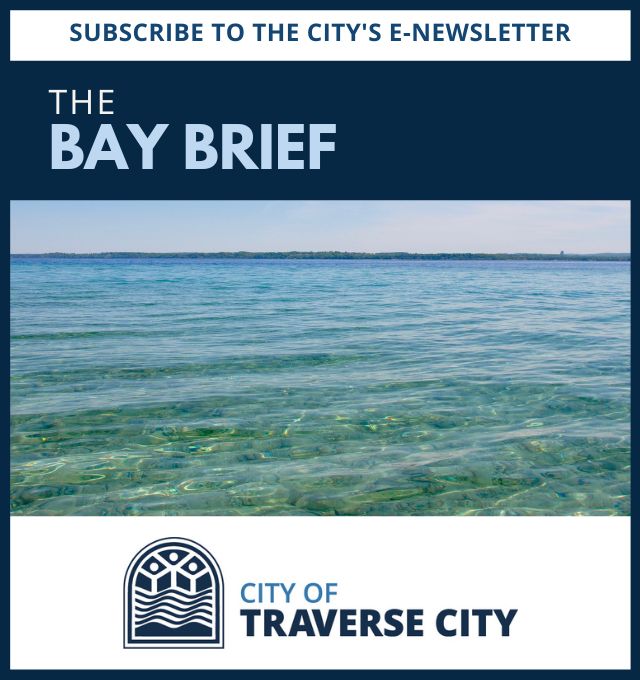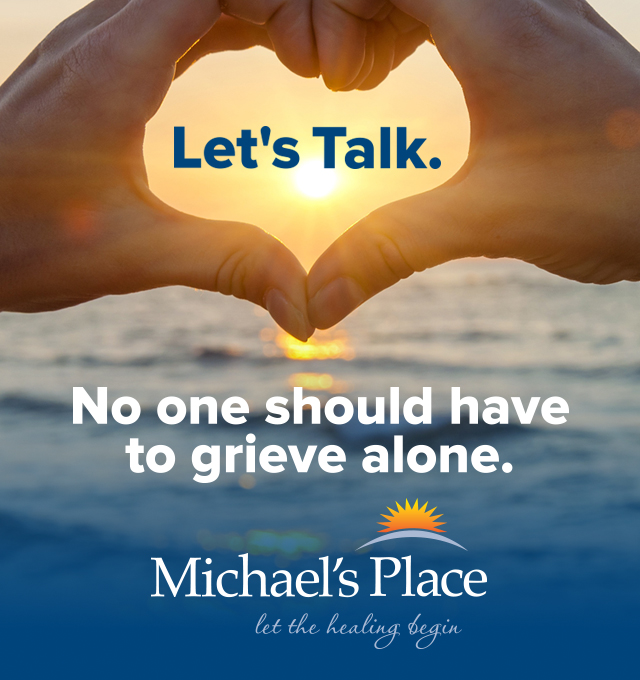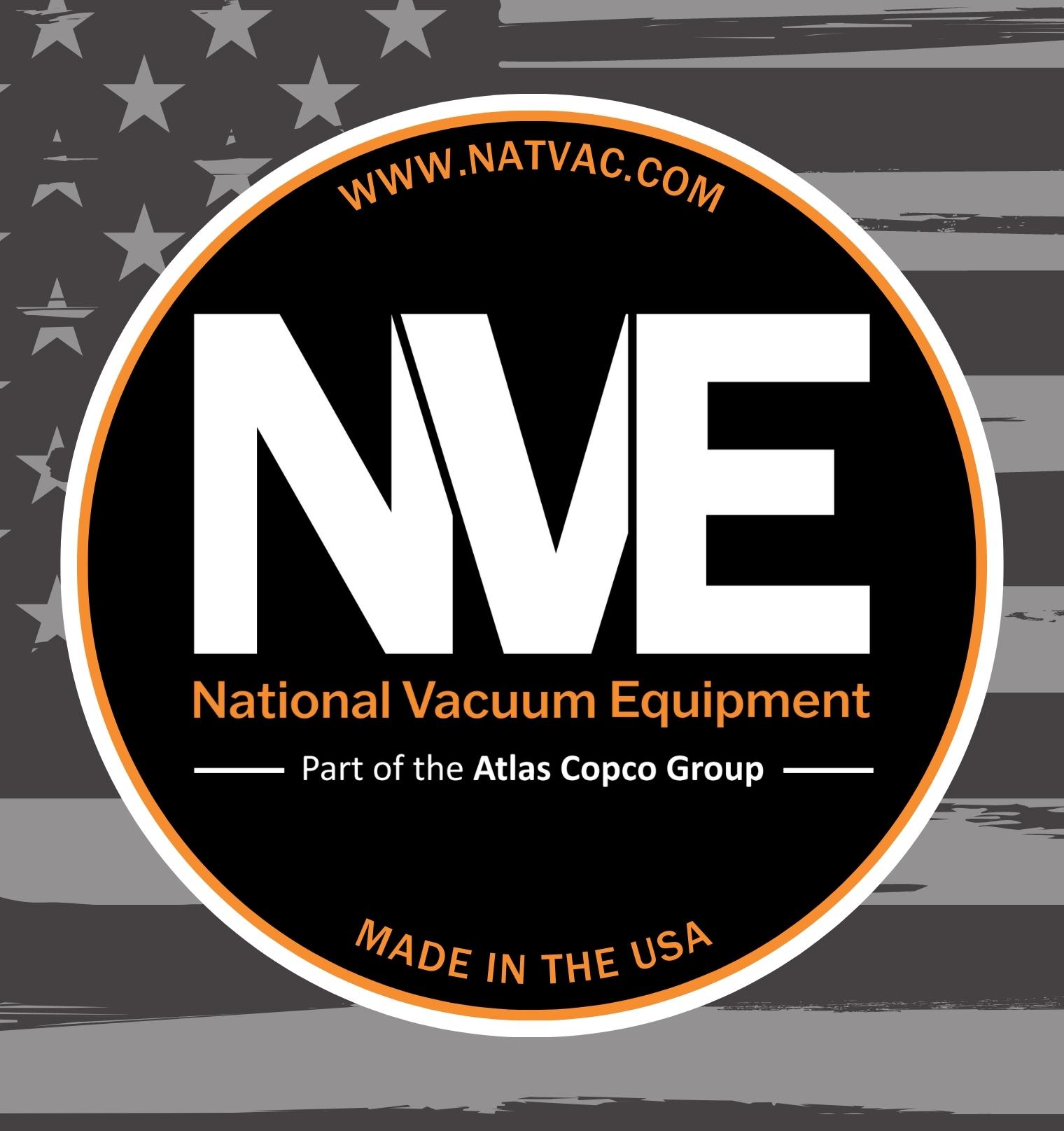 Join Us for a Holiday Recess at Delamar!
Read More >>
Changes Brewing at Downtown Food & Beverage Spots
Read More >>
Man Arrested with Open Container, Loaded Guns on Front Street
Read More >>
TC Man Arrested for Credit Card Fraud
Read More >>
Road Commission Approves Roundabout Construction at Potter/Garfield/Hoch; Work to Start in Spring
Read More >>
Hickory Hills Becomes First Homologated Course in Lower Peninsula
Read More >>
Walking, Biking Take the Spotlight as Communities Focus on Nonmotorized Plans
Read More >>
TC Comedy Fest Announces Rory Scovel, More Headliners
Read More >>
Why TCAPS Is Investing Millions Of Dollars In New High School STEM Facilities
Read More >>
Celebrating Local Artists & Artisans
Read More >>