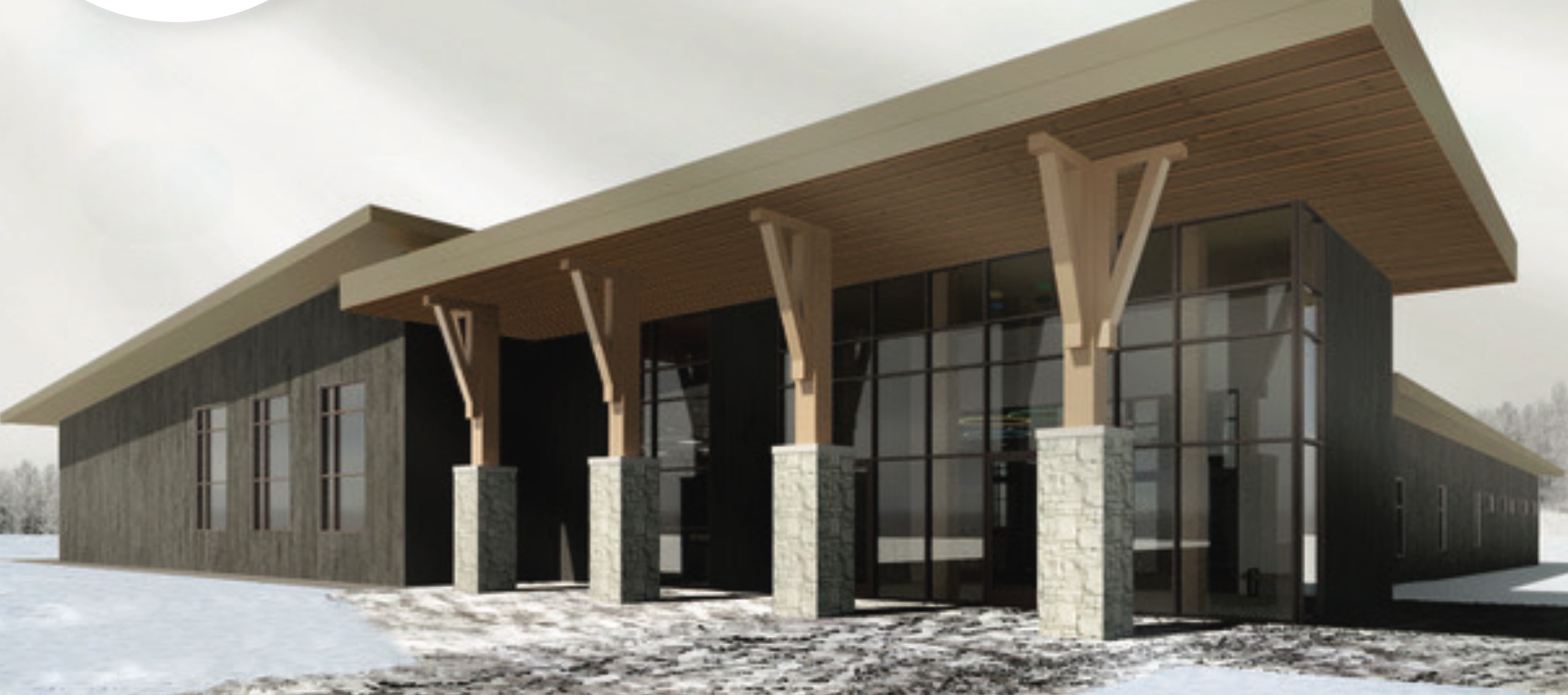 All-New Traverse City International Curling Center Planned
Dec. 22, 2020
A new, state-of-the-art, 25,500 square-foot curling center could open in 2022 in the Hammond Industrial Center if the Traverse City Curling Club has its way. Up to $7 million is now being raised to fund development of the site on two vacant properties totaling 4.3 acres near the intersection of Hammond and LaFranier Roads. The site is part of a federal Opportunity Zone, meaning it brings significant tax savings to those who invest in the project.
The Traverse City International Curling Center is slated to open Fall 2022. It would include five regulation curling "sheets," locker rooms, a classroom, a pro shop and bar. The center would serve as home of the Traverse City Curling Club and is being designed so that it could also host USA Curling-sanctioned competitions. The group hopes to capitalize on one of the fastest-growing sports in North America.
Investments in the project are being pursued now by Friends of the Traverse City Curling Center; a minimum of $25,000 is required to be an investor. At the end of a ten-year period, the Curling Club will buy back investments for 160 percent of original investment; the Opportunity Zone designation provides additional investor benefits such as the ability to defer certain taxes and to avoid taxes on the appreciation from the Curling Center investment itself. The Friends group is also actively pursuing grants from the Great Lakes Sports Commission and other organizations.
The proposed budget shows the $7 million includes $4.5 million for building construction, $2 million for refrigeration systems and curling upgrades, and $500,000 for acquisition of the property and site development.
Organizers say the group must raise a minimum of $2 million in order to proceed with the project; if that goal is not reached by the end of March 2021, investors may request a refund.
To learn more about the investment opportunity, email here.
Comment
Over 600 Housing Units On Deck In City - But Variety Is Lacking
Read More >>
Senior Center, Madison/Jefferson Reconstruction, Governmental Center Parking On City Agenda
Read More >>
Night Closures On East Front Street This Week
Read More >>
How Do You Get Millennials To Move To Traverse City?
Read More >>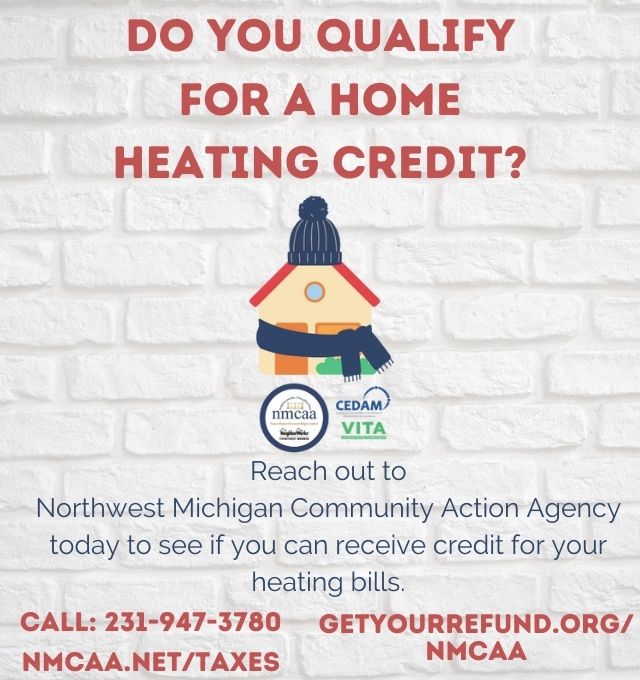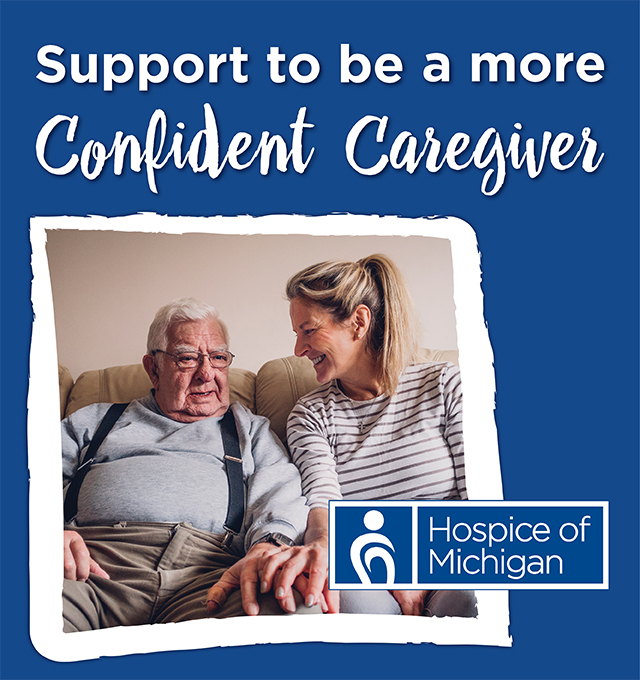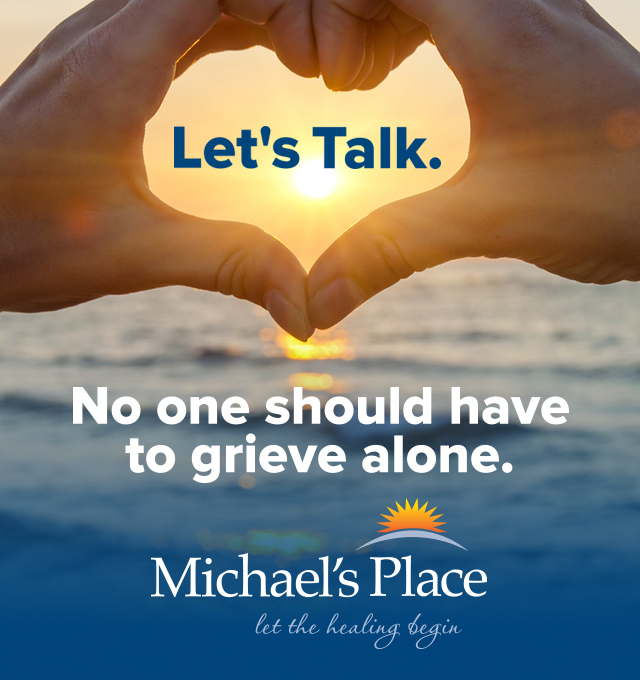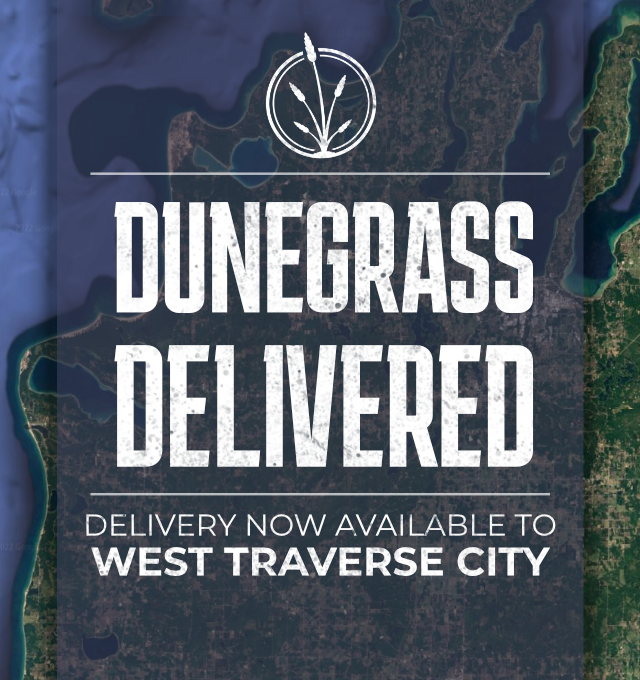 Code Green, Code Yellow, Code Red: Local Employers Share Status Reports On Hiring For Critical Jobs
Read More >>
A New Chapter In The (Cook)book: NMC Reimagines The Great Lakes Culinary Institute
Read More >>
Save The Date: Recess At North Bar TC On October 5
Read More >>
Sichuan Restaurant Coming To TC, Playa Bowls Opening Saturday, More Restaurant/Retail News
Read More >>
Grandview Parkway, Sixth Street Closures This Week
Read More >>
Food Insecurity Threatens More And More Northern Michigan Families
Read More >>
County Commissioners To Talk Mental Health Authority, Campus Consolidation, Drain Funding
Read More >>
City Commissioners Approve Splash Pad Improvements, Property Purchase, Spruce/Sixth Stop
Read More >>
53-Unit Apartment Complex Planned For East Front Street
Read More >>
Region Lands $900k In State Arts Grants
Read More >>