Alliance Closing, Mode's Reopening & More Restaurant/Retail News
By Beth Milligan | July 31, 2020
After four years in operation in Traverse City's Warehouse District, acclaimed restaurant Alliance will close its doors for good in September. The owners' announcement Thursday came amid a flurry of restaurant and retail news this week, with Mode's Bum Steer and The Soup Cup – both of which have been closed since the pandemic started – sharing plans to reopen next week, several new ventures launching, and bar owners reacting to a new shutdown order on indoor service for some northern Michigan establishments starting today (Friday).
Owners Dan and Meridith Falconer announced the planned September closure of Alliance (pictured) on Facebook Thursday. "This year has not been what anyone expected," the couple wrote. "We had agreed, last year, that the summer of 2020 would be our last. Much thought was put into how to give Alliance the farewell it deserved. Circumstances have certainly altered our plans dramatically. For now, we will continue our takeout service throughout August before winding down in September. We have the most dedicated and talented team who we know will go on to do greater things."
Meridith Falconer declined to elaborate further on the reasons for the restaurant's closure when reached by email for comment. She noted the couple's other venture in the building, Wood + Cloth, is relocating down the hall from its existing location and "restructuring to include a charitable component to what we do." Fresh Water Textiles, "a soil-to-studio organic textile shop" offering home goods, gifts, sustainable fabric, and fiber will open in the former Wood + Cloth space on August 7.
Michigan Artists Gallery (MAG) – also citing the pandemic in its announcement to close after 24 years in operation, the last five of which were in downtown Traverse City – will hold its final day of sales today at 317 East Front Street. Owner Sue Round said in a release that her "heart was heavy" about the decision to close her doors after supporting "over 80 artists and their families" through the years, but wrote that "a pandemic is not an adversary that shows mercy." Owner Kaycie Noble will take over the space from Round, moving her business called Earth Labs into the building. Noble describes Earth Labs as a wellness technology lounge offering sound, light, frequency, and cryo therapies, as well as a range of wellness products. Noble will be working in the coming months to launch a virtual platform called Michigan Artists Gallery Online to continue representing artists' work.
While some businesses are closing, other owners have announced plans to reopen or expand in the face of the pandemic. Mode's Bum Steer, closed since March, will open for service again beginning Monday, August 3. Hours will be Monday-Thursday 11am-12am and Friday-Saturday 11am-1am, closed Sunday. "We are offering our full menu with the exception of the salad bar," management wrote in a Facebook post. "All of us at Mode's cannot wait to see our customers again!" Similarly closed since the start of the pandemic, The Soup Cup will reopen at 718 Munson Avenue on Tuesday, August 4 for curbside pickup only. The company announced it will start off selling two rotating soup varieties on Tuesdays and Thursdays, then expand both soup selection and hours as customer demand warrants. Owners said in a few weeks that they plan to begin making 12 of their most popular soups available in frozen form, both for curbside pickup and nationwide delivery. In the Grand Traverse Mall, Jonathon B. Pub – also coming off a lengthy closure – reopened its doors for business on Wednesday.
Other owners are expanding their outdoor patios or reconfiguring spaces to accommodate customers during the pandemic. PepeNero has opened a new outdoor dining patio complete with socially distanced tables for up to 4 guests per table, with a majority of the space shaded by large Italian-imported umbrellas. The restaurant is accepting reservations for the patio area. Also at The Village at Grand Traverse Commons, Left Foot Charley has added an outdoor garden to its private cellar space – called the Barrel Room – with spaced seating for 24-30 guests. The outdoor space will host reserved seated tastings Thursday-Saturday at 1pm and 3pm and then open for wine by the glass at 5pm. In Glen Arbor, Blu opened its patio Tuesday to welcome the restaurant's first dine-in customers of the season. Both patio and curbside service will be available going forward Tuesday-Saturday 4:30-9:30pm, with reservations required for the patio.
In downtown Traverse City, 7 Monks Taproom also unveiled expanded outdoor seating this week. Thanks to the cooperation of neighboring businesses and help from the Downtown Development Authority (DDA), 7 Monks co-owner Matt Cozzens says the taproom now has nine outside tables instead of two, expanding its patio seating from 12 seats to 40. While Governor Gretchen Whitmer ordered indoor service to close at bars in the Traverse City region starting today for businesses earning more than 70 percent of their gross receipts from alcohol sales, Cozzens says that won't affect either 7 Monks or sister business Low Bar. "Both (7 Monks and Low Bar) are under the same LLC/business entity, and our food and non-alcoholic sales make up more than 30 percent of our business, so it doesn't apply to us," he says.
Several other downtown bar owners cited similar circumstances, with the result being that – since wineries, breweries, and distilleries are excluded from the order – most local businesses are claiming to not be impacted by the shutdown. Management at both Brady's Bar and Dillinger's/Bootleggers said that food sales account for more than 30 percent of their business, so they will continue to operate. Scott Pierson of The Coin Slot similarly said that non-alcohol revenue accounts for more than 30 percent of his overall sales, allowing him to continue indoor service. As with 7 Monks, management at North Peak Brewing Company and Kilkenny's noted the two ventures operate under one business umbrella, with food sales representing more than 60 percent of the company's overall revenue. However, management said they will modify operations at Kilkenny's to honor the spirit of the order by eliminating live bands, requiring guests to remain seated in group sizes under 10 (with servers coming to tables to take bar orders), closing pool and foosball tables, and shutting down at 1am instead of 2am.
One bar that will be forced to close because of the order is Union Street Station, which does not have food service. Owner Christina Thompson says the situation is "extremely stressful and frustrating," noting the bar has been complying with safety protocols "and being super careful to make sure we are protecting both our staff and customers. But there's apparently nothing we can do about the decision." Thompson is now focusing on the August 8 grand opening of Thirsty Fish Sports Grille, which she has taken over with her husband Rick and Union Street Manager Greg Olsen. Thompson anticipates food sales will allow Thirsty Fish to be open for both patio and indoor service, and says the restaurant is looking to possibly cater to large employers like Hagerty and Munson.
In other retail/restaurant news…
Food truck owner Brian Welburn is expanding his King Wubbz fleet, partnering with local breweries, wineries, and other establishments that don't have food service to provide on-site eats to customers. Welburn's first King Wubbz truck is parked outside Right Brain Brewery Monday-Saturday 11am-8pm and Sunday 11am-7pm, serving up appetizers, smash burgers, and pita-wrap sandwiches (brewery customers can bring the food inside). The owner will open a second truck, King Wubbz Pita Dubbz, this coming week in the lot across from Tilley's Party Store on Randolph Street. He aims to operate Monday-Saturday 11am-7pm (closed Sunday) serving over a dozen pita-wrap sandwiches, including multiple vegetarian options. Welburn hints more food truck locations are coming across the region in the near future.
M.E. Men's Emporium is moving a quarter-mile down the road from its current location at 544 East Eighth Street to expanded digs at 1025 East Eighth Street near the Garfield Road intersection effective September 1. The store – which carries men's products including grooming gear, barware, retro and vintage clothing, music, and more – will continue operating out of its current space through August with reduced hours of Tuesday-Friday 10am-6pm and Saturday 10am-5pm (closed Sun/Mon).
Finally, West Side Beverage will hold a grand reopening next week after being closed roughly seven months for reconstruction, with delays incurred because of the pandemic. Owner Tom Gretzmacher undertook a $1.1 million expansion of the store at 912 West Front Street, doubling its square footage, expanding inventory, and adding a new deli and pizza counter. The reconfigured space will offer additional parking and both front and rear store access.
Comment
August Local Real Estate Numbers Are In
Read More >>
School Hallways Come To Life, But College Planning, Tutoring, Other Questions Linger
Read More >>
Now You Can Bet Legally In Traverse City On (Or Against) The Lions
Read More >>
The Day Of Caring Still Happened
Read More >>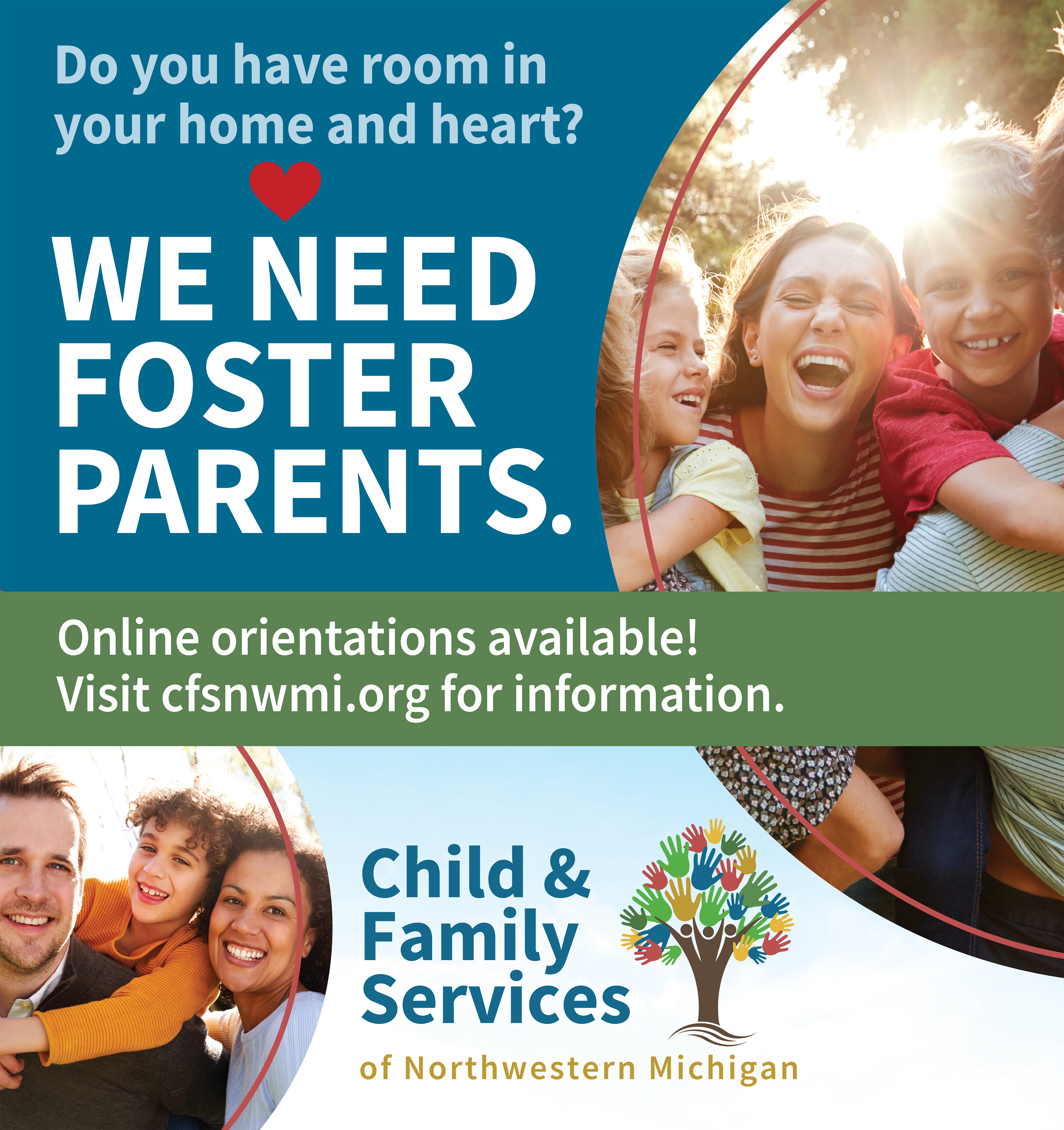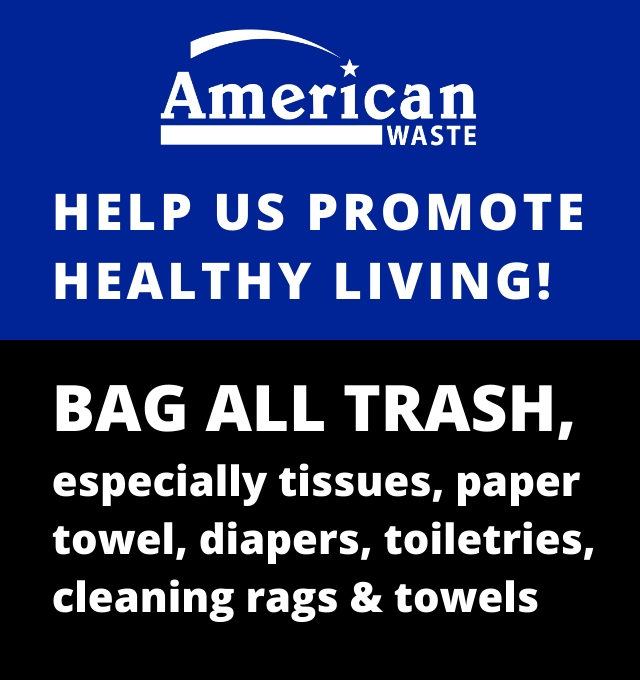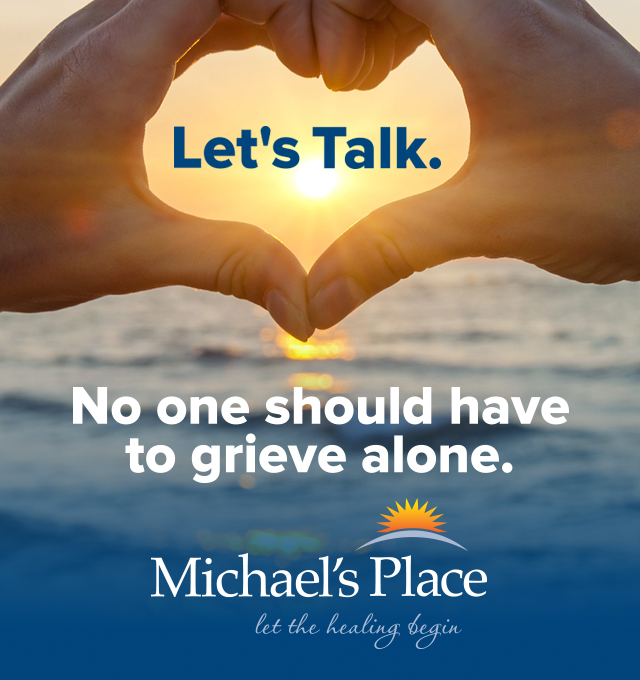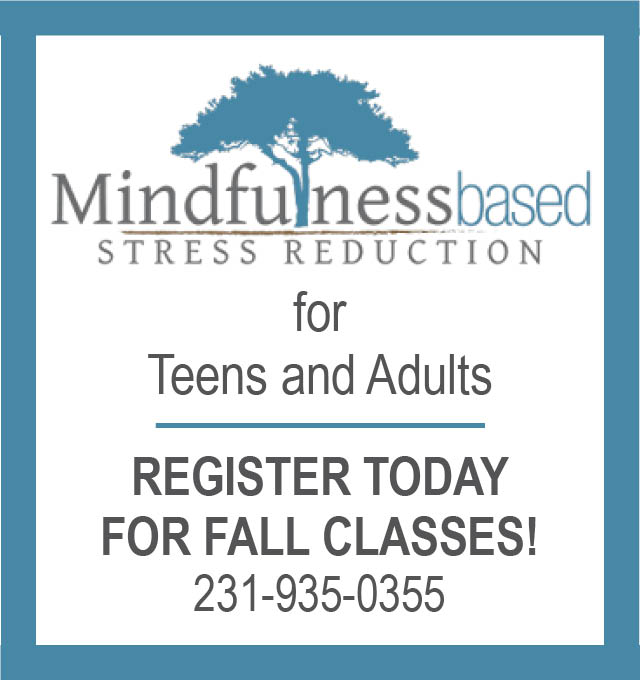 From Big Cats The UpNorth Alphabet, Traverse City Is Crowdfunding
Read More >>
TCLP's High-Speed Fiber Is Here, With Expansion -- And Competitors -- On The Horizon
Read More >>
NMC, Michigan Tech Extend Partnership, Will Collaborate On Great Lakes Research
Read More >>
You're Invited To Shape The Future Of Traverse City's Parks
Read More >>
Gladhander Takes A Different Shape This Fall
Read More >>
Correction: TCAPS Story
Read More >>
Antiracism Programs Expand, Including Virtual Book Fair To Support Diverse Authors In TCAPS Libraries
Read More >>
Pandemic Brings Surge Of Visitors - And Challenges - To Local Parks
Read More >>
Boardman River Planning, More Downtown Projects Resume
Read More >>
A New Name For TAAR
Read More >>