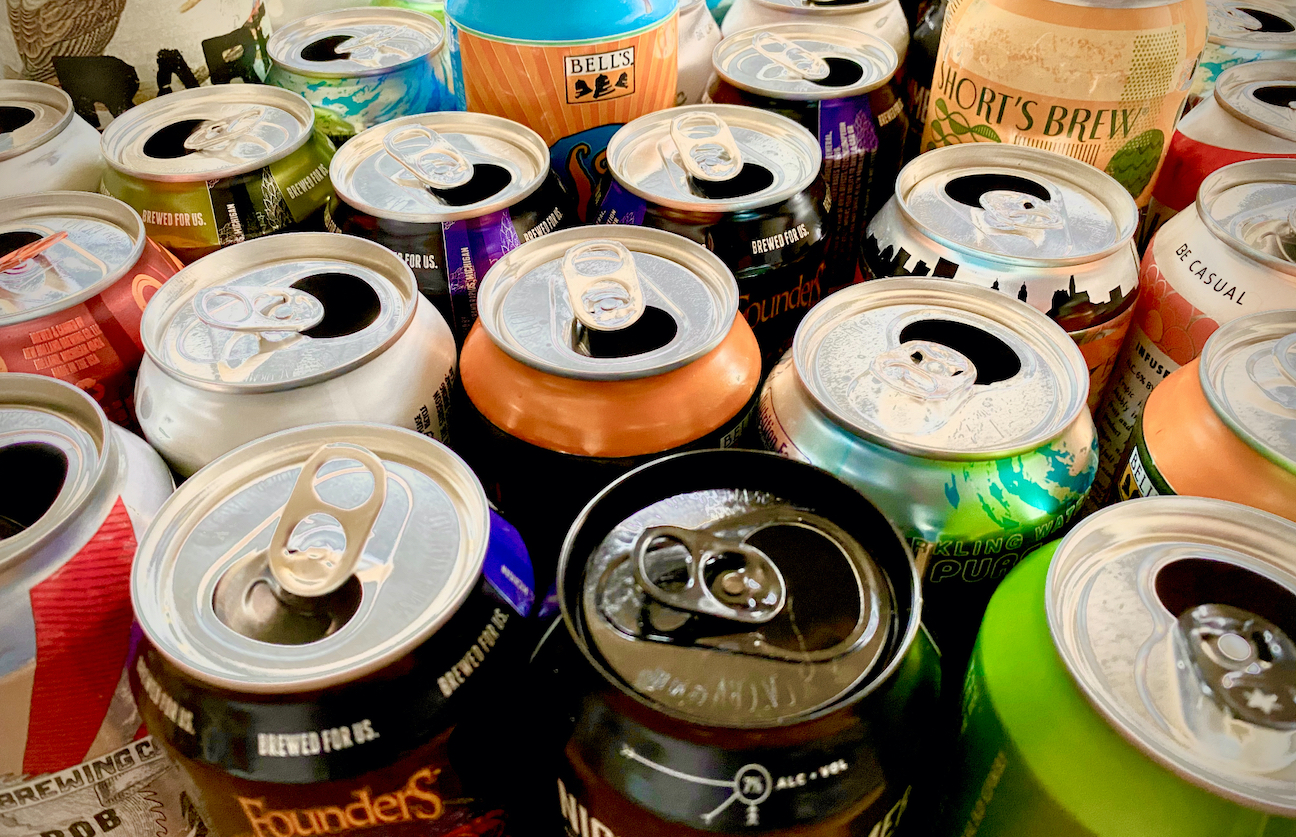 Aluminum Can Shortage Has Local Brewers Sweating
By Craig Manning | Nov. 3, 2020
First it was a toilet paper shortage. Next? Based on industry trends, the answer might be "beverages sold in aluminum cans." From soda to seltzer to beer and beyond, the beverage industry is reckoning with a massive shortfall of cans that could last years – and northern Michigan craft brewers are already feeling the effects.
"We're sweating the can shortage a little bit," says Brian Confer, co-owner and head brewer of Stormcloud Brewing Company in Frankfort, which sells and distributes four of its beers in 12-ounce cans. "We just took delivery of a semi load of each of our brands, so we're hoping [that tides us over]. The bad news for us is we don't sell as much beer as Right Brain or Short's, but the good news is we won't go through the cans quite as fast. So hopefully we'll have enough."
There are several factors behind the nationwide can shortage. For one thing, cans have been gaining dominance in the craft beer world for years. Where craft beer enthusiasts once had something of a stigma against cans, they've gained favor in recent years for their portability, durability, and ability to keep beer fresher for longer. Before COVID-19 became a global pandemic, industry experts were predicting that 2020 would be the first year that craft beer in cans would outsell bottles. The hard seltzer market, which has exploded in popularity since the debut of White Claw in 2016, brought its own spike in aluminum demand.
These factors had some beverage industry insiders buzzing about a can shortage even before 2020 – chatter that Right Brain Brewery's Russell Springsteen heard and heeded before COVID-19 struck.
"We were given a heads-up way last fall, a year ago, that there was going to be a shortage and that we needed to forecast differently and think ahead," Springsteen explains. "So, fortunately we did that and we've had enough cans. We ran out two weeks ago, for about a week, which wasn't too bad, and we've got more now. We just kind of ration them."
Right Brain, which used to sell its distributed beers in 16-ounce cans or 12-ounce glass bottles, began a pivot last year toward 12-ounce cans, to better align with current market trends. The can shortage prompted Springsteen and his team to "pull our old bottler back out" to help with can rationing. While bottles haven't gone back into the brewery's distribution channels, much of the packaged beer sold at the Right Brain taproom itself is now back in bottles.
While 2020 likely would have brought some sort of aluminum can shortage due to shifting market dynamics, the last domino to fall – the COVID-19 pandemic – proved to be the most impactful one. According to the Wall Street Journal, retail sales of aluminum drink cans in the United States increased 24 percent in March alone, just as bars and restaurants began shutting down. Short's Brewing Company CEO Scott Newman-Bale knew early that more people drinking at home would likely lead to challenges for the supply chain, but didn't grasp the full extent of what the can shortage might become until one day when he stopped by the local Qdoba restaurant to pick up takeout.
"They gave me a can for the drink instead of a fountain pop," Newman-Bale recalls. "I asked what was going on with that and they said, 'We're not using fountain pop; we're giving everyone a can instead.'" That policy, Newman-Bale learned, was franchise-wide – and was causing the Traverse City Qdoba location to go through multiple cases of canned soda every single day. "I realized that if I take that number and multiply it by the number of fast casual restaurants that I can think of, that number [of cans] is unsustainable."
That foresight led Short's to place orders for a huge quantity of aluminum cans, as well as to expedite construction of a brand-new can storage facility. The result, Newman-Bale says, is that Short's should be "good through this year." It's summer 2021 that has the CEO worried. He's heard that Ball, Crown, and Ardagh – the world's three major aluminum can manufacturers – are all working to bring new production facilities online to increase capacity. But with the U.S. market projected to be short 10 billion cans in 2020 alone, the problem won't be fixed quicky.
"Obviously, you don't just pop up a massive, high-tech, food-grade factory overnight," Newman-Bale says, explaining the challenges of expanding can production capabilities for the U.S. market. "Everything I am hearing is that this problem isn't going to be solved until 2023."
What impacts might consumers see in the meantime? One possible outcome is that less popular products become harder to find, as beverage producers prioritize their flagships instead. That's already happening, even outside of the beer industry: Coca-Cola, for instance, announced that it would scale back canning of products like Cherry Coke and Coke Zero to make sure it has enough cans to keep up with demand for its top sellers.
In the beer industry, Newman-Bale says buyers should watch for a pivot back toward less common and less popular packaging methods. Breweries that have access to bottling capabilities – or that can afford to invest in them – will likely start to shift back in that direction for the short-term. And could we see beer sold in plastic bottles? Newman-Bale won't rule it out, and reveals that, "years ago," Short's collaborated with "another very large Michigan company" to develop a 12-ounce plastic bottle for beer. Even larger 16-ounce aluminum cans might offer some refuge for breweries: that's the case for Traverse City's Brewery Terra Firma, according to Owner John Niedermaier, who says he's neither had a problem sourcing cans nor heard from his suppliers that he should expect shortages in the immediate future.
The problem with breweries and other beverage producers shifting away from 12-ounce cans toward something else? The simple magnitude of such a pivot might be enough to create supply shortages elsewhere.
"Now we're hearing that there are going to be some glass shortages from some of our suppliers, and that there are going to be longer delays there too," Springsteen says. "This whole summer has just been crazy. Everything takes longer. Everything's changed. You just have to stand up and deal with it, and know that the way it used to be isn't going to be that way anymore."
Comment
From Bubba To Left Foot: What's In A Name (Part Two)
Read More >>
Traverse City Light & Power Names Next Executive Director
Read More >>
DDA To Consider Parking Changes, Hiring Firm To Study Future Direction For Downtown
Read More >>
National Cherry Festival Combines Heritage, Junior Royale Parades Into New Parade
Read More >>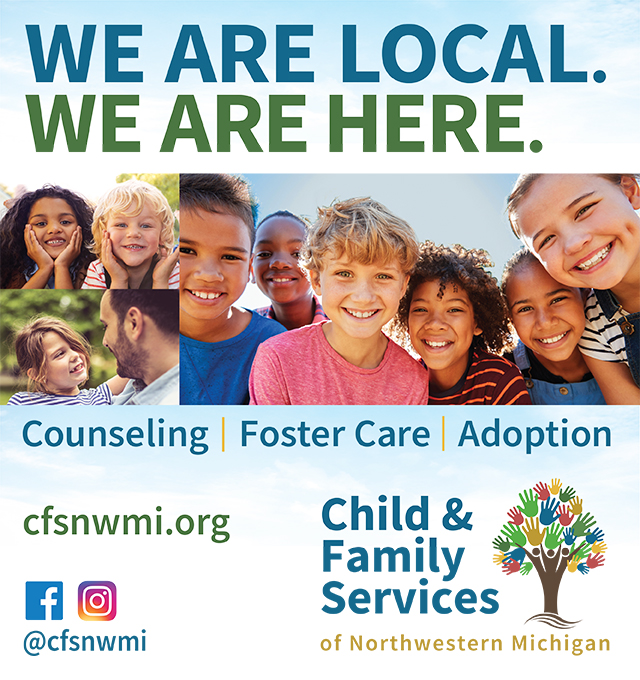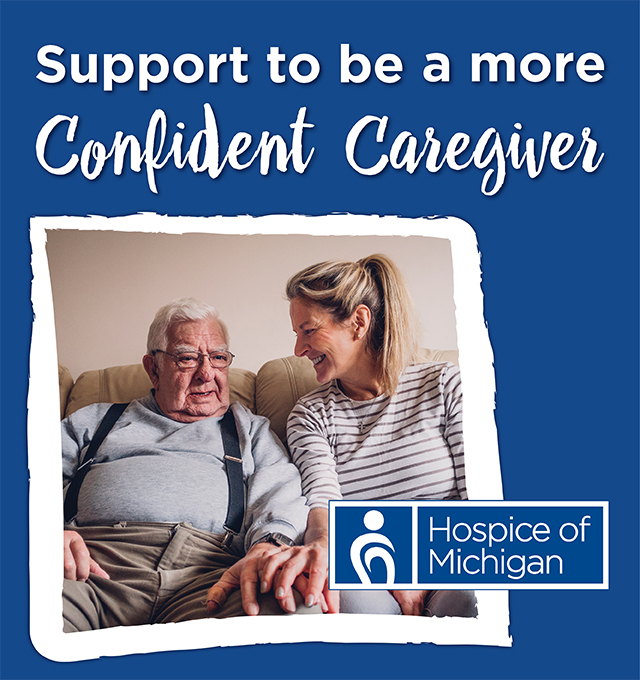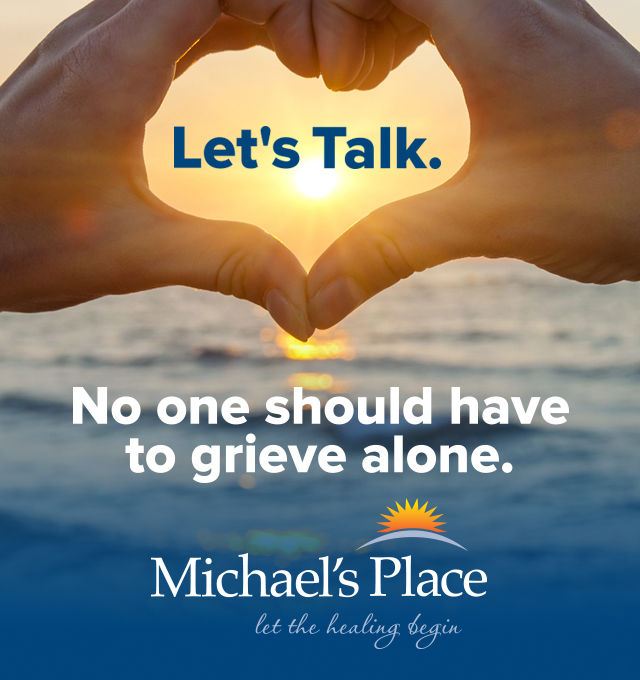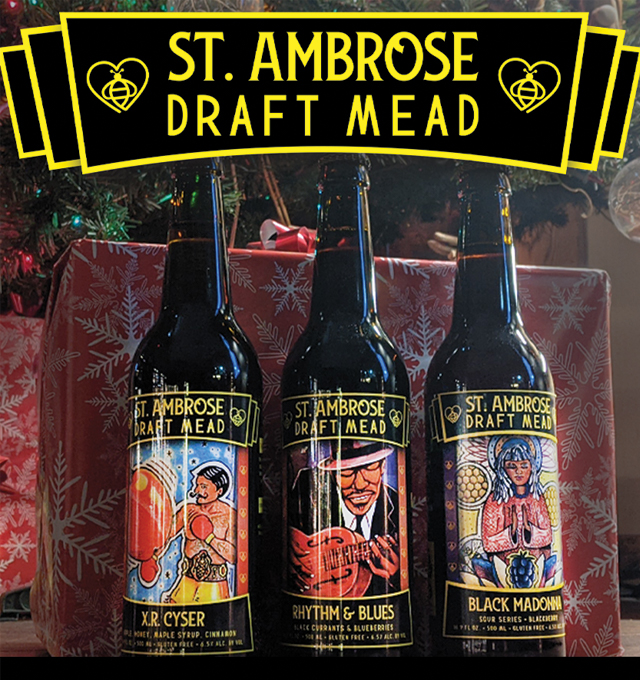 Rachel Johnson Named NMC's Board Chair For 2022
Read More >>
"We're Pushing Through": Munson's Matt Wille On Running The Hospital
Read More >>
Disability Network Offers COVID-19 Vaccines For Homebound Individuals
Read More >>
100 Local Scholarships Now Available
Read More >>
Winter Sojourn: Low-Key Weekend Getaways
Read More >>
Anishinaabe History Project, Liquor License Transfers, River Wall Contract Top City Agenda
Read More >>
Code Blue: How Cold Weather, COVID, And Short-Staffing Are Straining Traverse City's Homelessness Resources
Read More >>
'A Massive Opportunity': Ty Schmidt Talks New Organization, TCAPS Health And Wellness Initiative
Read More >>
TCAPS MLK Installation Destroyed At Ashton Park
Read More >>
TC Tourism Commits $100K To TBAYS Soccer Fields Expansion
Read More >>