AMC To Reopen Traverse City Theater August 27
By Beth Milligan | Aug. 13, 2020
AMC Theatres announced Thursday it is ending the nearly five-month closure of its U.S. theaters, reopening more than 100 theaters on August 20 and continuing in the following weeks until approximately two-thirds of theaters are reopened by September 3. That includes AMC's Traverse City location, Cherry Blossom 14, which will reopen on August 27, according to the company's website.
According to an AMC release, the theater chain is "consulting with some of the world's best scientists and experts at The Clorox Company and current and former faculty of Harvard University's prestigious School of Public Health...(and) investing tens of millions of dollars in our extensive AMC Safe & Clean initiatives." The company said safety measures will include social distancing, significantly limited seating capacity, mandated mask usage for guests and staff, hand sanitizers and disinfecting wipes available to guests, continuous disinfecting of high-traffic areas, extra time added between showtimes to clean each auditorium before every screening, daily cleanings with electrostatic sprayers , increased fresh air handling and use of upgraded MERV 13 air filters wherever possible , use of high-tech HEPA vacuums, reduced cash handling at box offices and concession stands, and introduction of online mobile ordering of food and beverage items.
While numerous Hollywood films have delayed their release dates due to the pandemic, AMC said it will show the latest installment in the X-Men series, The New Mutants, starting August 28. It will also screen Christopher Nolan's Tenet on September 3 and the Russell Crowe vehicle Unhinged starting August 21. Also starting August 21, and leading up to Tenet, the theater chain will show a special tenth anniversary edition of Christopher Nolan's Inception, including a message from Nolan and sneak preview footage of Tenet. AMC said it will also play a slate of classic films for $5, including Back to the Future, Beauty and the Beast, Black Panther, Bloodshot, Ghostbusters, Goonies, Grease, I Still Believe, Jumanji: The Next Level, Sonic the Hedgehog, and Star Wars: Episode V - The Empire Strikes Back. The company plans to offer a "whole host of $5 food and beverage specials to welcome you back to our theatres."
AMC is also restarting its membership rewards program, AMC Stubs. "All the way from the day we reopen through to October 31, 2020 you will earn double AMC Stubs points for all your eligible AMC purchases," the company wrote in the release. "We recognize that you have been unable to use your AMC Stubs points and rewards that were set to expire while theatres were closed, so they all automatically have been extended through October 31, 2020. This extension includes all birthday rewards as well." Each active A-List member will receive $10 in bonus bucks to use through October 31 as a welcome back reward for theatergoers.
A-List memberships - which were automatically paused when theaters closed - can be reactivated anytime between now and December 1. "We will send you an email when your favorite theatre is open and then, and only when you feel ready to return to our theatres, simply visit your account on our mobile app or website to reactivate your membership. Then, you will be able to start making A-List movie reservations immediately," according to AMC. "On December 1, 2020, all memberships that are still paused will be automatically reactivated...of course, you can cancel your membership at any time. "
The company said A-List membership pricing will not change and will remain frozen until at least spring 2021. The program still allows members to see up to three films per week. Starting on December 1, AMC Stubs members will no longer earn AMC Stubs points for monthly or annual membership fees, but will continue to earn points for individually purchased movie admissions tickets and food and beverage purchases. 
AMC also addressed bankruptcy rumors in its release, with CEO and President Adam Aron saying the pandemic would not be the end of the movie chain. "Some companies did not make it through, and I would not be surprised if you read rampant press speculation about AMC," he wrote. "Fortunately, we are navigating this proud 100-year old company through these unprecedented times.  What this means for you is that AMC will be around for a long, long, long time to come."
Comment
Weathered Trails, Weathered Guardians
Read More >>
Sidewalk Improvements On, Near Garfield Coming
Read More >>
Blair Township To Issue Hazard Pay Stipend To Essential Workers
Read More >>
"The Choice I Can Stand Behind": Fitness Pros Debate Executive Order, Mask Mandate
Read More >>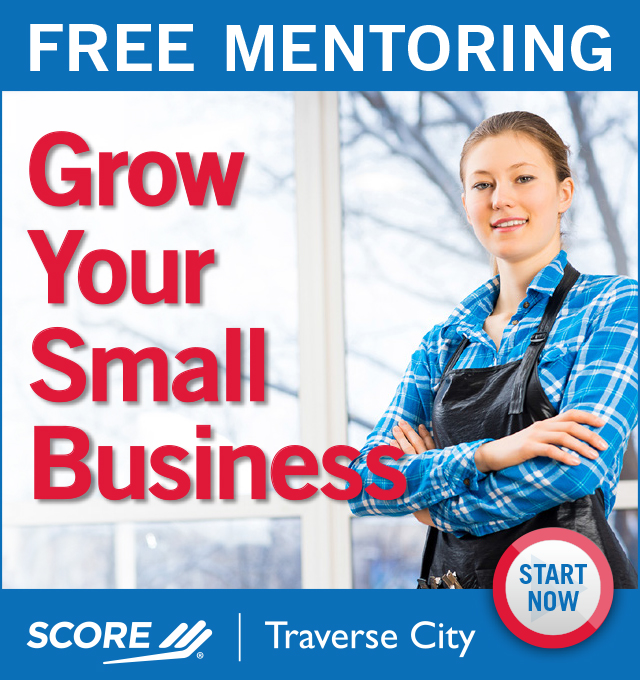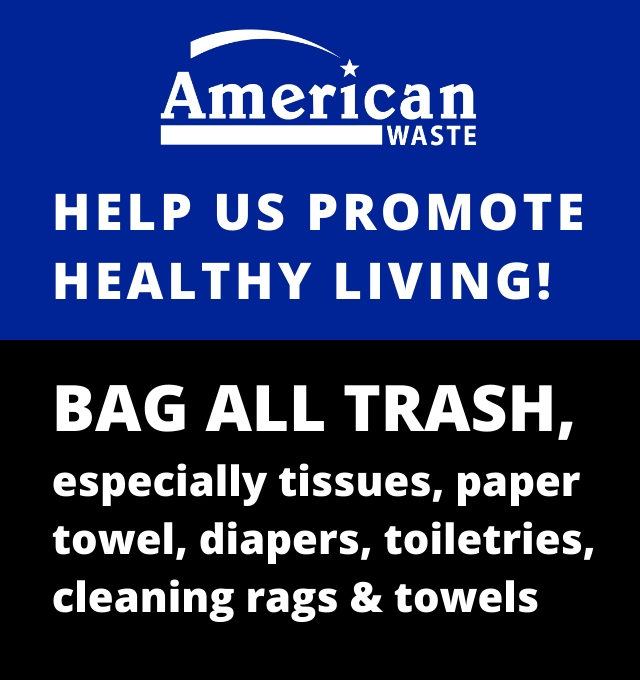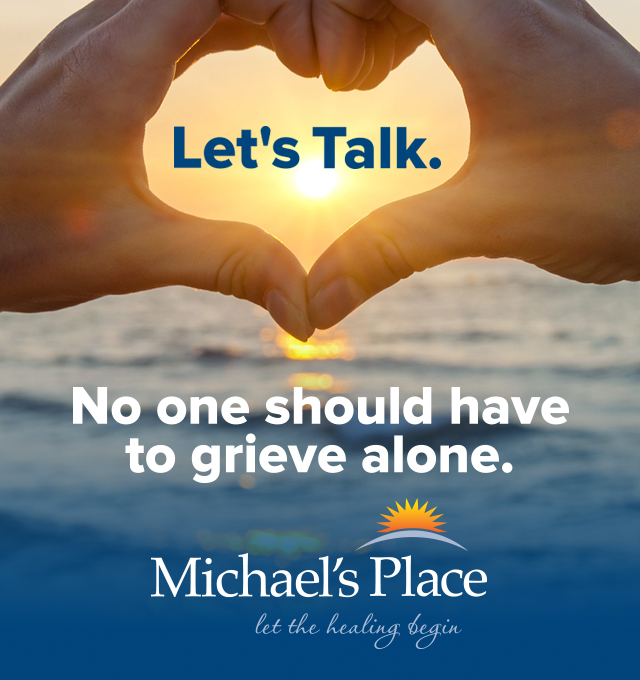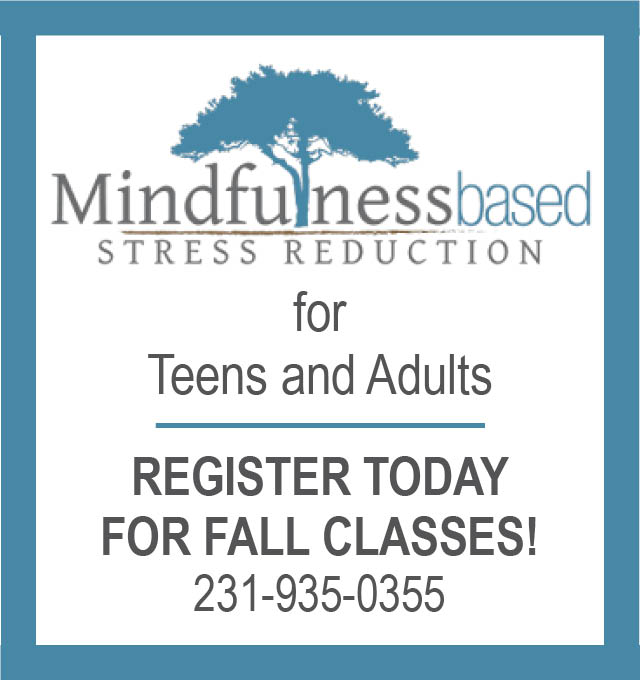 Traverse City Beach Cleanups Saturday
Read More >>
August Local Real Estate Numbers Are In
Read More >>
School Hallways Come To Life, But College Planning, Tutoring, Other Questions Linger
Read More >>
Now You Can Bet Legally In Traverse City On (Or Against) The Lions
Read More >>
NMC, Michigan Tech Extend Partnership, Will Collaborate On Great Lakes Research
Read More >>
You're Invited To Shape The Future Of Traverse City's Parks
Read More >>
The Day Of Caring Still Happened
Read More >>
From Big Cats The UpNorth Alphabet, Traverse City Is Crowdfunding
Read More >>
Antiracism Programs Expand, Including Virtual Book Fair To Support Diverse Authors In TCAPS Libraries
Read More >>
TCLP's High-Speed Fiber Is Here, With Expansion -- And Competitors -- On The Horizon
Read More >>