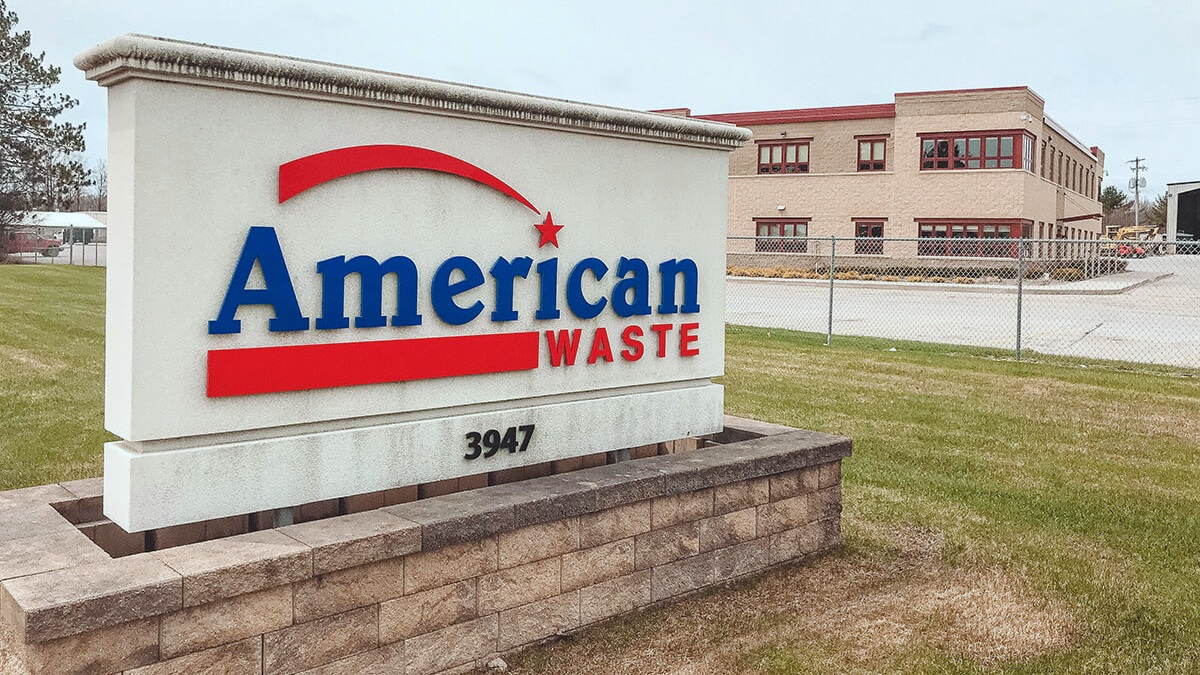 American Waste Merging With GFL Environmental
By Beth Milligan | Jan. 11, 2020
American Waste is being acquired by GFL Environmental in a $380 million deal expected to be finalized in February, the companies announced Friday.
GFL, the fourth largest diversified environmental services company in North America, is acquiring all of American Waste's solid and liquid waste businesses in Michigan and Pennsylvania. American Waste co-owners Michael and Edward Ascione will join GFL and continue to manage the American Waste businesses.
Edward Ascione says that he and his brother "carefully chose to merge with GFL" because of the companies' similar lines of business and GFL's "down-to earth senior management team and decentralized operations approach." He adds: "We are confident that the strategic fit with GFL represents a great opportunity for our company and our employees to accelerate to the next chapter of growth, while maintaining the values we share with GFL reflecting our commitment to our employees, safety, and our customers."
GFL Founder and CEO Patrick Dovigi says American Waste has a "committed, passionate employee base that bring the same level of commitment to service excellence for our customers as do GFL's employees. We are confident that this common commitment will make the integration of our service offerings seamless and allow us to continue to grow, to serve our customers, and to provide opportunities for our employees."
Comment
For Kristin Rice, Space Is The Place x2
Read More >>
Space: The Next Frontier For Pugsley?
Read More >>
New Publication Provides Access To Local Demographic Data
Read More >>
Woman Arrested For Drunk Driving After Getting Stuck In Snowbank
Read More >>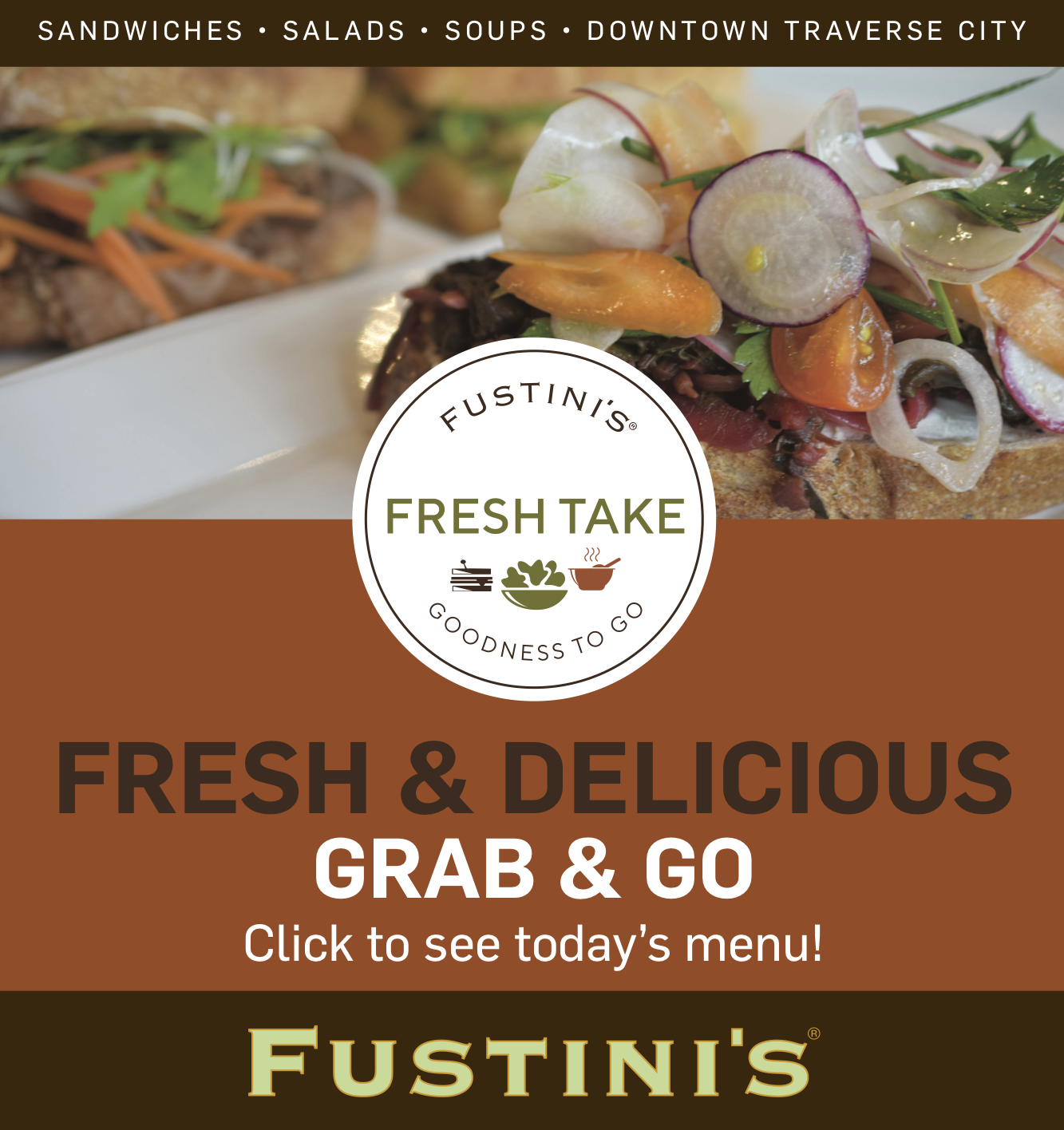 Local Child Care Study Outlines Shortcomings
Read More >>
Hunting For WWII Aircraft, U-Boat In Grand Traverse Bay
Read More >>
Palmer Woods Expansion, M-204 Bridge Project Coming To Leelanau
Read More >>
New Combined Job Fair To Debut
Read More >>
Planning For 2020 Traverse City Ironman Continues, As Does Debate
Read More >>
Another Local School Goes Solar
Read More >>
Save The Date: March Recess At State Street Market
Read More >>
Car Crashes Into Empire Township House
Read More >>
TIF 97, Jail Mental Health, Proposal To Combine Elected Positions Top County Agenda
Read More >>
Couple Arrested For Assaulting Teen
Read More >>