America's Wealthy Millennials Are Flocking To...Traverse City, Michigan?!
Oct. 17, 2019
According to a new report compiled by Coldwell Banker Global Luxury and WealthEngine, the highest percentage of millionaires in the millennial age category are now found in Traverse City.
According to the report, millennial millionaires make up only 2 percent of all U.S. millionaires. "A Look at Wealth 2019 Millennial Millionaires" found that 44 percent of millennial millionaires live in California, but the zip code with the most is actually here in Traverse City. "Millennials tend to prefer markets that are more affordable — often in suburbs or second-tier cities, where their dollar will carry them further," the report said.
The report adds that luxury homes in Traverse City start at approximately $500,000 (according to the most recent data compiled by the Traverse Area Association of Realtors (TAAR), the median home sale price in Grand Traverse County is $265,000).
Here is a quote from Mike Schmidt, president of Traverse City-based Coldwell Banker Schmidt, noted, "We are proud to live and work in such a beautiful and vibrant area that is attracting such incredible national exposure through our Coldwell Banker real estate brand."
The Coldwell Banker report was featured in this article on Fox Business. Read the original report in its entirety here.
Comment
From Labor To Race Relations To Grasshoppers, Traverse City Had A Rough Time 100 Years Ago
Read More >>
Driver Shortage Now Causing Drastic Measures At TCAPS
Read More >>
This Realtor Can't Find Enough Houses To Sell. So He's Building His Own.
Read More >>
NMC Tabs Its New VP For Strategic Initiatives
Read More >>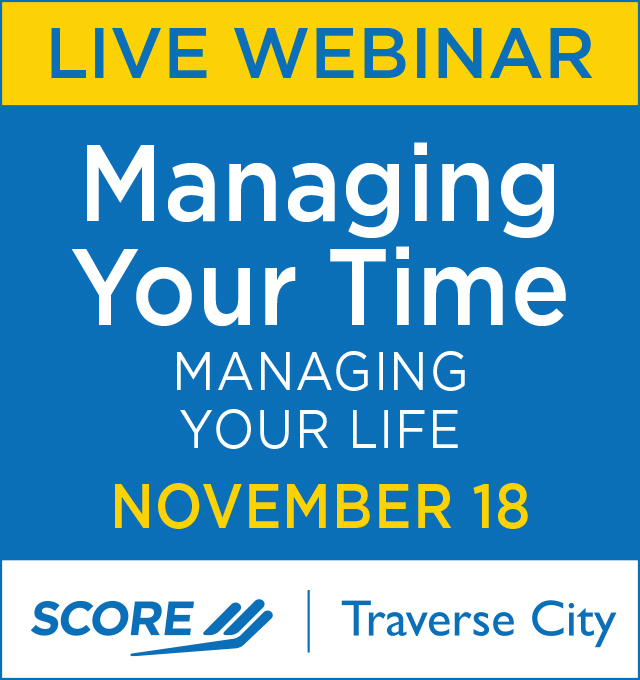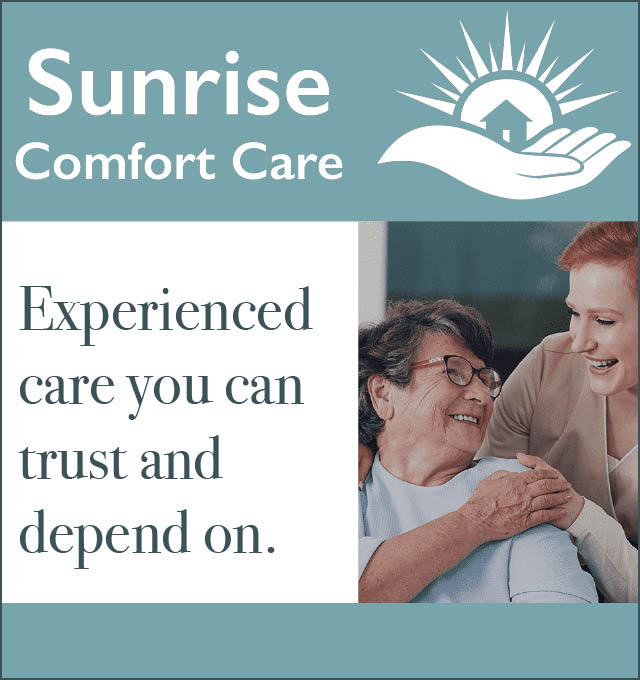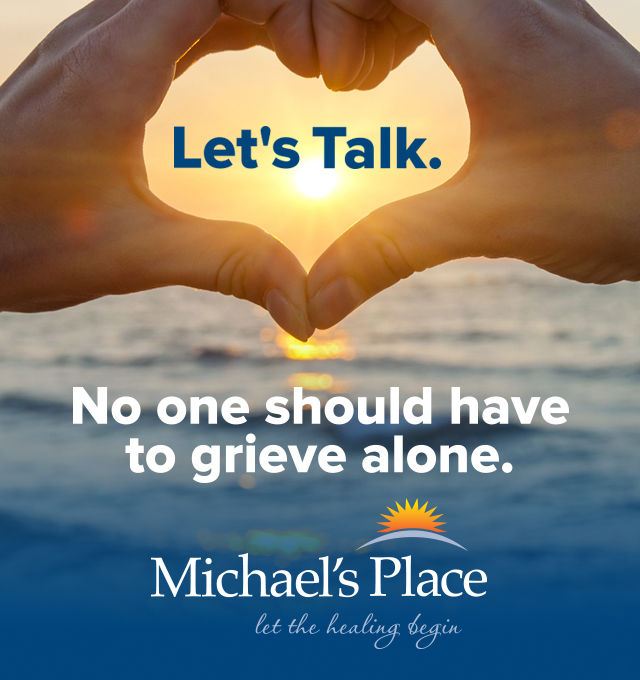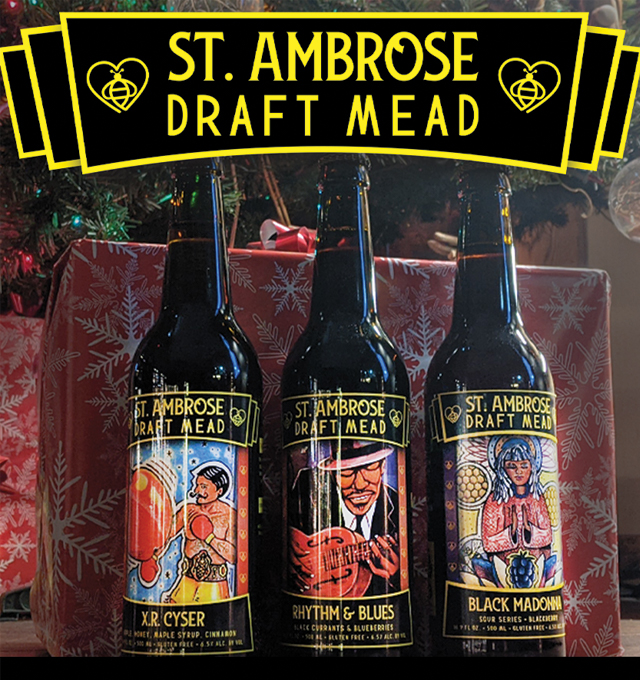 Stakes Get Higher For Short-Term Rental Debate
Read More >>
Crew Lands Annual Honor From TART Trails
Read More >>
Schools' Mask Mandate Debate Lands In Courtroom
Read More >>
Garfield Township To Vote On 216-Unit Apartment Complex, Medical Clinic
Read More >>
Making Connections: City Completes $7.7 Million In Sidewalk Work In Five Years
Read More >>
Stalled Construction Projects See New Signs Of Life
Read More >>
Two Lawsuits Could Shape Future of Recreational Marijuana, Building Heights
Read More >>
TCPD Appoints New LGBTQ Liaison
Read More >>
14th Annual Freshwater Summit Coming To Traverse City This Month
Read More >>
Pride Week Coming To TC This Week
Read More >>