America's Wealthy Millennials Are Flocking To...Traverse City, Michigan?!
Oct. 17, 2019
According to a new report compiled by Coldwell Banker Global Luxury and WealthEngine, the highest percentage of millionaires in the millennial age category are now found in Traverse City.
According to the report, millennial millionaires make up only 2 percent of all U.S. millionaires. "A Look at Wealth 2019 Millennial Millionaires" found that 44 percent of millennial millionaires live in California, but the zip code with the most is actually here in Traverse City. "Millennials tend to prefer markets that are more affordable — often in suburbs or second-tier cities, where their dollar will carry them further," the report said.
The report adds that luxury homes in Traverse City start at approximately $500,000 (according to the most recent data compiled by the Traverse Area Association of Realtors (TAAR), the median home sale price in Grand Traverse County is $265,000).
Here is a quote from Mike Schmidt, president of Traverse City-based Coldwell Banker Schmidt, noted, "We are proud to live and work in such a beautiful and vibrant area that is attracting such incredible national exposure through our Coldwell Banker real estate brand."
The Coldwell Banker report was featured in this article on Fox Business. Read the original report in its entirety here.
Comment
These Notable Northern Michigan Organizations Received PPP Loans
Read More >>
City Commissioners Approve Buying Body Cams For Police
Read More >>
Greenspire Names New Head Of School
Read More >>
New Fire Station, More Projects On Peninsula Township Docket
Read More >>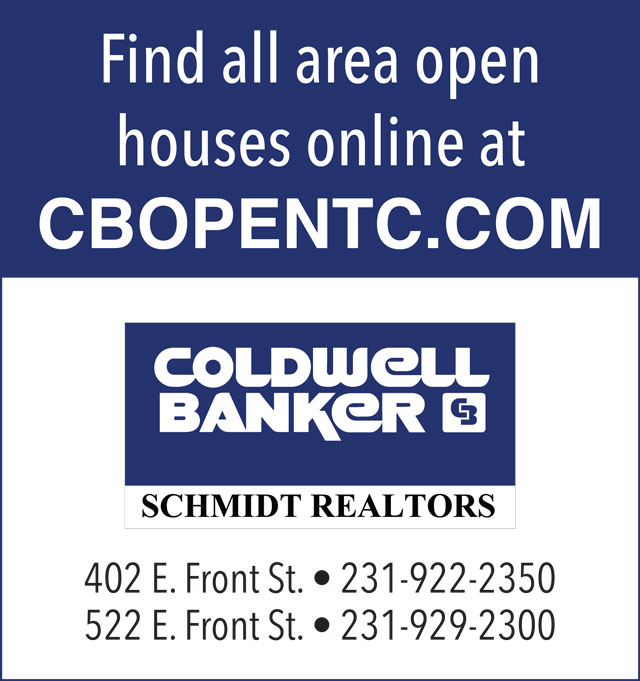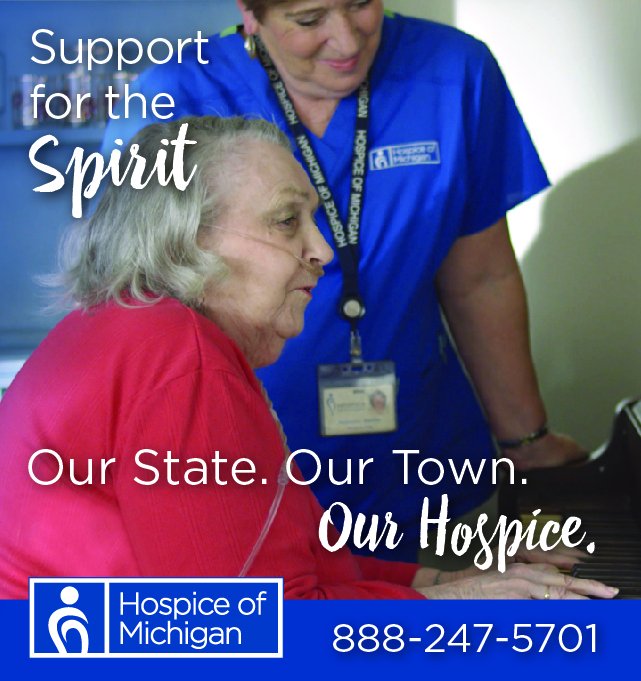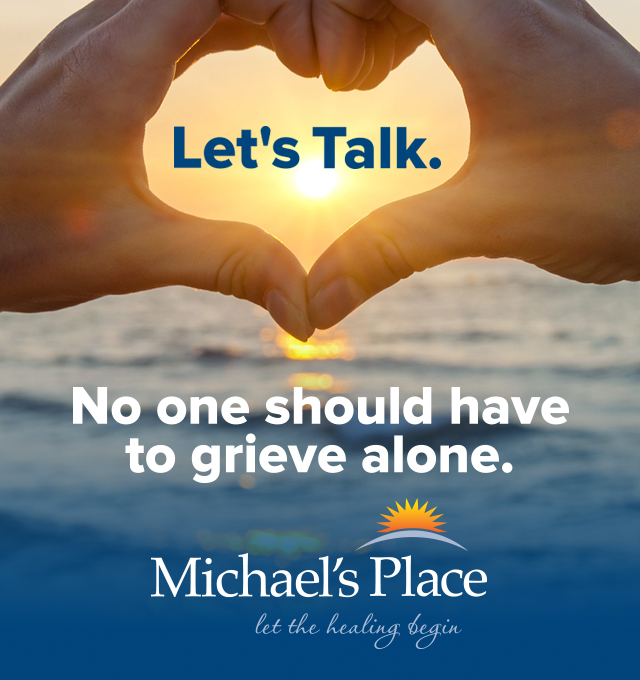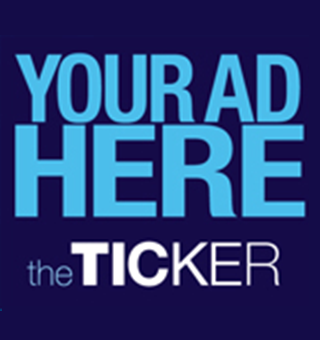 Pit Spitters Pause Baseball After Players Test Positive For Coronavirus
Read More >>
Perfecting The Family Vacation: The Best Resorts Of Summers Gone By
Read More >>
City Vote Coming Tonight On Police Body Cams
Read More >>
Grand Traverse Bay YMCA Closes For Cleaning After Coronavirus Exposures
Read More >>
Two Passengers On Separate Cherry Capital Airport Flights Test Positive For Coronavirus
Read More >>
Cherry Fest Highlights During A Year That's The Pits
Read More >>
Where Are They Now: Local Politicians
Read More >>
Little Fleet, Loma Farm Owners Partner To Open Farm Club
Read More >>
Marshall Collins Wants Traverse City To "Get Used To Being Uncomfortable"
Read More >>
Chick-fil-A Withdraws Garfield Township Plans
Read More >>