America's Wealthy Millennials Are Flocking To...Traverse City, Michigan?!
Oct. 17, 2019
According to a new report compiled by Coldwell Banker Global Luxury and WealthEngine, the highest percentage of millionaires in the millennial age category are now found in Traverse City.
According to the report, millennial millionaires make up only 2 percent of all U.S. millionaires. "A Look at Wealth 2019 Millennial Millionaires" found that 44 percent of millennial millionaires live in California, but the zip code with the most is actually here in Traverse City. "Millennials tend to prefer markets that are more affordable — often in suburbs or second-tier cities, where their dollar will carry them further," the report said.
The report adds that luxury homes in Traverse City start at approximately $500,000 (according to the most recent data compiled by the Traverse Area Association of Realtors (TAAR), the median home sale price in Grand Traverse County is $265,000).
Here is a quote from Mike Schmidt, president of Traverse City-based Coldwell Banker Schmidt, noted, "We are proud to live and work in such a beautiful and vibrant area that is attracting such incredible national exposure through our Coldwell Banker real estate brand."
The Coldwell Banker report was featured in this article on Fox Business. Read the original report in its entirety here.
Comment
Nursing Legislation Heads To House Vote
Read More >>
NMC Receives $90,000 FAA Grant To Train 40 High School Teachers In Unmanned Aerial Systems
Read More >>
GT County Experiences Worst Month Since Start Of Pandemic; Munson Releases Patient Vaccination Data
Read More >>
Grand Traverse Regional Community Foundation Announces Final Round Of Urgent Needs Fund Grants
Read More >>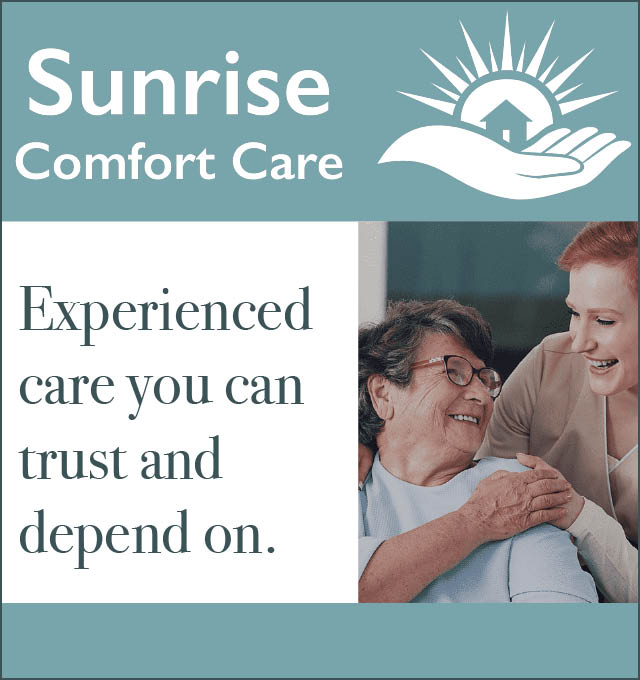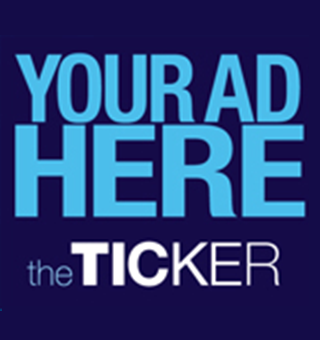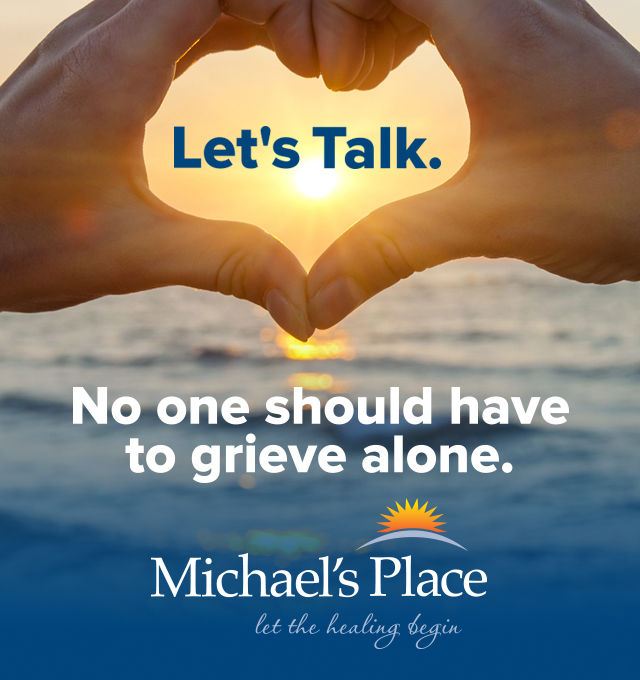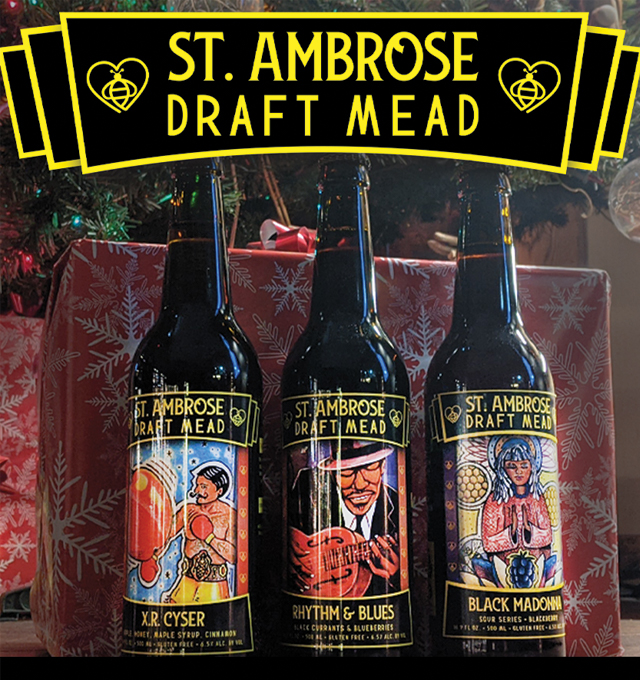 Inside The Ongoing Dispute Over Interlochen Community School
Read More >>
At Least Five Threats Made Against Schools In GT County, Says Prosecutor
Read More >>
Meet The Storyteller Behind "Firekeeper's Daughter"
Read More >>
Eighth Street Bridge Closed Tuesday-Friday For Final Work
Read More >>
Biggest Bayshore Ever? A Sneak Peek At The 2022 Return Of The Bayshore Marathon
Read More >>
Rising Numbers, Incidents At Library Spur New Conversations About Local Homelessness
Read More >>
Brew Plans Upgrades, Seeks Long-Term Lease Downtown
Read More >>
Hagerty's Big Friday And Now Big Monday
Read More >>
Hickory Set To Expand By 76 Acres, More Local Park News
Read More >>
Law Enforcement Presence Planned Monday At TCAPS Secondary Schools
Read More >>