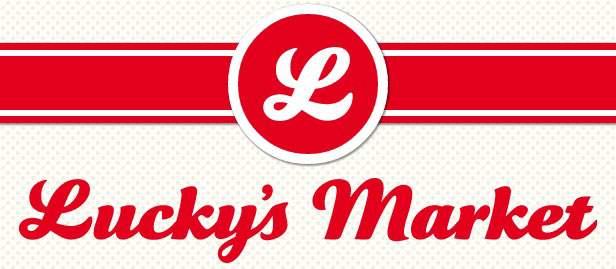 Amid Nationwide Lucky's Market Closings, TC Store To Remain Open
By Beth Milligan | Jan. 22, 2020
Lucky's Market is reportedly closing 32 of its 39 stores nationwide - though the Traverse City store will remain open, management said Tuesday.
The store closures come after Kroger - which made a major investment in Lucky's in 2016, fueling the brand's rapid nationwide expansion - announced it was pulling its investment out of the grocery store chain. The move led to confirmation this week that Lucky's was closing a majority of its stores, including 20 Florida locations and additional stores in several other states. Lucky's had 17 stores when Kroger first invested in the company four years ago, quickly expanding thereafter to 39 stores.
The handful of Lucky's Market locations that will remain open include the Traverse City store, which opened in Buffalo Ridge Center in 2017. "There has been some recent news circulating about Lucky's stores closing," management posted on Facebook Tuesday. "We want to assure you that your store in Traverse City will remain open and we look forward to serving you, our loyal customers. Please come in soon to visit us." That language was identical to a Facebook post shared Tuesday by a Cleveland Lucky's location, which also survived the cuts.
Meanwhile, the Ann Arbor Lucky's store announced it was closing Tuesday in language that closely mirrored that of other stores, suggesting the messages were coordinated across social media by corporate headquarters. "There has been some recent news circulating about Lucky's stores closing," the post read. "Unfortunately, our Ann Arbor store will be closing and starting tomorrow, we will be offering significant discounts on all products in the store. We want to thank you for shopping with us. We've made some amazing friendships and together have supported some incredible community organizations."
Comment
Top 10 Businesses Advance In Scale Up North Awards
Read More >>
Eighth/Boardman Light To Be Installed; Some Night Closures Planned
Read More >>
Is TC Ready For Coronavirus? From Hospitals To Schools To Airports, Local Experts Talk Preparation & Advice
Read More >>
No Winter Comedy Fest This Year
Read More >>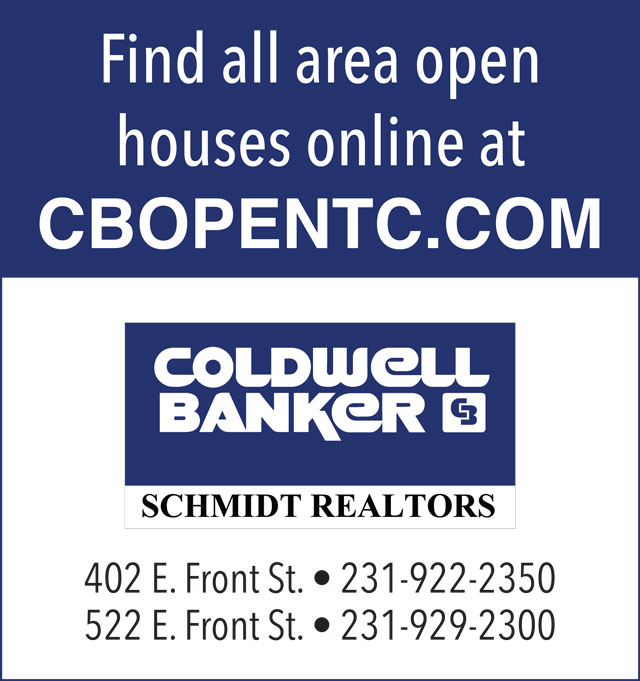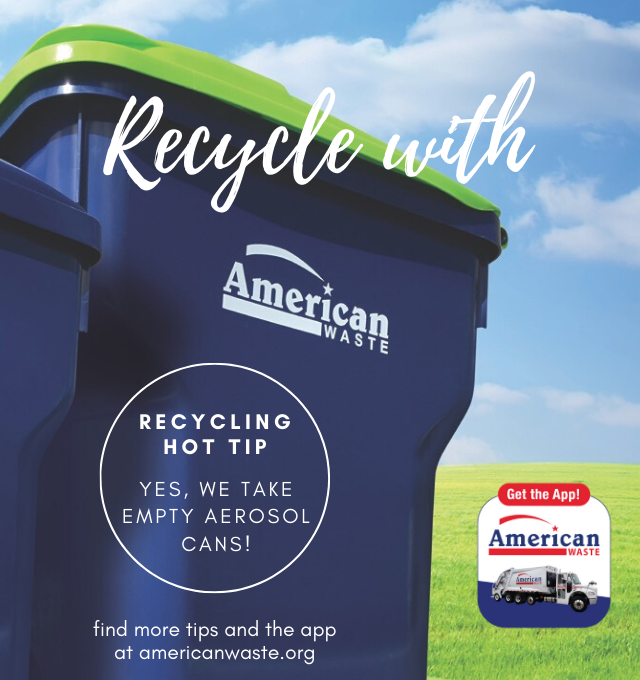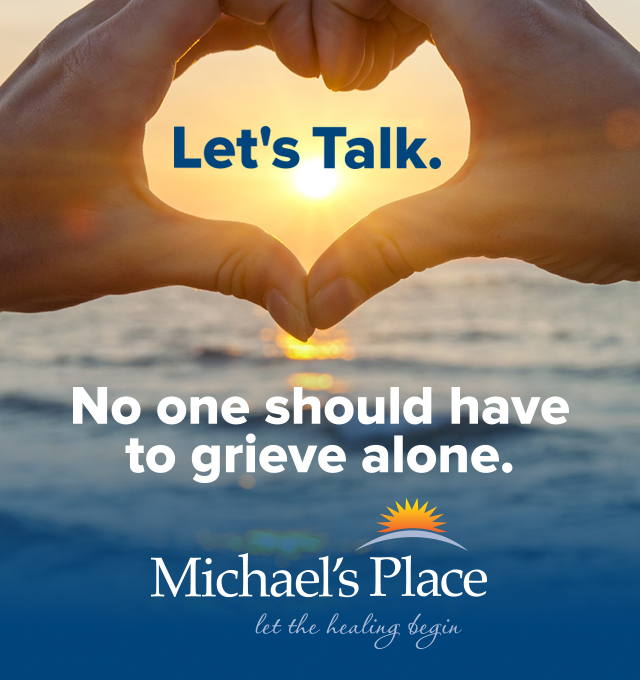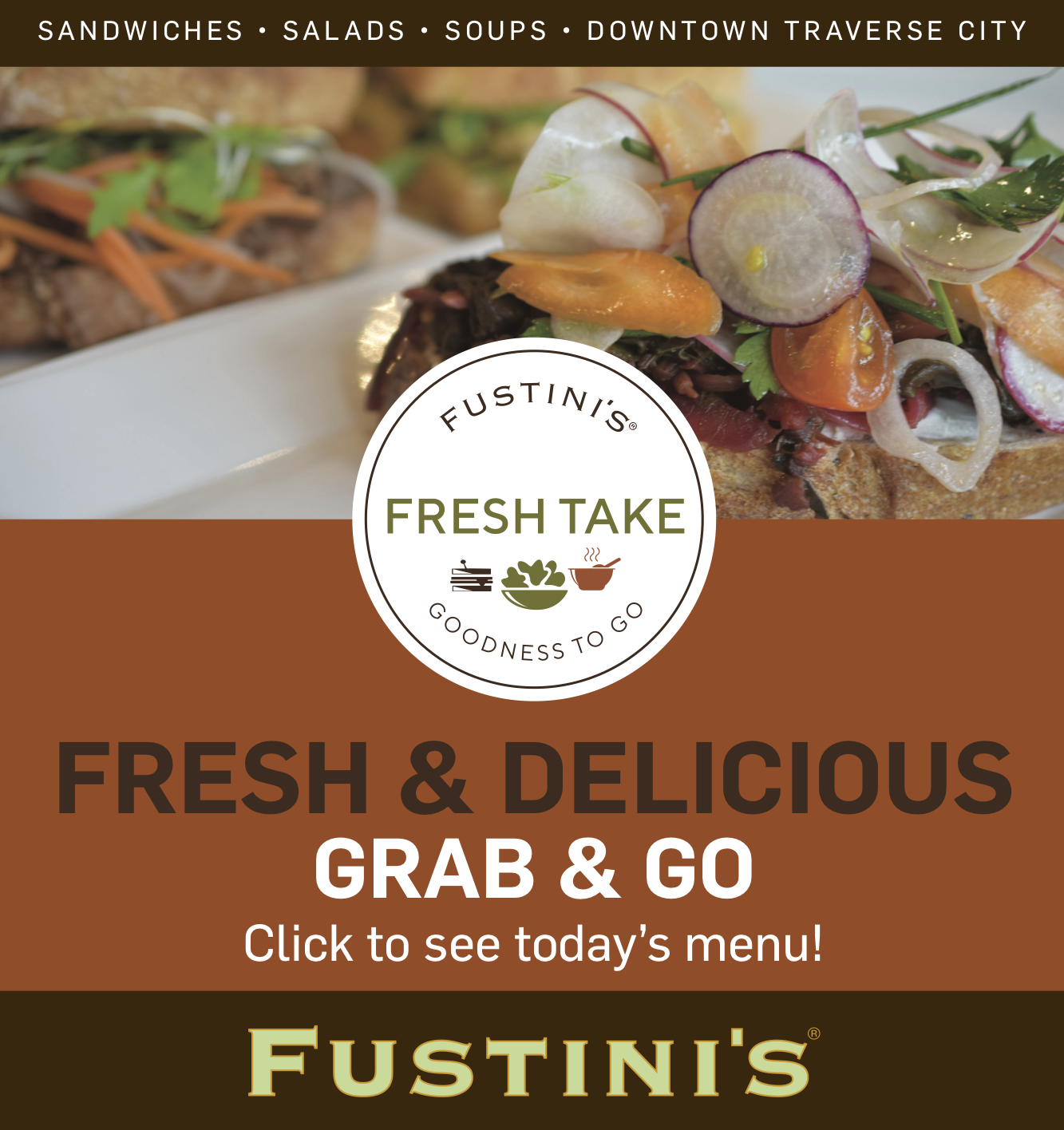 First City Roundabout Planned, Plus Mixed-Use Development Proposed For West Front
Read More >>
Patient Information Compromised In Munson Data Breach
Read More >>
Garfield Township Commits Additional $200K To Boardman Lake Trail; Construction On Track For Summer
Read More >>
Kingsley To Survey Residents In Order To Qualify For Grant Funding
Read More >>
Collective Soul, Everclear To Perform At National Cherry Festival
Read More >>
Traverse Connect Announces 25 Award Finalists
Read More >>
Dan O'Neil Announces Run For 104th State House District
Read More >>
Resort Launches All-New Entertainment Center, With Axe Throwing, Bowling, Escape Room
Read More >>
Five Injured In Mayfield Township Crash
Read More >>
Sports Betting Coming To Traverse, Leelanau Casinos
Read More >>