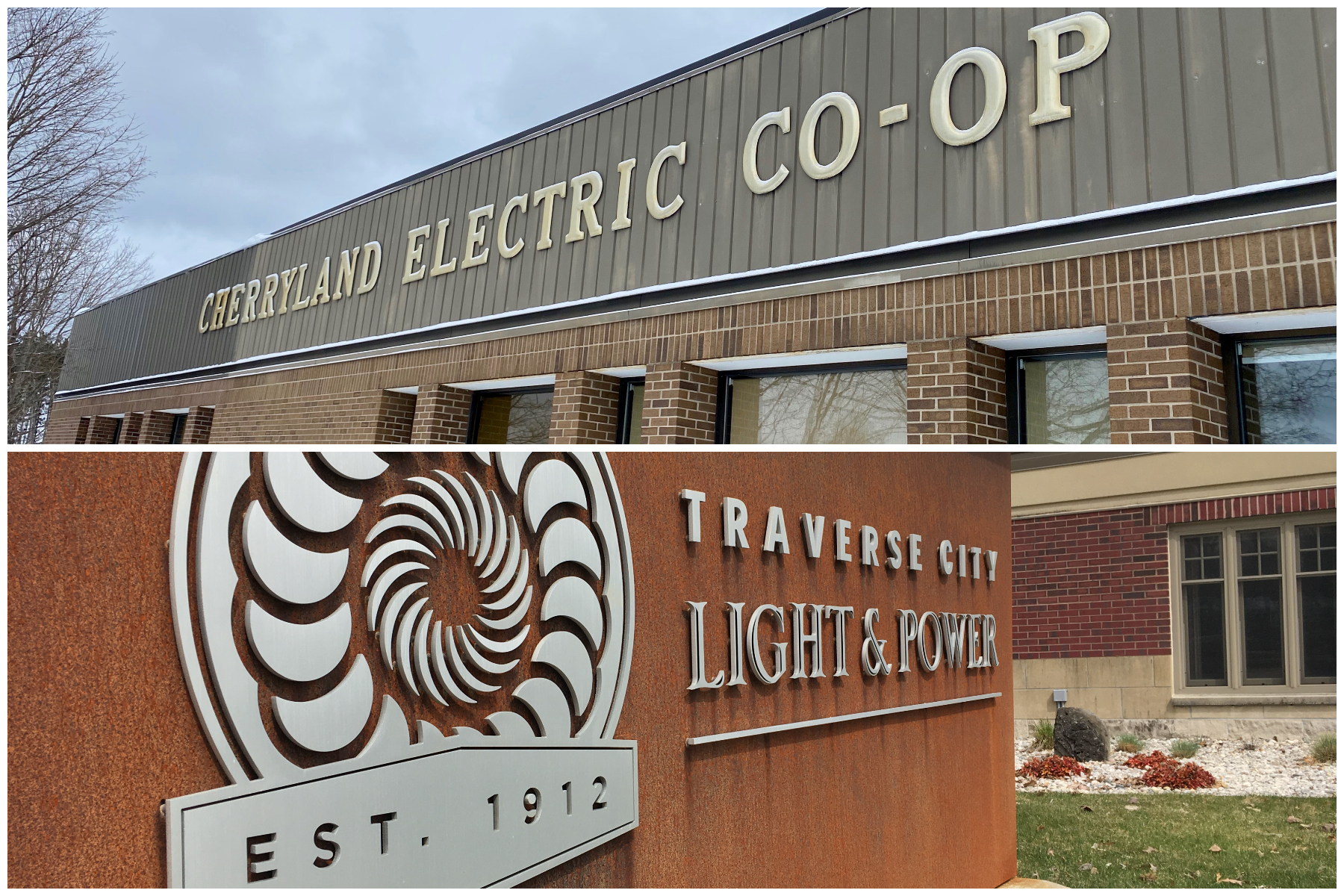 Amidst A 30-Year Shift In Energy Consumption, What Of Traverse City's Utilities?
By Craig Manning | Jan. 23, 2021
Did you know that – in addition to changing just about everything in our lives the past year – the pandemic caused our energy consumption to drop to its lowest point in more than 30 years last spring? According to the United States Energy Information Administration, usage hit its lowest point in April 2020 since 1989. So what of our local energy providers, and how has the drop affected their bottom lines?
The overall takeaways are predictable: Commercial and industrial energy usage were both down significantly from March 2020 forward, while residential markets saw sizable gains as we stayed home. So the impact on the providers' bottom lines depends on each utility's customer base.
Rachel Johnson, member relations manager for Cherryland Electric Cooperative, says the utility's sales for the April to December period in 2020 were actually slightly ahead of the same period in 2019. That's because of the 36,000-plus members that Cherryland serves across a six-county region (Benzie, Grand Traverse, Kalkaska, Leelanau, Manistee, and Wexford), approximately 95 percent are residential accounts.
Having a residential-heavy portfolio benefitted Cherryland significantly in 2020. From April to December, Johnson says electricity sales were down an average of almost 16 percent for large commercial accounts – a category that includes large manufacturing facilities, hotels and resorts, and entertainment venues. Electricity consumption in the small commercial sector (restaurants, small retailers, gas stations, and other "main street businesses," as Johnson calls them) saw a smaller decline, but still dropped an average of 9.7 percent from 2019 over the April-to-December timeline. In comparison, residential electricity consumption was up an average of 10.6 percent from 2019, across the same time period.
The jump in residential sales, Johnson says, isn't due solely to the pandemic causing people to spend more time at home. Where commercial accounts saw their biggest dips during the month of May (40 percent down from 2019 for large commercial users, 19 percent down for small commercial entities), residential sales hit their peak increases in July, with a 20 percent spike from the year before. Johnson expects that a hotter July and heavier air conditioner usage contributed to that particular boost. Whatever the cause, Cherryland's jump in residential sales put the utility in a good place for 2020.
"The growth in residential electric usage…countered the decline in commercial electric usage in our service territory," Johnson tells The Ticker.
For Traverse City Light & Power (TCLP), which serves roughly 12,700 customers within the city, the spike in residential energy usage wasn't enough to make up for the decline in commercial and industrial-class energy sales. Between 2019 and 2020, TCLP Controller Karla Myers-Beman says the utility tracked an 8.24 percent increase for electricity consumption among residential customers, compared to 9.62 percent and 10.55 percent declines, respectively, in the commercial and industrial segments. From March through November, TCLP saw a revenue increase of $351,510 in the residential class compared to 2019, but dipped $1,041,230 in commercial revenues and $688,948 in industrial sales – for a net revenue decline of $1,378,668 across those months.
According to TCLP Executive Director Tim Arends, commercial and industrial accounts only make up about 20 percent of the utility's customers but produce 80 percent of the revenues. As a result, even a notable boost in the residential market never had much chance of compensating for the declines in the commercial and industrial spheres.
When asked about how the revenue drops have affected the overall bottom line, Arends gives a mixed report card.
"Since our fiscal year ends June 30, the pandemic has now spread into two fiscal years," Arends says. "As with most businesses, TCLP has seen a decline in revenues. However, there is a corollary decline in expense. Less energy consumption by customers means less energy the utility had to purchase to meet the demand. That expense is 70 percent of the utility's budget."
Arends also notes that revenues for TCLP could have been higher in 2020 had the utility followed through with a rate increase that had been scheduled for July 1 to kick off the new fiscal year. "That increase was not implemented due to the economic climate," Arends notes. "We are deferring that necessary increase into the next fiscal year."
Cherryland Electric also took steps in 2020 to offer relief for struggling customers. According to Johnson, those steps included delaying disconnects and waiving late fees for the first several months of the pandemic, donating $25,000 to the Father Fred Foundation and another $50,000 to the Regional Resiliency Fund to help the community, and passing a "Cherryland stimulus," which facilitated "the return of $5.5 million in bill credits to our members in October and December of 2020."
Comment
Meet The Fascinating People Of 2021
Read More >>
Planning For A "Full" Cherry Festival; Film Fest In Doubt, Other Events Adapt
Read More >>
From The Super Bowl Comes A Survival Story
Read More >>
Local Farmers Go Year-Round In Revenue Hunt
Read More >>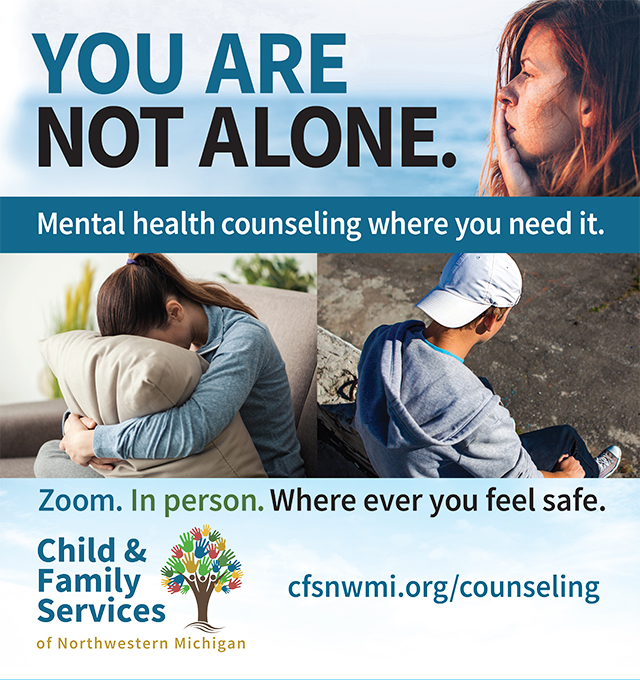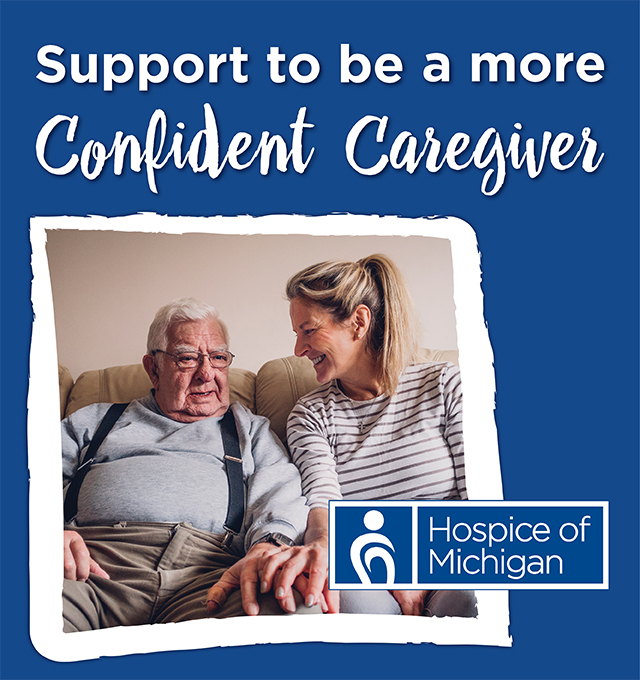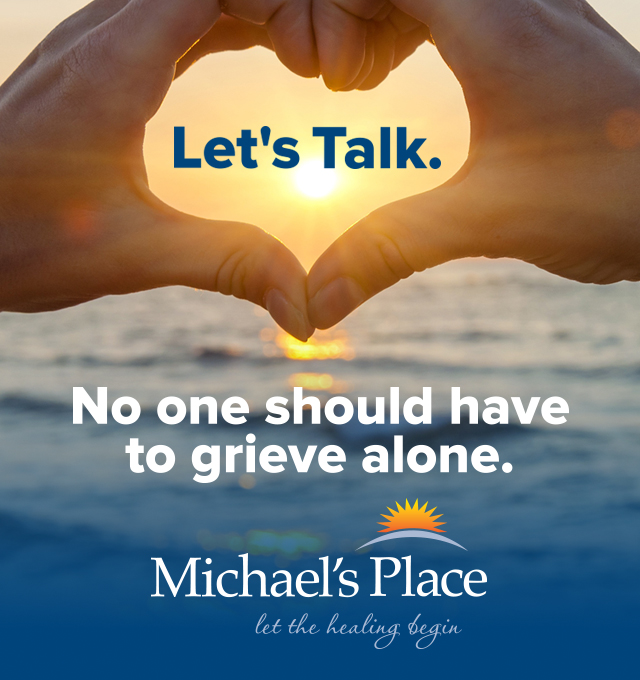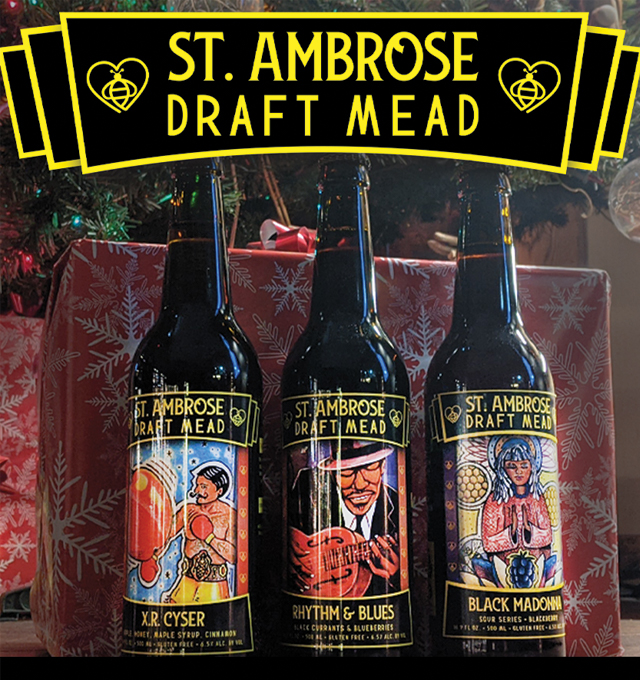 Boardman Avenue Closure Planned Next Week
Read More >>
City Tackles Liquor License Confusion, Drinking Culture
Read More >>
Vaccine Eligibility Further Expanded In GT County; Now Includes Grocery, Other Frontline Workers
Read More >>
More New Leadership Faces On The Way
Read More >>
City To Investigate Accidental Release Of PFAS-Laced Foam At Airport
Read More >>
Brain Play: Smart Thinking For Kids & Families Up North
Read More >>
GT County Opens Vaccine Eligibility To Food/Agriculture Workers
Read More >>
The Future Of Traverse City State Park
Read More >>
GT County Commissioners To Discuss Rules For Raising Own Wages, Eviction/911 Resolutions
Read More >>
Restaurant, Nursing Home, Other Business Restrictions Relaxed In Michigan
Read More >>