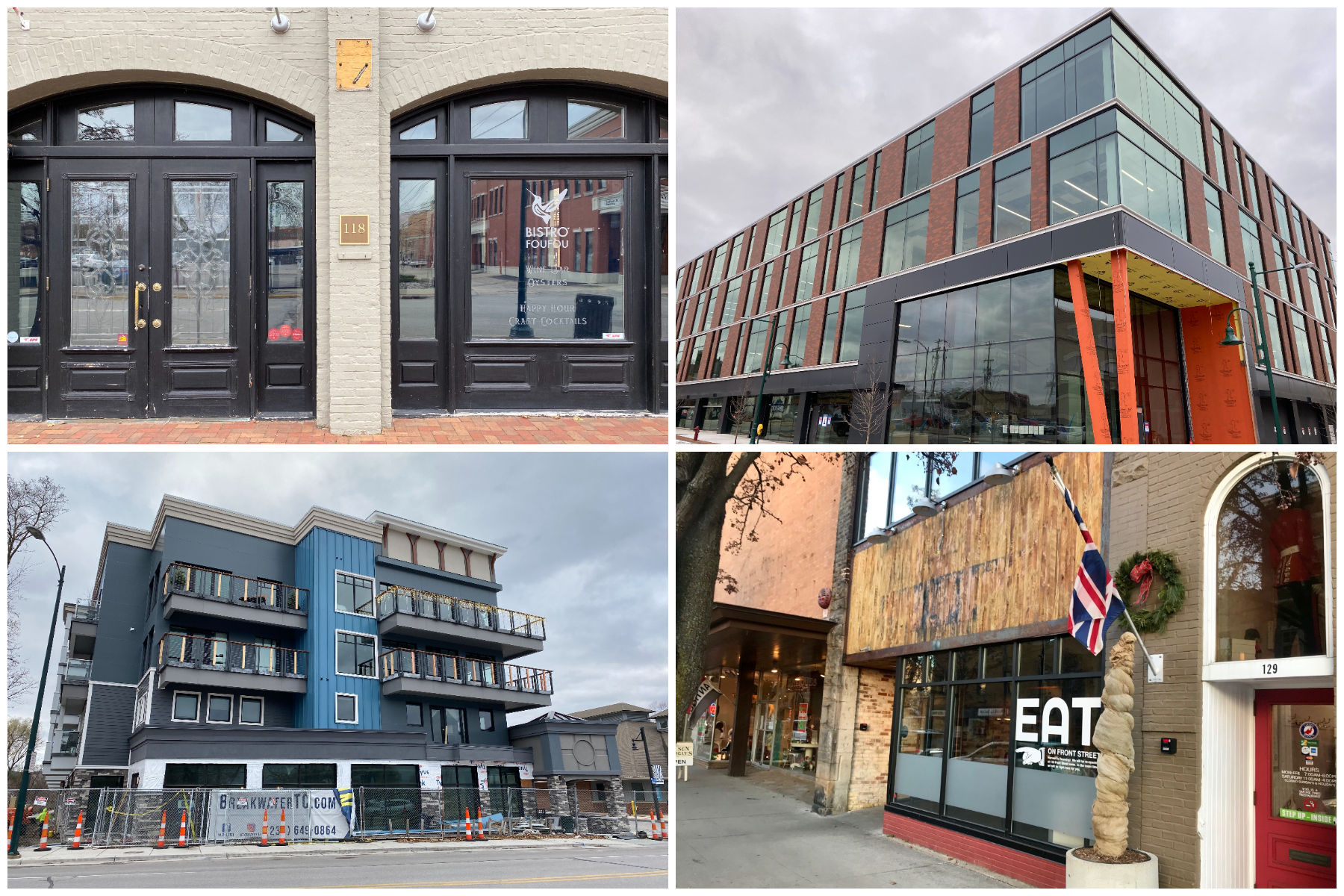 Amidst Moves And Empty Storefronts, Observers Say Demand Still Strong In Downtown Traverse City
By Craig Manning | Nov. 25, 2020
Empty storefronts and shuttered restaurants don't tend to be a frequent sight in Downtown Traverse City, but they've become increasingly commonplace in 2020 as the pandemic has depressed business traffic. This year alone, entities like Alliance, The Franklin, Georgina's, Yen Yoga & Fitness, and 20Fathoms have either closed their doors entirely, relocated to smaller and more affordable downtown spaces, or left downtown entirely. But while the cost-benefit calculation of doing business downtown has become more of a question mark in 2020, local real estate experts insist demand is still high – and that downtown vacancies won't stay vacant for long.
Dan Stiebel of Coldwell Banker Schmidt is the real estate agent representing two of Downtown TC's highest profile vacancies: the old Bistro Foufou building, at 118 Cass Street; and the space previously occupied by RAM'S at 127 S Union Street. Both Foufou and RAM'S closed in 2019, pre-pandemic, and have continued to sit vacant. Stiebel says that both buildings are now under contract with prospective buyers. The client looking to buy the RAM'S space, he tells The Ticker, is "a local restauranteur who has been looking for a space downtown for a long time." Foufou, meanwhile, "is being purchased by somebody who's interested in doing Airbnb on the upper floor" – though Stiebel thinks the client is also "talking to a restauranteur about leasing the ground floor and putting a restaurant back into that space."
"I think short term, [buyers] know there's some nervousness about what the next six months might bring," Stiebel says. "But long term? I think people are pretty bullish on downtown. People want to take advantage of the low interest rates, and there are also some opportunities downtown right now that there normally are not. People who have always wanted something downtown now have an opportunity, with a changeover from some tenants not being able to make it. We have a lot of people in town who are interested in in either starting something new or expanding something they already have by upgrading locations…"
Jean Derenzy, CEO of the Traverse City Downtown Development Authority (DDA) concurs with Stiebel, noting that while downtown does currently have some vacancies, most of them are recent.
"You never want to see vacancies, that's for sure," Derenzy says. "It does have an impact on your neighbors. But to have [downtown properties] flip on a regular basis shows that investors are trying. They see that there is an opportunity there."
The agents representing two of downtown's biggest new developments – the Breakwater apartment project at 155 Garland Street and the new 4Front Credit Union building at the corner of W Front and Pine – report similar findings about demand for new commercial real estate in Downtown Traverse City. Steve Poole of Colliers International has been working to fill the three commercial spaces on the ground floor of Breakwater. According to Poole, interest in Breakwater has been considerable across the board. While Colliers only represents the ground floor, Poole says that, to his knowledge, the 77 apartment units at Breakwater are nearly 100 percent leased, with many tenants already moved in. Two of the three retail spaces, meanwhile, are also spoken for.
"Despite the COVID situation, we've done two deals in there, and we really only have one space left, of about 2,400 square feet," Poole says.
Rumors had initially pointed to Breakwater as the potential site for a Traverse City expansion of HopCat, a craft-beer-focused restaurant and bar chain based in Grand Rapids. But after HopCat's parent company, BarFly Ventures, filed for bankruptcy in June, the odds of the HopCat brand opening a new location in the immediate future are in doubt.
Poole says one new Breakwater tenant will need to do "a substantial build-out" before moving in, but will still likely open next year. Another, Poole adds, is "already underway with their tenant improvements" and is expected to open early next year.
At the new 4Front building, Kevin Endres of Three West says he and his company have leased two of the four commercial units on the first floor, and are seeing "fairly good activity" on the other two. Most of the interest on the units, Endres notes, has actually come from out-of-town businesses seeking to expand to Traverse City. The "anchor tenant" will be Barrio Tacos, a Cleveland-based restaurant chain that specializes in "custom-designed tacos."
Also setting up shop at 4Front will be OMPT Specialists, a physical therapy business based in Southfield. OMPT currently has eight locations; Traverse City will mark the brand's first expansion outside of southeast Michigan.
Endres expects both tenants will take occupancy around March of 2021, which is when construction on the new 4Front building is projected to be complete. He adds that, based on the interest Three West has received for the ground floor retail units, he is "confident we will have this whole floor taken" by the time the building is done.
Though downtown demand is still strong, Stiebel notes one caveat: Buyers in 2020, at least for his listings, have not been willing to pay the same prices they did a year ago. To get offers on the table for the Foufou and RAM'S properties, Stiebel and his clients had to drop prices significantly from their pre-COVID levels. The Foufou space went from $1.4 million before the pandemic to $1.2 million and then ultimately to $995,000 before generating much action. Price decreases on the RAM'S property took it from $695,000 pre-COVID to $595,000 and then finally down to $495,000.
"Then we ended up with three offers on each property," Stiebel says. "[We had] different people on each one, and the offers are over asking price. So, the demand was definitely there, once we got to a good price point."
Comment
A Cut Above: Five Decades (And Counting) Behind the Chair
Read More >>
NMC Eyes Student Housing, More 'Vibrant' Main Campus As Part Of In-Progress Facilities Master Plan
Read More >>
Senior Living Facility, Housing Zoning on East Bay Agenda
Read More >>
Morsels Owner Arraigned
Read More >>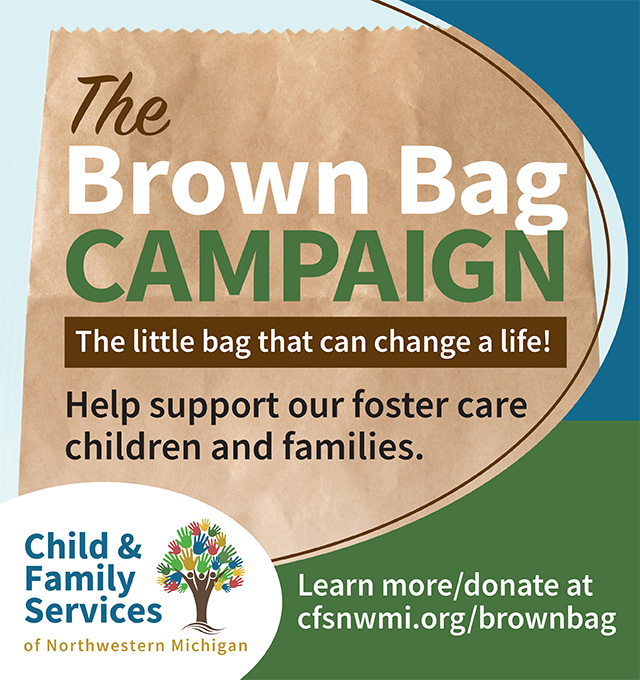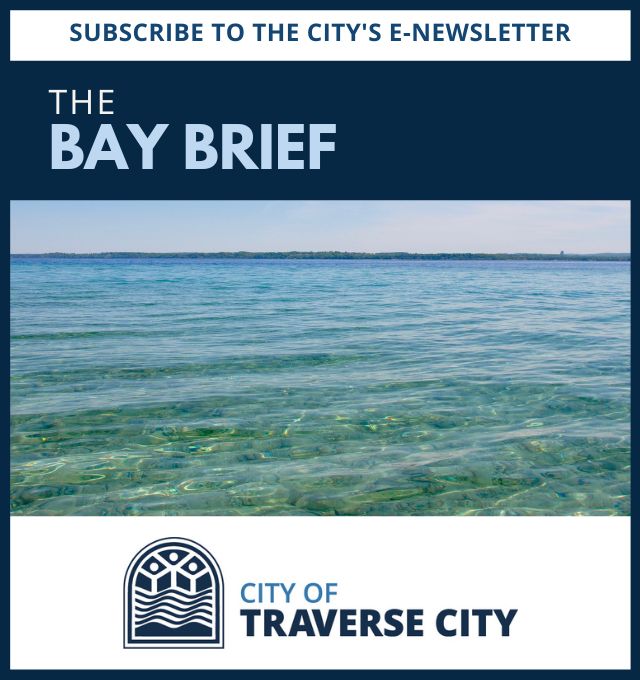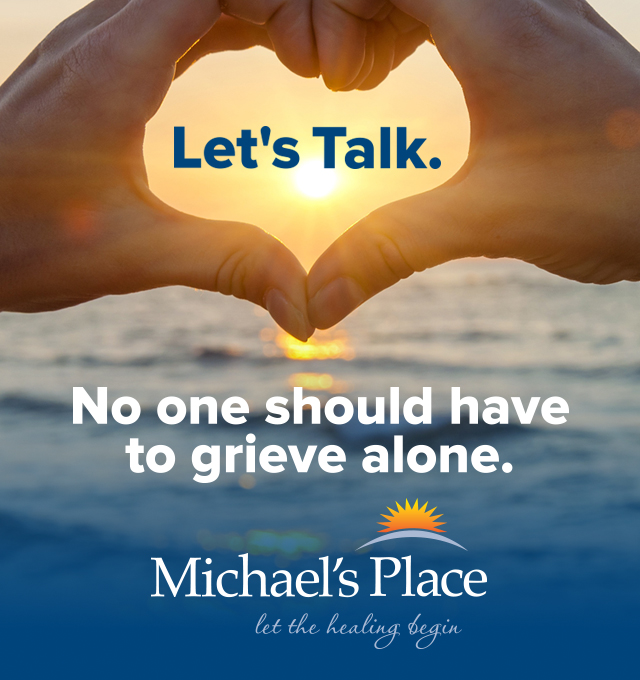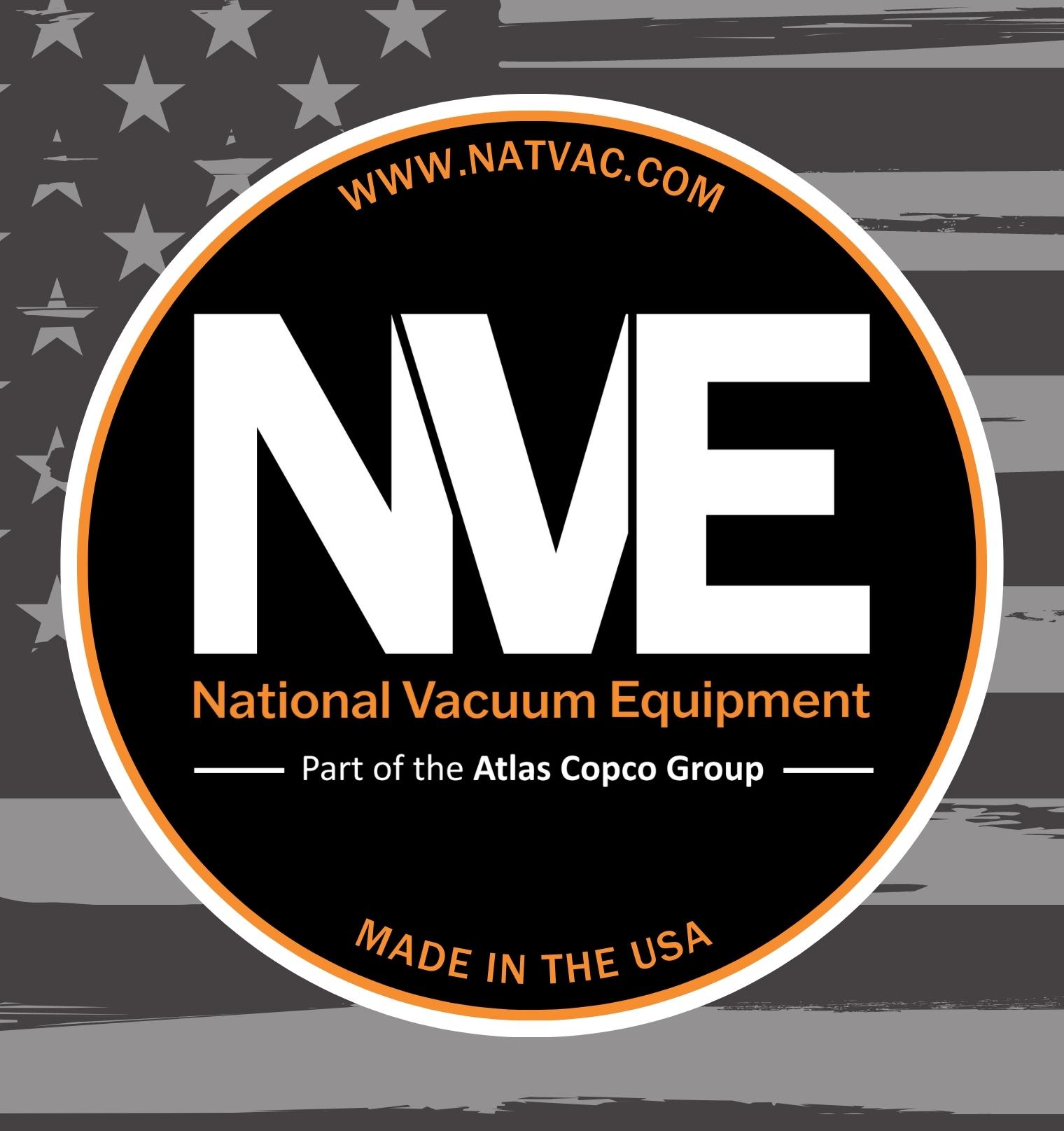 Join Us for a Holiday Recess at Delamar!
Read More >>
Changes Brewing at Downtown Food & Beverage Spots
Read More >>
Man Arrested with Open Container, Loaded Guns on Front Street
Read More >>
TC Man Arrested for Credit Card Fraud
Read More >>
Road Commission Approves Roundabout Construction at Potter/Garfield/Hoch; Work to Start in Spring
Read More >>
Hickory Hills Becomes First Homologated Course in Lower Peninsula
Read More >>
Walking, Biking Take the Spotlight as Communities Focus on Nonmotorized Plans
Read More >>
TC Comedy Fest Announces Rory Scovel, More Headliners
Read More >>
Why TCAPS Is Investing Millions Of Dollars In New High School STEM Facilities
Read More >>
Celebrating Local Artists & Artisans
Read More >>