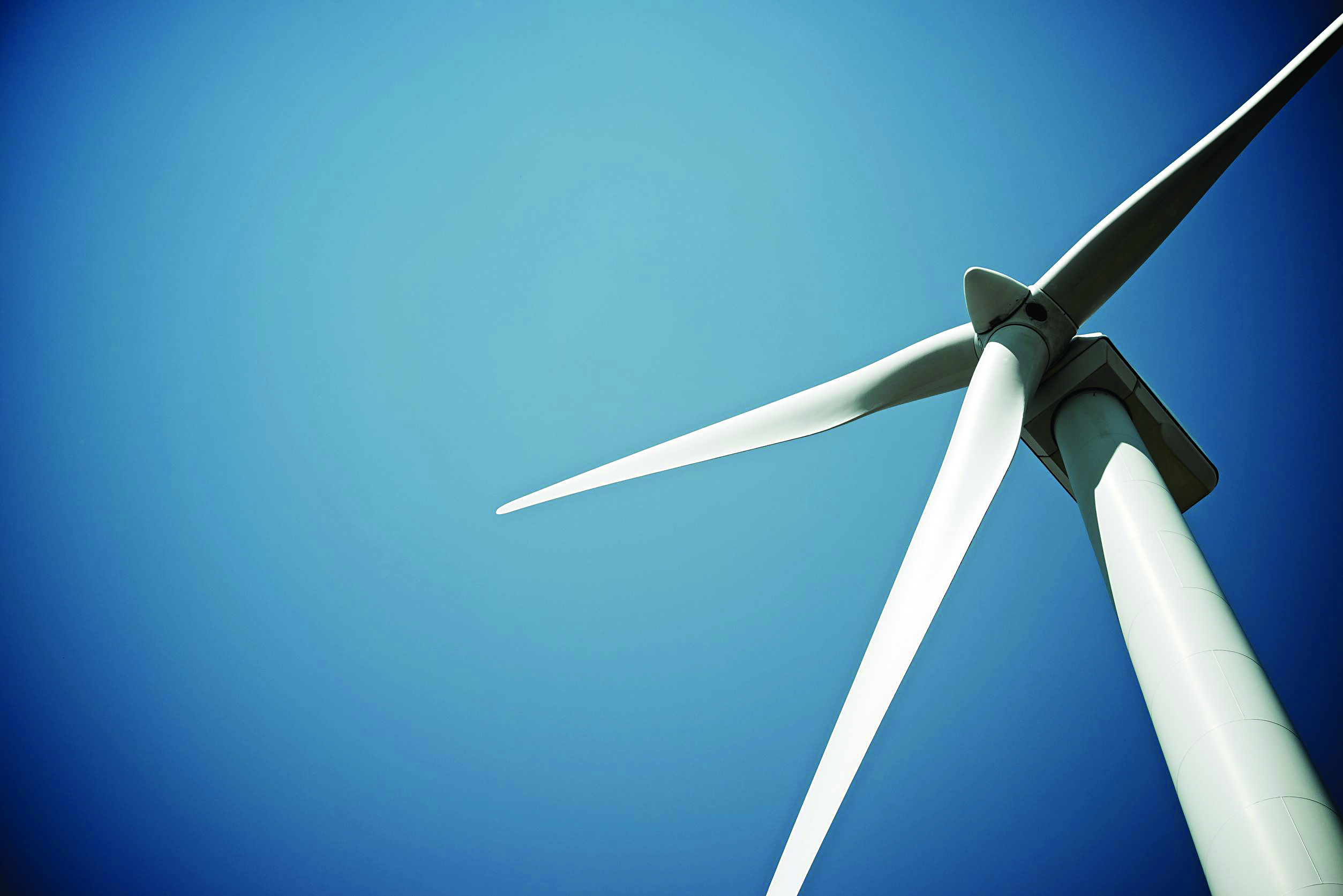 An Audacious Goal For Leelanau County
By Beth Milligan | Dec. 3, 2018
Northport Energy was founded a decade ago with a singular mission: to make the tip of Leelanau County completely green.
As Patrick Sullivan writes in this week's Northern Express - sister publication of The Ticker - the group hasn't gotten there yet, but it's had some significant achievements. Members have helped establish one of the first "net zero" golf courses in the country. They've seen a wind turbine installed to help power the town's wastewater treatment facility. And they've set up renewable projects across the Village of Northport and Leelanau Township.
Upon their 10th anniversary, they embarked on an even more ambitious goal: They're devising a plan to power all of Leelanau County with 100 percent renewable energy. And they're determined to do it within a decade.
It is an extraordinary project, says Brandon Smith, one of three graduate students at the University of Michigan's School of Environment and Sustainability who have been recruited to map out a strategy to rid Leelanau County of coal-fired power.
"This hasn't been done before in Michigan," he says. "There have been initiatives to increase renewable energy, either on the utility scale or the local level, but it's never been done for an entire county. And part of our problem, in doing our research to find another county that's trying to do this, we have to go to Arizona or California, or across the Atlantic Ocean. This is something that's never really been done in the Great Lakes region before."
Northport Energy board member Peter Wolcott wrote the application for the grant that is funding the students' work, and he's optimistic about the project. He says the idea to go county-wide was bolstered when Northport Energy started to hear from people elsewhere in the county who were interested in what they were doing and wanted in.
"I'd say for the last year we've been talking about it, especially since we've got some people from Suttons Bay getting active," he says. "In the last couple weeks, in the work that the students have done so far, suddenly it seems quite a doable thing, because we don't consume that much energy in the county…I'm very optimistic."
The project launched in November, and the students are expected to complete their study by April. Walcott says the project has the potential to be transformational. If the group succeeds, it could potentially domino across the nation, show people around the country how to power a rural, out-of-the-way place entirely with green energy.
Read more about the ambitious energy project in this week's Northern Express story, "An Audacious Goal for Leelanau County." The Northern Express is available to read online, or pick up a free copy at one of nearly 700 spots in 14 counties across northern Michigan.
Comment
BATA Lands $13.3 Million In Federal Funding For New Transit Facility
Read More >>
AMC To Reopen Traverse City Theater August 27
Read More >>
Jacob's Farm Expanding Into "Entertainment Destination" With Food, Bar, Concerts & Events
Read More >>
Facing Hiring Crisis Before Pandemic, Local Employers Now See Even More Hurdles, Fewer Candidates
Read More >>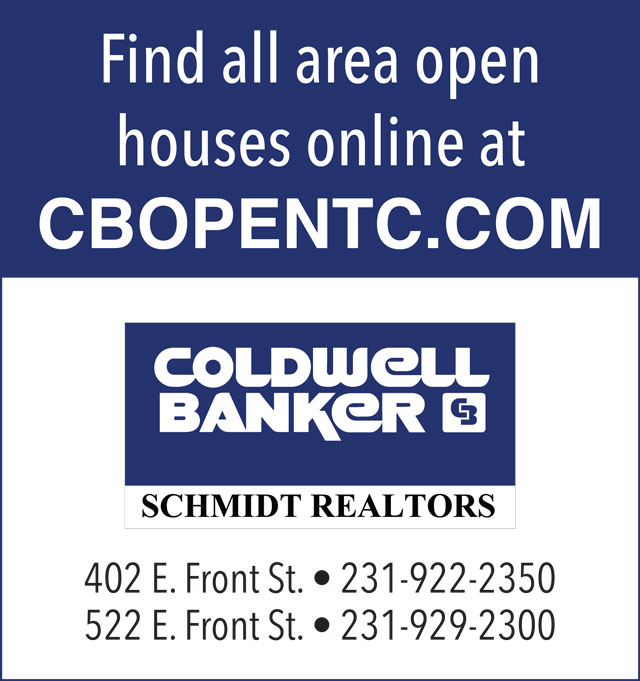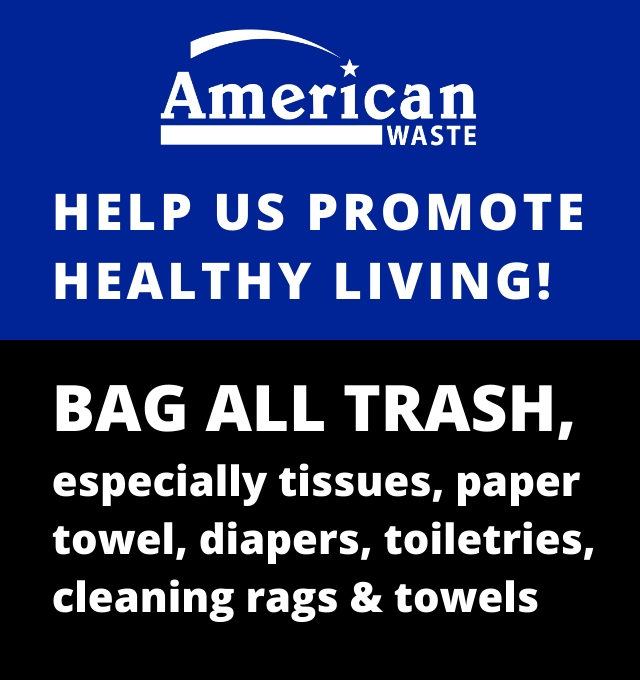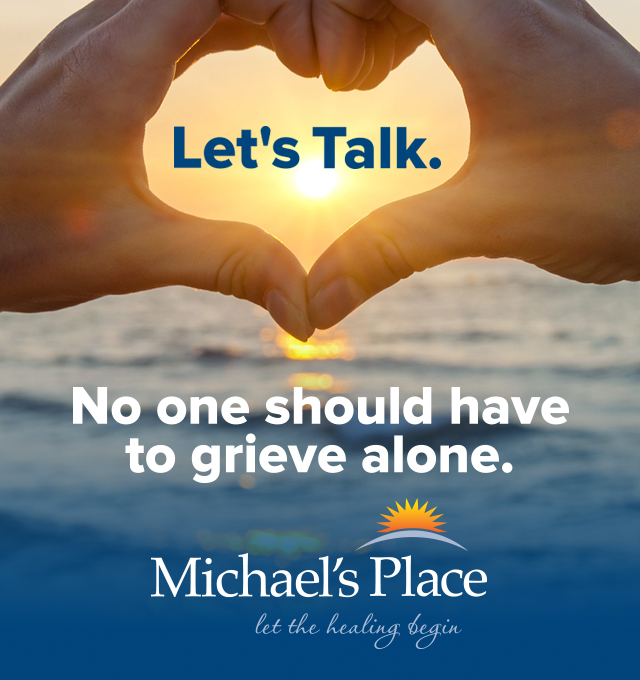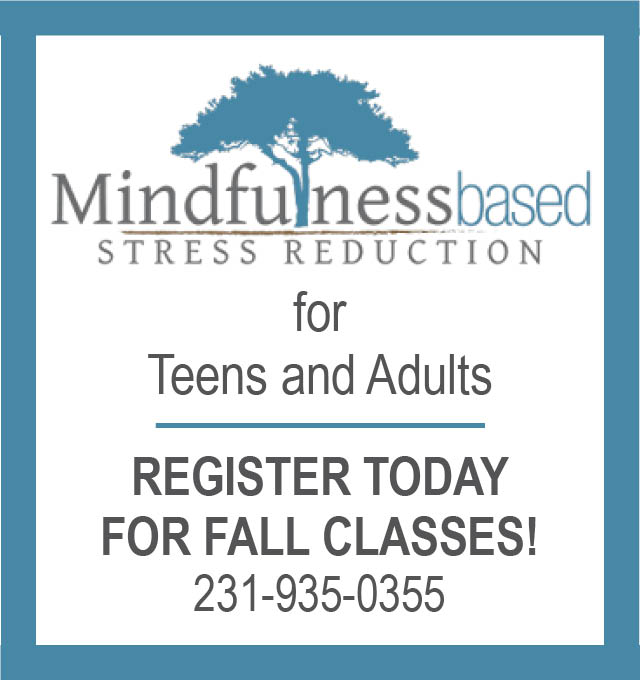 Details Released On Eighth Street Standoff Case
Read More >>
TCAPS To Go Virtual For First Two Weeks Of School
Read More >>
What Are The City's Priorities?
Read More >>
Great Start Readiness Program Reinstated For 2020-21 School Year
Read More >>
Eckerle To Resign From Leelanau Road Commission Following Racial Slur Controversy
Read More >>
SugarKissed, Busy Bodies Bounce Town Among Businesses Announcing Closures & Sell-offs
Read More >>
The Libertarians Are Coming
Read More >>
Are Luxury Condos Still A Good Bet In Traverse City?
Read More >>
No Day At the Fair, But Even Livestock Can Pivot
Read More >>
City Eyes Volleyball Court Upgrades
Read More >>