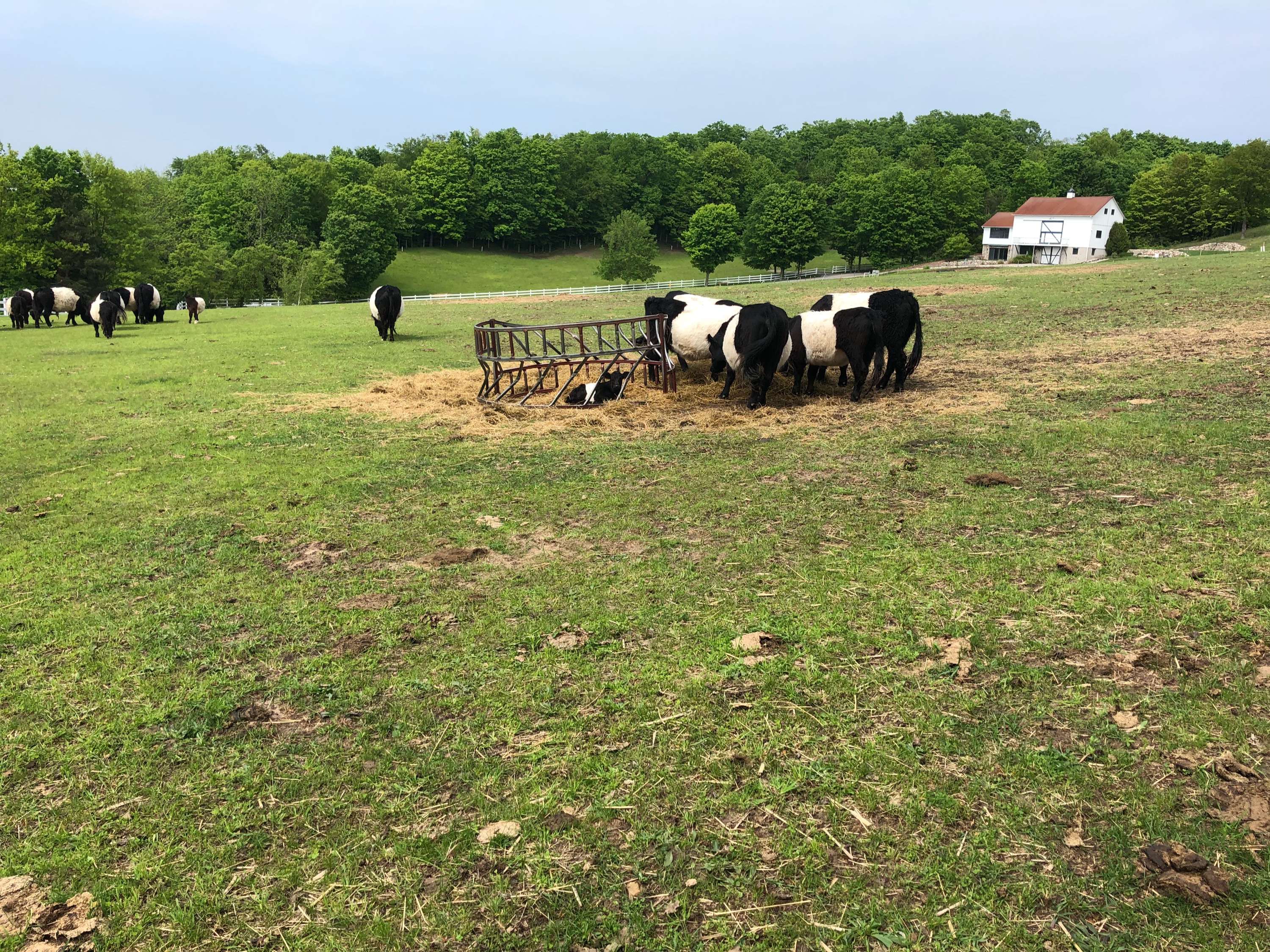 An End To The Leelanau County Wedding Barn Dispute?
By Beth Milligan | Sept. 17, 2019
Neighbors of an Elmwood Township farm-turned-wedding-venue have hunkered down and are deciding what to do next after the township settled a federal lawsuit and agreed to allow special events to happen at controversial Noverr Farms overlooking South Lake Leelanau.
As Patrick Sullivan writes in this week's Northern Express, sister publication of The Ticker, the settlement between the township and Frank Noverr would seem to end a years-long dispute. But some neighbors say they believe they were sidelined, cut out of the discussion before the township surrendered, rather than defended, its zoning ordinance.
For Noverr and his supporters, including some neighbors who submitted letters on his behalf to the township, the settlement marks a victory for property rights and against meddling regulations.
Members of a neighbors' group formed to oppose Noverr's venue said the settlement merely favors Noverr's property rights over their own, however. What's most troubling about the settlement, according to neighbor Jeff Beamsley, is that it means the township neglected to enforce its own zoning law. "Zoning is only valuable if it's enforced," Beamsley says. "Zoning laws have to be defended every time to ensure that they are respected, otherwise it's just zoning for poor people."
The neighbors' group, South Lake Leelanau Association of Neighbors, or SLAN, hasn't ruled out going back to court, but first Beamsley says they are exploring taking other measures to offset the impact of the event venue, which they believe will shatter the peace of their historically quiet lakeside neighborhood.
Read more about the the history of the Noverr Farms controversy and what could come next in this week's Northern Express. The Northern Express is available to read online, or pick up a free copy at one of nearly 700 spots in 14 counties across northern Michigan.
Comment
Dangerous Legal Drug? Or Nature's Answer To Opioid Addiction?
Read More >>
There's A New Ticker In Town
Read More >>
DDA Talks Cruise Ships, Scooters, District Boundaries, River Clean-Up
Read More >>
For Kristin Rice, Space Is The Place x2
Read More >>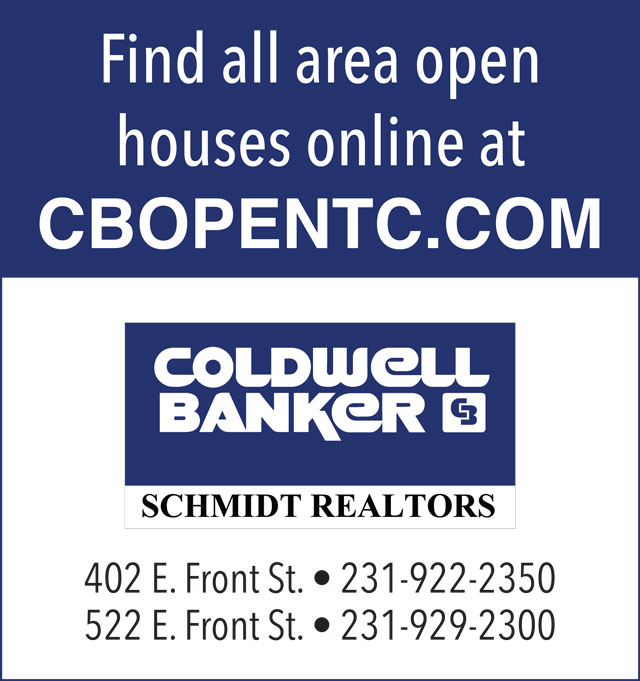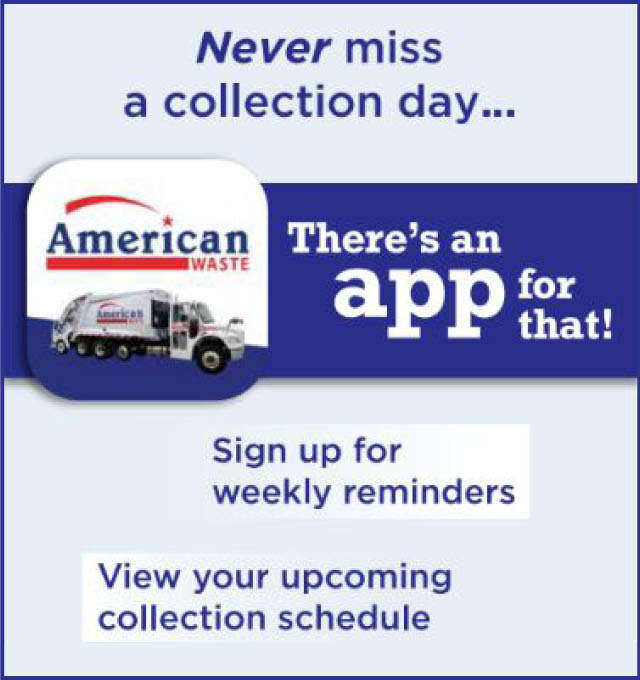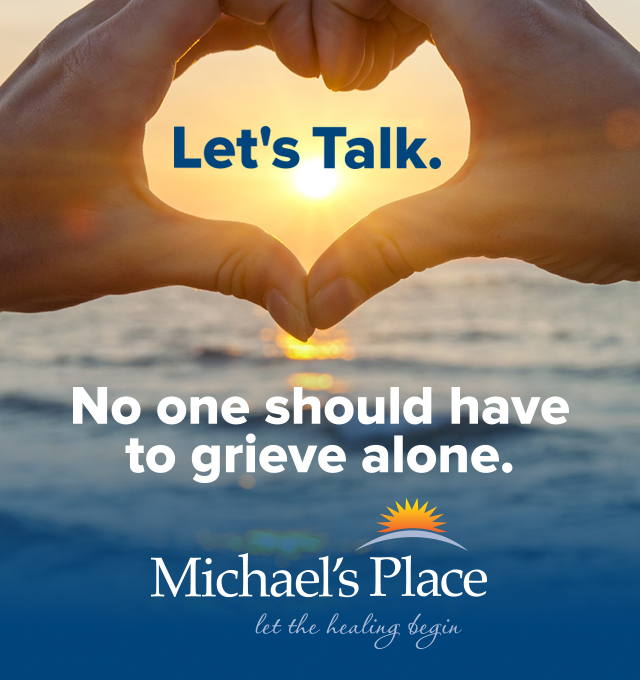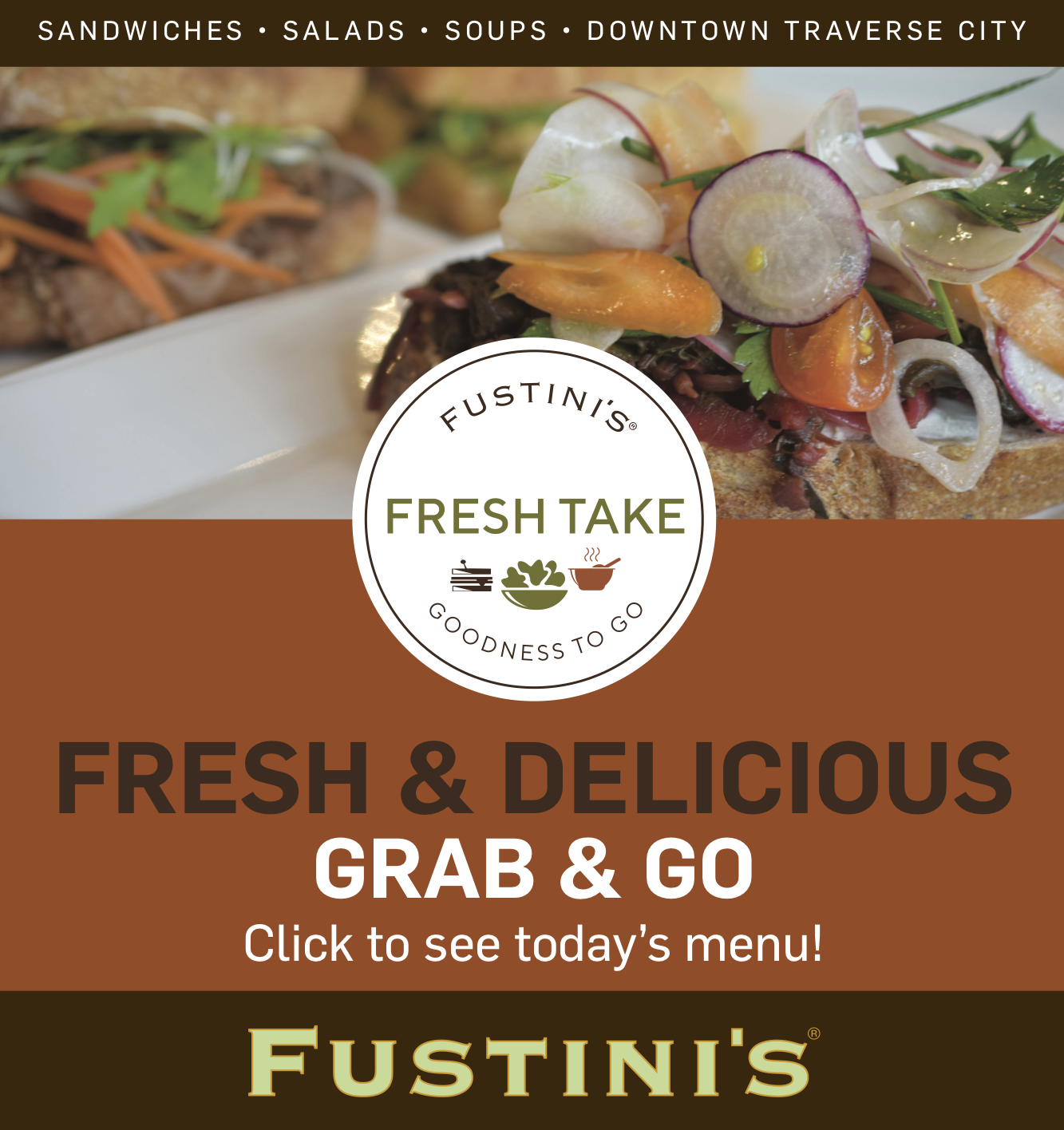 Space: The Next Frontier For Pugsley?
Read More >>
New Publication Provides Access To Local Demographic Data
Read More >>
Woman Arrested For Drunk Driving After Getting Stuck In Snowbank
Read More >>
Local Child Care Study Outlines Shortcomings
Read More >>
Save The Date: March Recess At State Street Market
Read More >>
Car Crashes Into Empire Township House
Read More >>
Hunting For WWII Aircraft, U-Boat In Grand Traverse Bay
Read More >>
Palmer Woods Expansion, M-204 Bridge Project Coming To Leelanau
Read More >>
Couple Arrested For Assaulting Teen
Read More >>
New Combined Job Fair To Debut
Read More >>