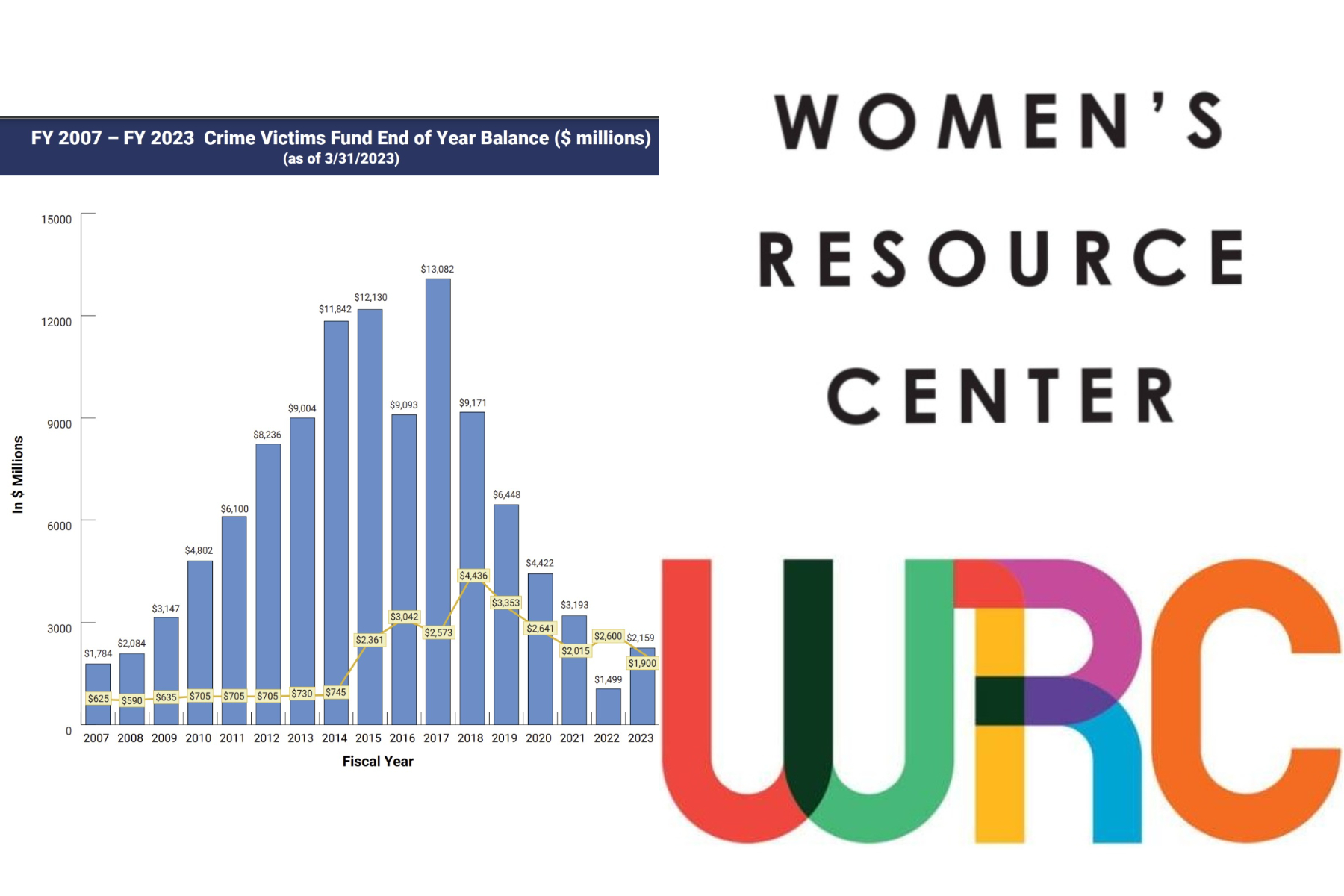 An Existential Threat? A Look At The Federal Funding Cut Facing Women's Resource Center
By Craig Manning | May 19, 2023
Forty percent: That's how much the call volume increased at the Women's Resource Center (WRC) in 2022. The same year saw a 26 percent increase in the number of women and children seeking emergency shelter with the organization, and a 25 percent overall uptick in reported domestic violence victims across the four-county region WRC services, which includes Benzie, Leelanau, Kalkaska, and Grand Traverse Counties.
For WRC Executive Director Juliette Schultz, those numbers tell an upsetting story: Domestic violence is much more rampant in northern Michigan than most people realize, and is only getting worse. But there's another story playing out behind the scenes, and it could pose an existential threat to organizations like WRC: As incidence of domestic violence increases, the federal funding that supports those programs is dwindling.
Domestic violence shelters are one type of organization funded in part by grants from the Victims of Crime Act (VOCA) a federal piece of legislation adopted by Congress in 1984 to provide support to people who have been victims of crimes. Other service providers, including those focused on helping victims of sexual assault and child abuse, also receive VOCA funding.
Instead of using taxpayer dollars, VOCA and its Crime Victims Fund (CVF) provide grant funding generated by criminal penalty fines. Per the National Network to End Domestic Violence (NNEDV), that money has been able to ensure support "for over 6 million victims of all types of crimes annually" by way of more than 6,400 direct service organizations.
The problem is that VOCA is failing, and the CVF dwindling. Schultz tells The Ticker that recent years have seen significant cuts to VOCA grant funding all over the country – and that Michigan orgs are anticipating another big cut in the 2024 budget.
"The cut is a result of diminished federal funding due to non-prosecution of crimes and collection of those fines," Schultz explains. "So, it's at the federal level that this is happening, but that all filters down to the state level, which in turn filters down to the local organizations like ours."
End-of-the-year balances for the CVF have been dropping since 2017 (pictured, left graph) and are currently a fraction of what they were at their apex. NNEDV chalks those declines up to "prosecutorial strategies that have changed over the last decade" which it says they are "not a partisan issue." In turn, though, the amount of money allocated to each state from the CVF has dropped, which is impacting how much money organizations like the WRC receive to help fund their operations.
There is light at the end of the tunnel – hopefully. In 2021, President Joe Biden signed into law a bill called the "VOCA Fix Act," which, according to the Congress website, "adds a new source of revenue for the CVF." In the past, revenues collected "from deferred prosecution and non-prosecution agreements" have been deposited "into the general fund of the Treasury." The VOCA Fix Act changes the path of those monies, sending them instead to the CVF.
But according to the NNEDV, the CVF has been depleted to such a degree in the past five years that "it will take time and new cases to replenish the fund to 2018 levels." In the meantime, appropriations to states and to individual service providers will continue to be lackluster.
Schultz is no stranger to funding cuts, or to the challenges they pose. Just a year or two after starting with the WRC 10 years ago, Schultz was informed that the organization was "going to receive a $100,000 scheduled cutback to our state and federal funding sources."
"At the time, we were much more reliant on state and federal funding [than we are now]," Schultz says. "In fact, it was our No. 1 source of revenue. So, the net result [of that cut] was that we actually lost a frontline person. I made a commitment that we would never let that happen again. I just couldn't reconcile it: How could we lose a person knowing that domestic violence is so pervasive in our community, and how many people it affects?"
So began an effort to diversify funding streams, which Schultz says ultimately led WRC to focus more energy on its "very successful thrift shop." Making the thrift shop a priority – and opening a second location – helped the organization reduce its reliance on government funding.
Today, Schultz estimates that WRC gets about 50 percent of its gross revenues from the thrift shops, versus just 20 percent from state and federal grants. And the organization isn't stopping at that 50 percent.
"We are actually in the process of retaining a firm that can help us conduct a fundraising feasibility study," Schultz says. "We would love to be able to be 100% self-sustaining and not reliant on state and federal grants. That's a long-term goal, and it's not something that happens overnight. But when I think about how far we've come, and what we've been able to accomplish with just changing our funding mix, I'm very optimistic."
Schultz is less optimistic about continued nationwide funding cuts from VOCA. Right now, she says WRC is facing a cut that could take out "up to 30 percent" of its federal funding. In Michigan, organizations like WRC are banding together to oppose that cut by calling on the state legislature to reach into its general fund to bridge the funding gap. So far, at least, that call seems to have been heard.
"We know, at this point in time, that the House and the Senate have both included the funding for service providers in their Fiscal Year 2024 budget recommendations," Schultz notes. Still, it's a nerve-racking time – not because WRC is itself facing an existential threat, but because not every domestic violence service provider in the state has the diversified revenue base to withstand a one-third federal cut.
"It's not not just about the WRC," Schultz concludes. "This is a state-level and regional issue. We have sister agencies throughout Michigan that could really be devastated by this cut. And we can't lose those organizations. We know that one in four women and one in six men are victims of severe violence in their lifetimes, intimate partner violence. So it's not just about our four counties. It's about asking, 'When is the state going to prioritize stable funding for survivors and survivor services?'"
Comment
TCAPS To Hold Ribbon Cutting For New Montessori School
Read More >>
City Commissioners Approve Budget, Munson Avenue Rezoning, Pride Resolution
Read More >>
Two GT County Women Arrested for Meth & Fentanyl
Read More >>
Alley Work Will Impact Old Town Garage Access This Week
Read More >>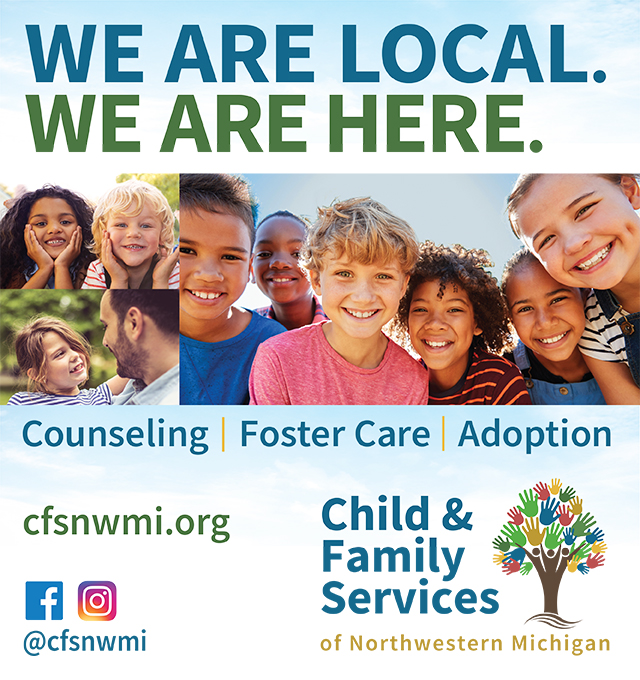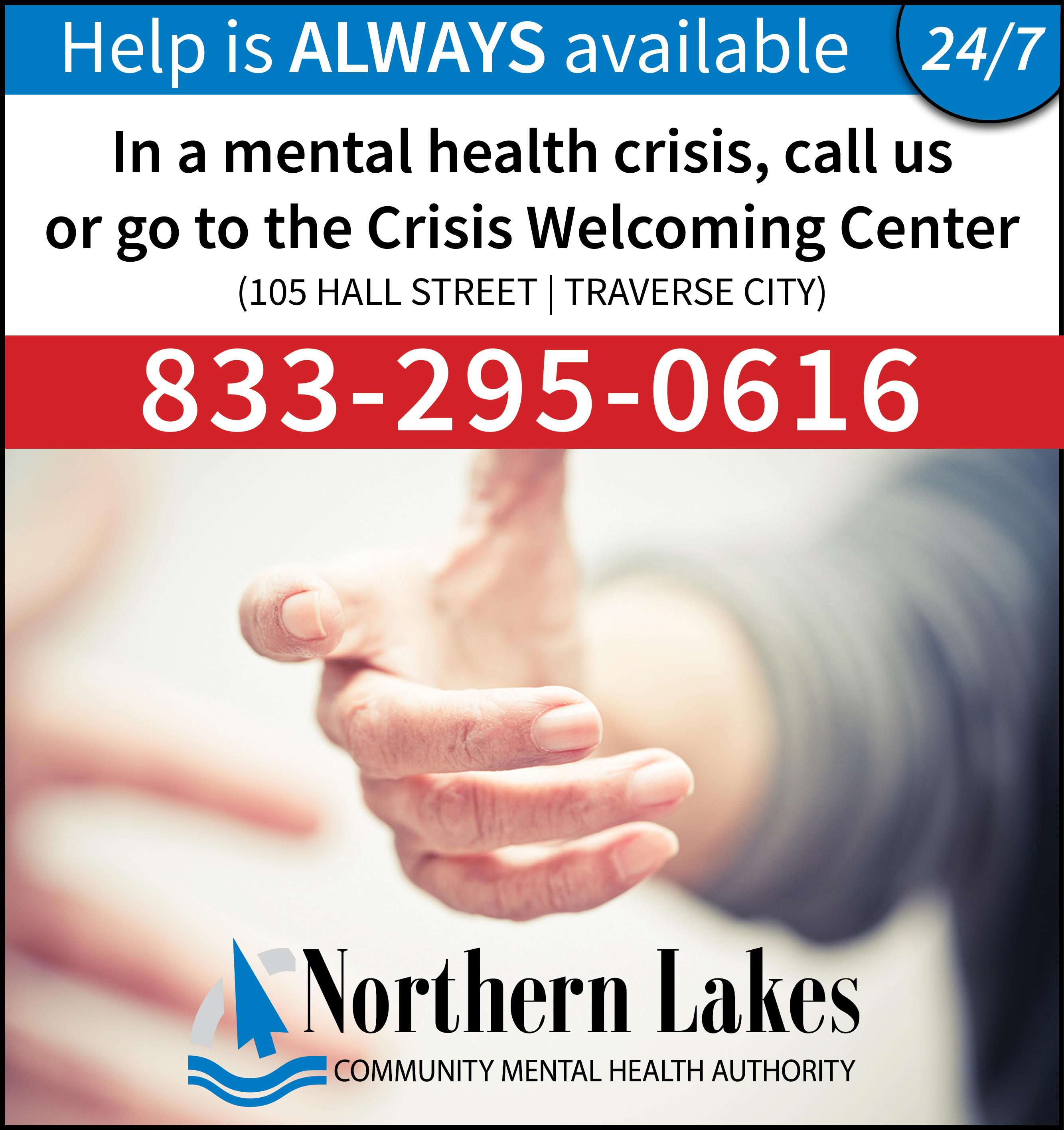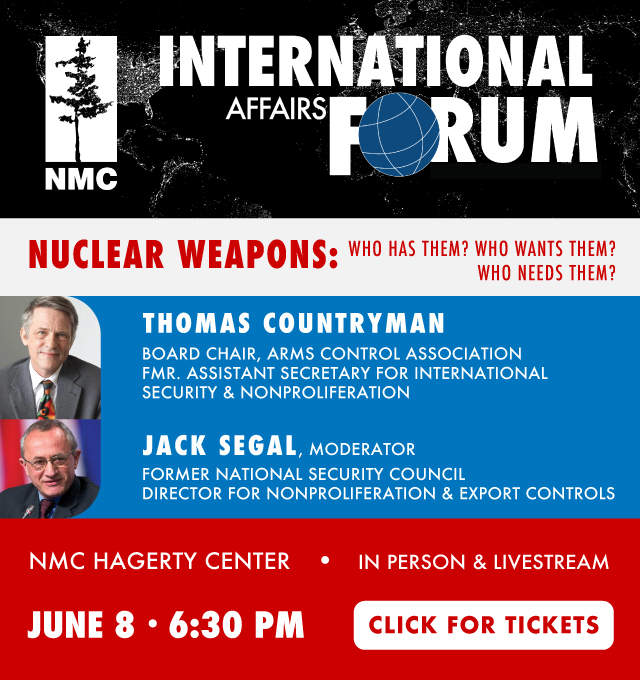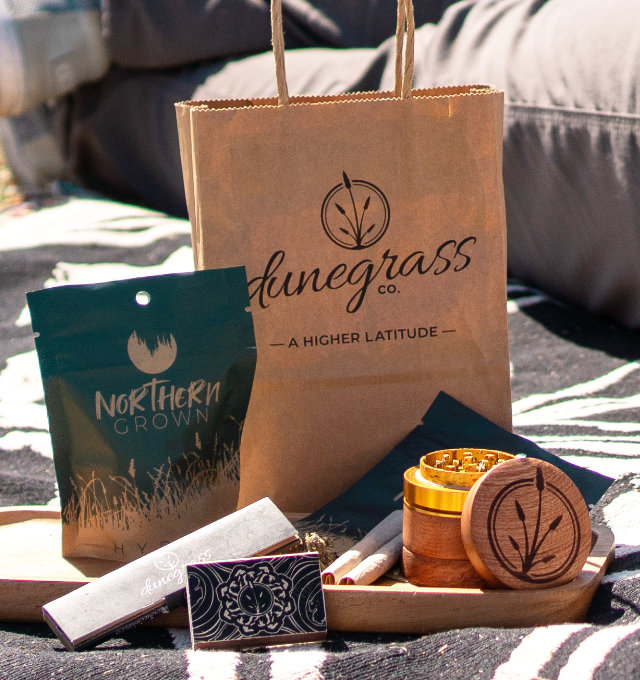 Join Us For Recess on the Water Wednesday - and Win Great Prizes!
Read More >>
How Healthy Are Our Waters?
Read More >>
East Bay Township Considers Changes to Allow More Preschools & Daycares
Read More >>
Traverse City's Graduating Class Of 2023 Wants To Save The World
Read More >>
Seven Hills Opens on Old Mission Peninsula
Read More >>
Off To The Races: An Early Look At 2023 Mayoral And City Commission Elections
Read More >>
DDA Eyes Project List, Citizen Advisory Council for New TIF Plan
Read More >>
First-Ever International Fireworks Championship Coming to TC
Read More >>
Interlochen Cyclist Killed in Car Crash
Read More >>
Is Traverse City Spartan Country?
Read More >>