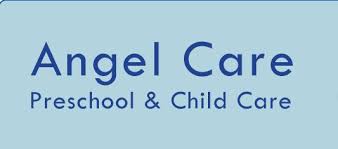 Angel Care To Open Second Child Care Center In Partnership With Old Mission School
By Beth Milligan | May 16, 2018
Angel Care Preschool and Child Care has confirmed it will open another preschool and child care center in Grand Traverse County in partnership with the Old Mission Peninusla School.
In addition to offering a preschool program, the new partnership between Angel Care and the charter school will provide services for sixteen infants and toddlers beginning Monday, September 4. In addition to its current Hastings Street location in Traverse City, Angel Care has been considering expansion for some time, waiting for an opportunity that supports its mission, according to Executive Director Karin Cooney.
"This partnership allows Angel Care to continue to invest in people: children, their families, and their teachers," Cooney says. "In addition to meeting community need for additional infant and toddler programming, I'm very excited to share the Old Mission Peninsula School with families of preschoolers. So much opportunity exists there with respect to education."
According to Cooney, Angel Care has worked to fill a community niche for part-time preschool and child care, "maintaining the highest quality services at affordable prices." Parents interested in enrolling their child at the Old Mission Peninsula School location can contact Cooney at 231-933-3232. All remaining spaces are available on a first-come, first-served basis.
Man Tased, Arrested For Domestic Assault After Showdown With Officers
Read More >>
School Bus Drivers (Desperately) Wanted
Read More >>
Two Arrested Over Weekend For Drunk Driving
Read More >>
NMC Students Aim To Feed 200 Families For Thanksgiving
Read More >>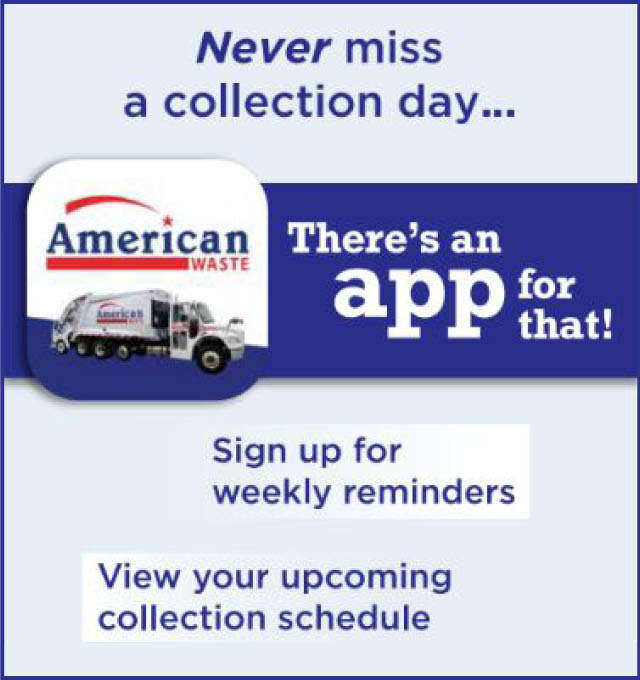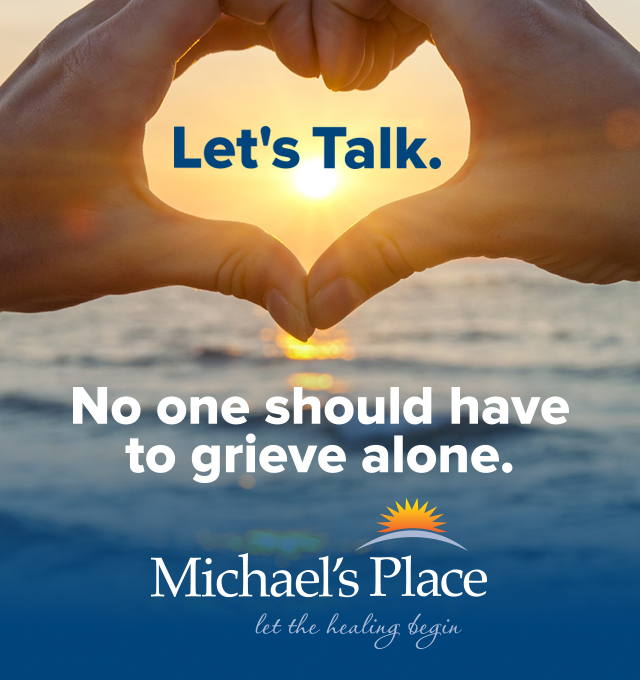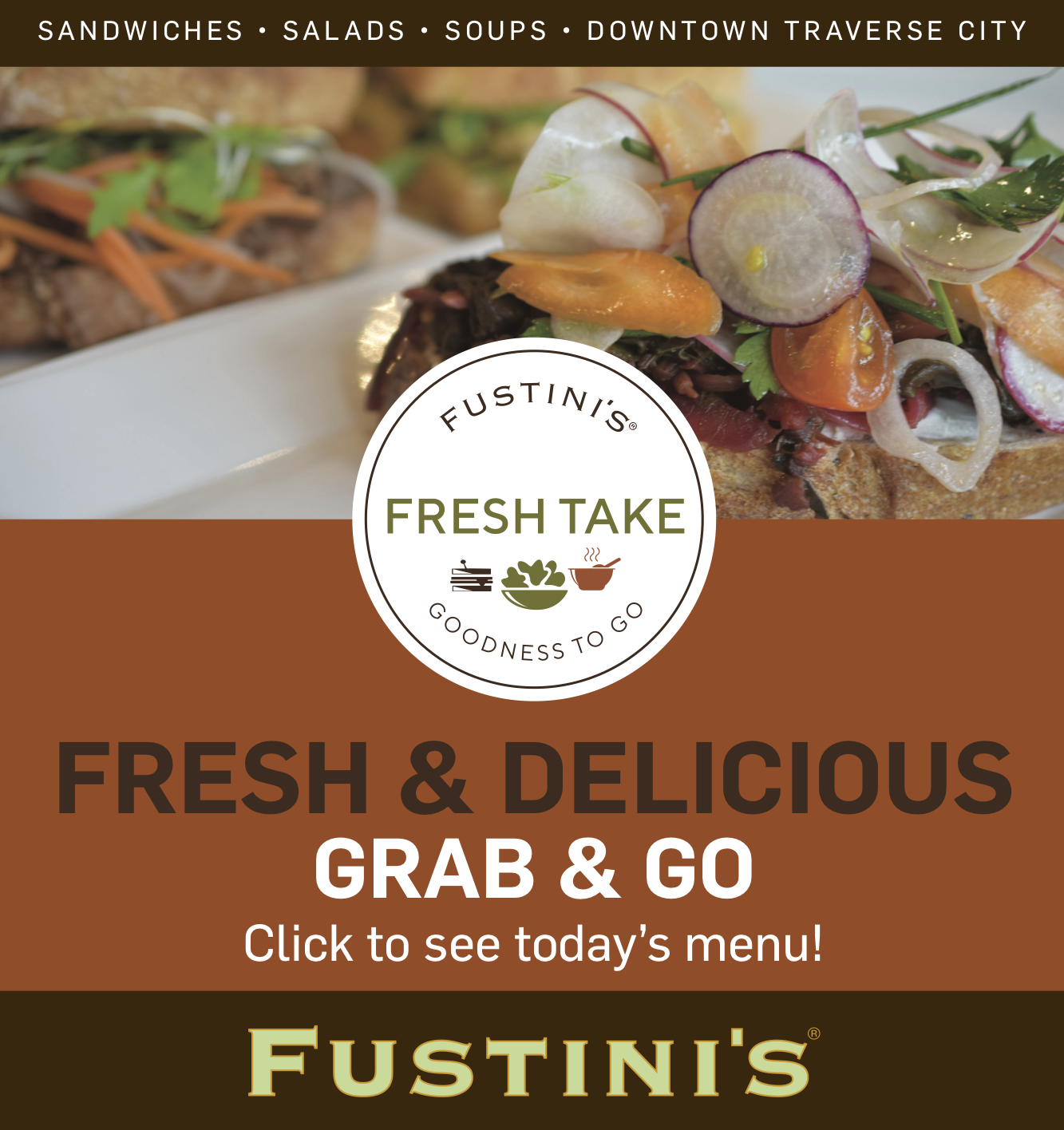 Arts Commission To Host Ribbon Cutting Today For Then & Now Project
Read More >>
Four-Way Stop Drives Debate
Read More >>
Inside American Waste
Read More >>
Should Service On City Boards, Committees Be Compensated?
Read More >>
Cardon Out, Pavelka In As Interim, Questions Remain At TCAPS
Read More >>
Local Real Estate Sales Slow Slightly
Read More >>
Our Lost Doughboys
Read More >>
Pavelka Aims To Steady TCAPS, "Have An Impact On The Future"
Read More >>
Salon Owner Accused of Filching Tips
Read More >>
Your Free Weekend Planner
Read More >>