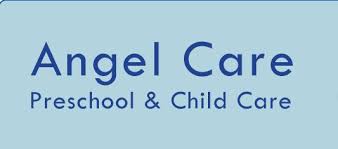 Angel Care To Open Second Child Care Center In Partnership With Old Mission School
By Beth Milligan | May 16, 2018
Angel Care Preschool and Child Care has confirmed it will open another preschool and child care center in Grand Traverse County in partnership with the Old Mission Peninusla School.
In addition to offering a preschool program, the new partnership between Angel Care and the charter school will provide services for sixteen infants and toddlers beginning Monday, September 4. In addition to its current Hastings Street location in Traverse City, Angel Care has been considering expansion for some time, waiting for an opportunity that supports its mission, according to Executive Director Karin Cooney.
"This partnership allows Angel Care to continue to invest in people: children, their families, and their teachers," Cooney says. "In addition to meeting community need for additional infant and toddler programming, I'm very excited to share the Old Mission Peninsula School with families of preschoolers. So much opportunity exists there with respect to education."
According to Cooney, Angel Care has worked to fill a community niche for part-time preschool and child care, "maintaining the highest quality services at affordable prices." Parents interested in enrolling their child at the Old Mission Peninsula School location can contact Cooney at 231-933-3232. All remaining spaces are available on a first-come, first-served basis.
Commissioners Object To Mandated Sexual Harassment Training
Read More >>
Mental Health Services To Expand At TC West, Kingsley Middle School
Read More >>
Norte Youth Leadership Council Readying For Long Ride
Read More >>
Red Kettles Coming Out
Read More >>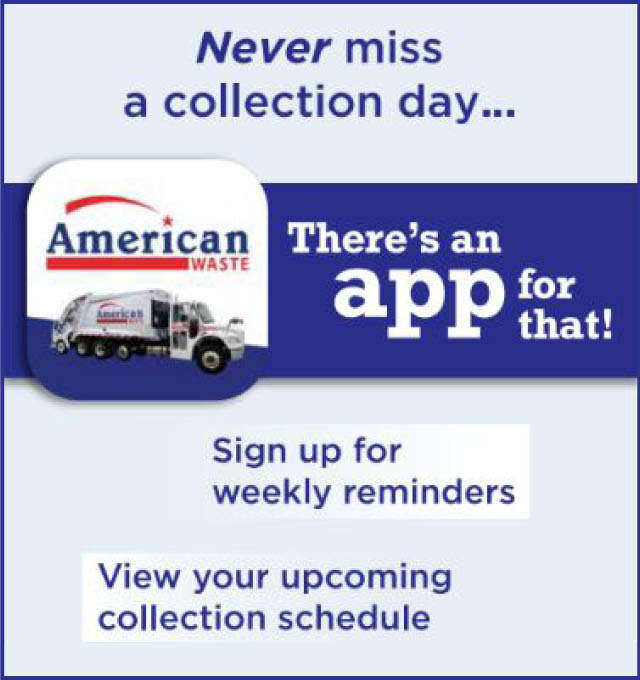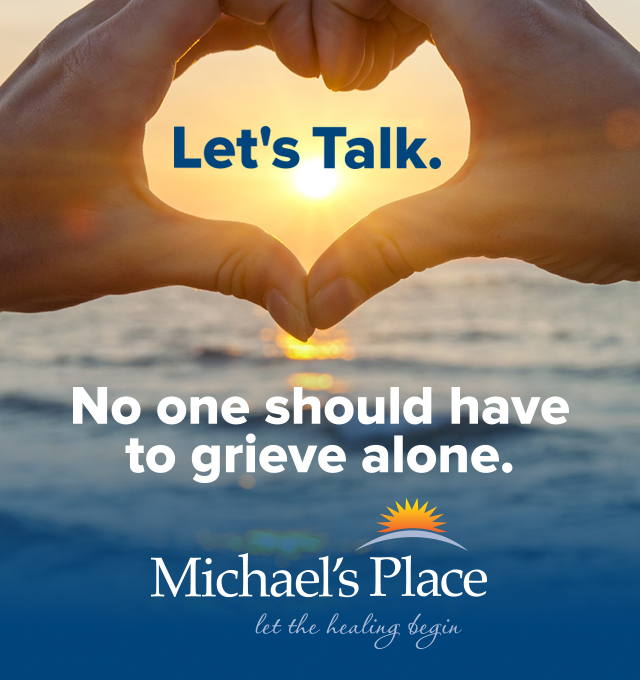 Two Injured In M-22 Crash
Read More >>
What Zillow Says About Traverse City Real Estate
Read More >>
Commissioners Reject Changes To Marina Parking
Read More >>
GT Pavilions Receives $50K Grant From Blue Cross
Read More >>
Where Has All The Permit Parking Gone?
Read More >>
June Home Sales Dip, But Big Year Still Underway
Read More >>
County Looks To Update Sexual Harassment Policy For Officials
Read More >>
New Sidewalk Construction On Kinross, Grant Streets Starting This Week
Read More >>
New Events Planned For City Parks, Dog Beach Considered
Read More >>
Cadillac: Pro-Wrestling Hotbed Of The North
Read More >>