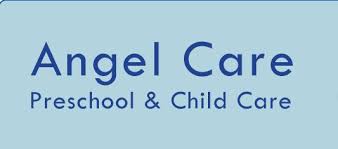 Angel Care To Open Second Child Care Center In Partnership With Old Mission School
By Beth Milligan | May 16, 2018
Angel Care Preschool and Child Care has confirmed it will open another preschool and child care center in Grand Traverse County in partnership with the Old Mission Peninusla School.
In addition to offering a preschool program, the new partnership between Angel Care and the charter school will provide services for sixteen infants and toddlers beginning Monday, September 4. In addition to its current Hastings Street location in Traverse City, Angel Care has been considering expansion for some time, waiting for an opportunity that supports its mission, according to Executive Director Karin Cooney.
"This partnership allows Angel Care to continue to invest in people: children, their families, and their teachers," Cooney says. "In addition to meeting community need for additional infant and toddler programming, I'm very excited to share the Old Mission Peninsula School with families of preschoolers. So much opportunity exists there with respect to education."
According to Cooney, Angel Care has worked to fill a community niche for part-time preschool and child care, "maintaining the highest quality services at affordable prices." Parents interested in enrolling their child at the Old Mission Peninsula School location can contact Cooney at 231-933-3232. All remaining spaces are available on a first-come, first-served basis.
Comment
Time To Make Tracks
Read More >>
DDA Targets 2020 Projects, Wadsworth/Hall Intersection Improvements
Read More >>
Viking Cruise Ship Will Visit Traverse City
Read More >>
Oral History Projects Aim To Capture Local Stories, History
Read More >>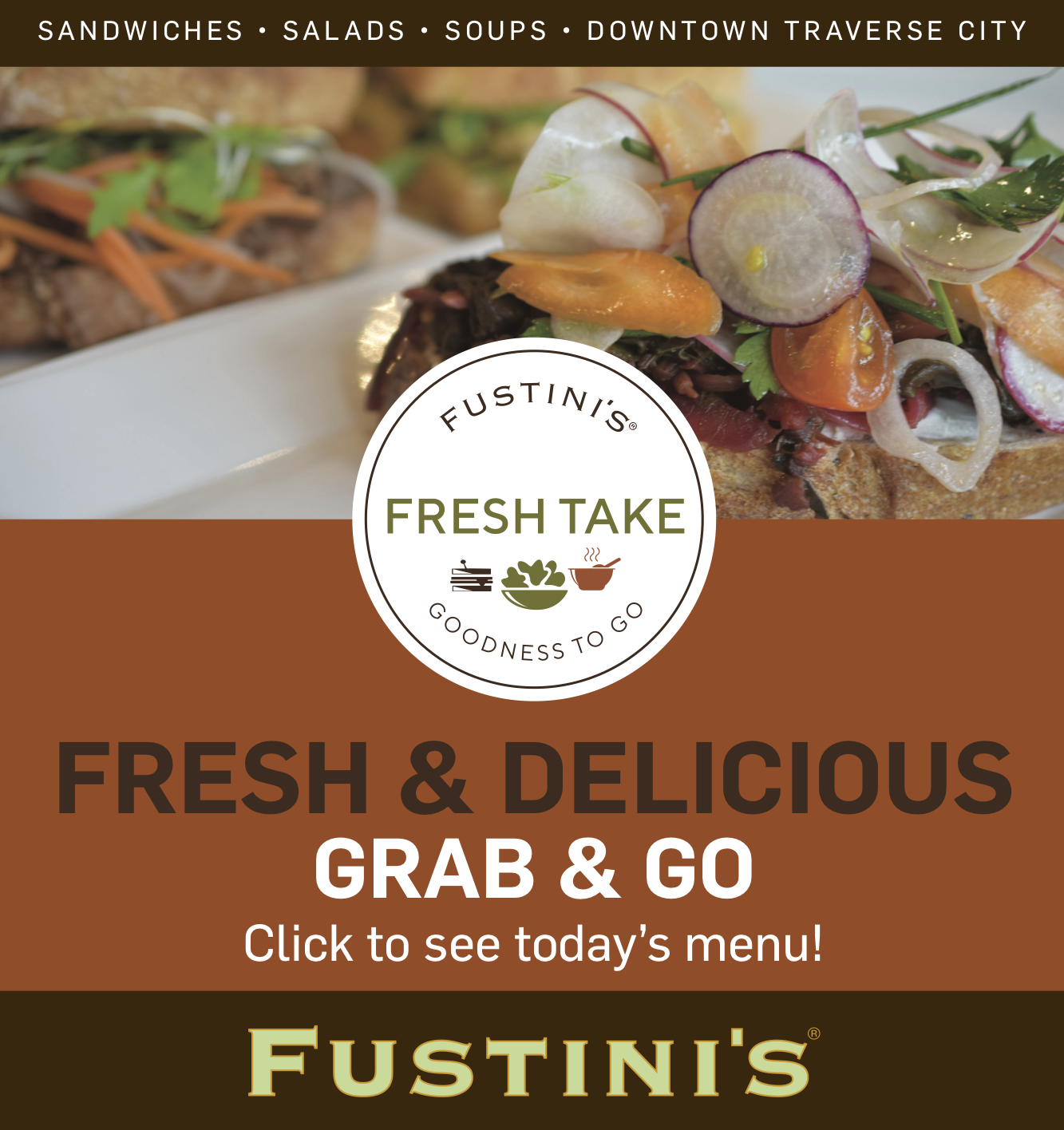 Downtown TC Hosts Chili Cookoff Today
Read More >>
REO Speedwagon To Play Cherry Festival
Read More >>
Woman Arrested After Assaulting Officer
Read More >>
City Commission Decisions Coming On Coal Tar Ban, Setbacks, Front/Madison Stop
Read More >>
Year-End Reports Show Local Construction, Growth, Crime Trends
Read More >>
Equestrian Festival, Grand Traverse Band Ink Partnership
Read More >>
Driver Arrested After Crashing Into Propane Tank
Read More >>
The Ripple Effects Of High Water Around Traverse City
Read More >>
Judge Voids Two TCAPS Recall Petitions - But Petitioners Immediately Re-File
Read More >>
Shakeups In Downtown Real Estate
Read More >>