Animal, Pet Care During Pandemic
By Beth Milligan | April 5, 2020
From new processes for adoptions and donation collections at the Cherryland Humane Society to increased calls to Animal Control to a switch to curbside and online veterinary services, the coronavirus pandemic has impacted not just humans but animals across northern Michigan.
The Cherryland Humane Society (CHS) has closed its doors to walk-in visitors and suspended its volunteer program in compliance with the state's Stay Home Stay Safe executive order. Executive Director Heidi Yates says that while the pandemic has created "a lot of uncertainty of what's going to happen for people and their pets," the community has shown an "outpouring of love and compassion to try and help the shelter through the crisis." CHS is still facilitating pet adoptions online and by phone, with scheduled appointments available to finalize paperwork and pick up animals from the shelter. The organization is also fostering out a significant number of animals. Yates says that in just two weeks, the shelter has placed 60 animals into foster or adoptive homes.
"It's been a godsend," she says. "We still have about 40 animals left, almost all cats." CHS is following protocols outlined by the National Animal Care & Control Association (NACA) and limiting the intake of new animals primarily to emergency surrenders, in anticipation of higher demand in the coming weeks. That is the likely result not only of the upcoming breeding season, but more residents potentially being hospitalized due to the pandemic, creating a void in care for their pets.
"We don't know if intake will increase, but it quickly could and we could be overwhelmed," Yates says. "It could almost be a parallel crisis in animal welfare because things are so unknown, and it changes by the day." Yates notes that shelters are encouraging pet owners to think ahead now and prepare a plan for if they suddenly become ill or have to go to the hospital. "Have a pet supply kit ready and someone who could care for your pet, and make sure that person knows about your animal," she says. Deerfield Dog Lodging, a Traverse City dog and cat care facility, is also offering free pet care for healthcare workers during the crisis.
Essential CHS staff are still reporting daily to the shelter to care for unadopted animals, Yates says. The organization is in need of financial donations and pet supplies, both of which have decreased during the pandemic, Yates says. Financial donations can be made online, and supporters can either shop through CHS' Amazon wish list and ship items to the shelter or drop supplies outside the shelter door. Items most in need include dry cat food and cleaning supplies, such as bleach, laundry detergent, and paper towels.
Traverse City's AC PAW has temporarily closed its cattery and suspended adoptions during the pandemic, but is similarly accepting online donations and highlighting featured pets on Facebook to begin the pre-adoption process for interested owners. The organization just received 21 new kittens and is holding a virtual "kitten shower" to sponsor their veterinary care, at $250 per kitten. Donations can be made online at the AC PAW website.
Grand Traverse County Animal Control Supervisor Jamie Croel says she and her two officers have experienced an uptick in calls during the pandemic. Those include an increase in dog bites – owing to more people living in prolonged exposure to their animals and also taking more walks, where they're encountering other humans – and to pet runaways. "It's spring, so dogs have been cooped up for awhile, so any little crack in the door they're taking," Croel says. "It's almost like summer right now, with more calls and dog bites and loose accidents."
For the health and safety of officers, Animal Control is modifying its in-person response based on non-essential or essential calls. Non-essential calls – those unlikely to warrant an in-person visit – include barking complaints, animals biting their own owners, dog licensing enforcement, and strays in situations where the finder of the animal is comfortable holding them until the owner can be traced. Cats – because they can be difficult to catch and can survive on their own outdoors – are generally considered non-essential calls. Essential calls include aggressive dogs, checks for abuse or neglect, strays that can't be held by the finder, and injured animals where the owner is unknown. All dog bites – even those against a pet's owner – should be called in, Croel says, due to rabies concerns.
Options outside of Animal Control are still available for sick or injured animals during the pandemic, particularly for pet owners. Though Governor Gretchen Whitmer issued an executive order temporarily restricting non-essential veterinary services, a number of services are still considered essential, including those necessary to save a pet's life, treat serious pain that threatens a pet's health, euthanize a pet, to treat or prevent the transmission of infectious disease between animals and humans, and to provide medically required vaccinations. Spay and neutering services are notably not considered essential under the order.
Numerous local vet clinics and animal hospitals have pivoted to offer telemedicine and curbside services, including Suttons Bay Animal Hospital, Bay Area Pet Hospital, VCA Cherry Bend Hospital, Long Lake Animal Hospital, and Grand Traverse Veterinary Hospital, to name just a few. Most require call-ahead notification or appointments for curbside service, and owners will need to stay outside the building while their pets are brought inside if necessary for treatment. Many local vets are also offering online pharmacies to provide medications by shipping or delivery (Amazon is backed up on many supply orders).
Finally, while pets can serve as a source of comfort and companionship during the pandemic, their care can be costly – especially for those facing financial insecurity. In addition to local food pantries, which periodically carry pet food and supplies, Yates recommends local nonprofit HOPE (Helping Owners with Pet Expenses) for those needing assistance with their pets. HOPE operates a pet food pantry and offers assistance for emergency veterinary costs through an online application process. Yates says owners can also contact CHS for advice. "We're trying to keep animals out of the shelter," she says. "If someone has fallen on hard times and can't pay to take care of their animals, we can try and get them resources."
Pictured: Piper, one of nearly 40 animals available for adoption at the Cherryland Humane Society. Photo credit: Cherryland Humane Society.
Comment
Flooding Hits Munson/Commons, Closes Streets, Causes Sewage Release
Read More >>
Venture North, Traverse Connect Launch Resiliency Fund
Read More >>
Untreated Sewage Released Into Boardman River
Read More >>
National Cherry Festival Foundation Launches Virtual Run Series
Read More >>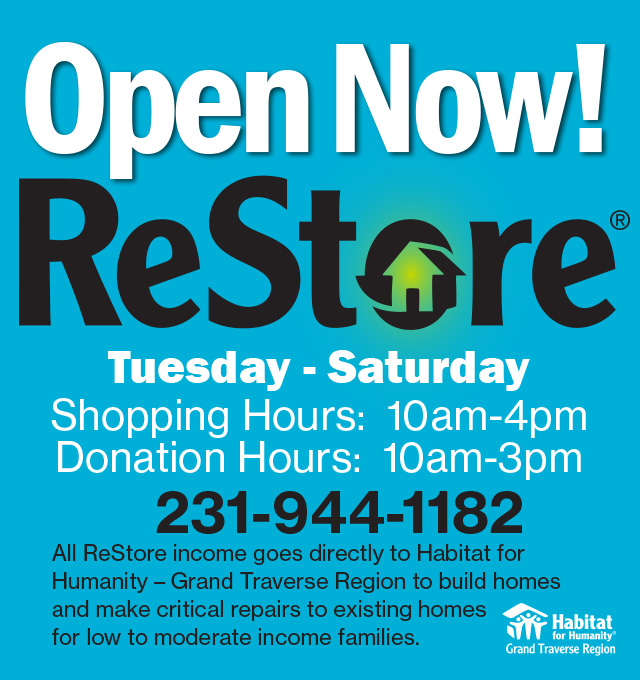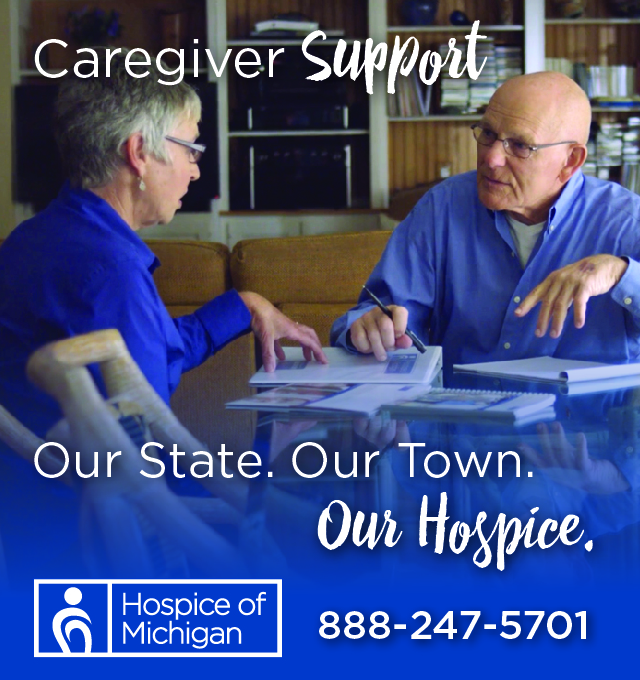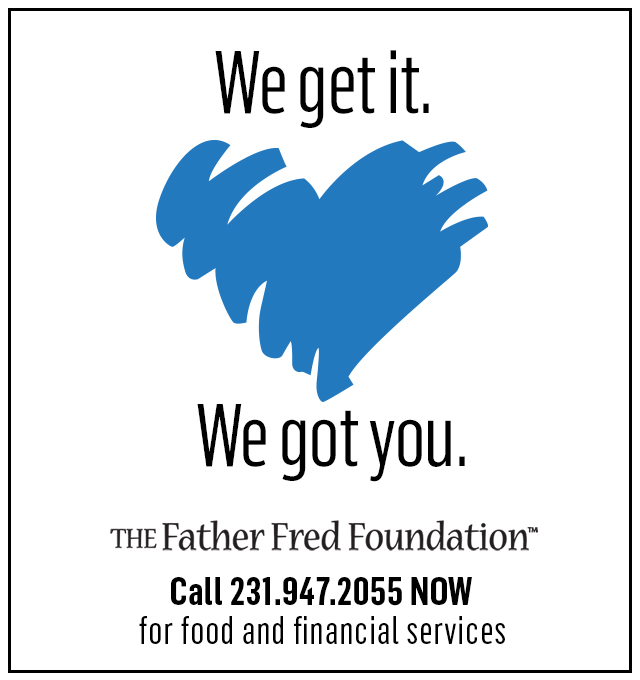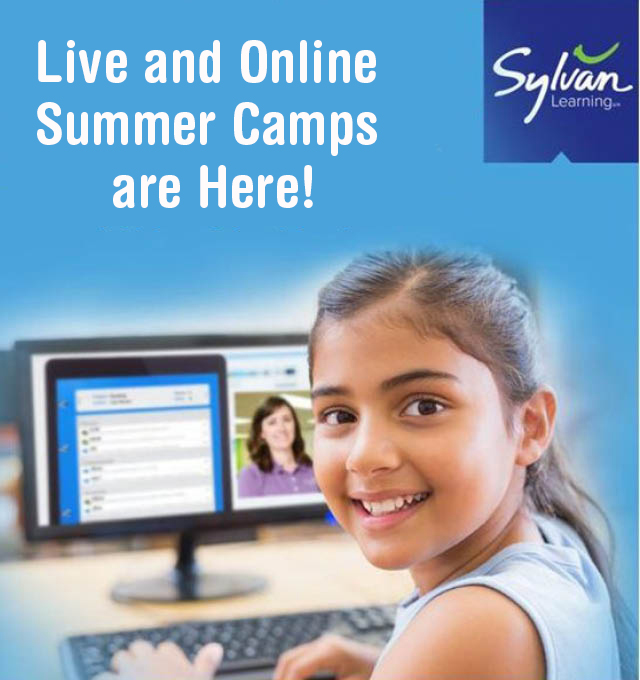 Pit Spitters To Host Virtual Opening Day Today
Read More >>
How Much Use Is Too Much For Boardman Valley Nature Preserve?
Read More >>
Back To Cubicles? Northern Michigan Offices Are Going To Look Different
Read More >>
911 Reports Slower Weekend Than Past Years, But With New Pandemic Calls
Read More >>
Four Big Questions About Traverse City's Upcoming Tourism Season
Read More >>
When Northern Michigan Bought Things With Traverse Dollars
Read More >>
How Big Was Traverse City's Big Weekend?
Read More >>
Meet The Fascinating People Of 2020
Read More >>
TCAPS Associate Superintendent Jame McCall To Retire
Read More >>
Turtle Creek, Leelanau Sands Casinos To Open
Read More >>