Another Day, Another List For TC
June 2, 2015
Traverse City has landed on another national "best of" list. Livability.com has ranked TC 11th on its inaugural "Top 100 Best Small Towns" list. The web site says:
"Life is sweet in Traverse City, the largest producer of tart cherries in the nation. Thousands of tourists visit the town each year to enjoy for what residents experience year round: stunning views, freshwater beaches, vineyards and quaint shopping areas. Unique restaurants and fresh food options helped Traverse City earn a spot on our Top 10 Foodie Cities list. Events like the annual National Cherry Festival in July celebrate the city's history. Parents applaud schools in Traverse City, and the educational system in general which includes higher education choices such as Northwestern Michigan College and Western Michigan University-Traverse City."

Livability says its methodology "examined more than 40 data points each for more than 12,000 towns with populations between 1,000 and 20,000. The data were grouped and then scored on eight topics ranging from demographics, to real estate, to health care to social and civic capital. These scores were weighted based on an exclusive survey conducted for Livability by the leading global market research firm, Ipsos Public Affairs. After we crunched the numbers, our well-traveled editors did a pass through the list."
Suttons Bay Wineries Team Up For Hilltop Happy Hour
Read More >>
Tech Headquarters Proposed For Acme Kmart Site
Read More >>
TART Plans Youth Mountain Biking Trails AT VASA Trailhead
Read More >>
Lake Avenue To Be Reconstructed
Read More >>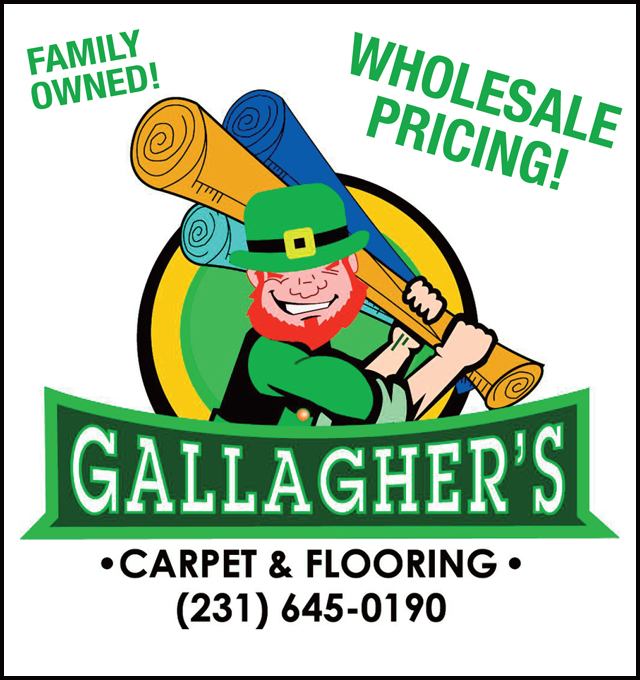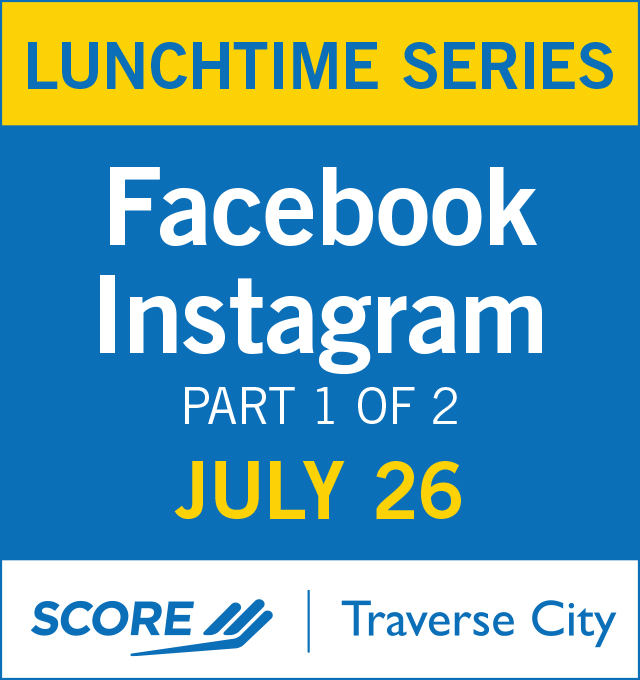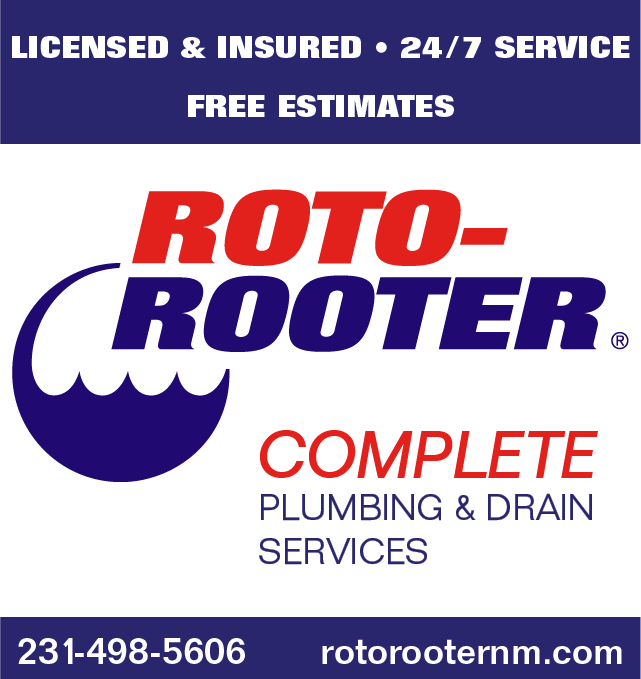 Bear Struck, Killed On M-22
Read More >>
Dog Park, Gardens Planned For Civic Center
Read More >>
Traverse City Native Lands Emmy Award
Read More >>
Health Department To Host Public Forum On Lead Exposure
Read More >>
City Nears Marijuana Zoning Approvals
Read More >>
Film Fest Heads To Mediation Over Lawsuit
Read More >>
New Video Highlights Boardman Lake Trail Plans
Read More >>
New Rules Could Pave Way For Mall Transformations
Read More >>
Woman Arrested For Assaulting Elderly Mother
Read More >>
TC Man Identified As Drowning Victim
Read More >>