Apprenticeships Rolling Out For Craft Beverage Industry
Jan. 26, 2017
The region's booming craft beverage industry is getting a boost in the form of a new apprenticeship program to seed skilled workers. The program could help producers of beer, wine, mead, cider, distilled liquor, juice and soda, and coffee roasters, says Terry Vandercook, director of operations at Northwest Michigan Works!, which is unfolding the program.

Vandercook says that as the craft beverage industry "has become so very popular in our region, there is a significant shortage of skilled talent. We really thought we could have a positive impact to meet that talent demand."

The workforce development agency is tapping a $106,000 grant it got as part of $2.5 million in federal money Michigan received to cultivate new U.S. Department of Labor (DOL)-registered apprenticeship programs. Northwest Michigan Works! envisions offering employers incentives of up to $3,000 per apprentice -- money that could be used to pay for classes or outside training in a variety of paid apprentice positions, whether brewers and winemakers, maintenance technicians, orchard and processing-plant workers, or other roles.

"We've got a wide range of opportunity with this program," Vandercook says.

Some of the grant money will also pay for a current Northwest Michigan Works! coordinator to provide technical assistance and program research, prepare and submit documents for DOL approval and handle required DOL reporting for companies that set up the apprenticeships.

The workforce agency can work with employers and training providers to design apprenticeships that fit skill needs and if needed will connect employers to potential candidates for apprenticeships. Employers can also identify their own apprentice candidates, including from current employees or jobseekers.

Northwest Michigan Works! plans to begin outreach to employers in its 10-county region and hold forums as well as conduct one-on-one employer meetings. Apprentice training money will be available to approved employers on a first-come, first-served basis.
Apprenticeships require both on-the-job and outside training and most will probably be two to three years in duration, says Vandercook. He hopes some apprenticeships could start by April or May.

The new program joins other apprenticeship programs the agency has developed in areas like health care and advanced manufacturing, and a unique winemaker apprenticeship at Benzie County's St. Ambrose Cellars.

That program grew out of St. Ambrose's need to replace a departing winemaker and a desire to help two existing employees gain new skills and advance in the business, says Susan Kile, chief financial officer for Sleeping Bear Apiaries, parent company of Beulah's St. Ambrose Cellars and Sleeping Bear Farms, which raises bees and manufactures and distributes honey-based products.

St. Ambrose produces meads and wines, and Kile says that with the apprenticeships, "we have basically been able to get two winemakers instead of one, and that's been tremendous." The two can collaborate in making products, she says, but they are also able to each focus on a single product line, which is beneficial.

Kile says skilled workers are needed in northern Michigan's growing wineries and breweries, and the new Northwest Michigan Works! craft beverage program could help. "There's just not enough talent that's been trained in this area," she says.
Comment
As Libraries Reopen, A Glimpse At The Numbers
Read More >>
GT Regional Land Conservancy Plans $8.5 Million Conversion Of Mitchell Creek Golf Course Into Nature Preserve, Conservation Center
Read More >>
Construction Ahead: Major Road, Bridge, Roundabout Projects On Deck For Spring
Read More >>
A Glimpse Of Traverse City's Racial Past Amidst Black History Month
Read More >>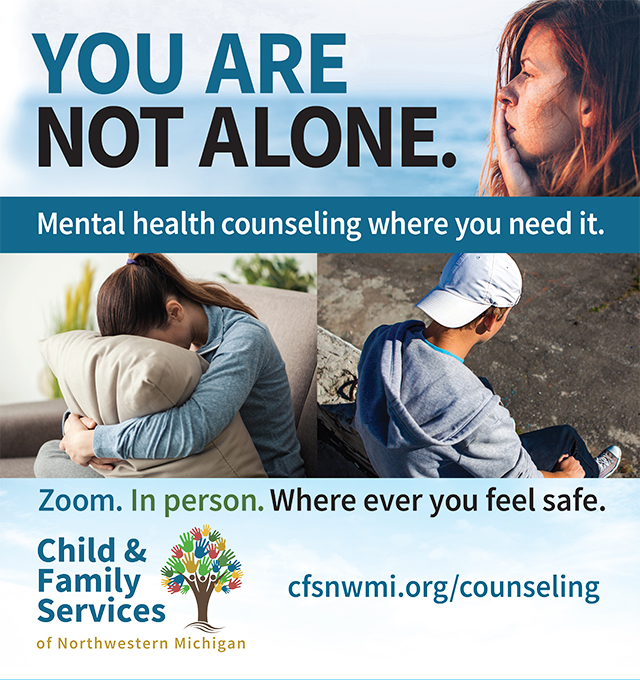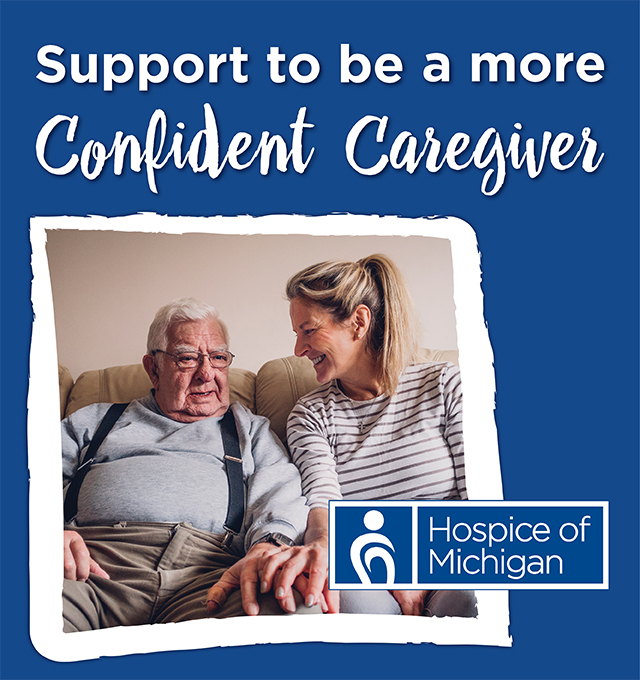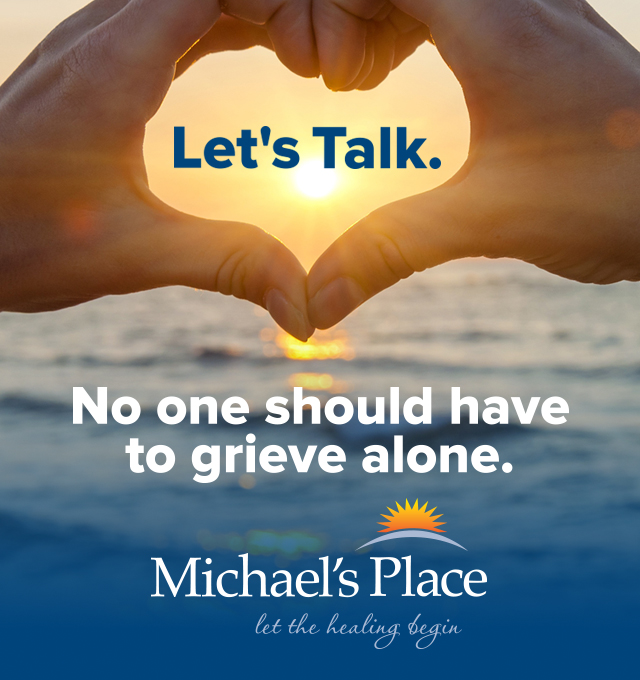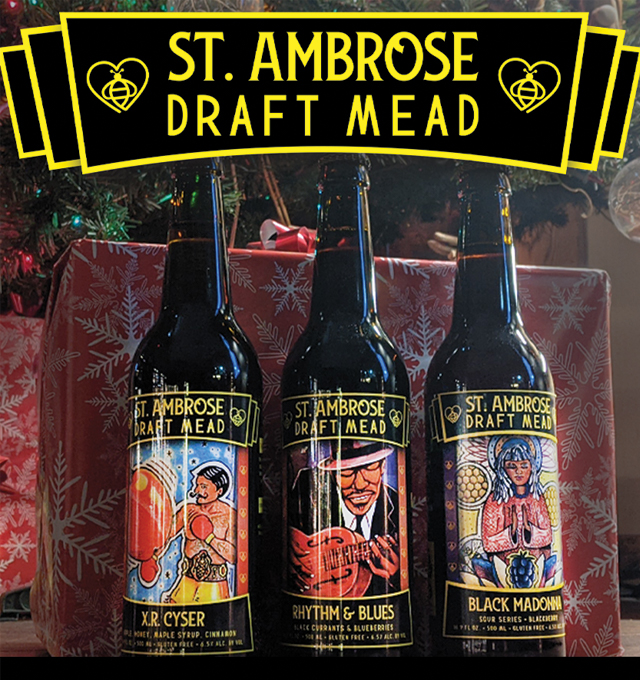 Interlochen Opens New Dance Center Overlooking Green Lake
Read More >>
City, County Look To Broaden Public Outreach With Communications Hires
Read More >>
Michigan Attorney General Takes Up Clous Case, Will Review For Charges
Read More >>
Chick-fil-A Eyes New Location For TC Franchise; Burger King To Rebuild By Cherryland Center
Read More >>
Meet Traverse City's TikTok Star
Read More >>
Boardman River Wall Project Could Cost Millions, Reshape Portion Of Waterfront
Read More >>
Crashed Phone Lines And New Deep Freezers: Vaccines By The Numbers
Read More >>
Dreaming Of Foreign Lands: The Plight Of Peace Corps Volunteers
Read More >>
Invasive Hemlock Woolly Adelgid Found In Sleeping Bear Dunes
Read More >>
City Makes Progress Toward Hitting Green Goals
Read More >>