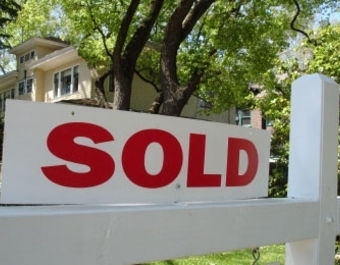 April Real Estate Sales Figures In
May 22, 2019
Sales figures for April show a slowdown in real estate sales, both in terms of the number of homes sold and in the dollar volume generated. The 219 sales in the five counties totaled $62,932,328, at an average price of $287,362; that compares with last year's total of 240 homes for $69,966,020, an average price of $291,525. The latter two figures represent the high water mark for sales, as do the figures for each of the counties, though the total number of homes sold in April peaked at 254 in 2016. Only Benzie County's April sales topped last year's mark, 20 to 19 and $4,862,200 to $3,492,700.

The greatest discrepancy came in the segments between $200,000 and $249,999, where 2018 sales outstripped this year, 45 to 33, and $300,000 to $499,999, with sales of 51 in April 2018 compared to 42 this past month. The average number of days a property was on market did hit a new low, at 123 days. Grand Traverse County led with way with an average of 100, while Leelanau County had the largest decrease, from 207 DOM in April 2018 to 133 this year.
Troubled Waters In Fishtown
Read More >>
Protests Planned Today At Commission Vote On Line 5, Census Resolutions
Read More >>
Sleeping Bear Welcomes Landmark Visitors
Read More >>
Cedar Woman Arrested For Morning Drunk Driving
Read More >>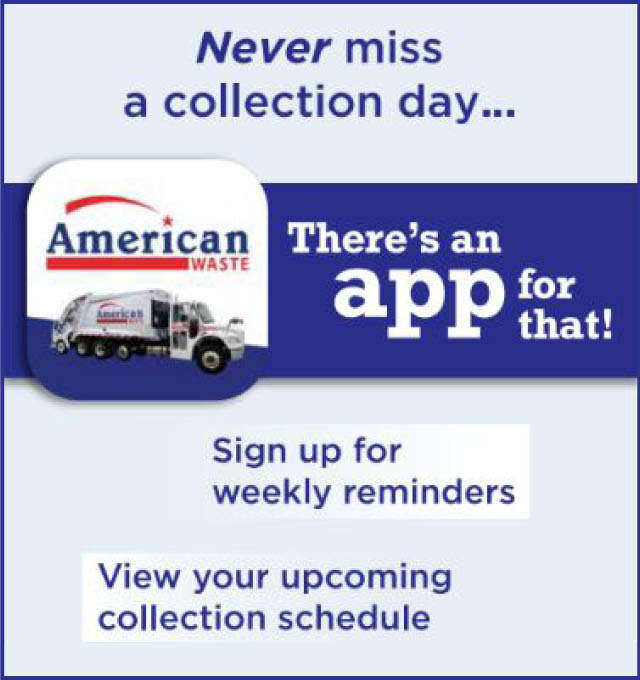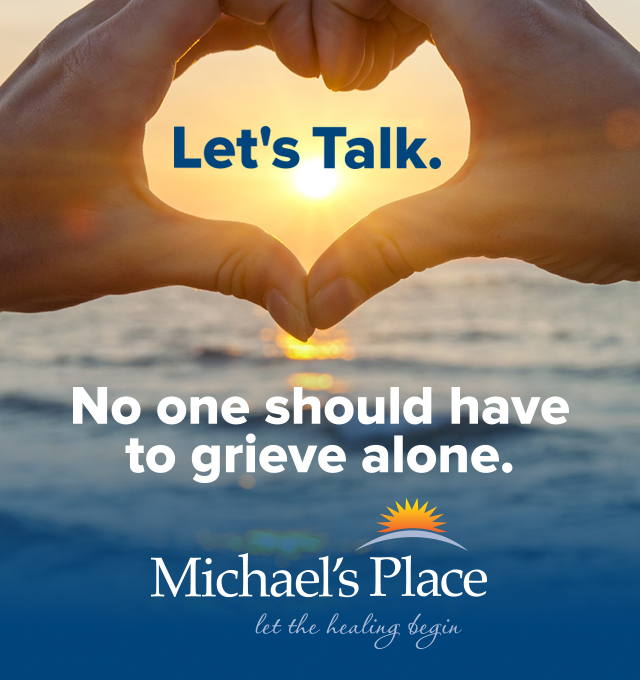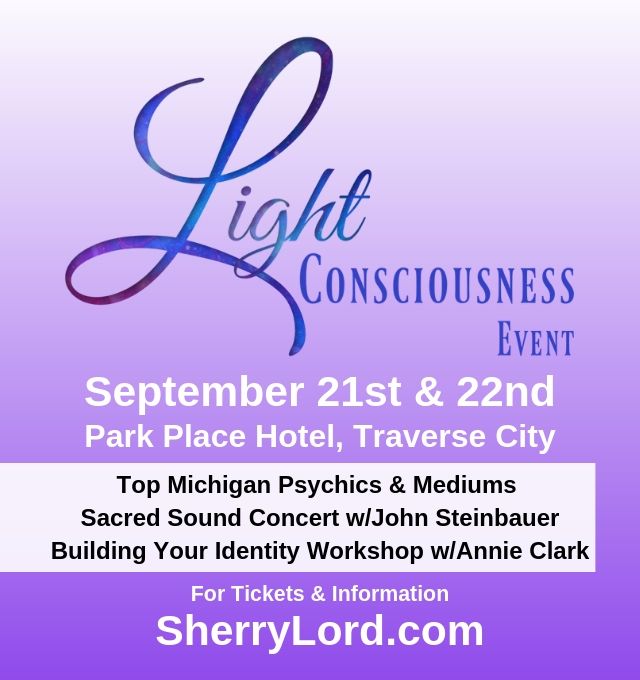 Recess Takes A Road Trip To Short's In Elk Rapids!
Read More >>
Tenth Street Closure For Ten Days
Read More >>
City Tree Policy Back In the Spotlight
Read More >>
Staging An Intervention
Read More >>
Front Street Irregulars Meet (Quietly) To Aim For Intentional Growth Of Region
Read More >>
Hickory's Next Big Chapter
Read More >>
City Commissioners To Revisit Sealant Ban, Intersection Changes, Stormwater Rules
Read More >>
Dates, Times Set For Final NMC President Interviews
Read More >>
TC DDA Hires COO
Read More >>
Organizers, Athletes Gear Up For Ironman
Read More >>