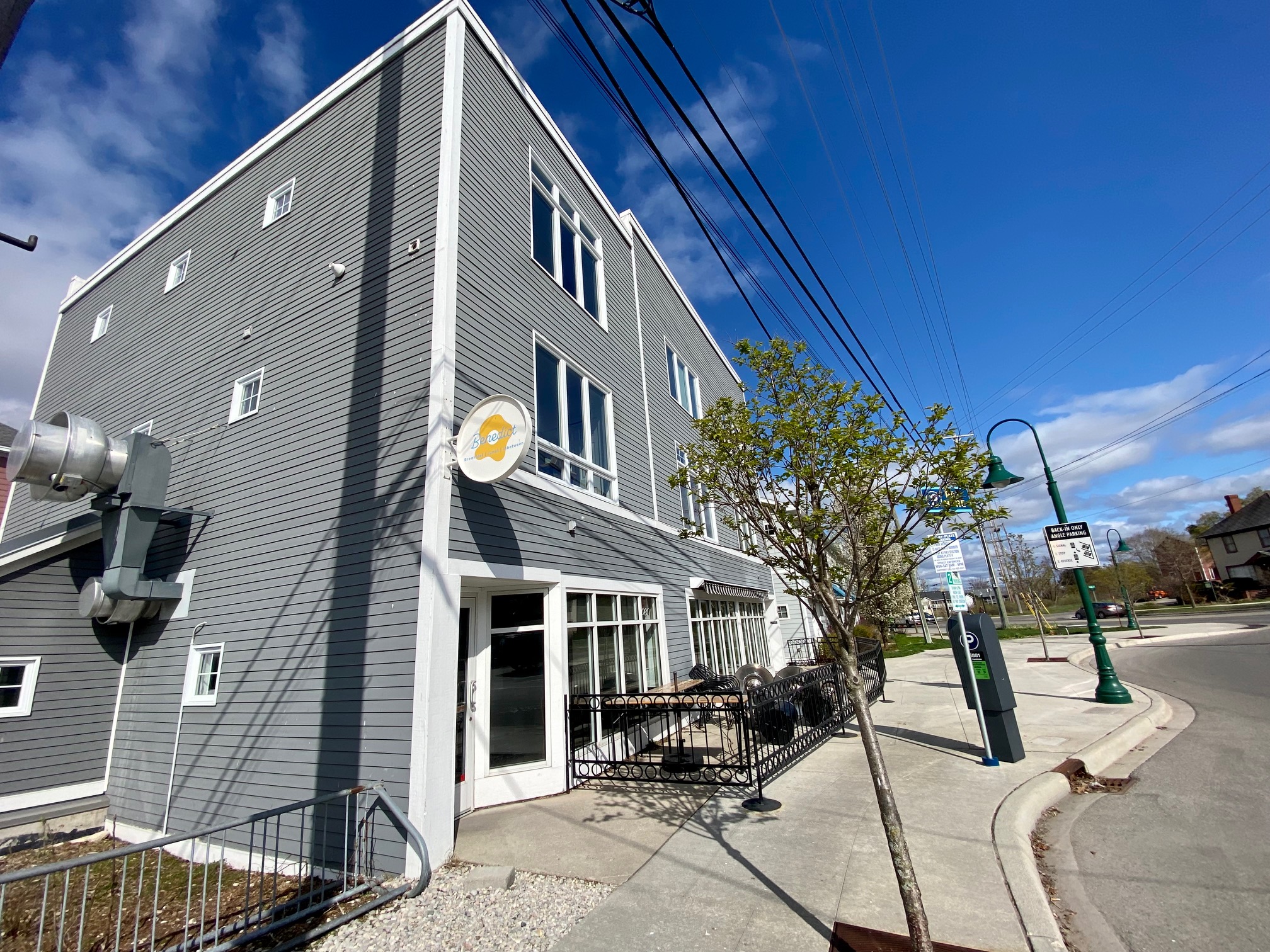 Archie's Social House to Open in Former Benedict Space; More Restaurant, Retail News
By Beth Milligan | April 28, 2023
New breakfast and lunch spot Archie's Social House is opening next month in the former Benedict space on Lake Avenue, coffee shop and coworking space Cut & Run will host a grand opening this weekend in the Warehouse District, and more businesses are on the move in The Ticker's latest look at restaurant and retail news.
Archie's Social House
After building a following with residencies at The Coin Slot and The Workshop Brewing Company, Archie's Food Truck owner Jon Petrie is ready to launch his own brick-and-mortar restaurant. Petrie is taking over 237 Lake Avenue (pictured) – previously home to Benedict and Patisserie Amie – to open Archie's Social House, a breakfast and lunch eatery targeting a mid-May launch.
Petrie says some popular menu items from his truck will appear on the new Archie's menu – such as the Beefalo Burger – along with a range of new items, including pressed sandwiches, salads, crepes, waffles, blintzes, and traditional breakfast combos like eggs and bacon. "We've also had requests for healthier options, including vegan and vegetarian options, so we'll be focusing more on that," Petrie says. Archie's Social House will feature Higher Grounds coffee and a full bar, including mimosa flights and Blood Mary mixes. Petrie says he plans to work with Grand Traverse Sauce Company on the mixes and hot sauce options for the restaurant.
With a sizable outdoor patio and a location "a little off the beaten path from the hustle and bustle of downtown," Petrie hopes to be a neighborhood "oasis" for breakfast and lunch dining this summer. Contingent on staffing, Petrie aims to operate seven days a week from 7am-3pm. He also plans to expand into dinner service – and a possible afternoon happy hour between lunch and dinner – later this year. "Having our own space is something we've been striving to do since we opened the business," Petrie says. "We're really excited."
Cut & Run
A new coffee shop and coworking space will host a grand opening Saturday and Sunday from 8:30am-9pm in downtown Traverse City in the Breakwater building on Garland Street. Cut & Run will function as a traditional public coffee shop and lounge, but will also have work areas for those who want to stay longer. The space offers eight different environments to give "customers opportunities to select everything from community spaces to semi-private booths to private conference rooms for meetings and remote work," according to a company release. Cut & Run will also act as a happy hour spot with specialty cocktails to come in the "near future," according to the release. During this weekend, the business is offering buy-one-get-one-half-off coffees, raffle drawings, and coworking space rentals. The first 10 customers Saturday and the first 5 customers Sunday will also receive a year of free coffee.
Other restaurant and retail news...
> In addition to Cut & Run, another new business is opening soon in downtown's Warehouse District. Ida-Sofia Koivuniemi is opening her first brick-and-mortar retail store in Warehouse MRKT for Evil Queen, an eco-conscious candle brand featuring 100 percent soy wax, handmade, vegan, non-toxic candles in recyclable glass jars. Already featured in hundreds of stores and boutiques across the country – in addition to an online store and monthly subscription box – Evil Queen is known for its playful "candles with attitude" featuring names like "can't adult today," "mom brain," "stolen hoodie," and "dogs > people." In addition to the retail space – which will also feature home goods, books, tarot/oracle cards, and gift items – Evil Queen will have a candle-making space offering classes, events, parties, and drop-in candle-making days. Koivuniemi says she hopes to be open by early June.
> A new pizza place is coming to Front Street. Two Sons Pizza is planning a soft opening on May 12 (pending final inspections) in the former Glizzy's Coney Dogs space at The Coin Slot property. The eatery will offer New York-style pizza with fresh, house-made dough and sauce, according to owner Steve Tyson. "We also make our own sausage, meatballs, pulled pork, and our other sauces as well," he says. "We don't have a freezer in the restaurant." Two Sons Pizza will sell whole 20-inch pizzas, slices, garlic knots, zeppelis (fried dough) and French fries. "Each day, ten pies will be in our pizza case for slice ordering," Tyson says. "Orders are reheated in our deck pizza ovens at time of order." The eatery will have seated dining shared with The Coin Slot, advance online ordering, and walk-up to-go sales. Tyson says he hopes to add a delivery option soon as well. Hours will be Sunday-Thursday 11am-12am and Friday-Saturday 11am-3am.
> JoJo's Cookie Co. – which has a store in Petoskey – is opening its first Traverse City location early this summer on Park Street next to the Park Street Café. The company sells a variety of from-scratch cookies that are baked fresh daily, with flavors like chocolate chip, snickerdoodle, cake batter, and M&M brownie. "Folks can expect 16 different gourmet flavors every day," says owner Jordyn Wilson. "We offer 10 classic flavors and six that will rotate each month. We are so excited to serve the Traverse City community some delicious cookies!"
> After closing her doors on East Front Street in late 2021, Sweet Tartlette owner Sarah Steele is returning to the kitchen. Steele announced on Facebook Wednesday that Sweet Tartlette will be selling cookies, bars, scones, and macarons on Wednesdays at the Sara Hardy Farmers Market this season. The market season kicks off May 6 with weekly Saturday markets, followed by weekly Wednesday markets starting June 7. "After we get comfortable in our new kitchen space, we will begin taking orders for cakes and a limited number of pastry items, as well as offering tastings for weddings," Steele wrote. "Right now we are busily figuring out what of our previous offerings we will continue to make as well as coming up with new flavors and designs." Steele added: "Stay tuned! There's more to come!"
> Finally, the Traverse City Bed Bath & Beyond store is one of a handful of remaining Michigan stores winding down operations ahead of planned closures after the national retailer filed for bankruptcy this week. Closing sales started nationwide Wednesday, with gift cards and merchandise credits accepted through May 8. Coupons can no longer be used. The company has stated that it expects stores to close by the end of June.
Comment
TCAPS To Hold Ribbon Cutting For New Montessori School
Read More >>
City Commissioners Approve Budget, Munson Avenue Rezoning, Pride Resolution
Read More >>
Two GT County Women Arrested for Meth & Fentanyl
Read More >>
Alley Work Will Impact Old Town Garage Access This Week
Read More >>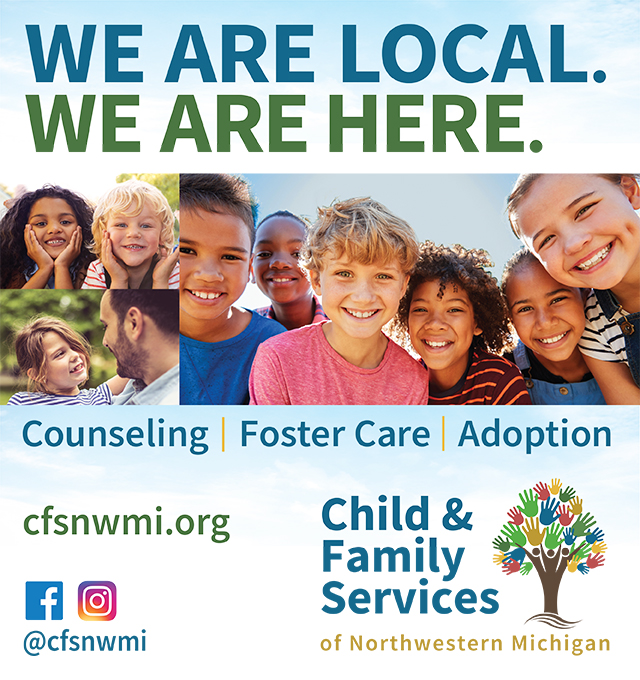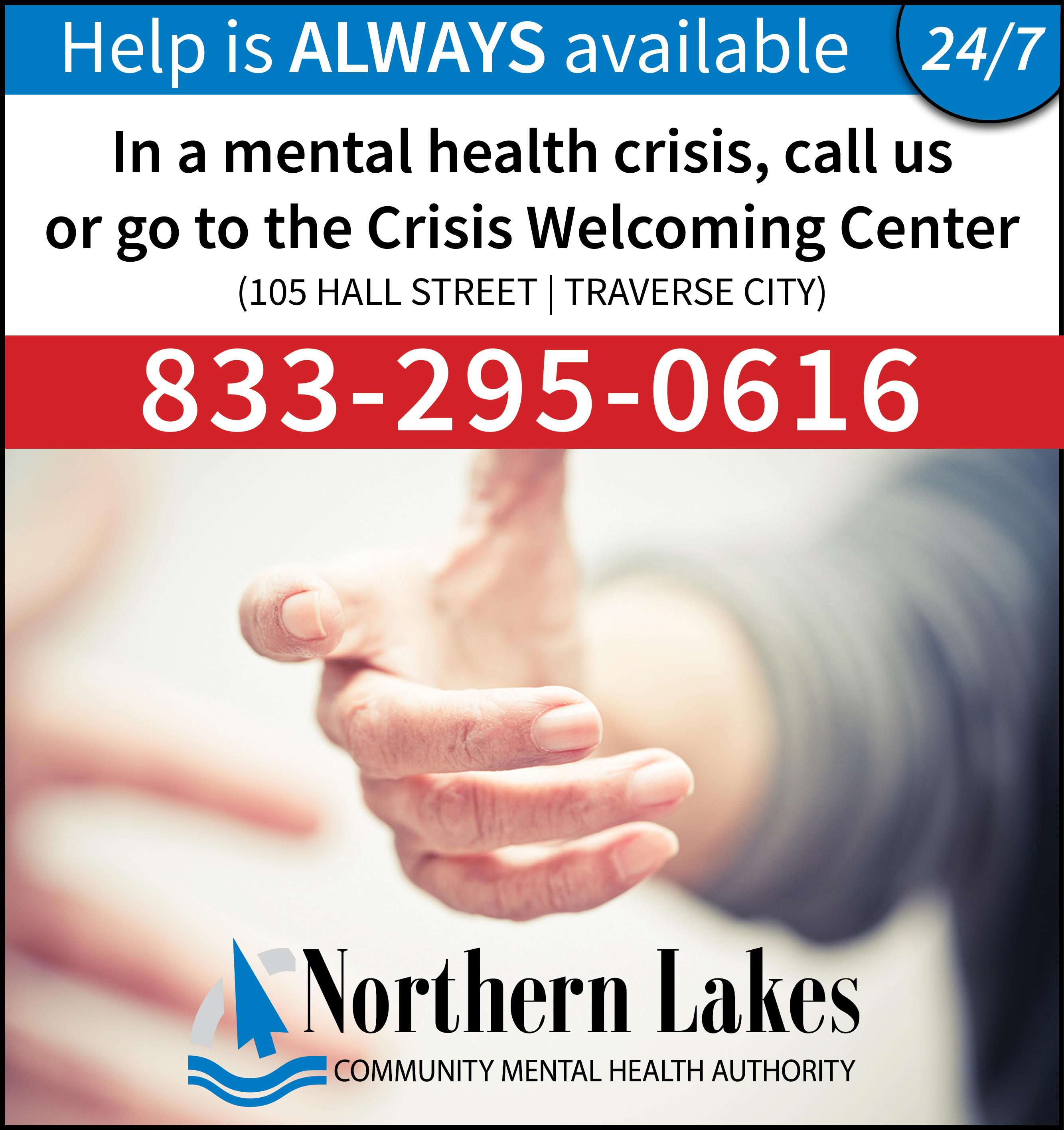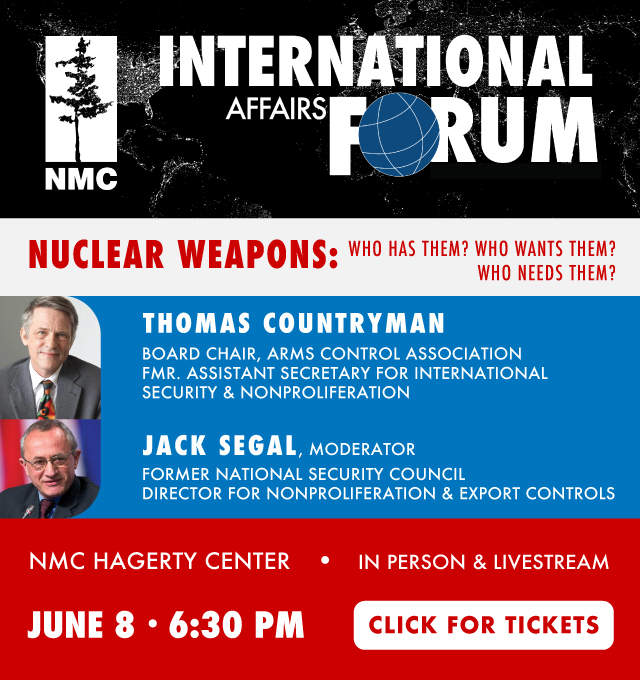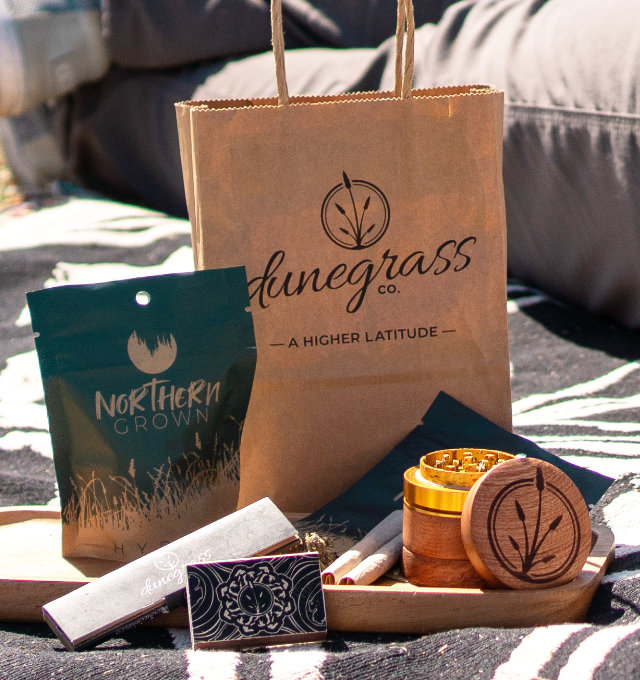 Join Us For Recess on the Water Wednesday - and Win Great Prizes!
Read More >>
How Healthy Are Our Waters?
Read More >>
East Bay Township Considers Changes to Allow More Preschools & Daycares
Read More >>
Traverse City's Graduating Class Of 2023 Wants To Save The World
Read More >>
Seven Hills Opens on Old Mission Peninsula
Read More >>
Off To The Races: An Early Look At 2023 Mayoral And City Commission Elections
Read More >>
DDA Eyes Project List, Citizen Advisory Council for New TIF Plan
Read More >>
First-Ever International Fireworks Championship Coming to TC
Read More >>
Interlochen Cyclist Killed in Car Crash
Read More >>
Is Traverse City Spartan Country?
Read More >>